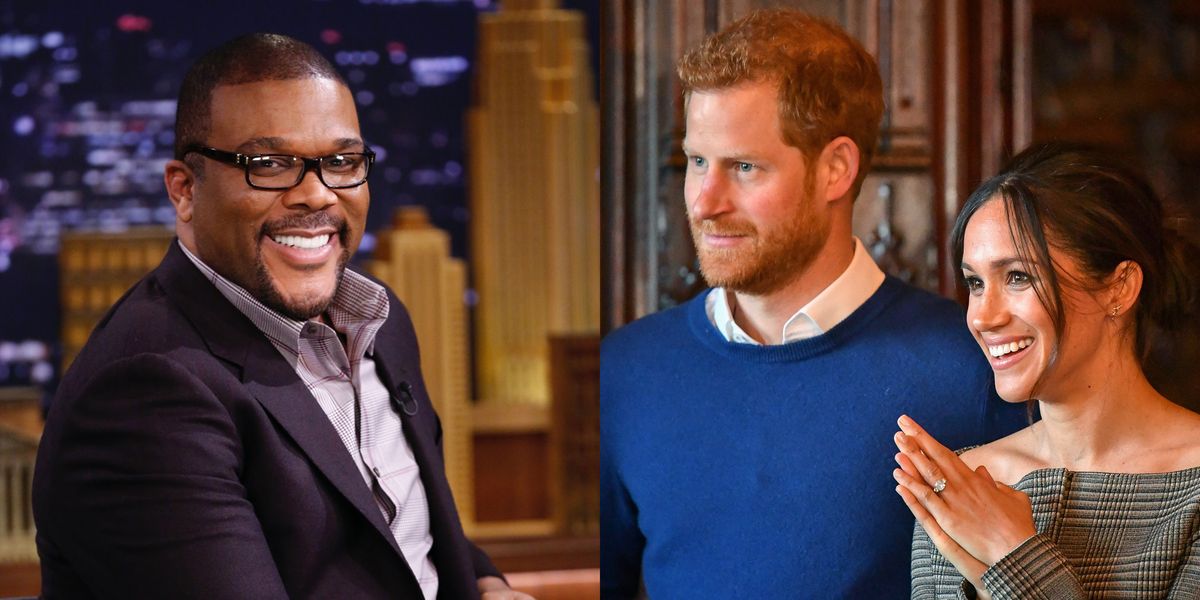 Meghan Markle & Prince Harry Grateful to Tyler Perry for House in LA
Meghan Markle and Prince Harry are said to be grateful for "Tyler Perry's generosity" in letting them stay in his Los Angeles property when they first moved to the United States. A source revealed to People, "They have endless gratitude to him for helping them during a complicated time. " The couple has since moved to Montecito, Santa Barbara.
house la tyler
Harpersbazaar
Related Articles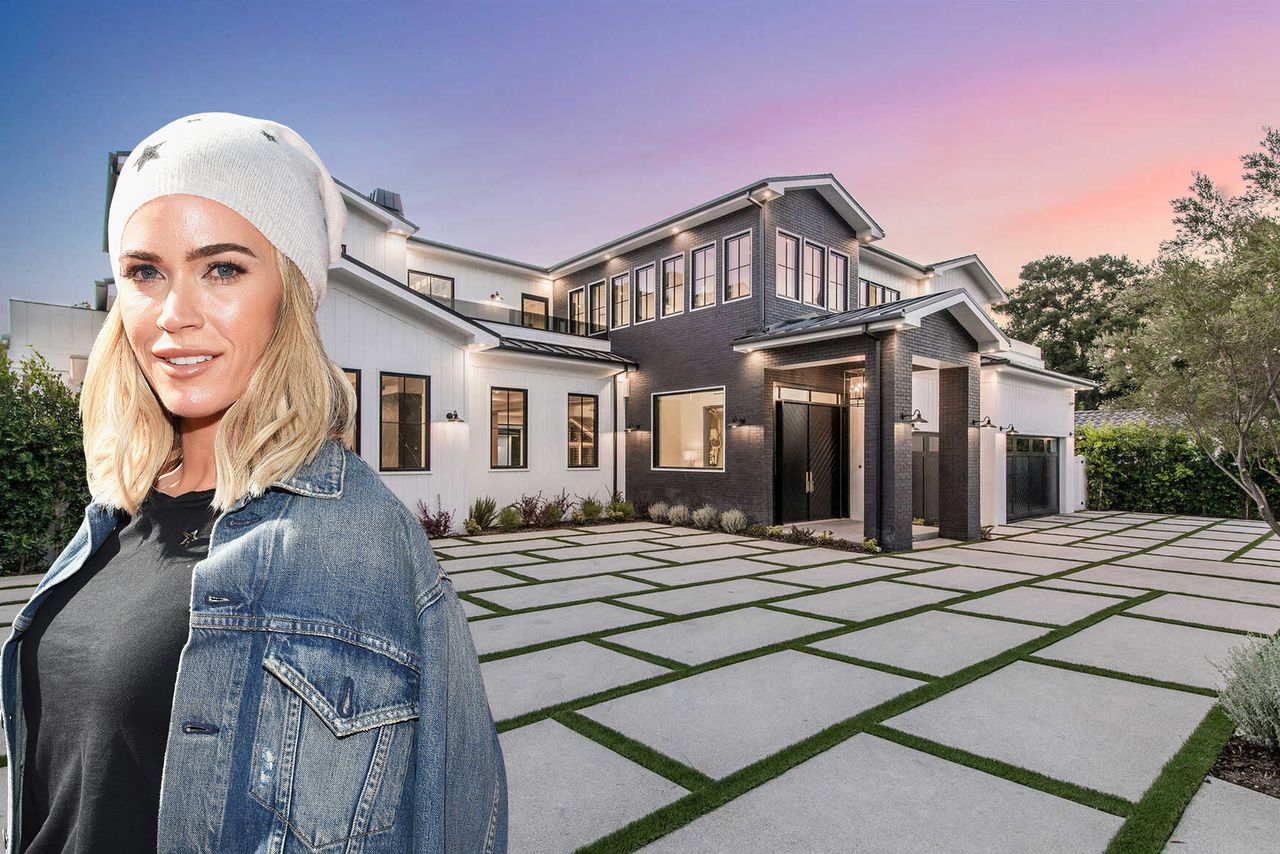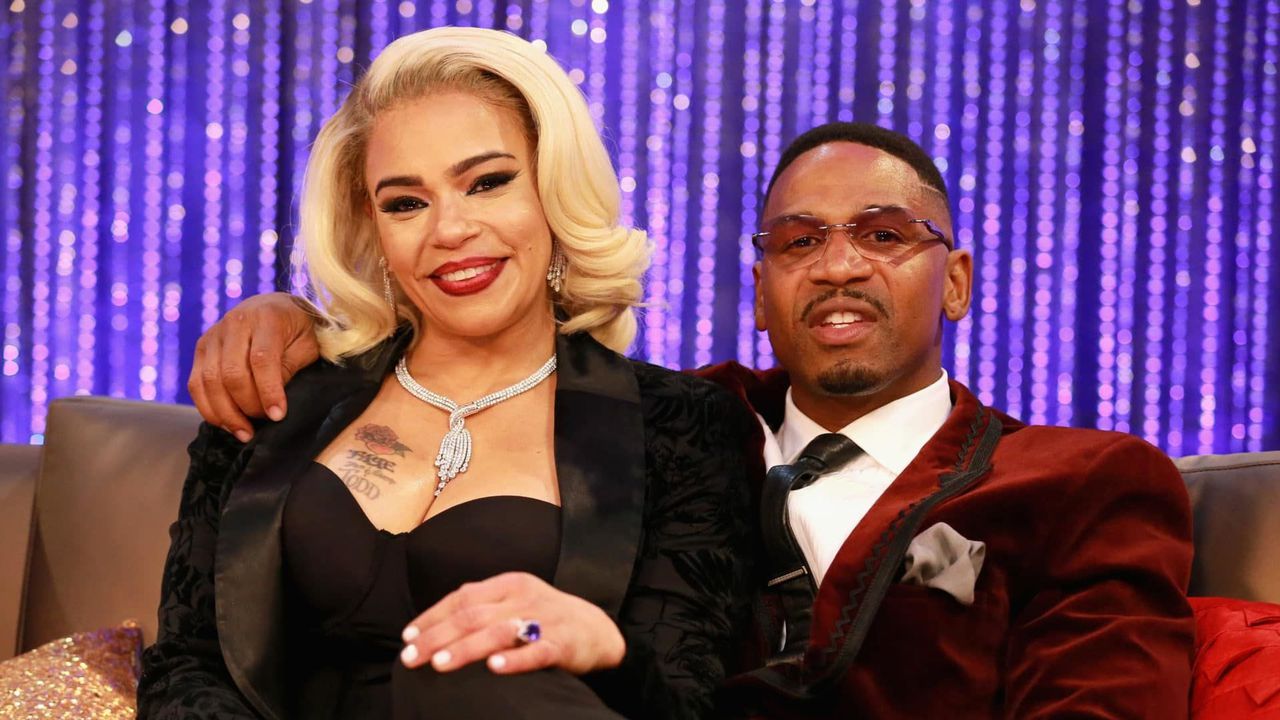 Faith Evans booked after allegedly attacking Stevie J
Law enforcement agencies in LA confirmed that they booked Faith Evans for attacking Stevie J. Faith was arrested earlier this week at around 1 AM after cops got called to their L.A.-area home. Faith and Stevie got into a heated argument, and at some point, it turned violent. Cops noticed visible marks and scratches on Stevie's face, they arrested Faith and booked her for felony domestic violence
faith la evans steviej
TMZ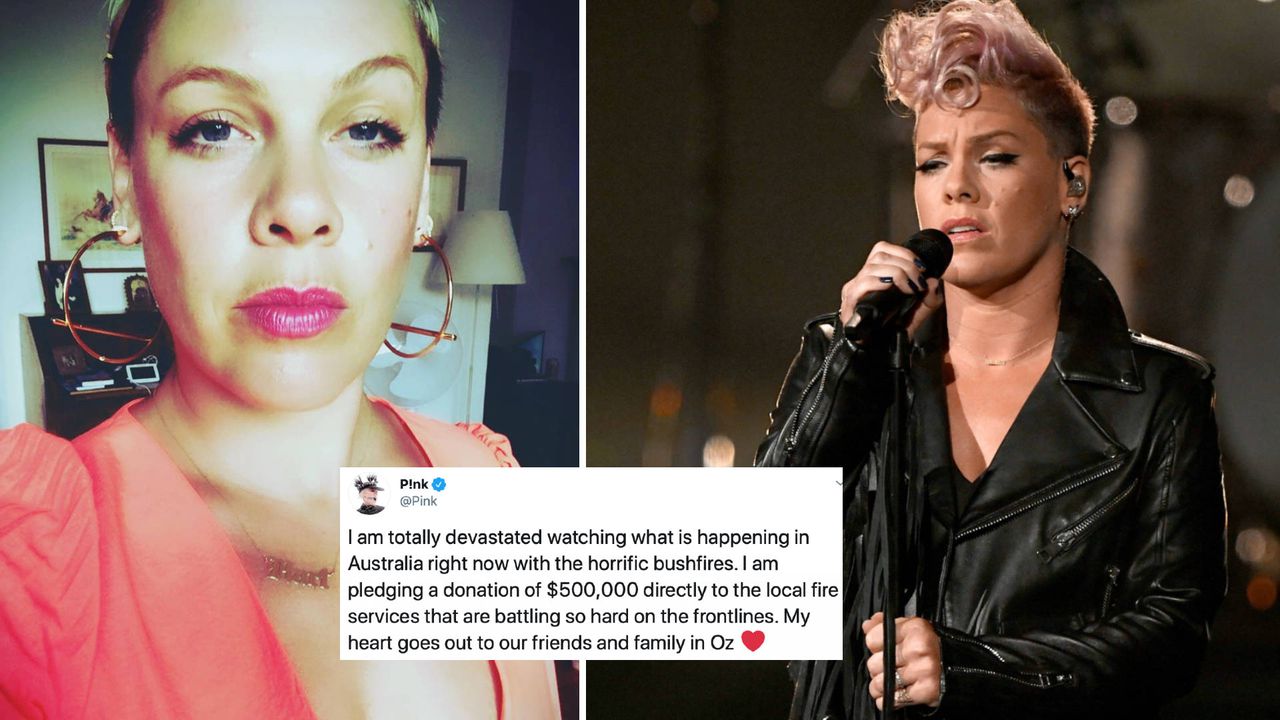 Pink donates half a million dollars to fire relief in Australia
American pop star Alecia Beth Moore, better known by her on-stage persona Pink, recently expressed deep concern on Twitter for the families affected in Australia's catastrophic fire season this year, which has killed 23 people and destroyed 1300 houses with no signs of slowing down, and has pledged 500,000 USD to the cause, to be donated directly to local fire services in Australia.
twitter australia fire house services pink alecia-beth-moore pledge donation kiled destroyed
CNN