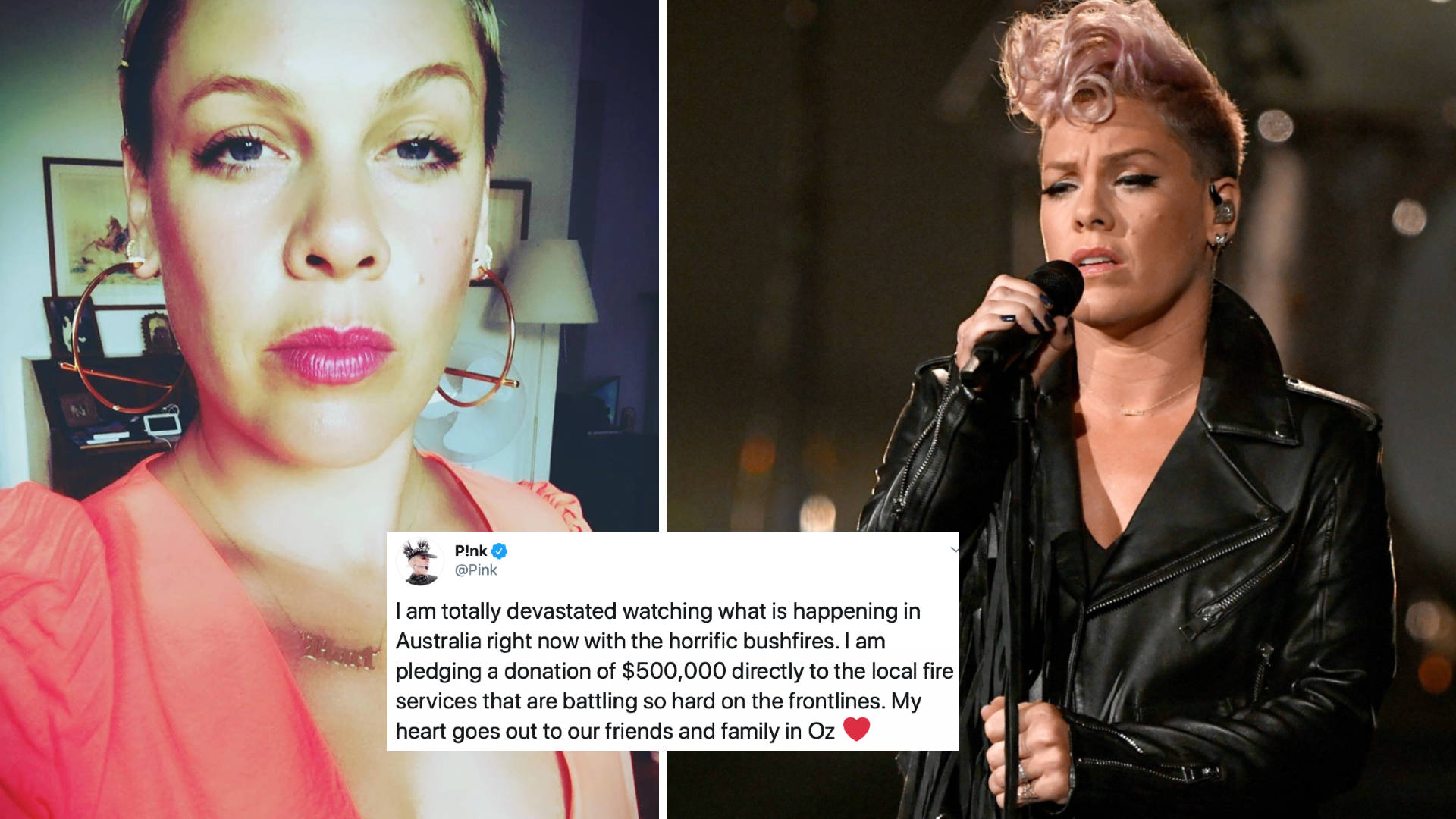 Pink donates half a million dollars to fire relief in Australia
American pop star Alecia Beth Moore, better known by her on-stage persona Pink, recently expressed deep concern on Twitter for the families affected in Australia's catastrophic fire season this year, which has killed 23 people and destroyed 1300 houses with no signs of slowing down, and has pledged 500,000 USD to the cause, to be donated directly to local fire services in Australia.
twitter australia fire house services pink alecia-beth-moore pledge donation kiled destroyed
CNN
Related Articles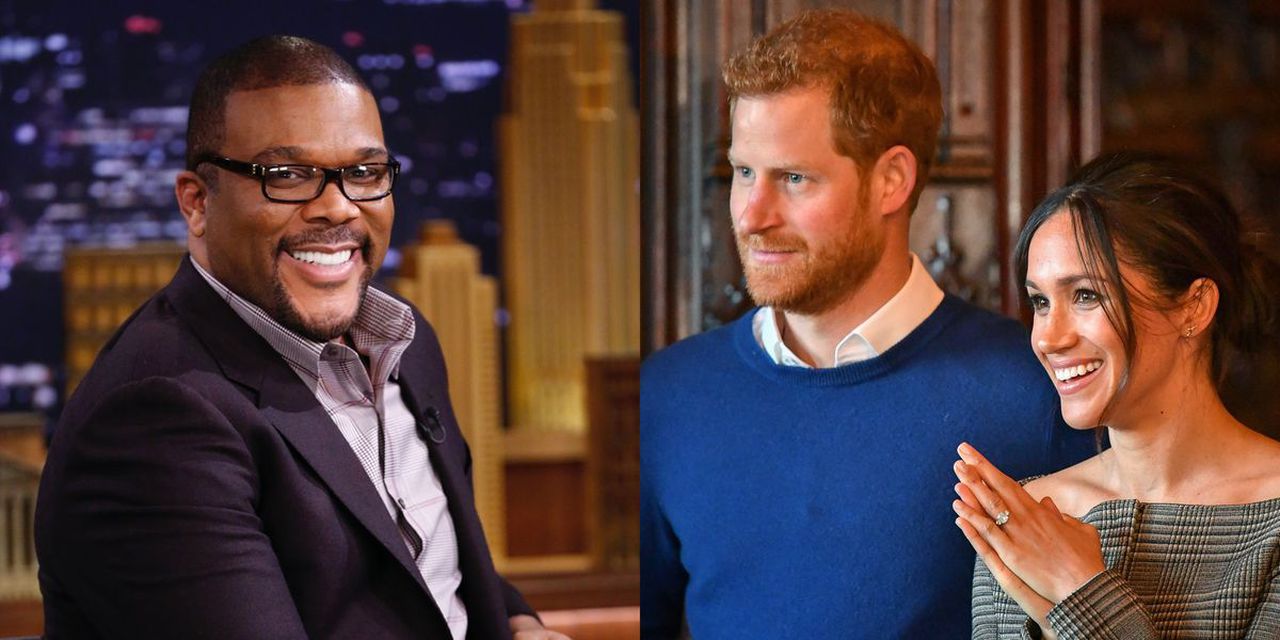 Meghan Markle & Prince Harry Grateful to Tyler Perry for House in LA
Meghan Markle and Prince Harry are said to be grateful for "Tyler Perry's generosity" in letting them stay in his Los Angeles property when they first moved to the United States. A source revealed to People, "They have endless gratitude to him for helping them during a complicated time. " The couple has since moved to Montecito, Santa Barbara.
house la tyler
Harpersbazaar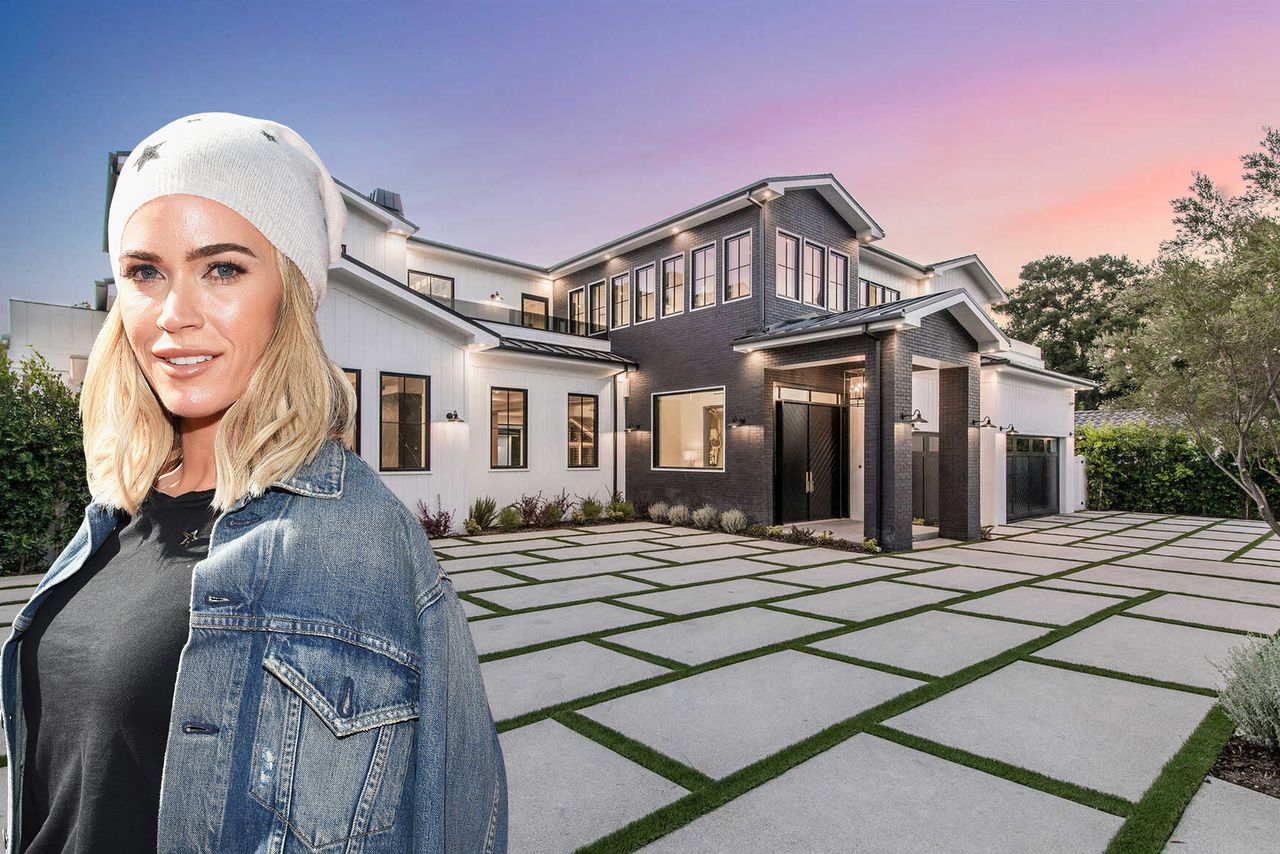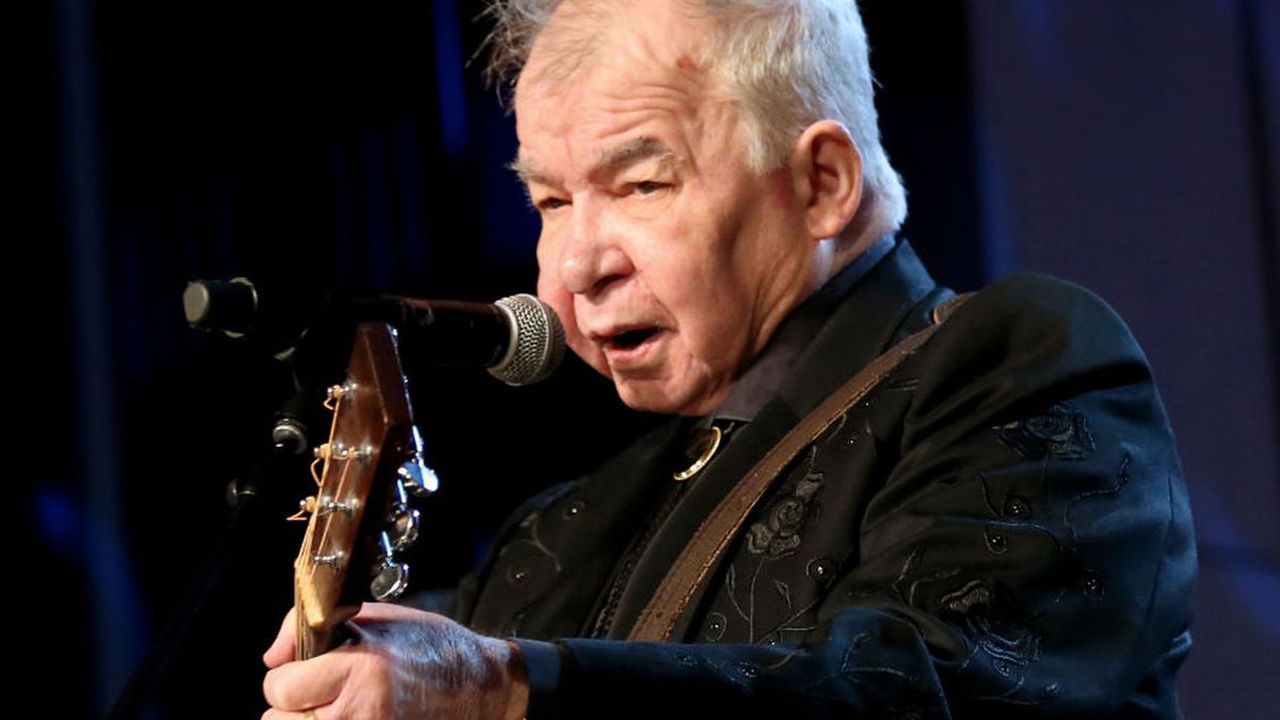 Country music icon John Prine critically ill with coronavirus
John Prine, the 73-year-old country music icon famous for his songs Angel from Montgomery and Sam Stone, is in critical condition after being diagnosed with the COVID-19 infection, and has been placed on a ventilator. The announcement was made by his family via Prine's Twitter account, also notifying fans that Prine's wife Fiona Whelan Prine is also coronavirus-positive and is quarantining herself.
twitter music country singer wife infection critical coronavirus quarantine family covid-19 ventilator john-prine fiona-whelan-prine angel-from-montgomery sam-stone ill
TheGuardian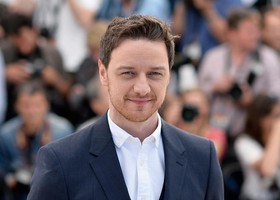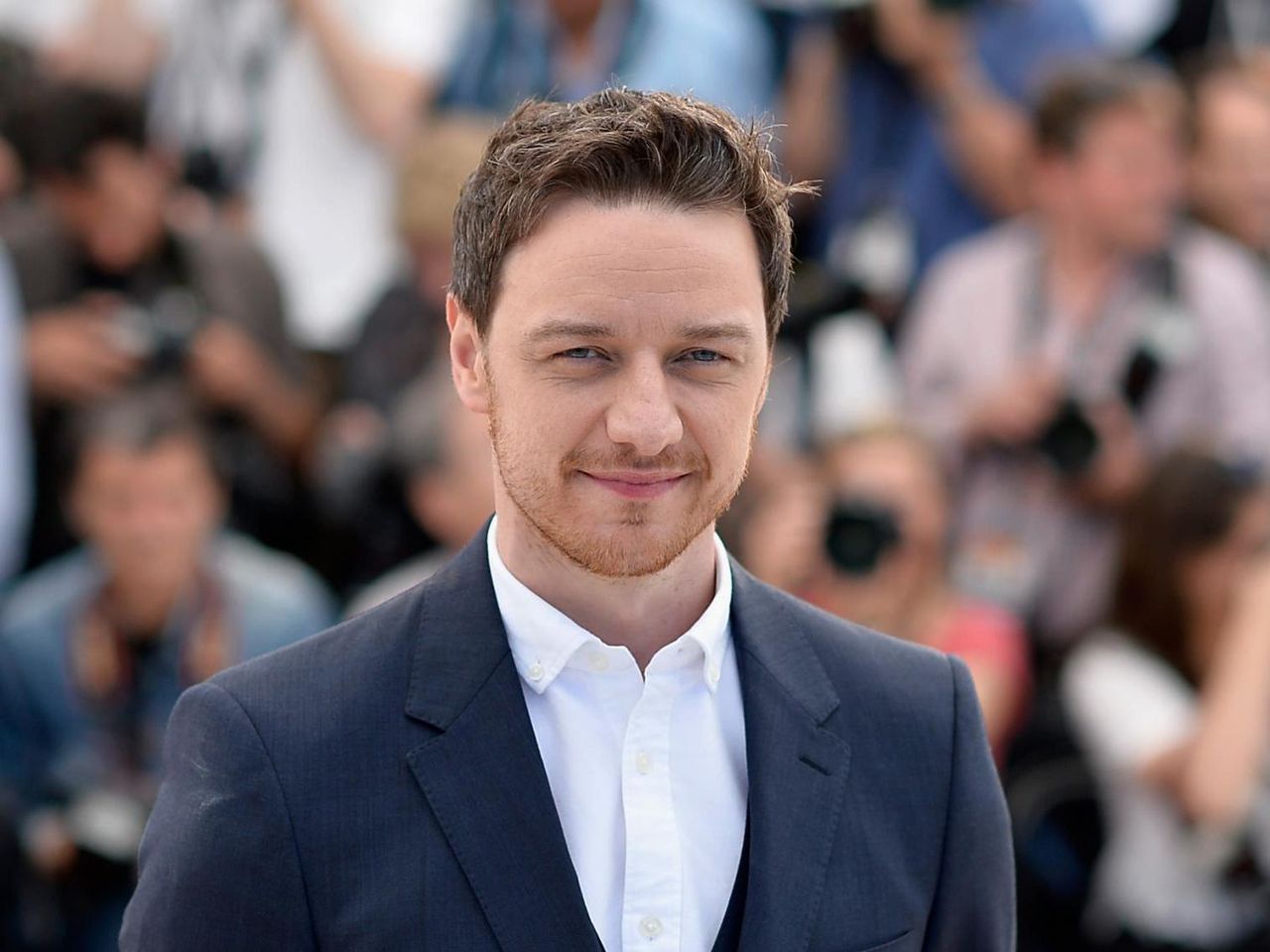 James McAvoy donates £275,000 to NHS operations
British actor James McAvoy, famous for his role as a young Dr. Charles Xavier in the X-Men movie franchise and as Wesley in the 2008 action-thriller Wanted, has donated 275,000 GBP to the National Health Service's crowdfunding campaign for buying personal protective equipment for medical and emergency staff on the frontlines of the battle against coronavirus
uk health movie british service nhs national campaign actor franchise donation coronavirus staff pandemic thriller covid-19 james-mcavoy charles-xavier x-men wesley wanted crowdfunding ppe
Heart