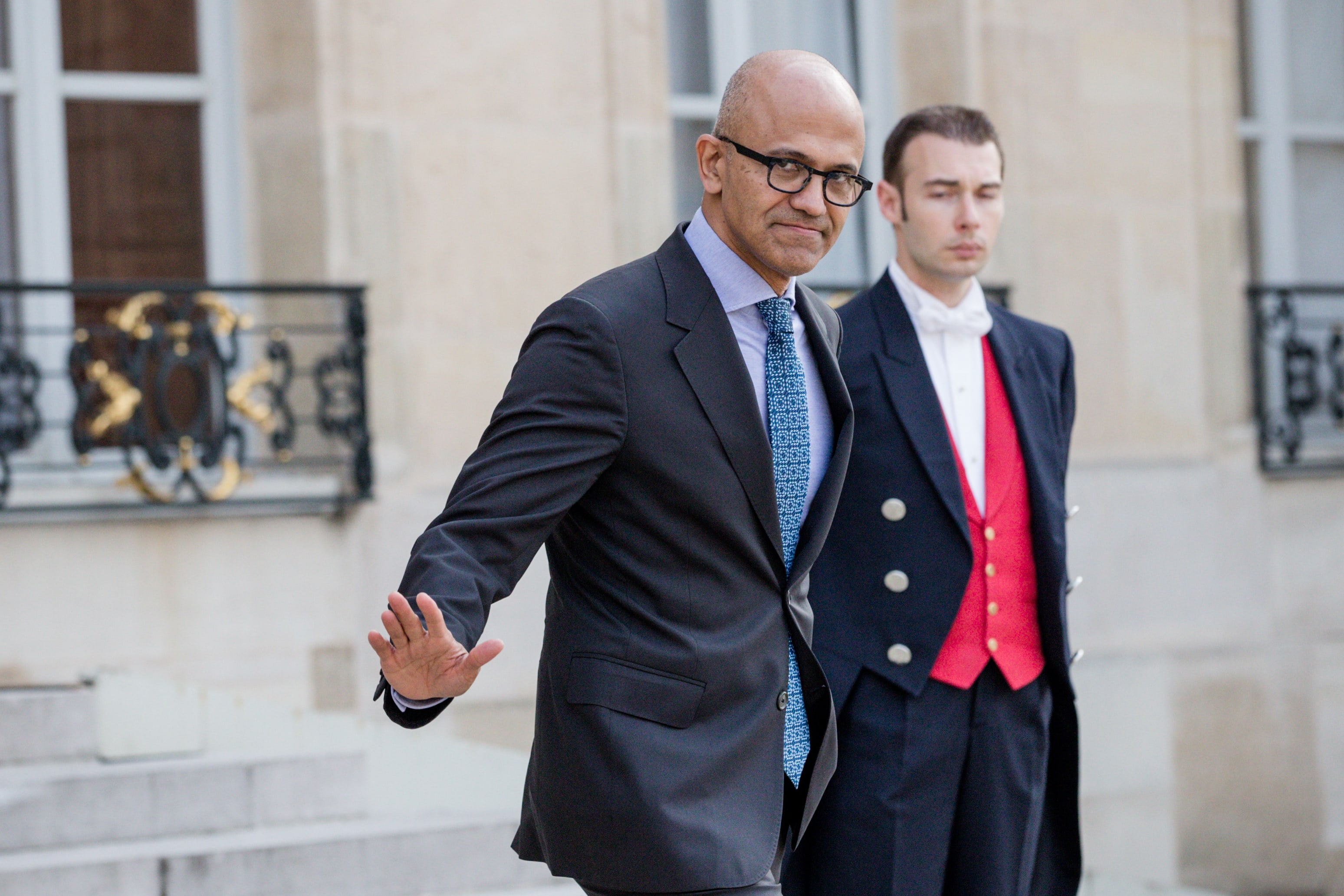 Microsoft plans cloud contract push with foreign governments after $10 billion JEDI win
Microsoft CEO Satya Nadella leaves the Elysee Palace after a meeting with the French President Emmanuel Macron in Paris on May 23, 2018. Specifically, Microsoft has committed to staffing the Pentagon initiative with people who hold sufficient government security clearances, and to delivering a group of existing products and services, as opposed to specially built technologies, at a customized price.
microsoft satya-nadella
Cnbc
Related Articles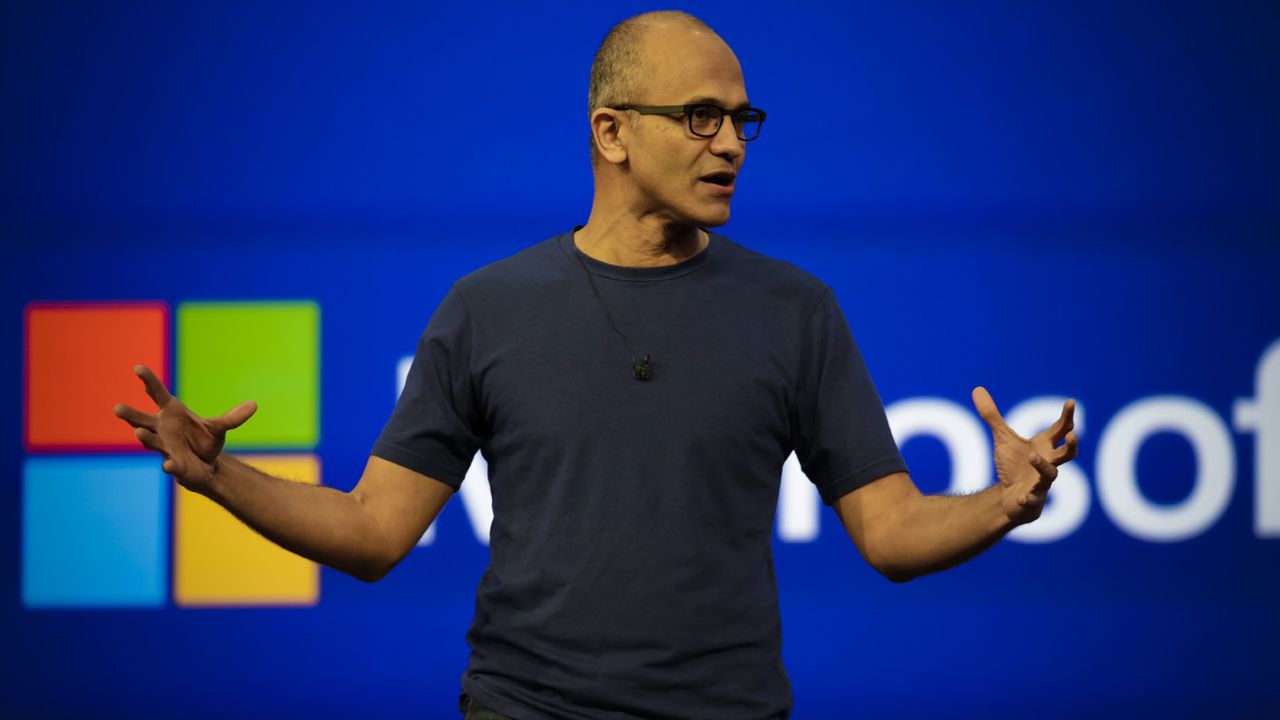 Microsoft acquires Metaswitch Networks
Tech giant Microsoft announced the acquisition of Metaswitch Networks, a company with software that telecommunications companies can use to deliver voice and data services to their customers. Telecommunication giants like British Telecom and Sprint are customers of Metaswitch. Corporate Vice President of Microsoft, Yousef Khalidi announced in a blog post. Terms of the deal weren't disclosed
microsoft telecom sprint metaswitch
CNBC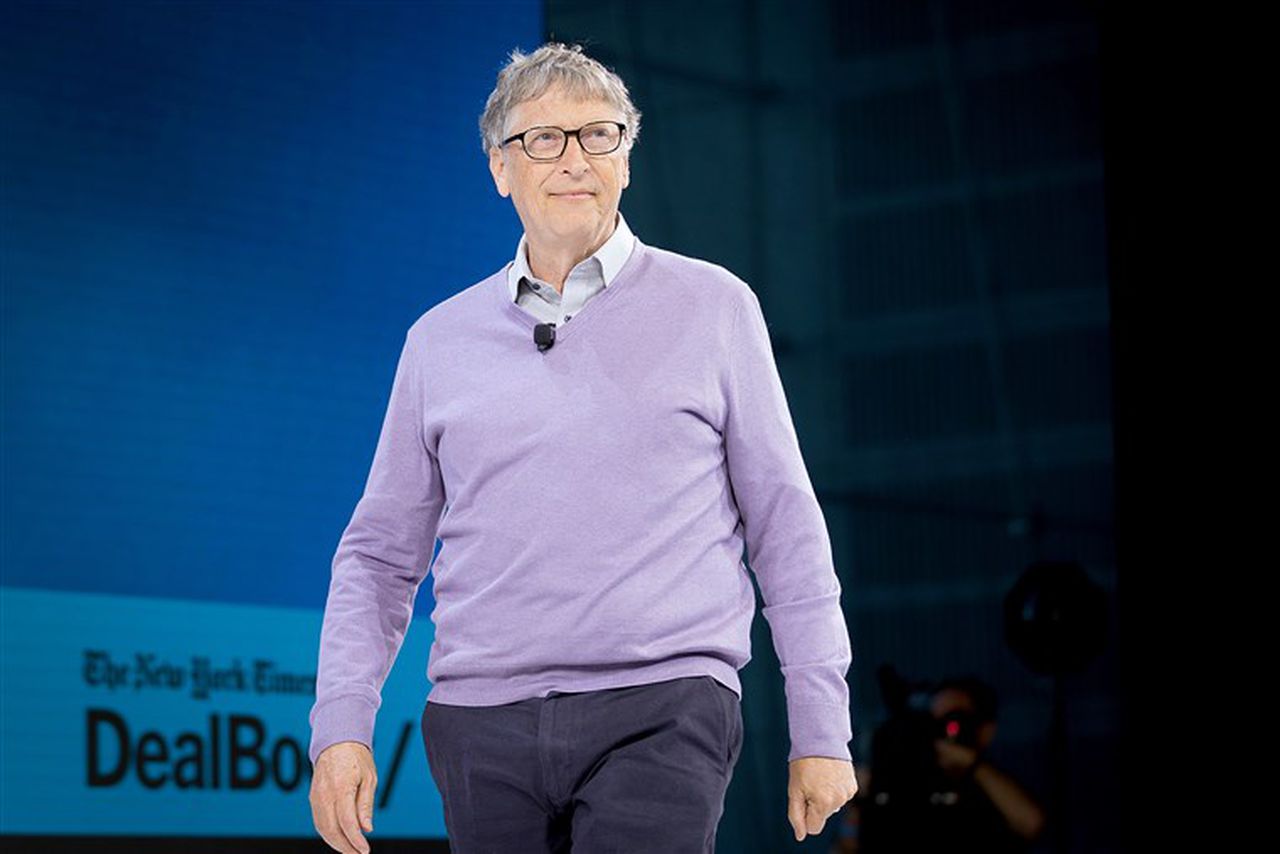 Bill Gates to step down from Microsoft Board
One of the richest people on earth and Co-Founder of tech giant Microsoft, Bill Gates is stepping down from the company's board to focus more on philanthropic activities. He has also left the board of Berkshire Hathaway as well as he wants to spend more time on global health, poverty eradication, climate change, and education. According to Forbes, the total net worth of Bill Gates is more than $100 billion
technology microsoft bill gates board
BBC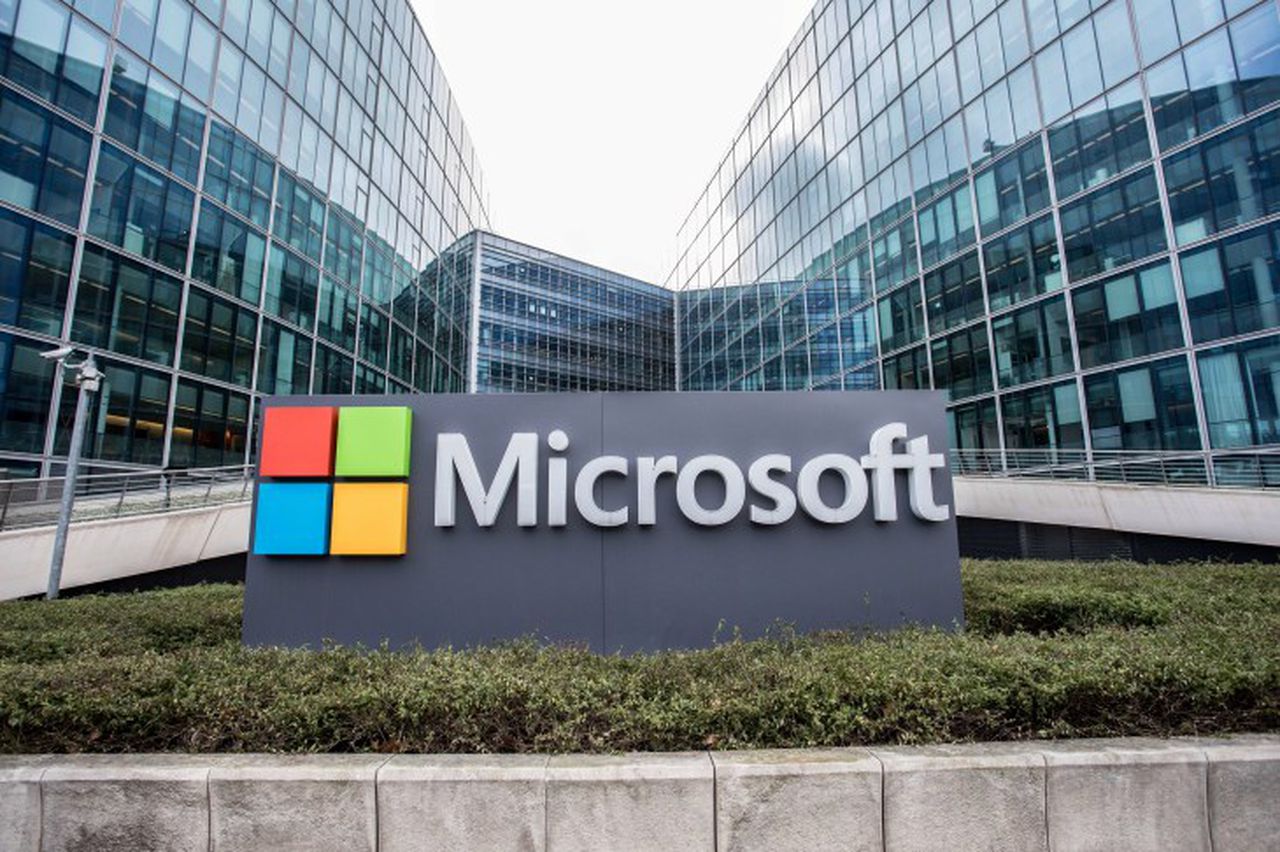 Microsoft launches new program to boost Indian startups
International tech giant Microsoft has launched a new program called 100X100X100 that aims to help business-to-business SaaS startups in India. The startups will each get to spend $100,000 over a course of 18 months. This program will help these startups grow and give them the benefits of scale, boosting growth.
india microsoft business startups saas tech-startups
TechCrunch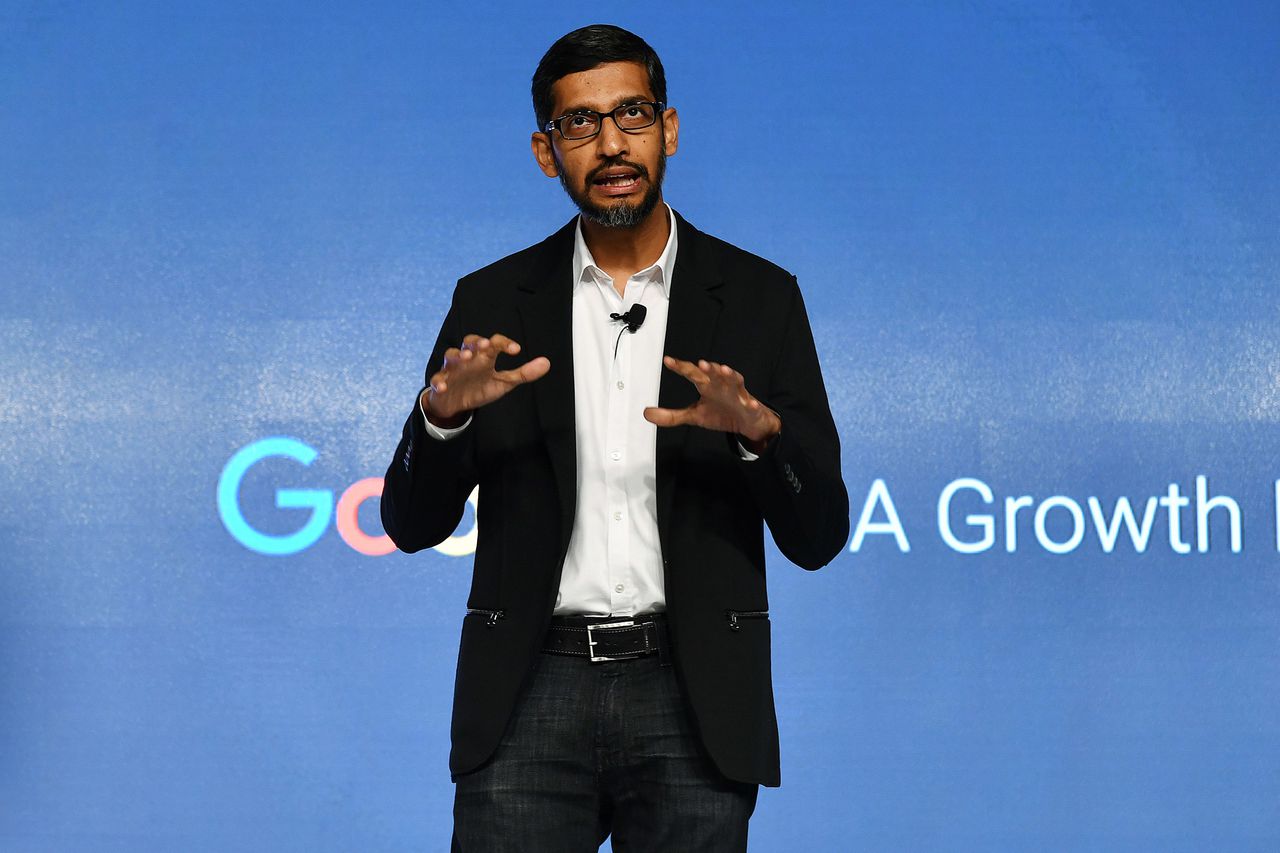 Google parent Alphabet crosses $1t valuation
Tech giant Google's parent company Alphabet recently crossed the 1 trillion USD mark in market capitalization, becoming only the third company in US history to do so, joining the ranks of Apple Inc and Microsoft Corp in what is called the Four-Comma Club of the country's most valuable companies. Amazon is the next closest in line at 935 billion USD, having crossed the trillion USD boundary briefly in 2018.
apple google amazon microsoft market company alphabet trillion capitalization four-comma-club historyunited-states
Reuters