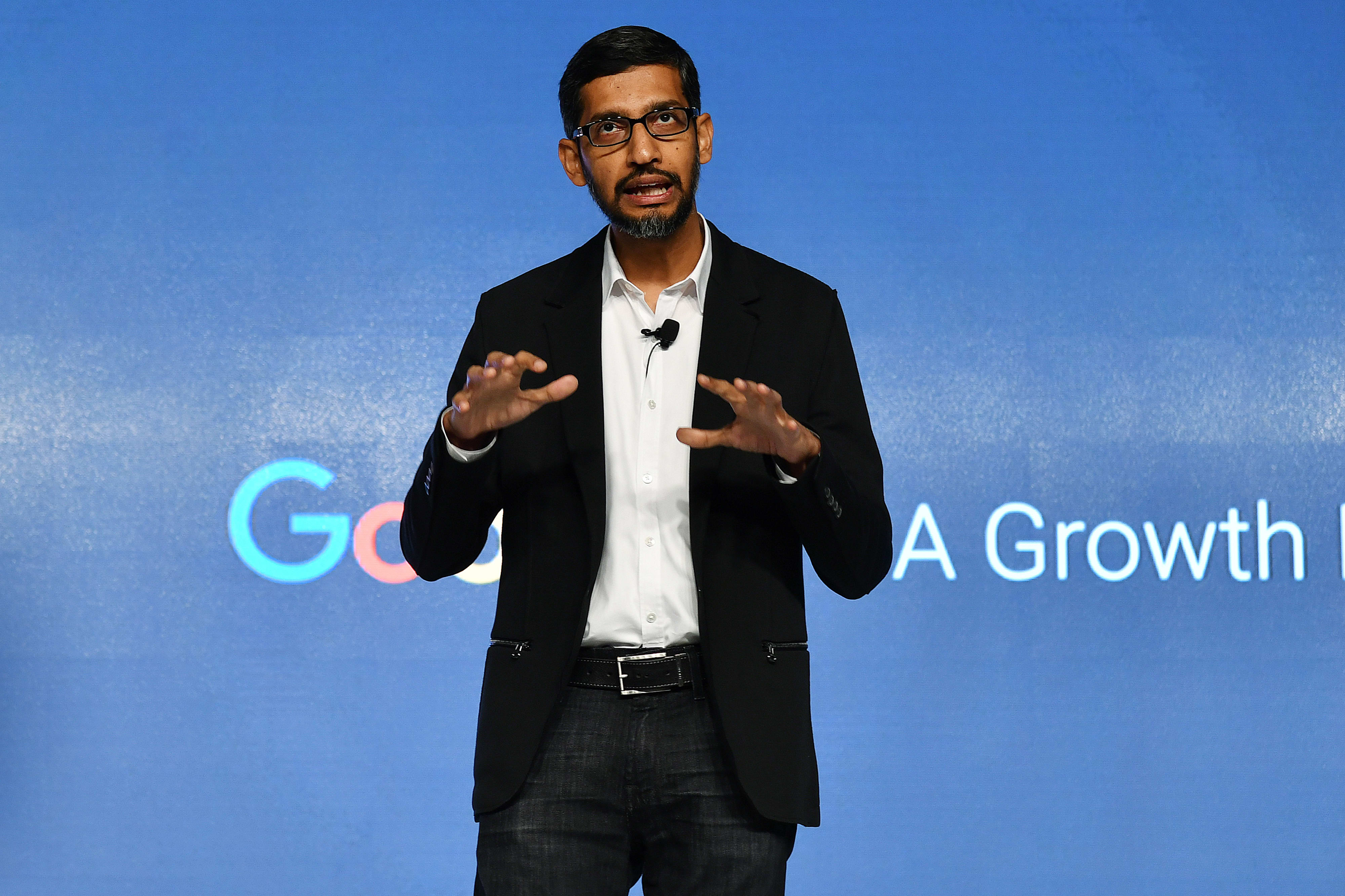 Google parent Alphabet crosses $1t valuation
Tech giant Google's parent company Alphabet recently crossed the 1 trillion USD mark in market capitalization, becoming only the third company in US history to do so, joining the ranks of Apple Inc and Microsoft Corp in what is called the Four-Comma Club of the country's most valuable companies. Amazon is the next closest in line at 935 billion USD, having crossed the trillion USD boundary briefly in 2018.
apple google amazon microsoft market company alphabet trillion capitalization four-comma-club historyunited-states
Reuters
Related Articles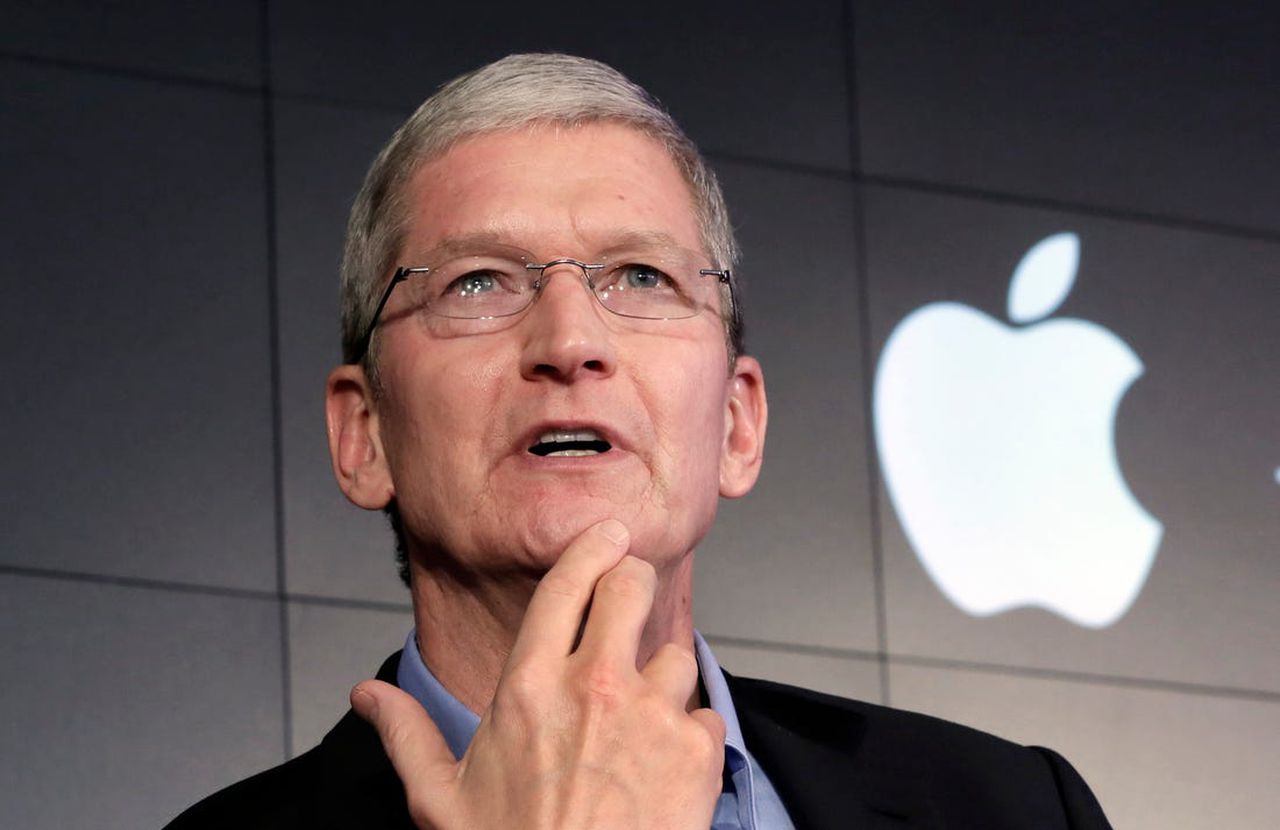 Apple lost $180 billion in market value in just one day
This year Apple became the first American company to reach a market cap of $2 trillion. Yesterday, Apple captured another record, this time for its falling share price which amounted to the biggest market cap drop for a U.S. listed company ever. The stock lost over $179.92 billion in market value. That drop is larger than the individual market caps of 470 of the S&P's 500 companies.
apple market cap sandp500
FoxNews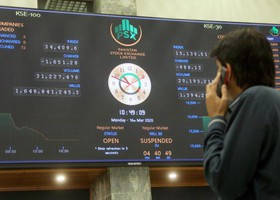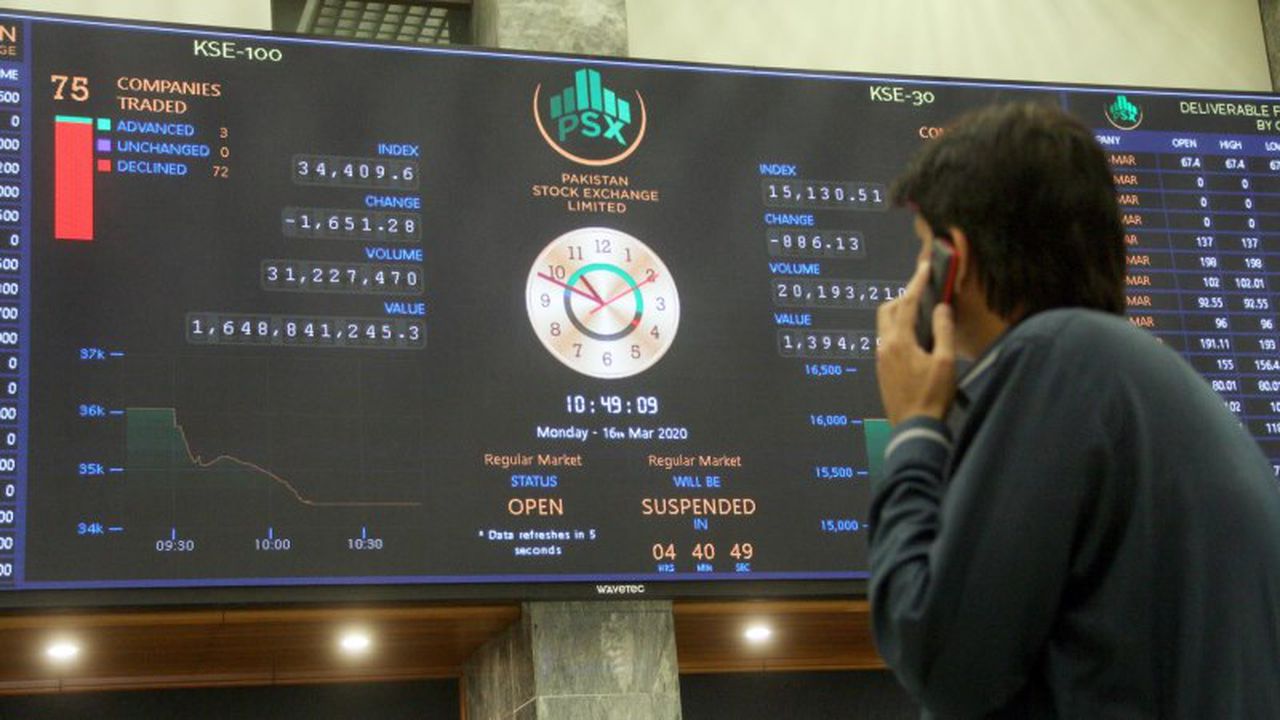 Best performing stock market in Asia
A New York-based financial markets research firm marketcurrentswealthnet.com termed Pakistan Stock Exchange as the best performing stock exchange in Asia and fourth-best in the world. "PSX benchmark KSE-100 index has given a return on investment of 38.5% in dollar terms as foreign capital has been flowing into the market after the yield on the nation's bond fell below double digits," the report said.
pakistan market stock exchange asia
AA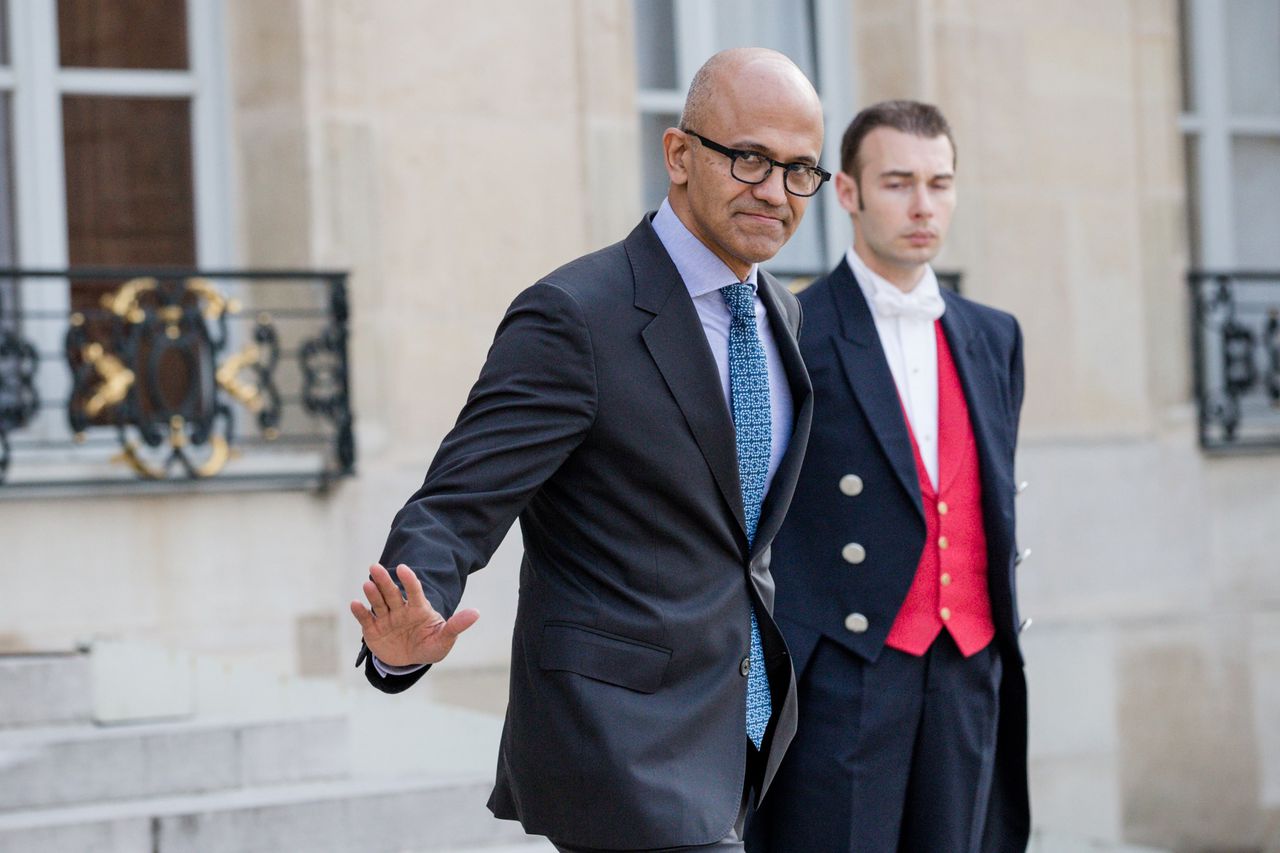 Microsoft plans cloud contract push with foreign governments after $10 billion JEDI win
Microsoft CEO Satya Nadella leaves the Elysee Palace after a meeting with the French President Emmanuel Macron in Paris on May 23, 2018. Specifically, Microsoft has committed to staffing the Pentagon initiative with people who hold sufficient government security clearances, and to delivering a group of existing products and services, as opposed to specially built technologies, at a customized price.
microsoft satya-nadella
Cnbc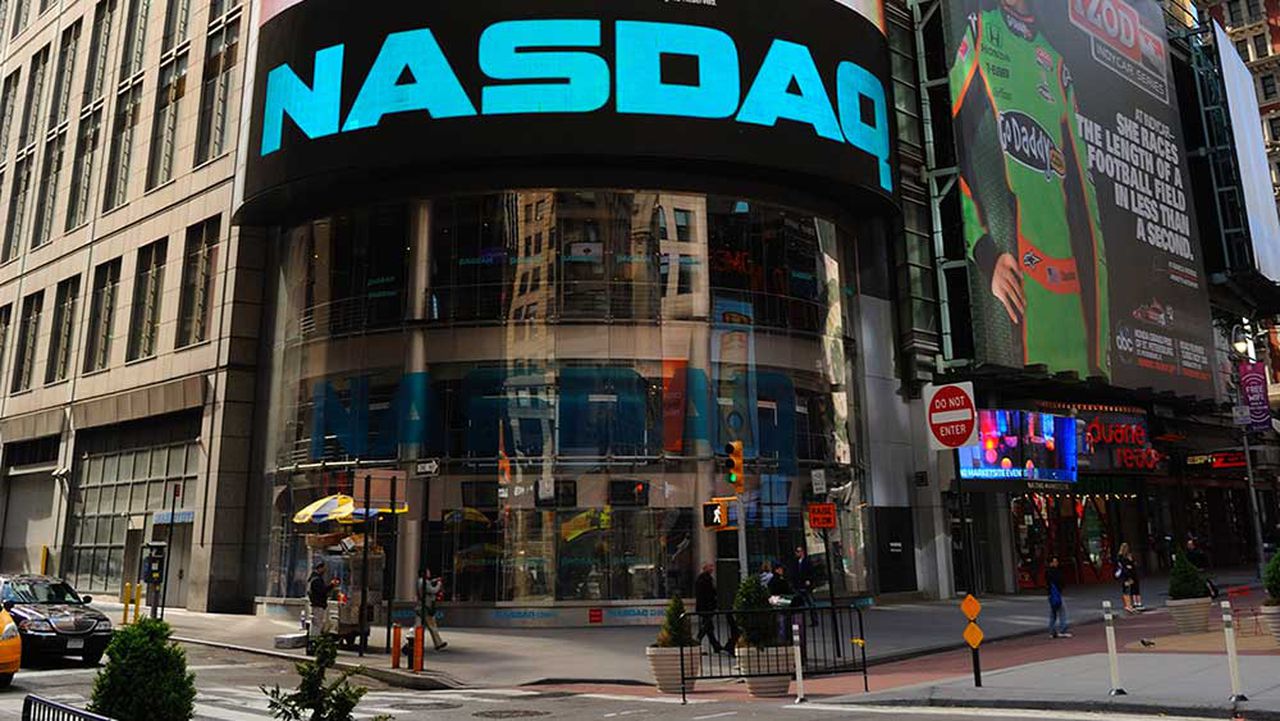 Dow Jones Jumps 200 Points, Helped By Bullish Gain For Apple Stock; Nvidia, AMD Lead Nasdaq 100
The stock market today strengthened in afternoon trading, with the Nasdaq composite and S&P 500 poised for their fourth straight weekly gain. Top gainers in the Dow Jones Industrial Average on Friday included Apple (AAPL), which is scheduled to split its stock 4-for-1 at the end of the month. Both Apple and Tesla are far extended past proper buy points, where buying now is fraught with risk.
nasdaq market jumps
Investors