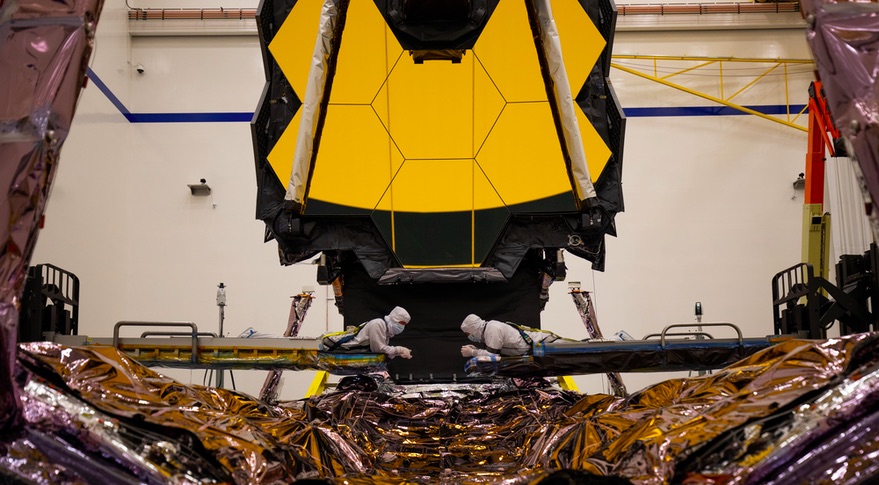 NASA said JWST will miss March 2021 launch date
In a presentation to an online meeting of the Space Studies Board of the National Academies, Thomas Zurbuchen, NASA associate administrator for science, said that work on JWST had been going well in months before the pandemic but that the slowdown in work since March made it impossible to keep the mission on its previous schedule.
project confirms pandemic jwst
Spacenews
Related Articles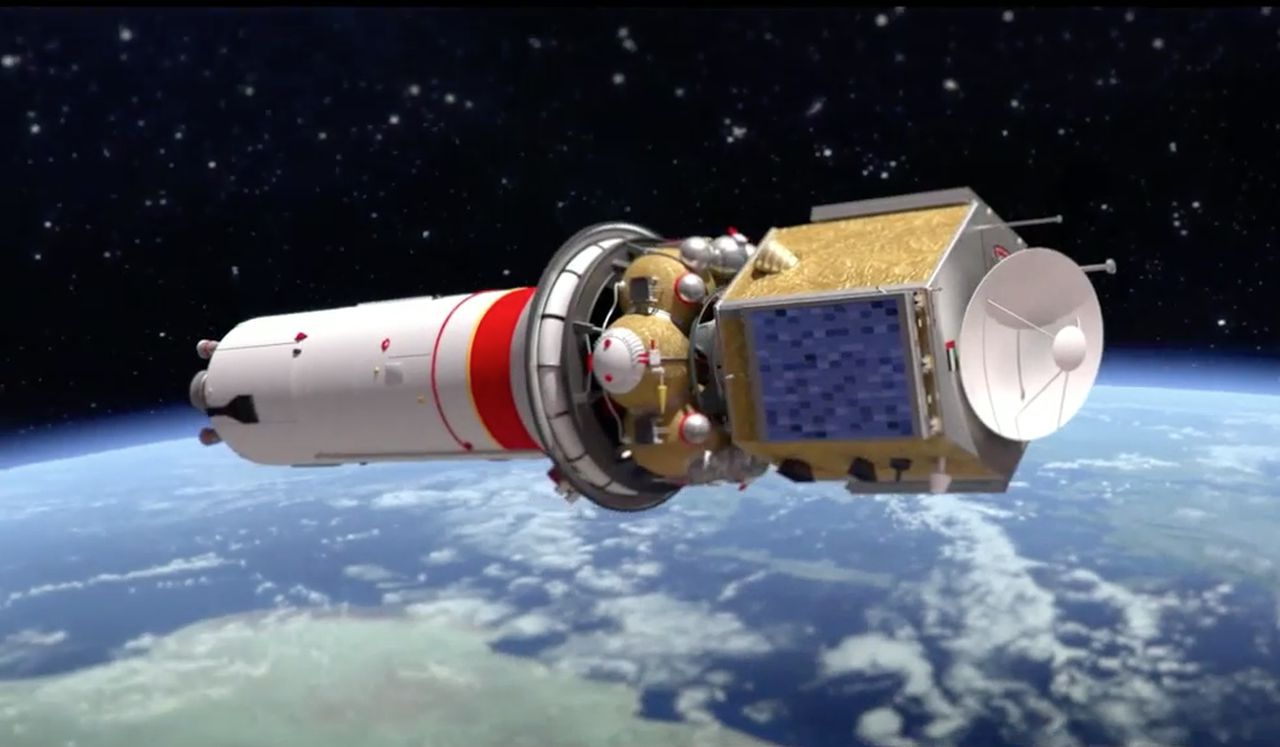 First Arab country to launch a Mars Mission
The United Arab Emirates' probe Hope is on its way to Mars, marking the first planetary science mission led by an Arab country. According to a statement by the Emirati space agency, for the UAE, the Hope project offers an opportunity to build a more robust scientific community, to build national prestige, and to contribute directly to the global effort to uncover historical life on Mars.
project uae united
Livescience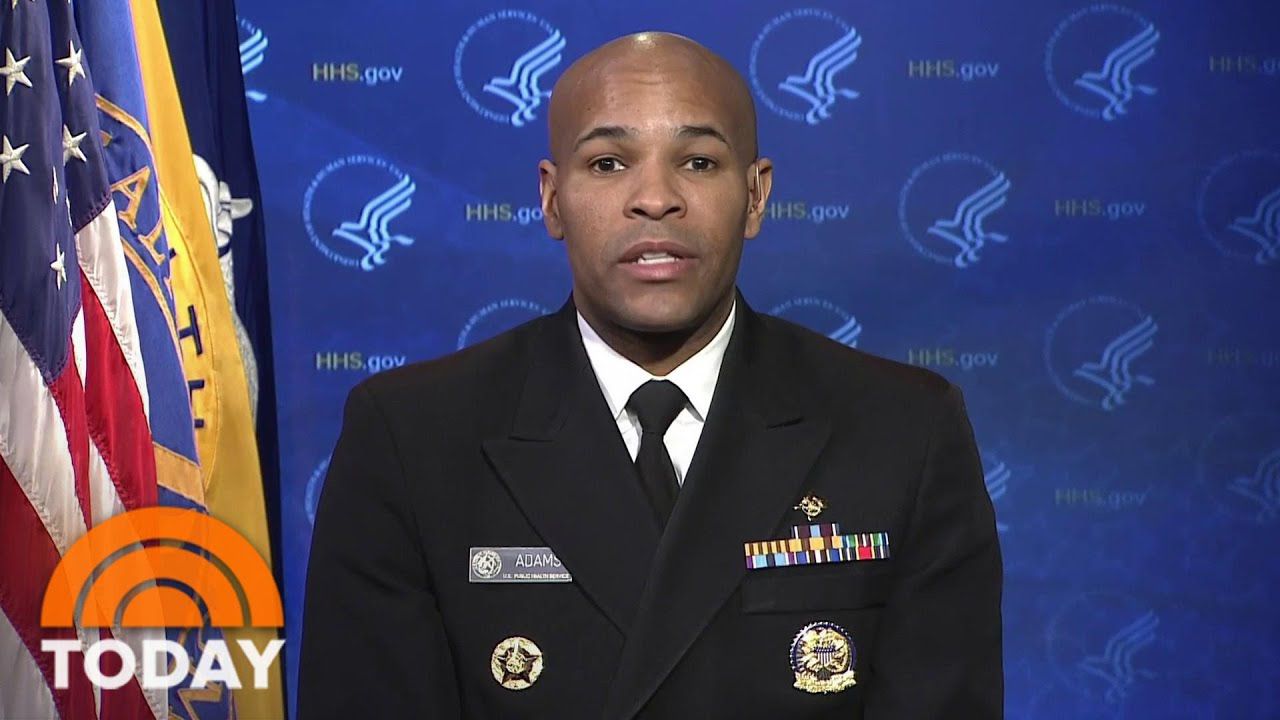 US Surgeon General warns the COVID-19 pandemic is about to get worse
Appearing on NBC's The Today Show, US Surgeon General Jerome Adams has stated that the coronavirus pandemic is about to get worse this week, with most states in the country facing an alarming rise in the number of newly infected people. The statement comes as New York, New Jersey, California, Connecticut, Oregon and Illinois have seen complete lockdowns, with New York accounting for 6 percent of the world's coronavirus cases.
new-york california nbc outbreak lockdown general surgeon coronavirus pandemic illinois covid-19 new-jersey today-show jerome-adams connecticut oregon
CIDRAP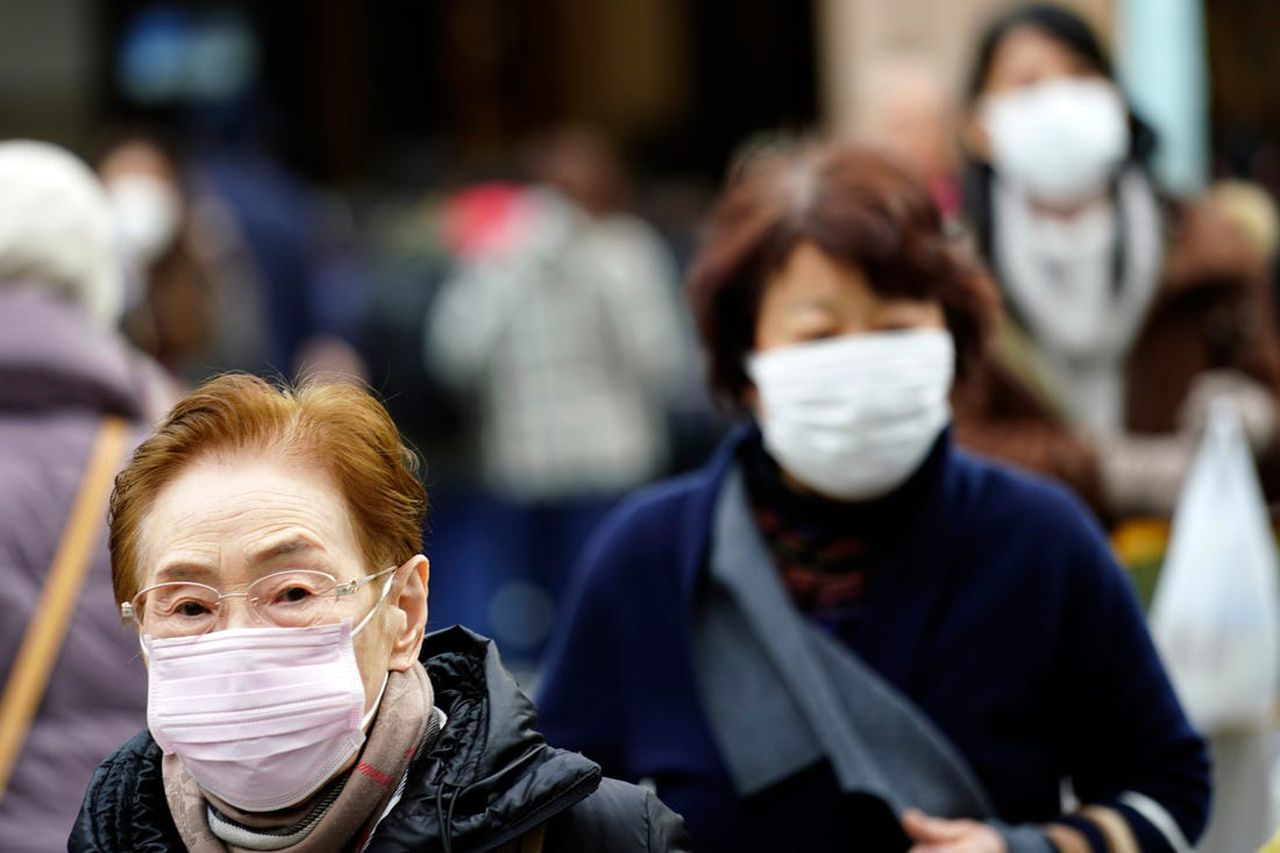 Japanese flu medicine helps against coronavirus, Chinese officials say
Chinese medical officials have stated that they treated 340 coronavirus patients with the Japanese flu medication called favipiravir, which helped in reducing the time the virus infects the body and also improved lung condition in patients. Patients treated in Wuhan, the epicenter of the coronavirus, recovered from the illness in about 4 days as compared to 11 days for patients not treated with favipiravir.
china japan recovery medical coronavirus wuhan patient lungs pandemic treatment covid-19 symptoms flu favipiravir
NewYorkPost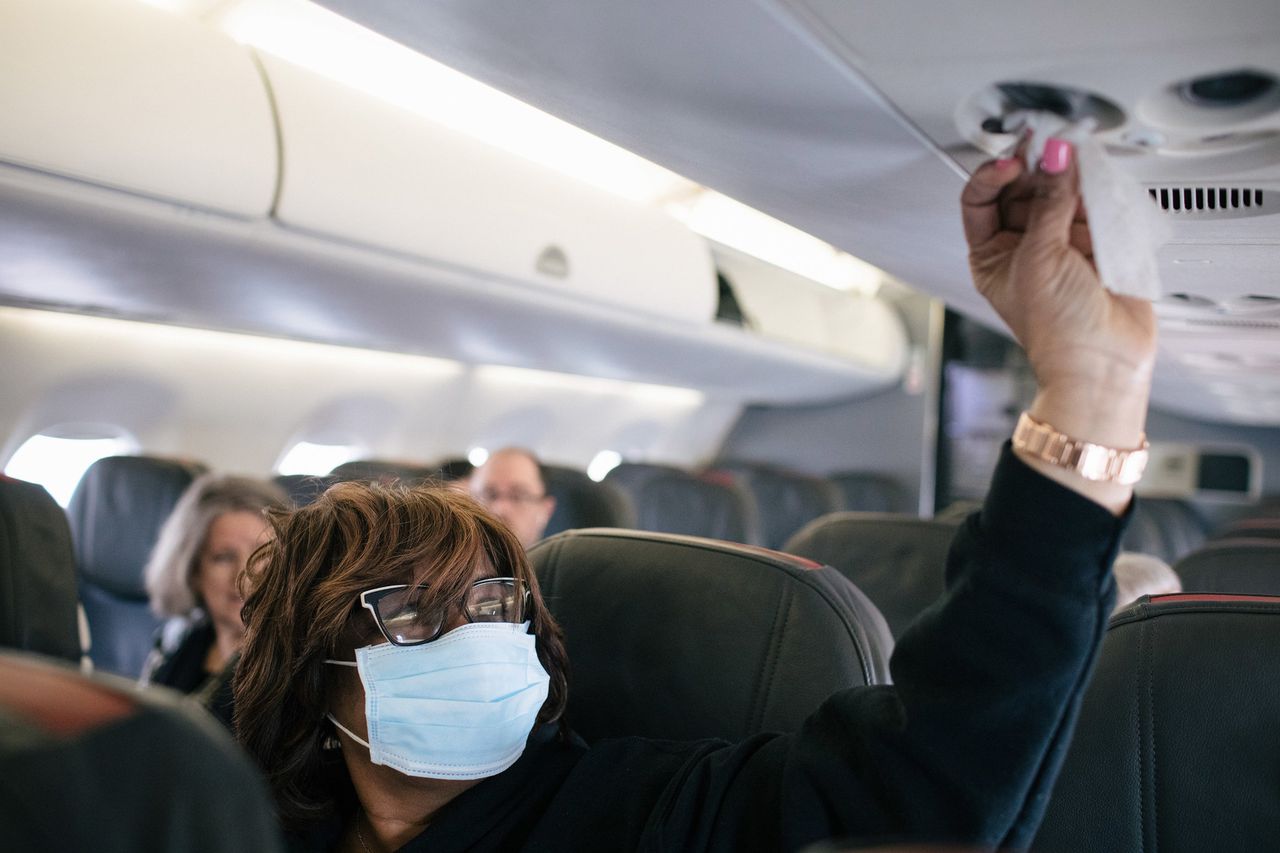 COVID-19 can survive on surfaces for days, hours in the air
A new study from the National Institute of Allergy and Infectious Diseases, which forms part of the US National Institutes of Health, has discovered that the extremely contagious novel coronavirus COVID-19 can survive in the air and remain infectious for up to three hours, on cardboard surfaces for no more than 24 hours, on copper for 4 hours, and on stainless steel surfaces for about 6 hours.
health disease national united-states air contagious institute coronavirus infectious surface pandemic allergy covid-19 copper cardboard stainless-steel novel
Reuters