Nasa to get help from Australia to get to Mars and Moon
The Australian government has announced that it's joining forces with NASA and supporting its exploration missions to Mars and the Moon, including the Artemis program. Australian Prime Minister Scott Morrison said the country is spending $150 million over five years for the collaboration. It remains to be seen whether Australia's support can help NASA send astronauts to the Moon by 2024.
nasa australia moon mars
Engadget
Related Articles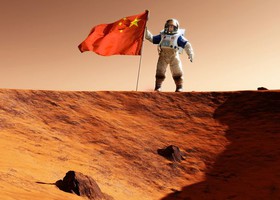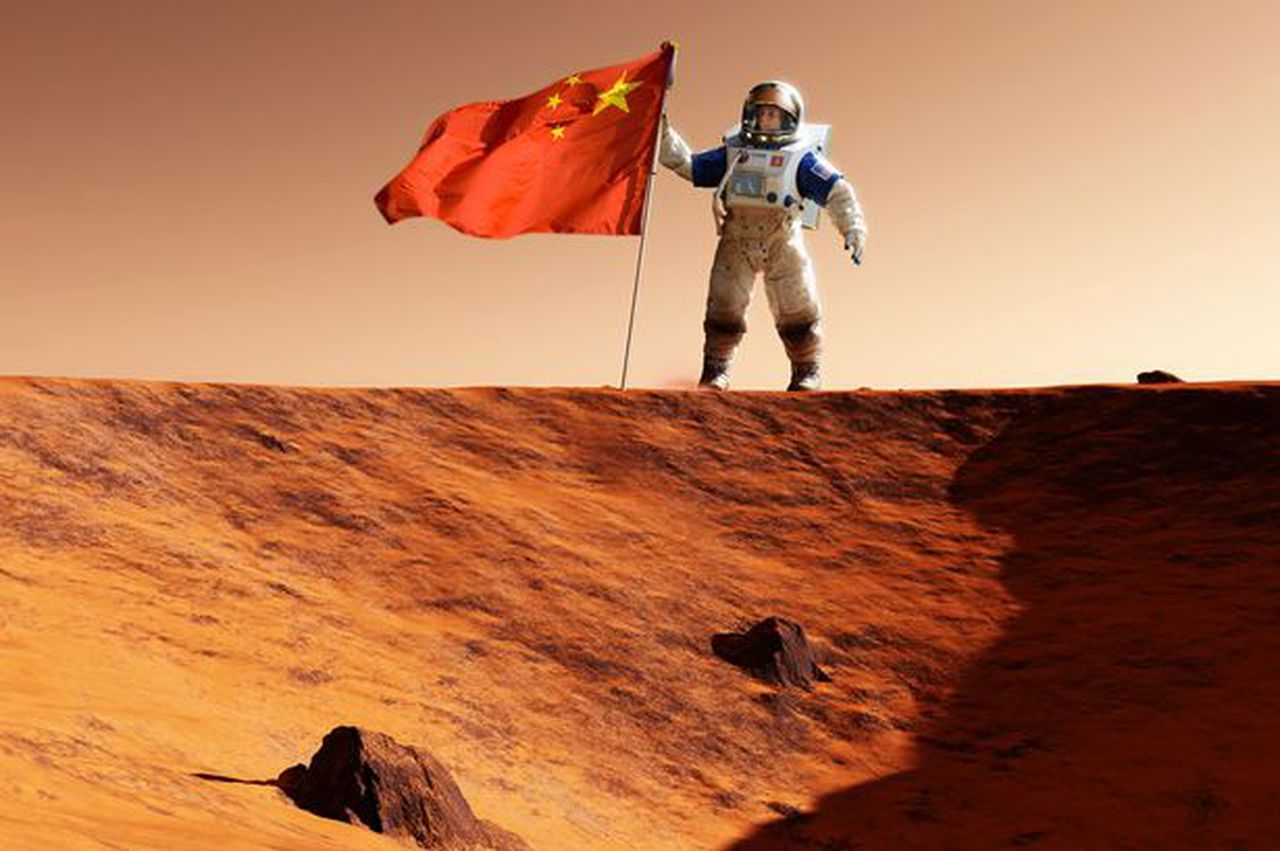 China's Mars mission
China has successfully launched its first major interplanetary mission to Mars. The launch begins a long seven-month journey through deep space, and once the mission reaches the Red Planet, China could become just the second nation ever to land and operate a rover on the Martian surface. Called Tianwen-1, China's mission consists of a Martian orbiter, lander, and rover. The spacecraft should reach Mars in February 2021
mars china mission
TheVerge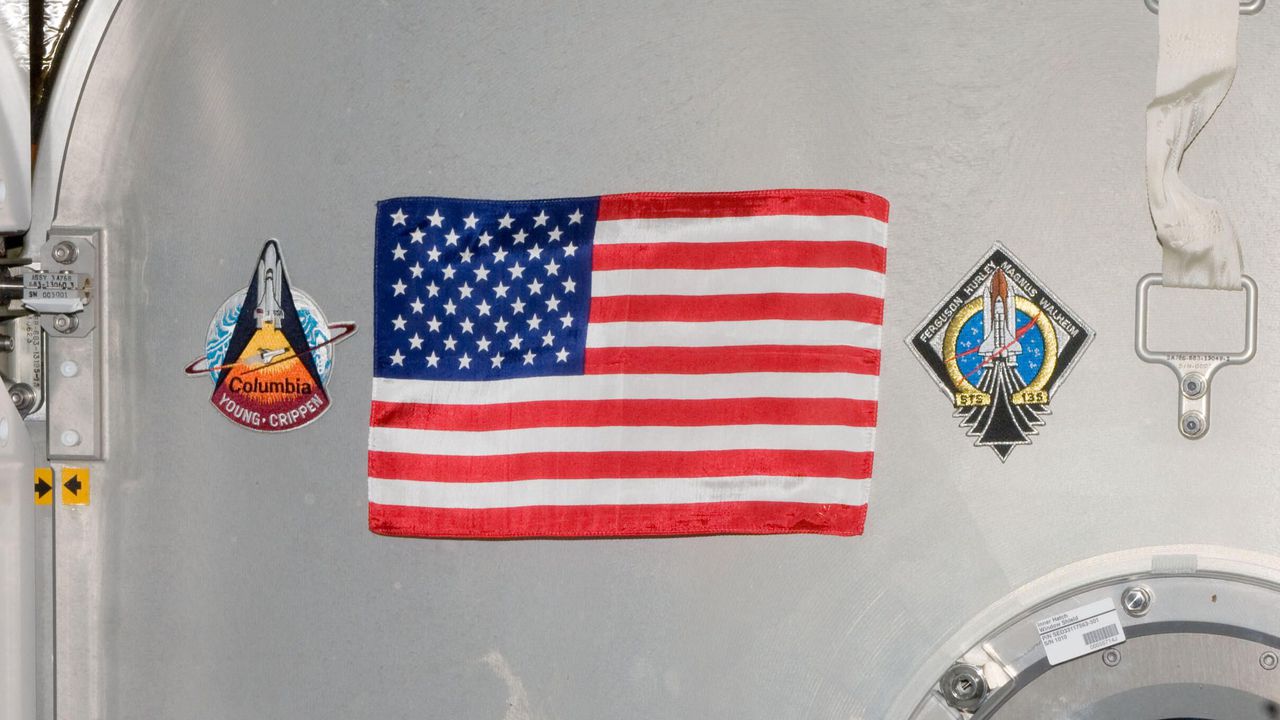 NASA's SpaceX astronauts to bring back a very special flag from the ISS
NASA astronauts Bob Behnken and Doug Hurley will lay claim to a unique patriotic symbol that's been waiting for them on the International Space Station. In a press conference from orbit on Monday, Hurley said the flag represents the hard work of thousands of NASA and SpaceX people who helped to bring human launches back to US soil.
nasa astronauts special
Cnet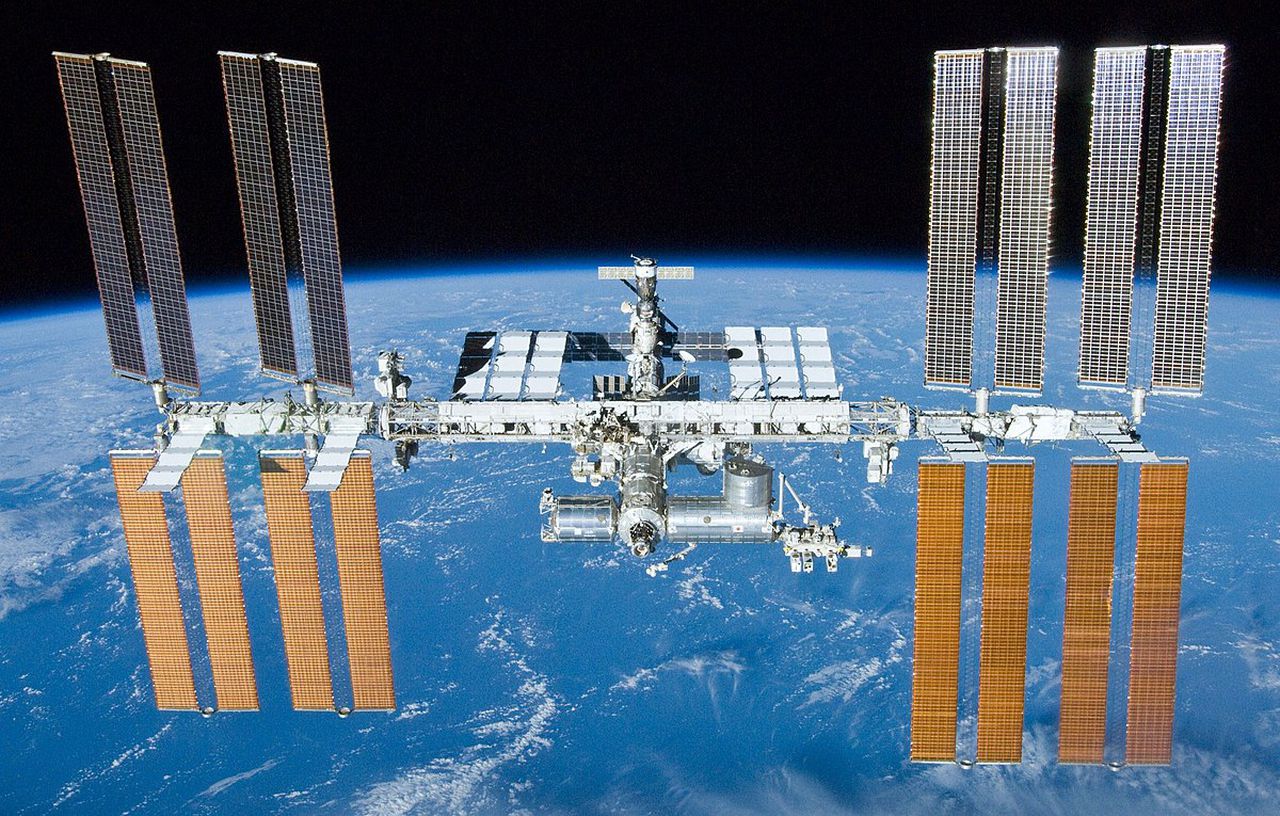 Two US astronauts docked at International Space Station in SpaceX Nasa mission
Two US astronauts, Doug Hurley and Bob Behnken have docked with the International Space Station (ISS). Their Dragon capsule - supplied and operated by the private SpaceX company - edged them into port on the high-flying lab's bow section. The men will have to wait for leak and pressure checks to be completed before they can disembark and join the Russian and American crew already on the ISS
nasa spacex doughurley bobbehnken
BBC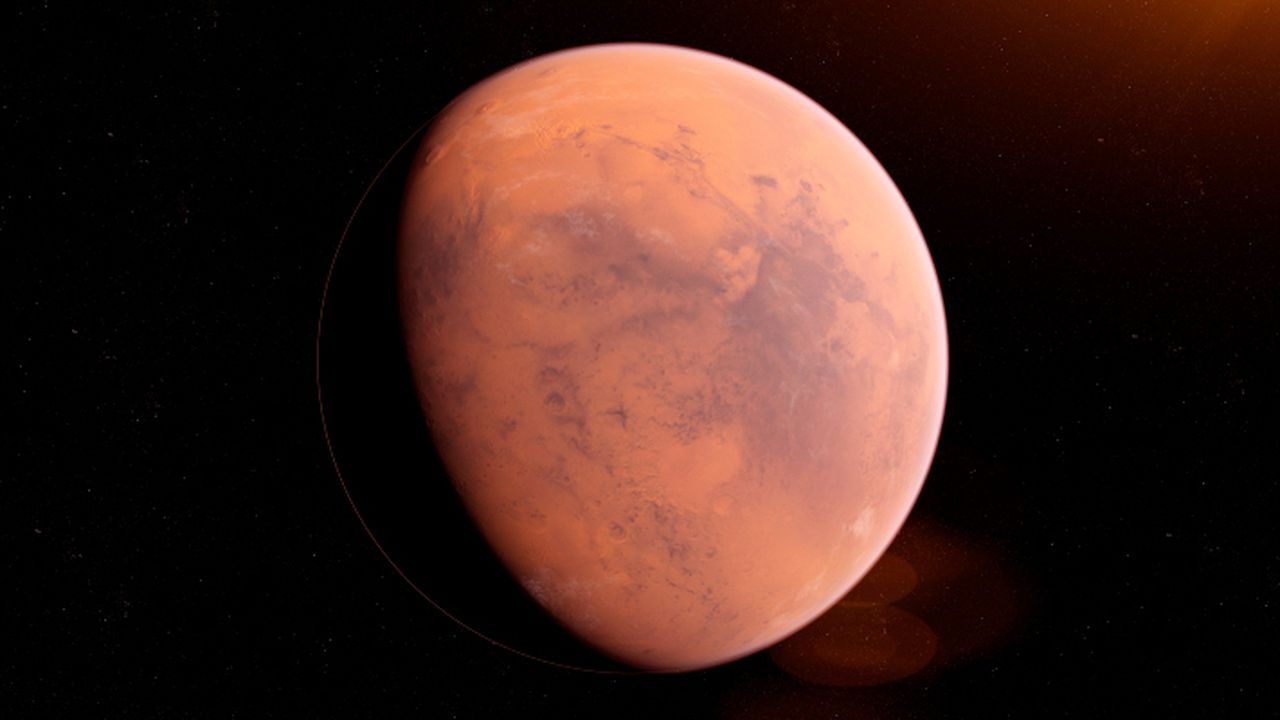 China's Mars probe and rover mission
China set to launch a Mars mission in July.This will be the first rover mission to Mars for China's space program, and is one of the many ways that it's aiming to better compete with NASA's space exploration efforts. The nation's space program also recently test-launched a new crew spacecraft, which will eventually be used in its mission to land Chinese astronauts on the surface of the Moon in July
mars china used exploration probe
Techcrunch