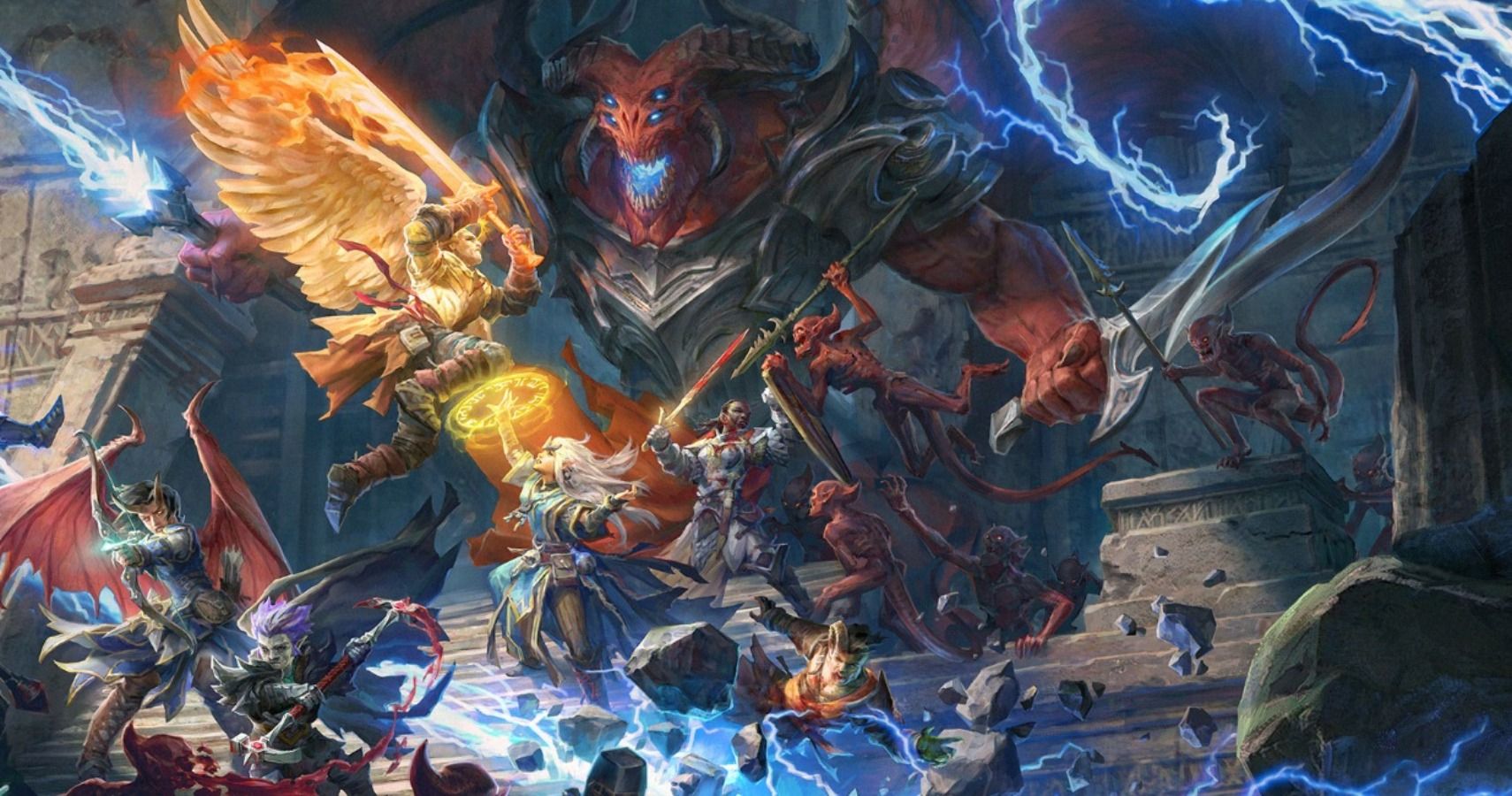 New Pathfinder game raises $2 million on Kickstarter
Pathfinder: Wrath of the Righteous has managed to raise around $2 million in funding on Kickstarter. The game will be a top-down adventure RPG that will use the same systems as Pathfinder: Kingmaker, the previous game in the series. Although Kingmaker was only able to raise $800,000 on Kickstarter around 3 years ago.
video-game rpg top-down pathfinder third-person millions kickstarter
PCGamer
Related Articles
Outer Wilds wins Best Game award at 2020 BAFTA Game Awards
Both Outer Wilds and Disco Elysium dominated this year's BAFTA Game Awards, winning three awards each. The Best Game award went to Outer Wilds and the Best Debut went to Disco Elysium. Control and Death Stranding only won one award each despite having the most nominations. The ceremony took place online.
first-person-shooter video-game bafta award science-fiction outer-worlds outer-wilds
PCGamer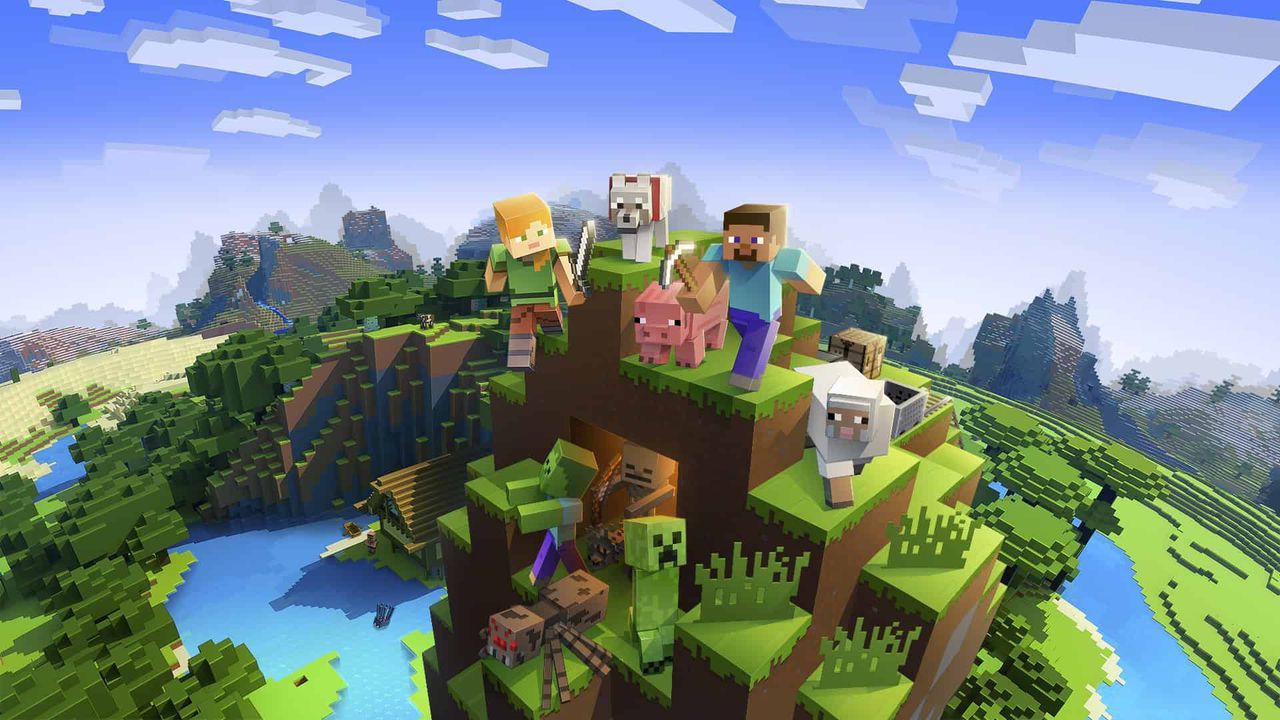 Polish government creates Minecraft server for kids stuck at home during quarantine
The Polish government has shut down all schools until April 10th to stop the spread of the coronavirus. In order to continue to teach these children, they have launched an initiative that has created a number of educational activities children can take part in, online. This initiative has also created a Minecraft server where these kids can compete with each other.
online-gaming poland video-game coronavirus quarantine server minecraft blocks mojang
PCGamer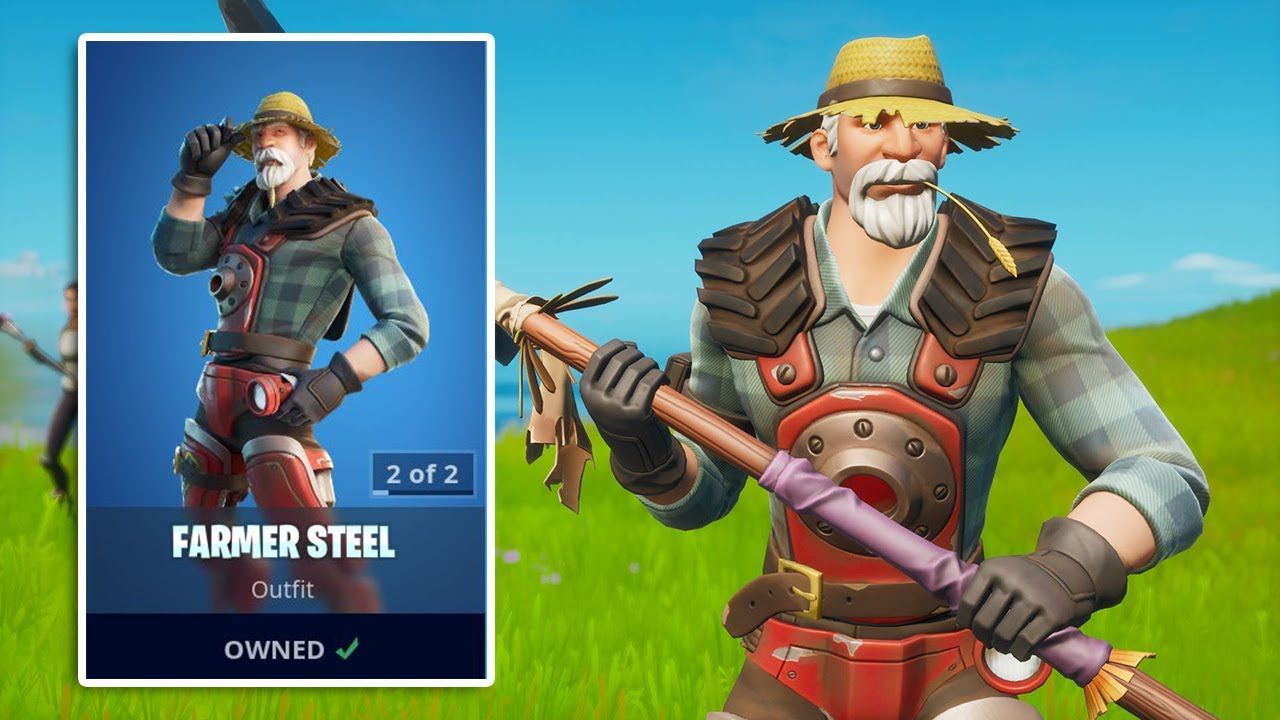 Fortnite adds a new skin to represent the disabled in a brand new update
Fortnite, one of the most popular games in the world, has recently released a new playable character that walks around on two robotic prosthetic legs. This is the first time disabilities have been represented in this game although its competitor 'Apex Legends' has been doing so for some time.
video-game battle-royale shooter competitive third-person-shooter fornite skins amputee
PCGamer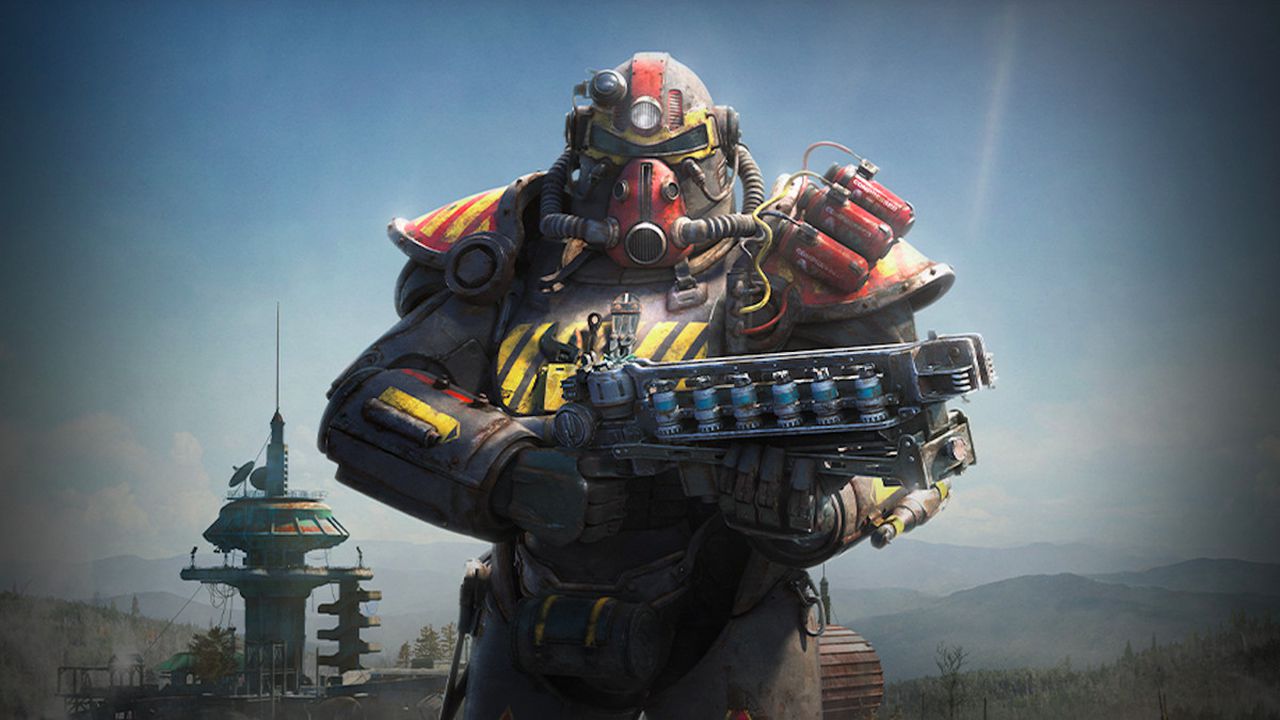 Bethesda finds that most players would rather cooperate than fighting each other
A senior Bethesda official has recently revealed that the Fallout 76 team was very surprised by the fact that very few players engaged in their new player vs player combat system. Instead, most of their player base was focused more on cooperation with other players to defeat tough opponents.
update online steam first-person-shooter rpg mmo bethesda fallout fallout-76
PCGamer