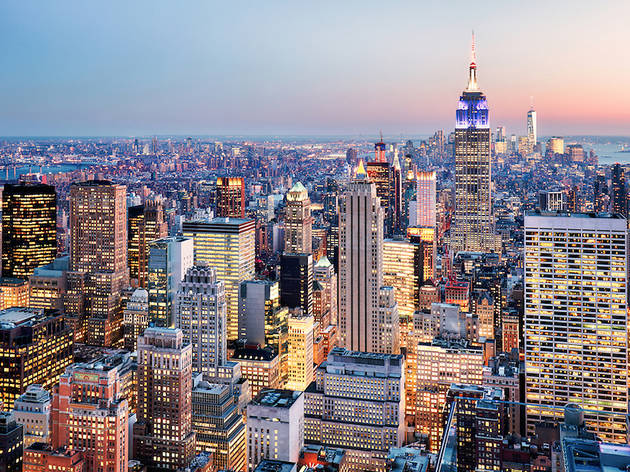 New York City tops the list of most valuable real estate cities in the US
New York is the city with the top real estate value in the US, valued at $2.8 trillion, Lending Tree research shows. In New York City, typical homes are valued at $501,000, Coming in second is Los Angeles at $2.3 trillion, while homes are even pricier at $668,000. Meanwhile in third place is San Francisco, where homes are collectively worth $1.3 trillion and individually an eye-watering $959,000
value property list newyorkcity
Propertywire
Related Articles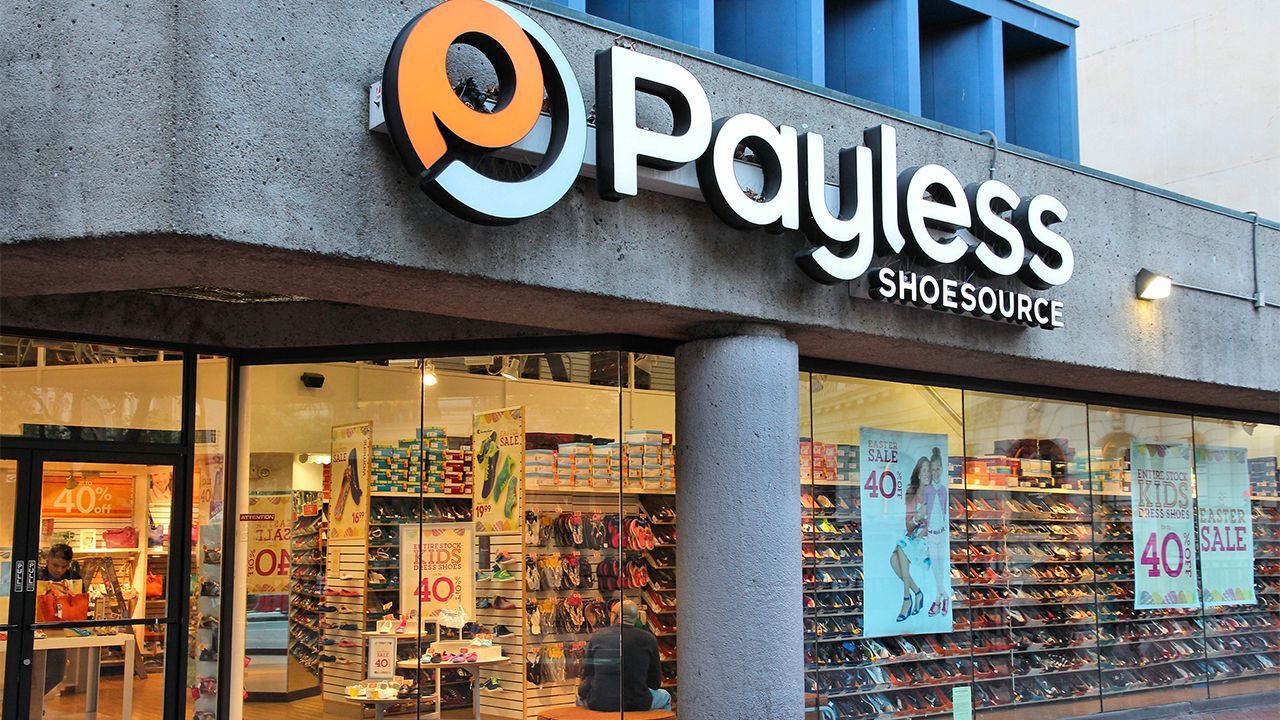 Payless makes comeback with launch of new e-commerce platform
Payless is making a comeback just in time for back-to-school season with the launch of a new website on Tuesday. Payless also plans to open 300 to 500 free-standing stores across North America over the next five years, beginning with the launch of the first prototype store in Miami, Florida, near Payless' headquarters.
launch value payless
Foxbusiness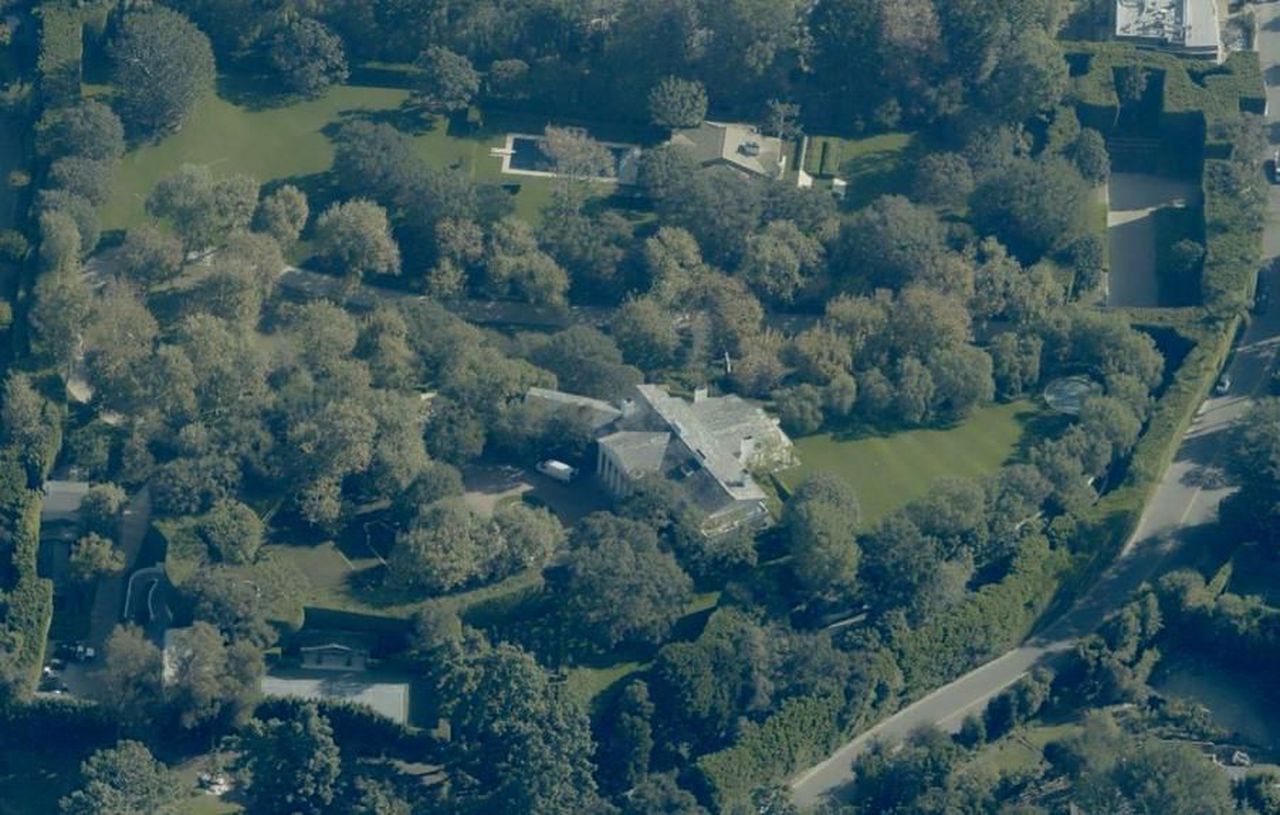 Jeff Bezos just bought the most expensive estate in Beverly Hills
Jeff Bezos, the 56-year-old founder and CEO of retail giant Amazon, one of the most valuable companies in the world, recently completed his purchase of the prestigious Warner estate in Beverly Hills for 165 million USD, the most expensive property sale in Beverly Hills history. The Warner estate was built for media mogul Jack Warner, co-founder of Warner Brothers, and features a luxurious mansion built over nine acres.
ceo amazon jeff-bezos estate founder property mansion jack-warner warner-brothers beverly-hills
Newsweek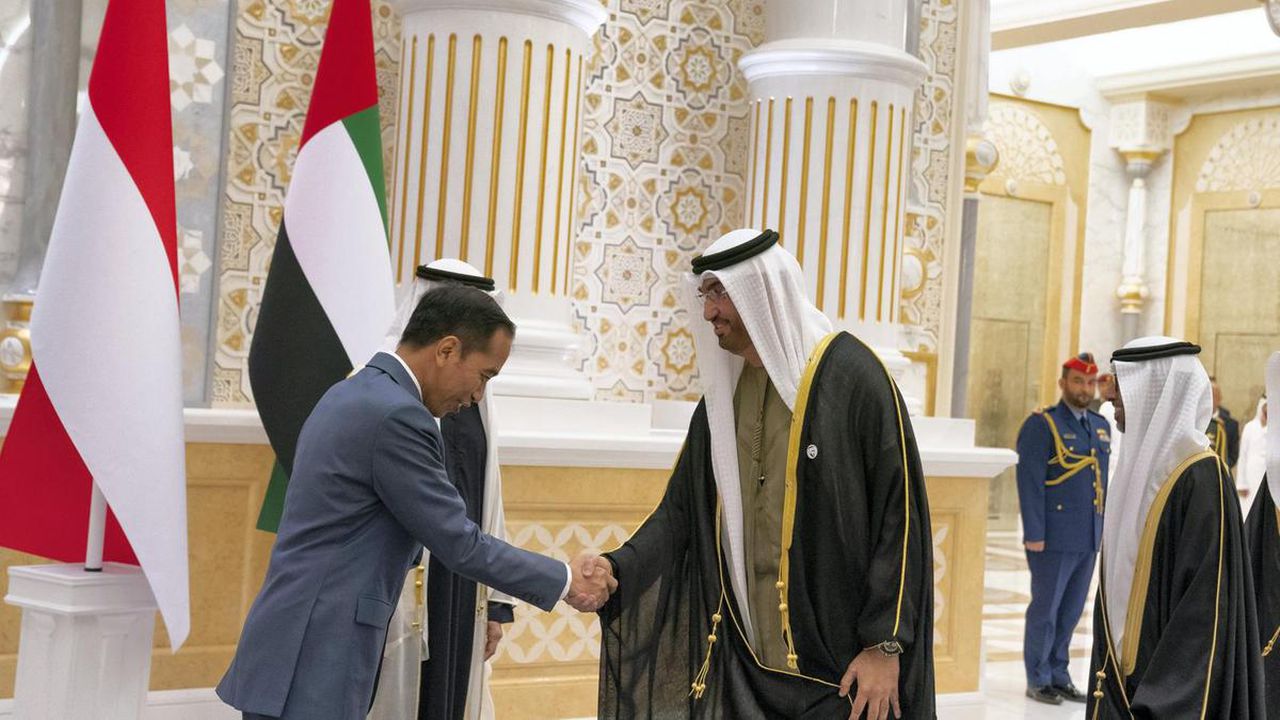 Indonesia enters business agreements with UAE worth $23b
The president of Indonesia, Joko Widodo, announced via Twitter that the country had successfully entered into business agreements with Abu Dhabi Crown Prince Sheikh Mohammed Bin Zayed for investments in the energy and property sectors in Indonesia's Aceh province. The agreement includes 11 different deals, worth a total of 314.9 trillion INR or 23 billion USD.
investment indonesia energy president uae crown-prince abu-dhabi joko-widodo sheikh mohammed-bin-zayed property aceh
AlJazeera