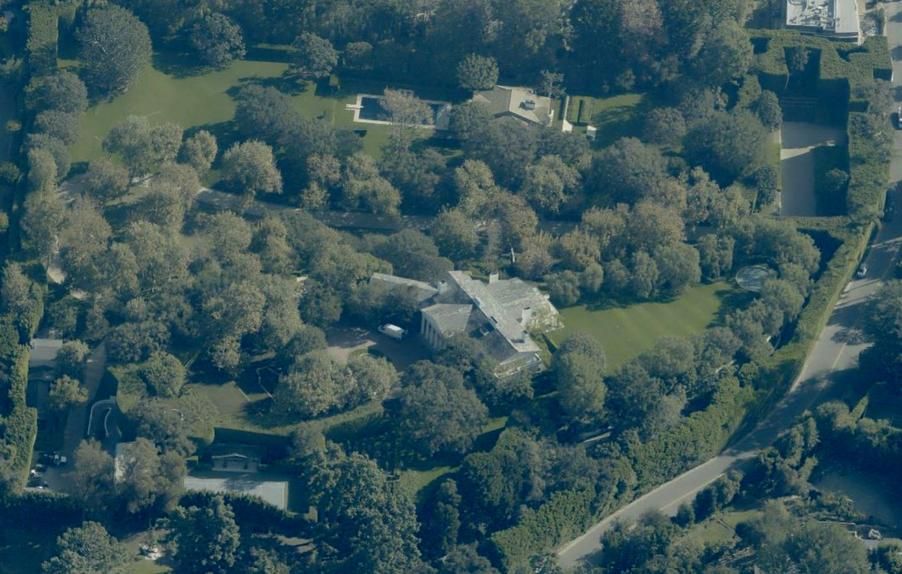 Jeff Bezos just bought the most expensive estate in Beverly Hills
Jeff Bezos, the 56-year-old founder and CEO of retail giant Amazon, one of the most valuable companies in the world, recently completed his purchase of the prestigious Warner estate in Beverly Hills for 165 million USD, the most expensive property sale in Beverly Hills history. The Warner estate was built for media mogul Jack Warner, co-founder of Warner Brothers, and features a luxurious mansion built over nine acres.
ceo amazon jeff-bezos estate founder property mansion jack-warner warner-brothers beverly-hills
Newsweek
Related Articles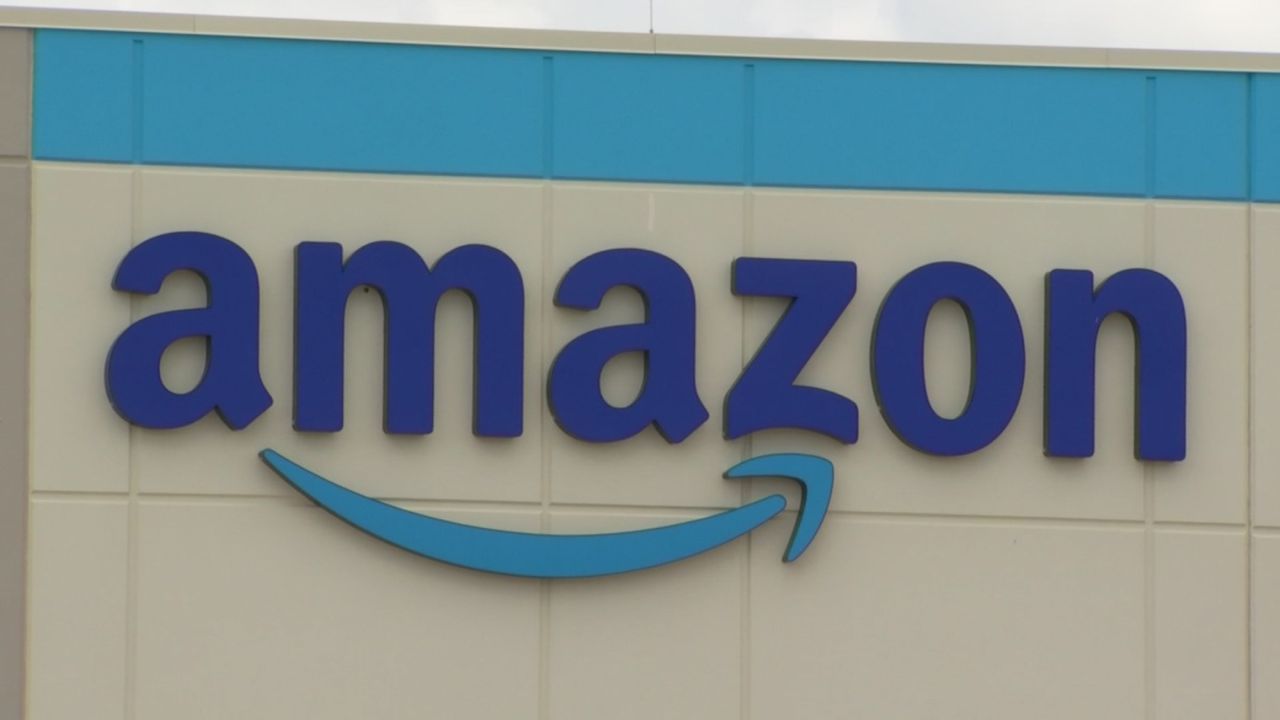 Amazon Adding Hundreds of Tech, Corporate Jobs in North Texas
Amazon is planning to add more than 600 new tech and corporate jobs in Dallas as they expand their Tech Hub in North Texas. The expansion is part of a national expansion of hubs in Detroit, Denver, New York, Phoenix and San Diego that will create more than 3,500 jobs across the country.
amazon dallas galleria-dallas
Nbcdfw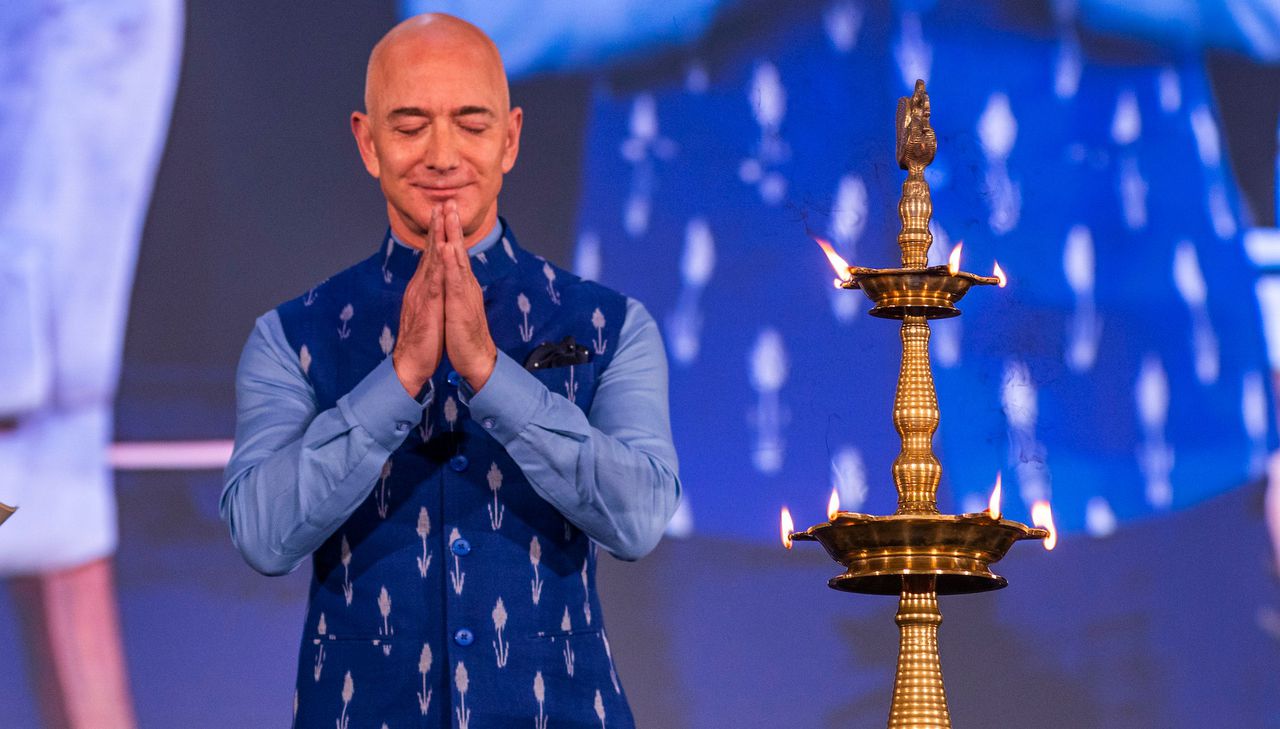 Jeff Bezos added $13 billion in one day, largest single-day increase ever
According to the Bloomberg Billionaire Index, Amazon founder and CEO Jeff Bezos added $13 billion to his net worth on Monday. It was the most significant single-day increase in personal wealth since the index started in 2012, Bloomberg reported after analysts raised their targets for Amazon's stock, which jumped 7.9 percent Monday, ahead of the company's second-quarter earnings report
amazon wealth jeff bezos
Foxnews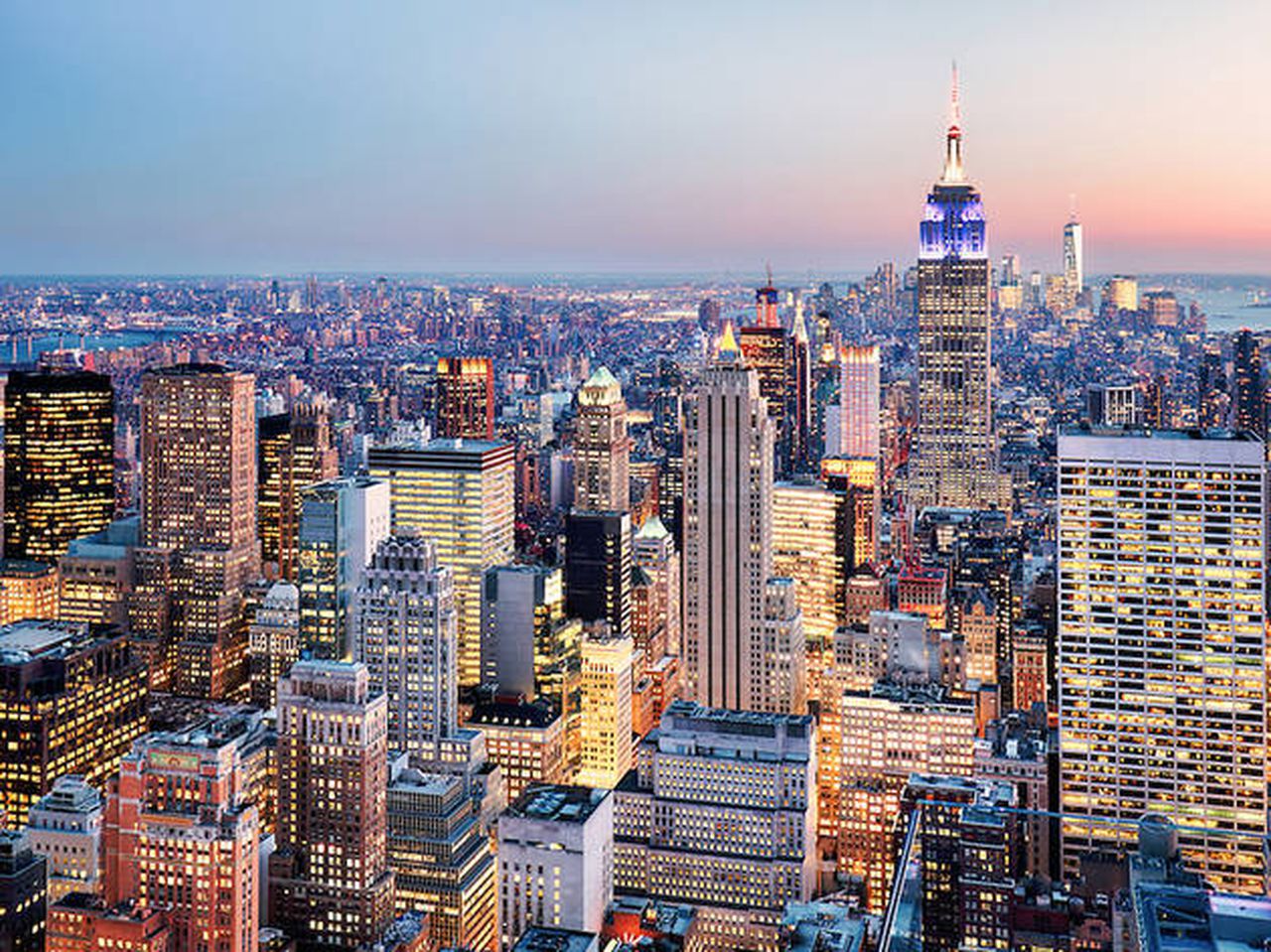 New York City tops the list of most valuable real estate cities in the US
New York is the city with the top real estate value in the US, valued at $2.8 trillion, Lending Tree research shows. In New York City, typical homes are valued at $501,000, Coming in second is Los Angeles at $2.3 trillion, while homes are even pricier at $668,000. Meanwhile in third place is San Francisco, where homes are collectively worth $1.3 trillion and individually an eye-watering $959,000
value property list newyorkcity
Propertywire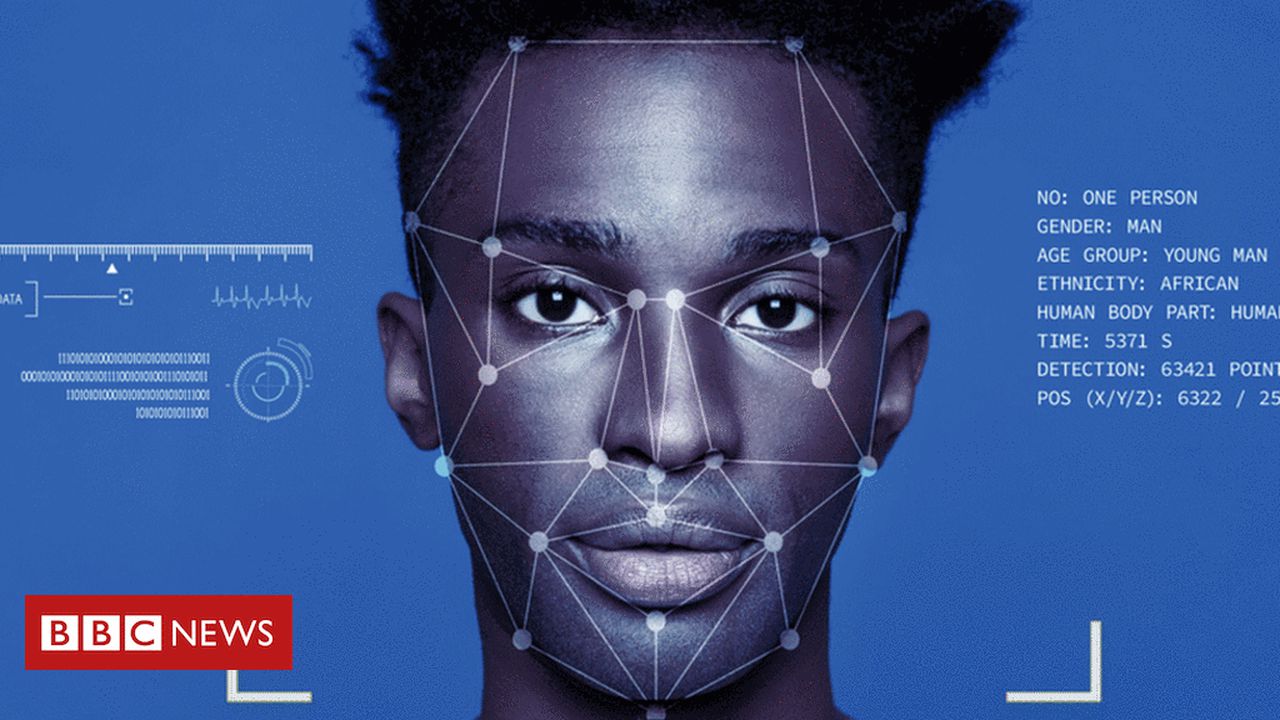 Amazon bans police use of facial recognition technology
Amazon said the suspension of law enforcement use of its Rekognition software was to give US lawmakers the opportunity to enact legislation to regulate how the technology is employed. In recent months Congress has been weighing possible legislation of the technology as lawmakers, companies and civil liberties activists have called for stronger regulation of surveillance software.
amazon congress surveillance
Bbc