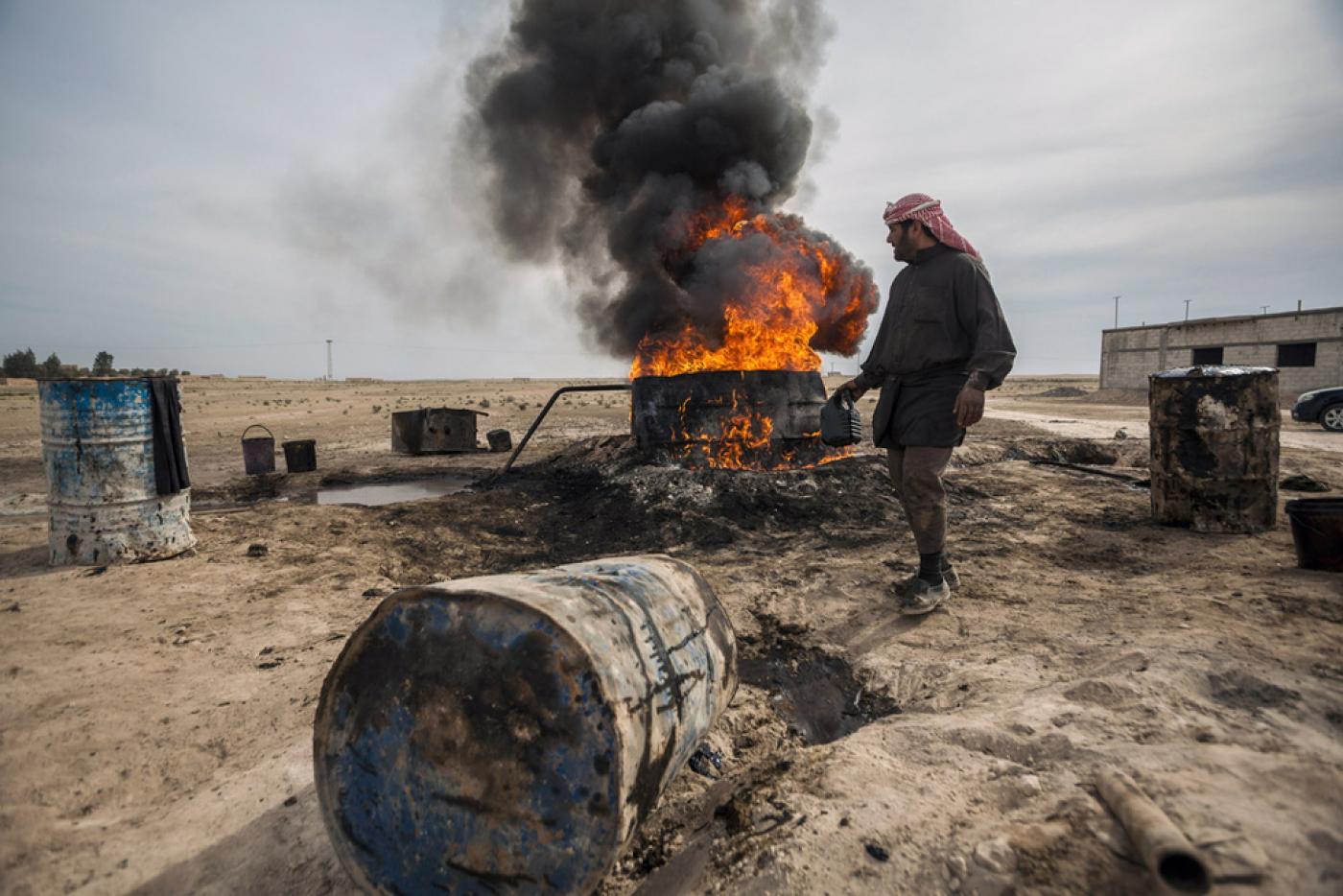 Oil had the best quarter in the last 30 years
After crashing to the lowest level in history earlier this year, oil prices made a huge comeback. Oil prices registered their best quarterly performance in 30 years during the three months through to the end of June. Brent crude futures skyrocketed more than 80% in the second quarter. It was the international benchmark's best quarterly performance since the third quarter of 1990 during the first Gulf War
business oil prices q2
CNBC
Related Articles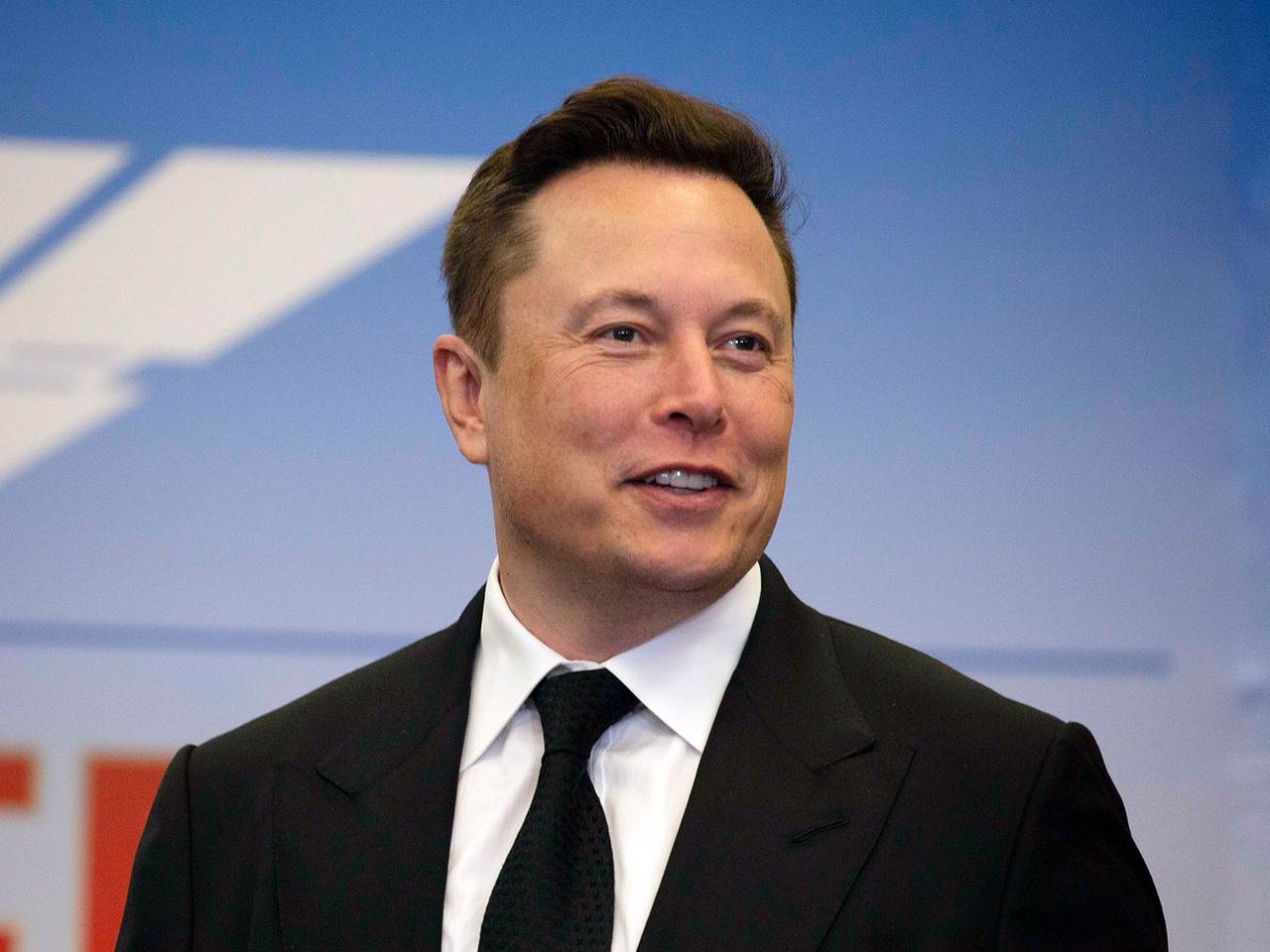 Elon Musk Gains $8 Billion to Become World's Fourth-Richest Person
Elon Musk's financial upswing shows no signs of slowing. The rise vaulted the Tesla co-founder past French luxury tycoon Bernard Arnault, the wealthiest non-American on the Bloomberg Billionaires Index. Musk's fortune has grown by $57.2 billion this year, the second-biggest increase on the index after Amazon.com Inc. founder Jeff Bezos's.
technology business markets wealth valuation sp-500-index amazoncom-inc tesla-inc pursuits elon-reeve-musk bernard-arnault mark-elliot-zuckerberg billionaires space-exploration-technologi
Bloomberg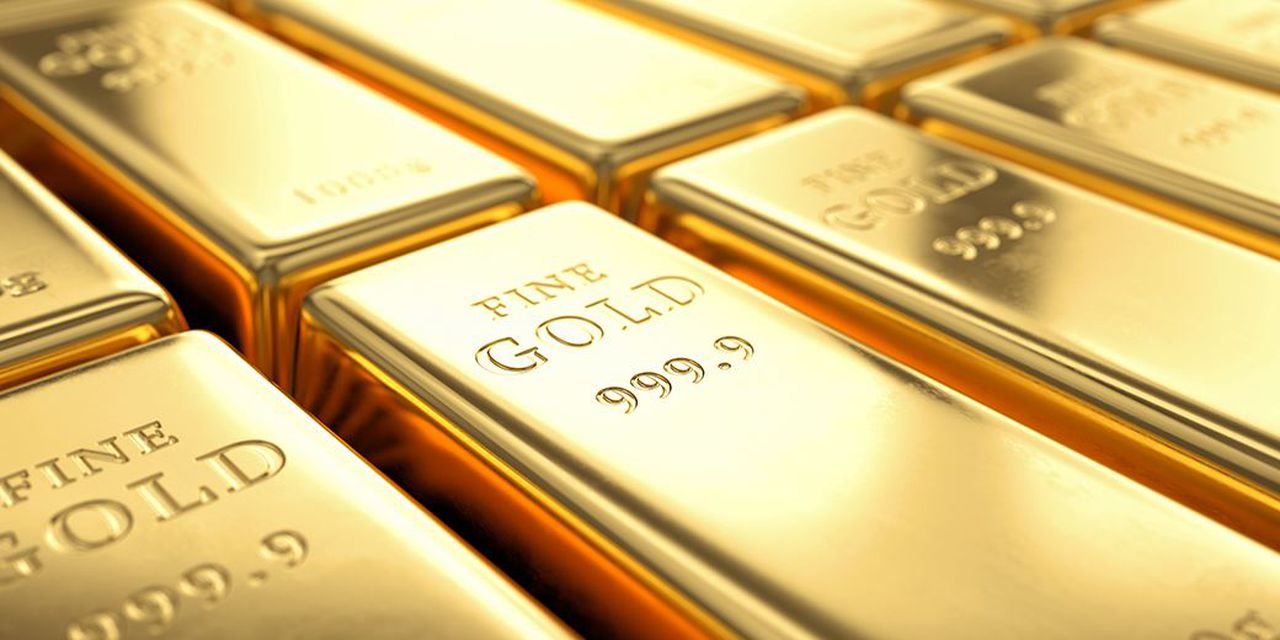 Gold prices dropped 6%, the worst single-day decline in seven years
Gold prices fell more than 6% yesterday, the worst one-day decline in seven years as investors' risk appetite returned, boosting U.S. stocks. Spot gold tumbled as much as 6% to $1,927.30 per ounce, down sharply from Friday's record intraday high of $2,089.20. On Wednesday morning during Asia hours, spot gold fell further, last trading at $1880.16
china us crisis prices gold
CNBC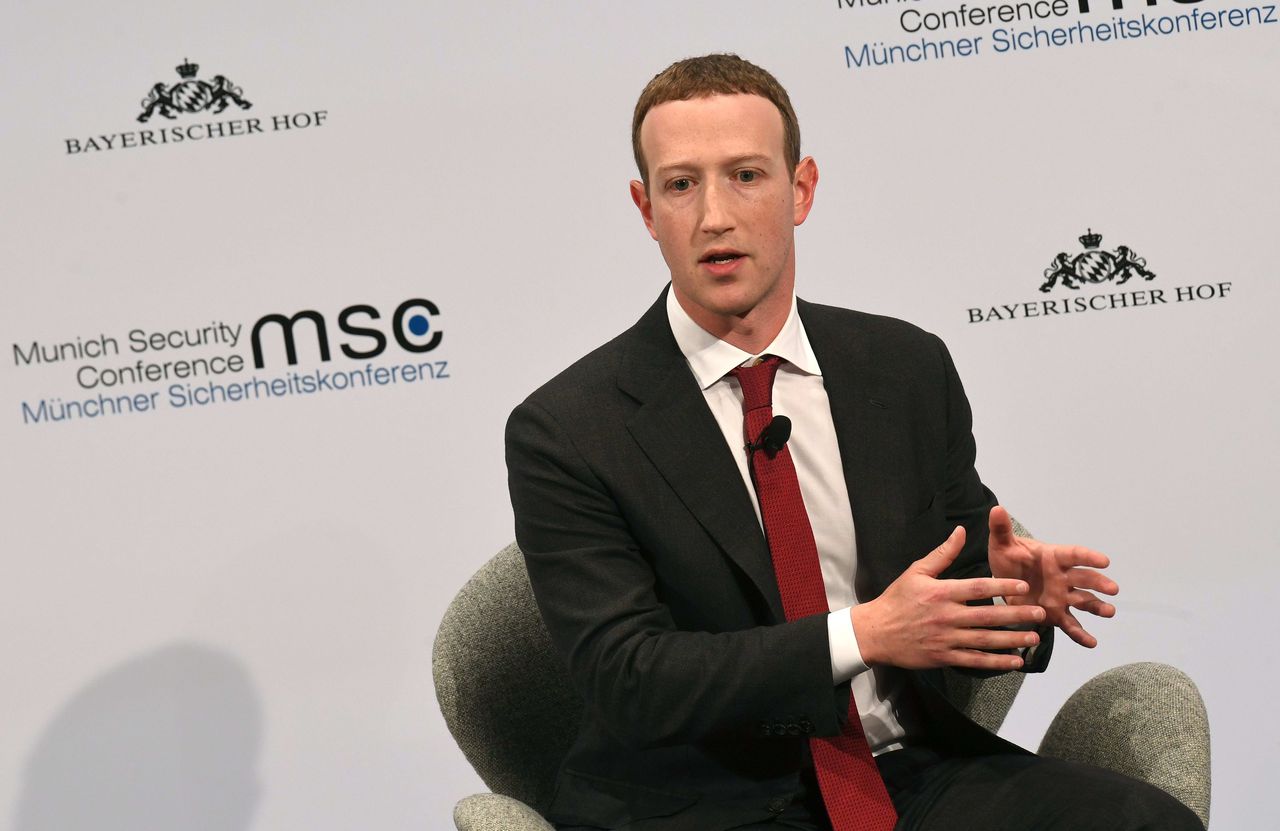 Zuckerberg says there's 'no end in sight' for Facebook employees working from home
Facebook CEO Mark Zuckerberg on Thursday said there is no timetable for when employees will return to the company's offices amid a continuing surge in Covid-19 cases in the U.S. Zuckerberg made his comments on a call with analysts about Facebook's second-quarter results, specifically criticizing the Trump Administration for its handling of the coronavirus.
facebook technology business mark
Cnbc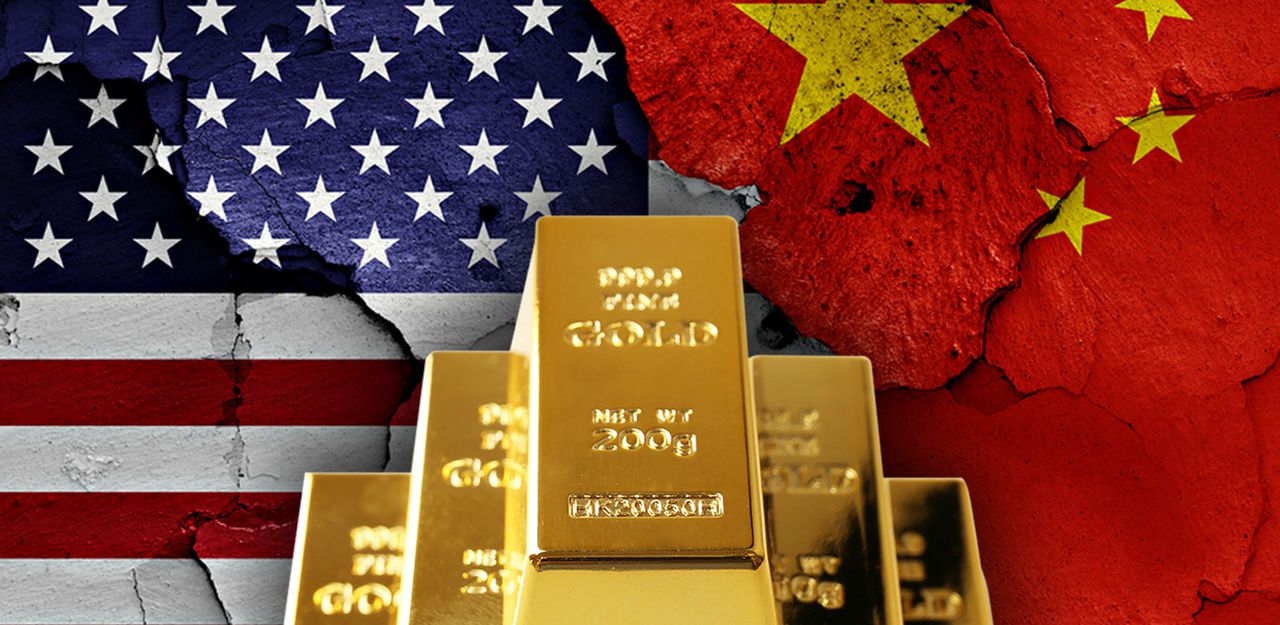 Gold shatters all previous records to reach $1943 per ounce
Gold prices broke all previous records on Monday morning as political tensions between China and the US escalated. In the morning of Asian trading hours on Monday, spot gold traded at about $1,931.11 per ounce after earlier trading as high as $1,943.9275 per ounce. Those levels eclipsed the previous record high price set in September 2011. Coronavirus crisis also played a major role in the recent price action
china us crisis prices gold
CNBC