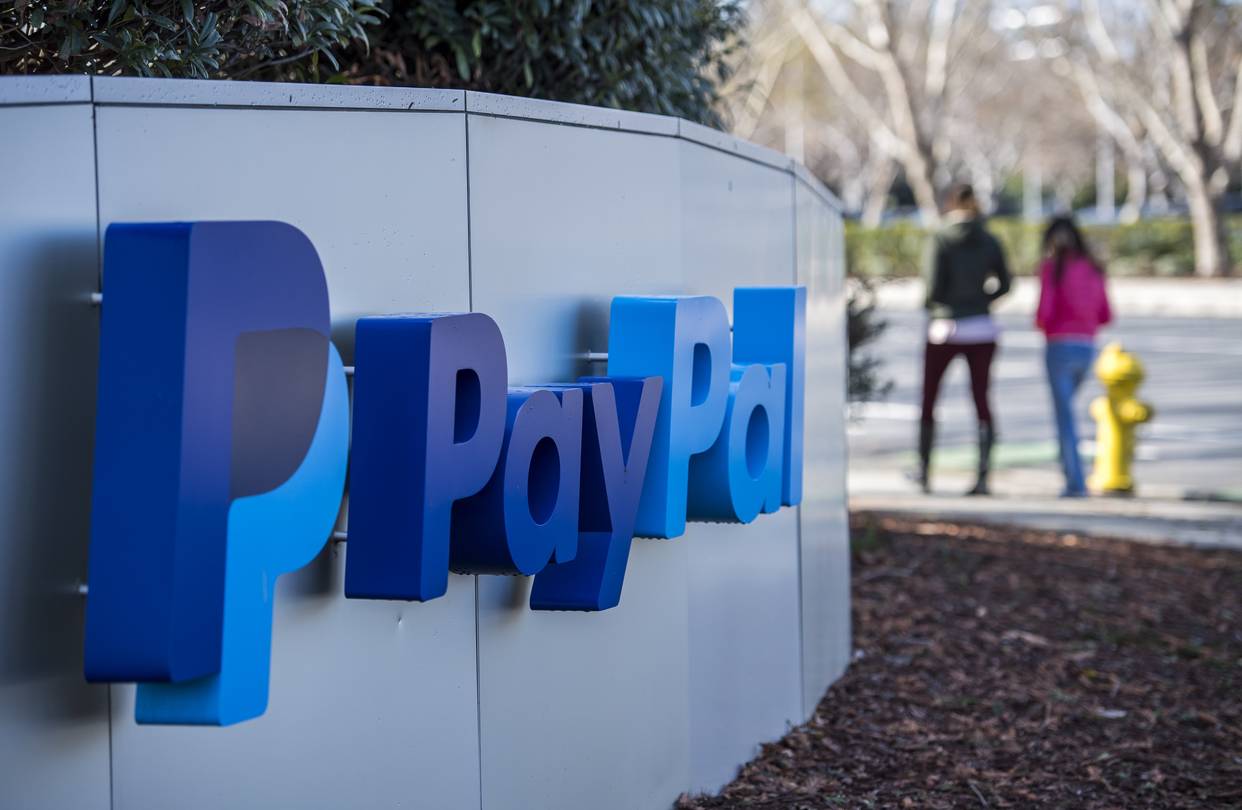 PayPal to reinstates pocketing fees from refunds policy
PayPal is reinstating a controversial policy around its handling of fees in the event of a refund. The company initially rolled out this policy back in April, but seller backlash over PayPal claiming the commission fee led it to reverse course. Sellers are again up in arms over the change, with some claiming that it is not in fact the case that the online payment processing industry handles refunds like this.
paypal
TheVerge
Related Articles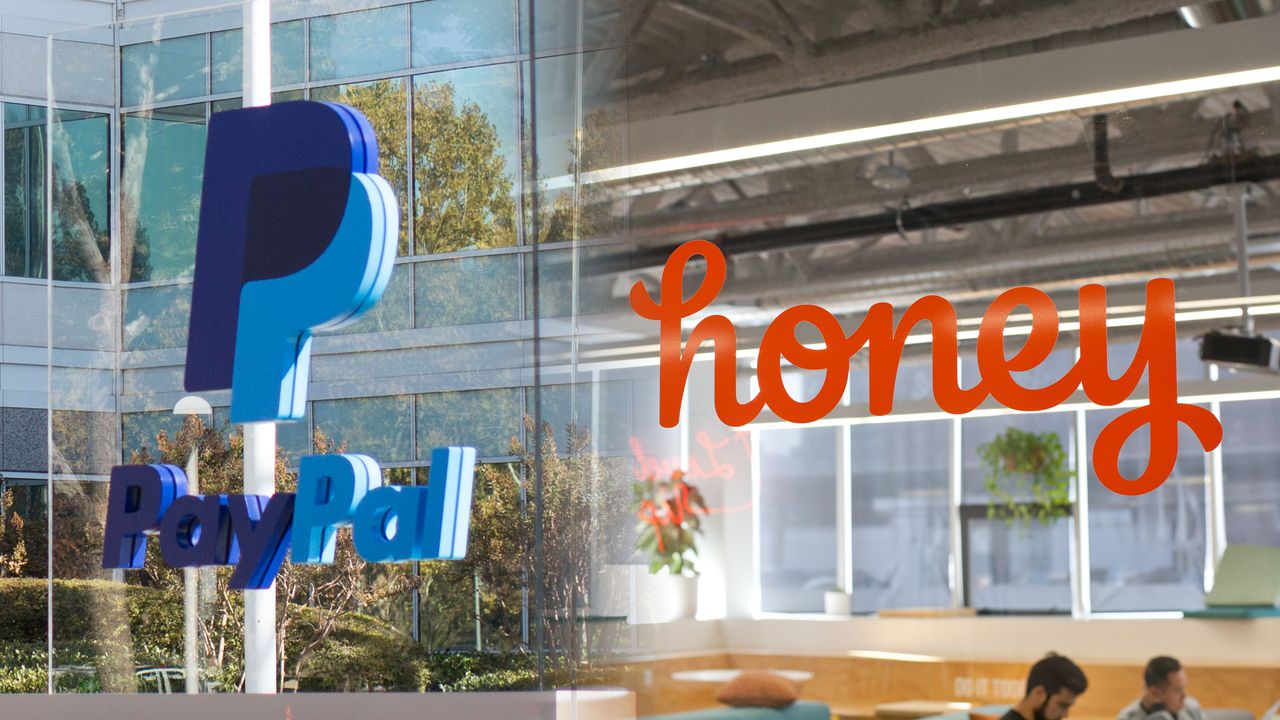 Paypal purchases deal-finding Chrome extension Honey
Paypal just announced its acquisition of the company behind the development of Honey, a Chrome-based web extension that helps users save money by specializing in finding coupon codes for more than 30,000 online shopping websites. The sale was made for approximately 4 billion USD. Honey's Los Angeles headquarters and co-founders will remain unchanged, while reporting to Paypal SVP John Kunze.
paypal online retail chrome honey extension deals coupon code
TheVerge