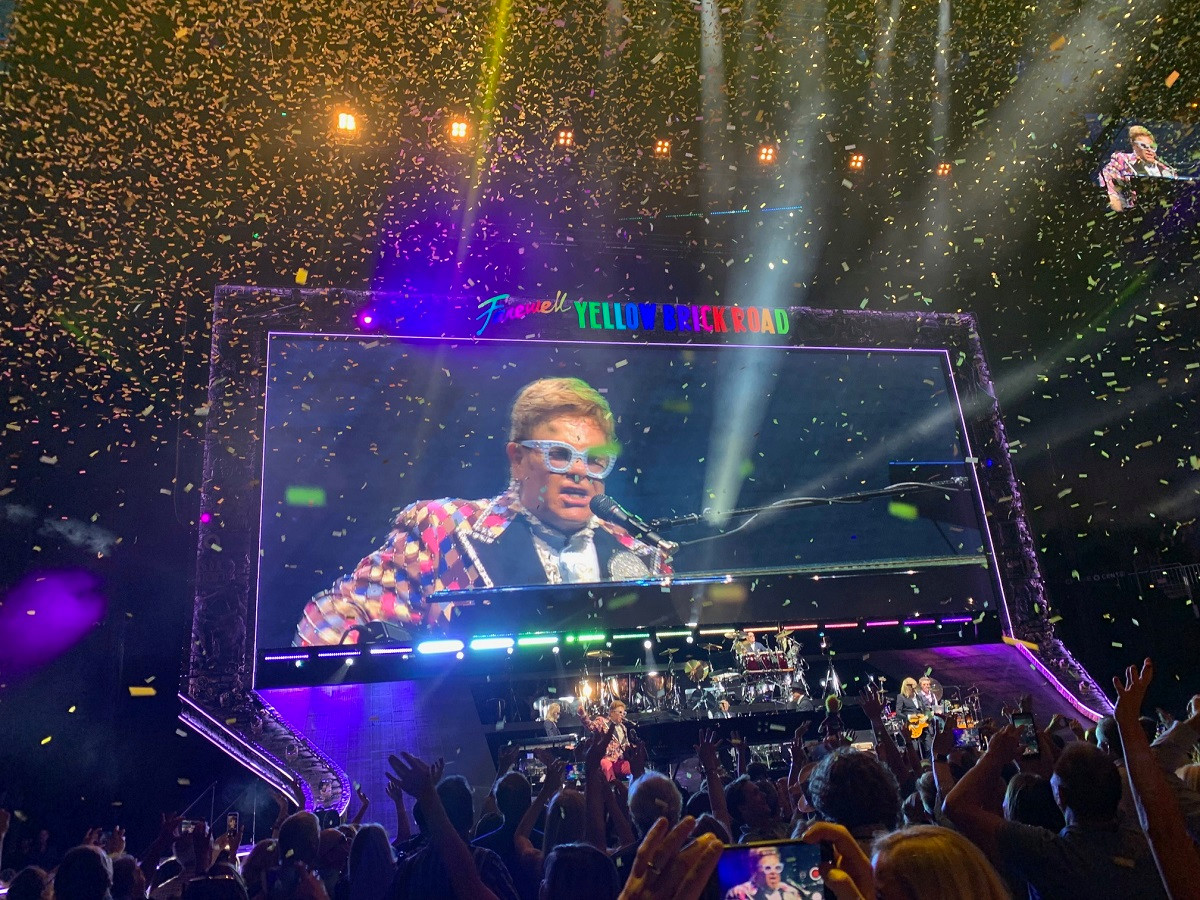 Peex let you remix augmented reality sounds at Elton John's concert
Peex is a United Kingdom tech startup that has invented a concert audio remixing system that lets fans control and customize the audio at live concerts, allowing them to hear the music with close to studio-quality remixed sounds.
John's final tour before retirement was a great chance to test the Peex technology on the road in America. And it really worked.
elton-john peex
VentureBeat
Related Articles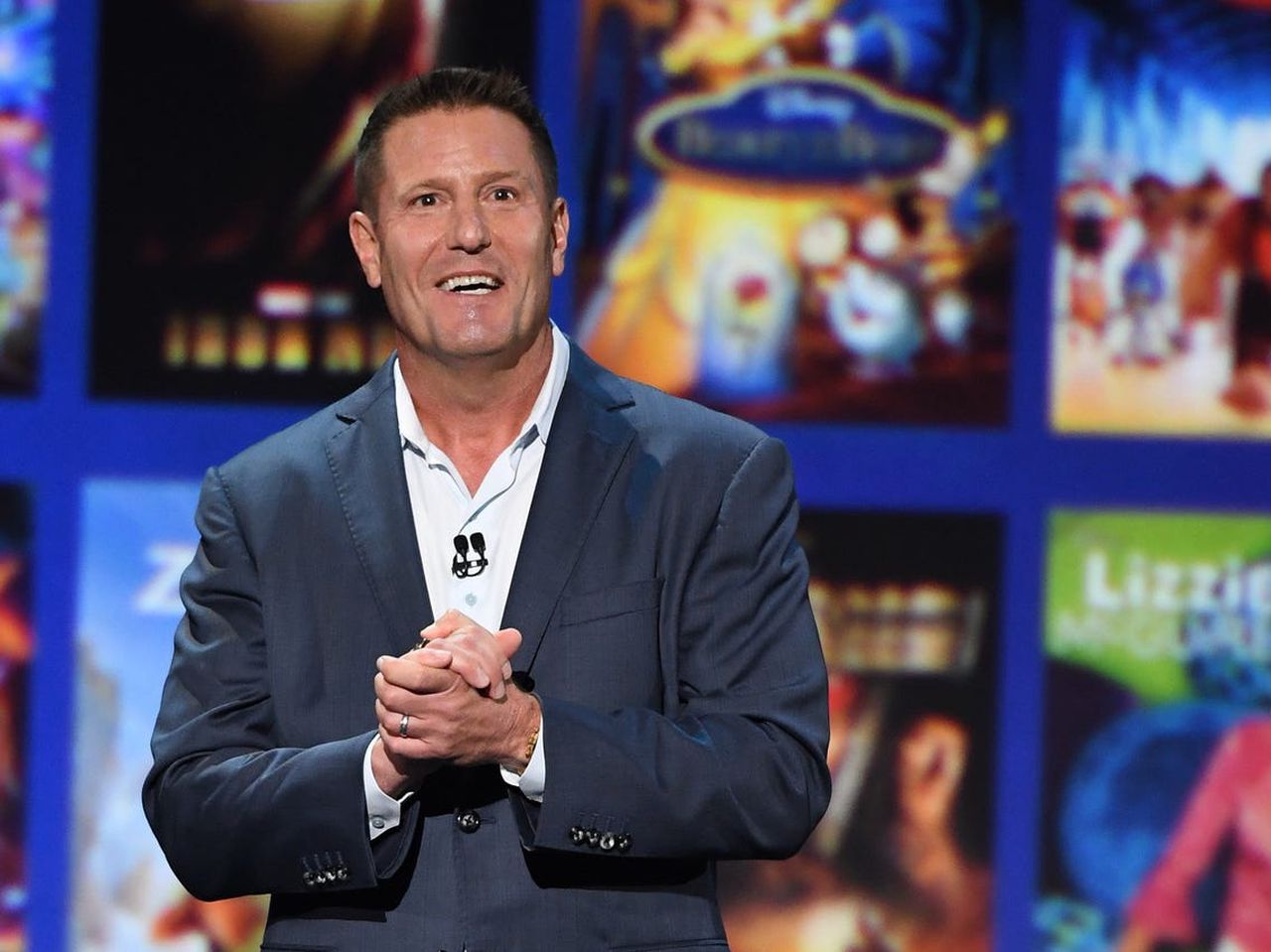 TikTok's newly appointed CEO to leave the company
Kevin Mayer left Disney in June to join TikTok as CEO but in a letter to the employees, Mayer said that he is leaving the company due to recent changes in the political environment. "In recent weeks, as the political environment has sharply changed, it is with a heavy heart that I wanted to let you all know that I have decided to leave the company," Mayer said
ceo tiktok resignation mayer
CNBC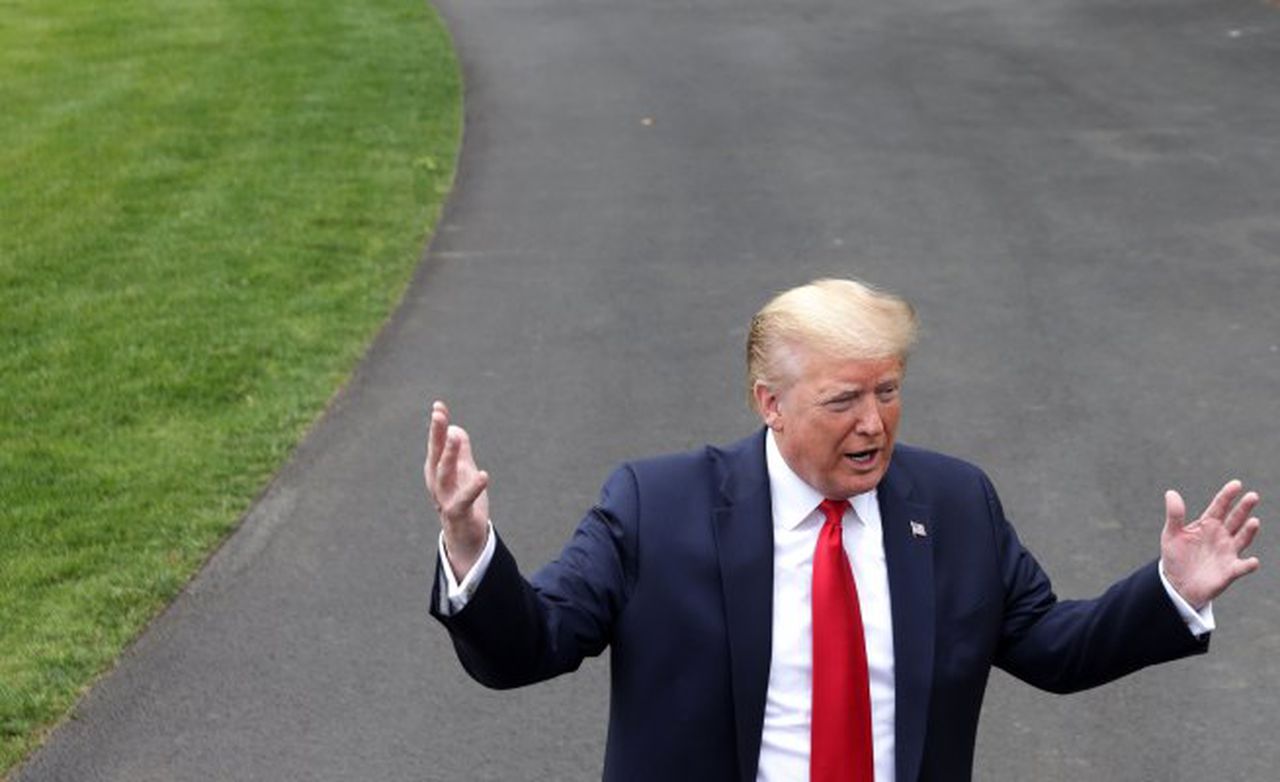 Trump's official campaign app had to reset its rating after being trolled by TikTokers
Trump's official campaign app had to reset its rating after being trolled by TikTokers An effort by TikTok users to troll President Trump's official campaign app with thousands of one-star reviews appears to have had an impact — if not the impact the pranksters had wanted. In July, Bloomberg reported TikTok activists were flocking to the Official Trump 2020 app on the U.S. App Store to fill it with negativereviews.
trump us2020 tiktokers
Techcrunch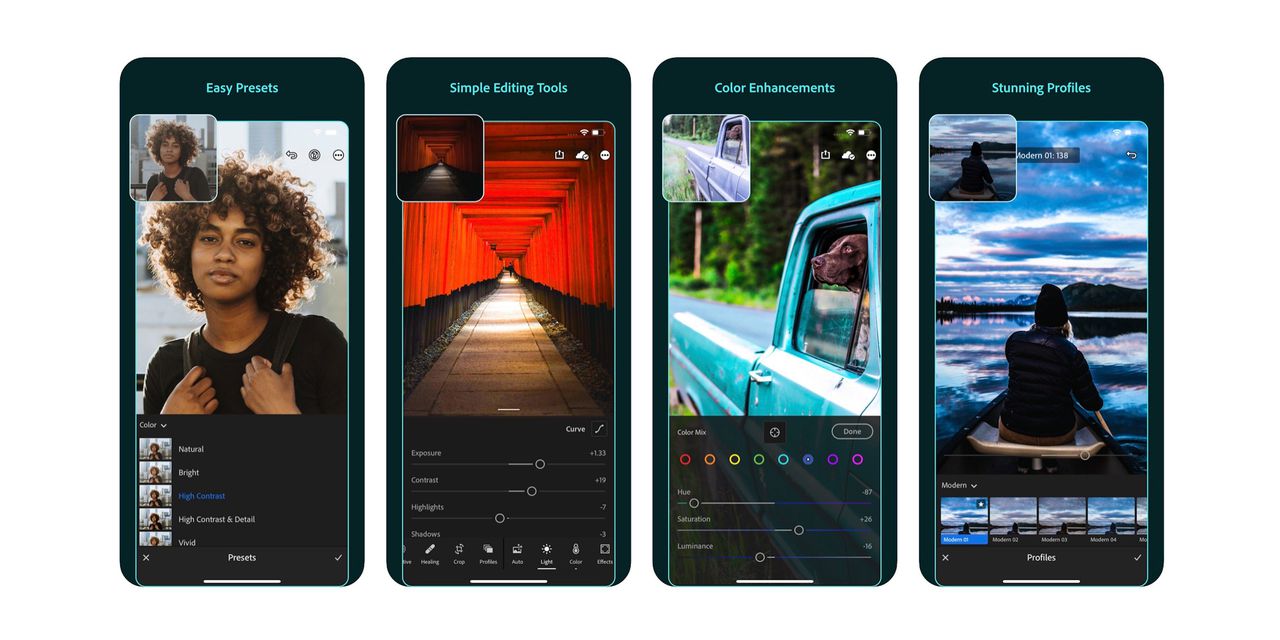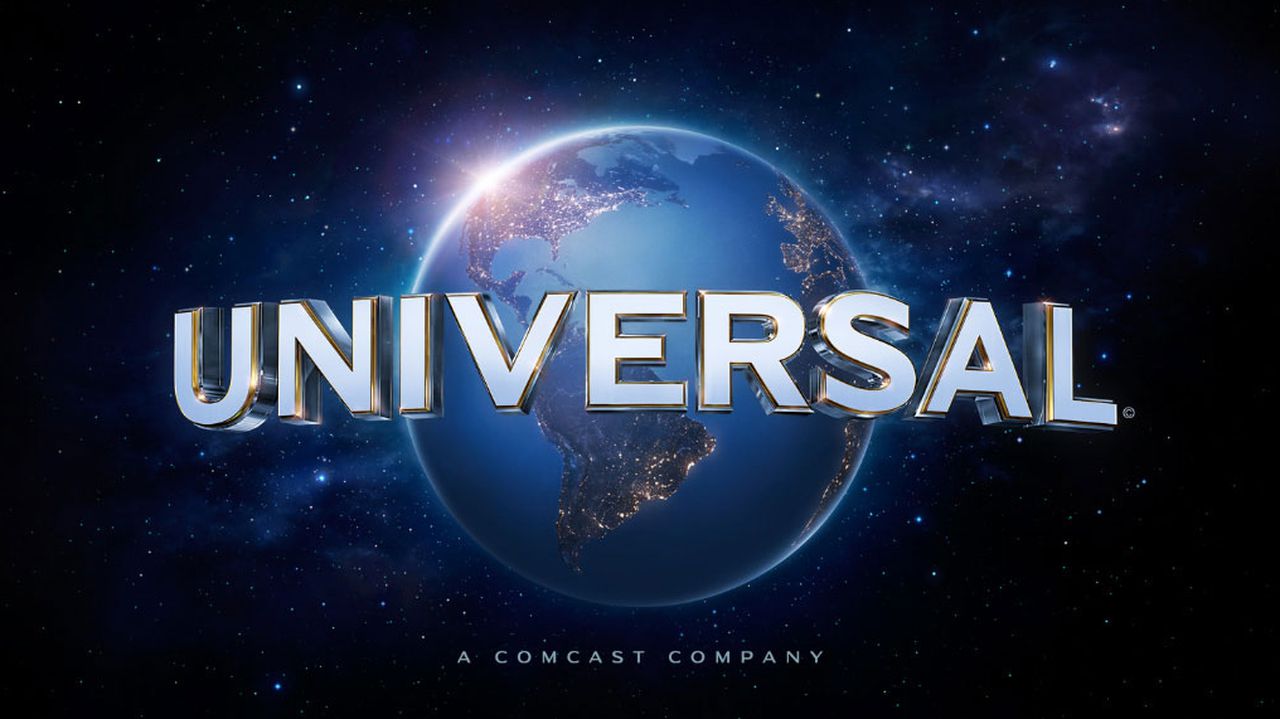 Universal Shifting to Microsoft's Azure Cloud Platform for Live-Action, Animation Production
Universal Filmed Entertainment Group has its head in the cloud — and now it's going to push its production teams there. The goal is to let creatives collaborate more easily and efficiently across geographic regions and with outside vendors, said Michael Wise, CTO of Universal Filmed Entertainment Group. A key reason Universal Filmed Entertainment picked Microsoft Azure is the roster of industry partners it has lined up.
microsoft cloud-computing universal-studios
Variety