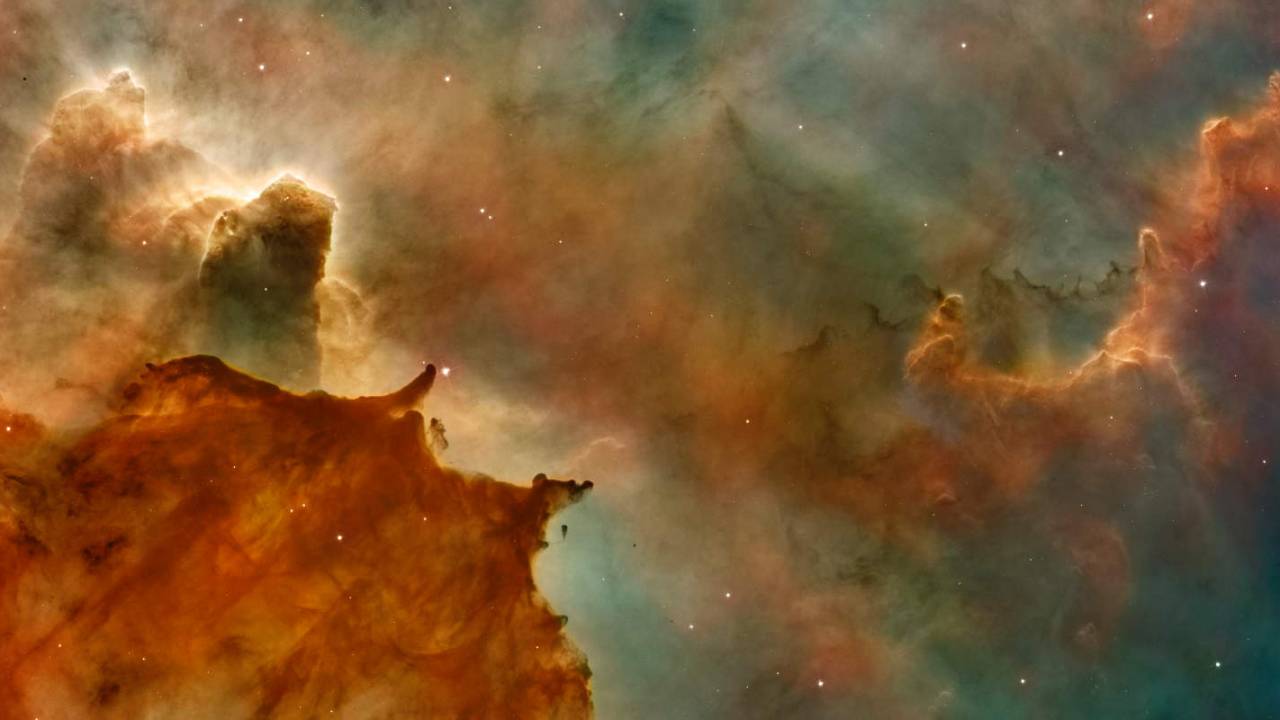 Research suggests toxic gas might be key for identifying alien life
A recently concluded study at the Massachusetts Institute of Technology (MIT) has discovered that the toxic gas phosphine might be the key to finding alien life on other planets. Phosphine is highly toxic to life, but the research has proved that the only known way to produce phosphine in a natural environment would necessarily involve anerobic organisms, which can help scientists positively identify earth-like planets supporting alien life.
environment life united-states mit massachusetts toxic-gas phosphine natural anerobic organisms aliens extraterrestrial
Cnet
Related Articles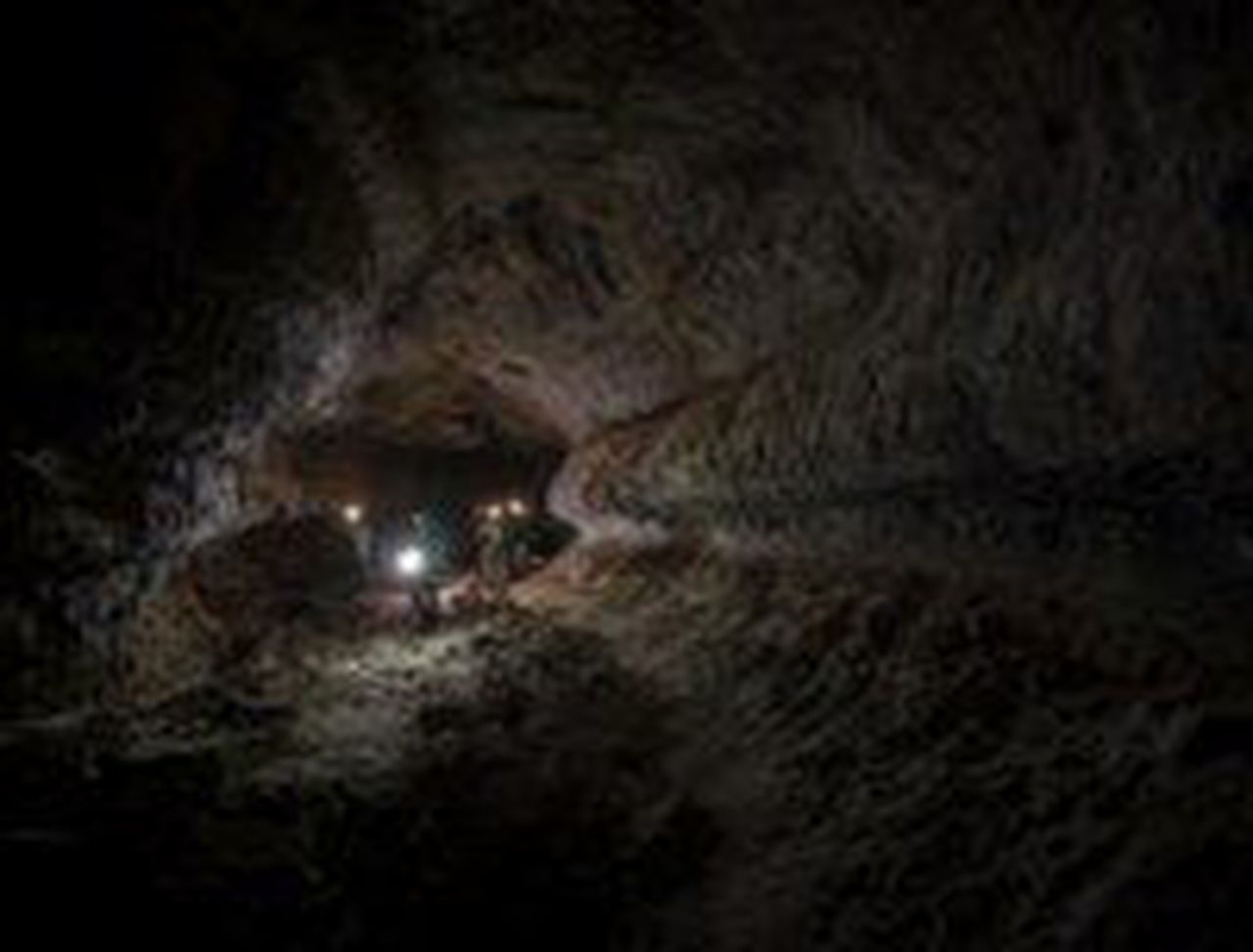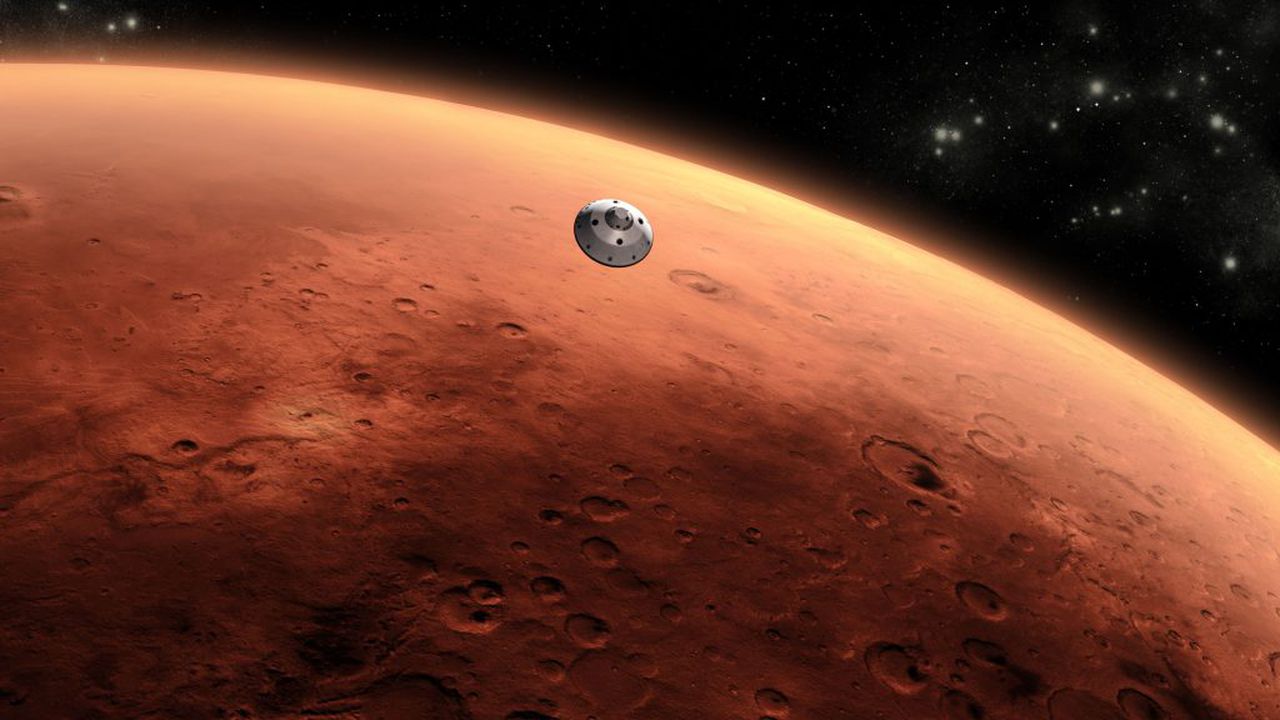 New organic molecules discovered in famous Mars meteorite
According to a new study, Nitrogen, together with organic molecules , carbon-rich molecules that are considered the building blocks of life as we know it have been spotted in the Alan Hills meteorite.. Even though the Alan Hills sample has been in the news before, this was the first definitive evidence that there was nitrogen in the meteorite.
life meteorite molecules
Teslarati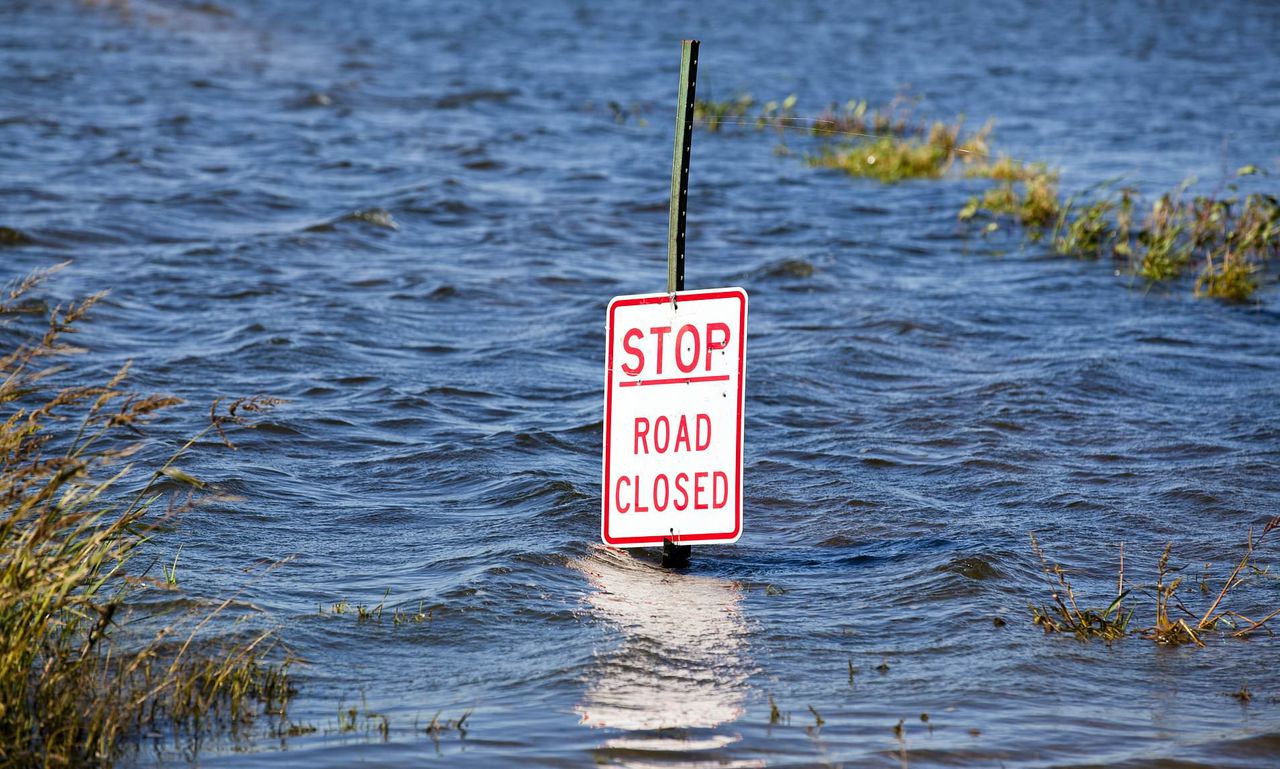 Sea levels could rise as much as 1.3 meters, report says
According to a recent research report, In the worst-case scenario , with rising emissions and global heating of 4.5C above pre-industrial levels, the study estimates the surface of the world's oceans in 2100 will be between 0.6 and 1.3 meters higher than today, which would potentially engulf areas home to hundreds of millions of people.
environment world-news sea-level oceans
Theguardian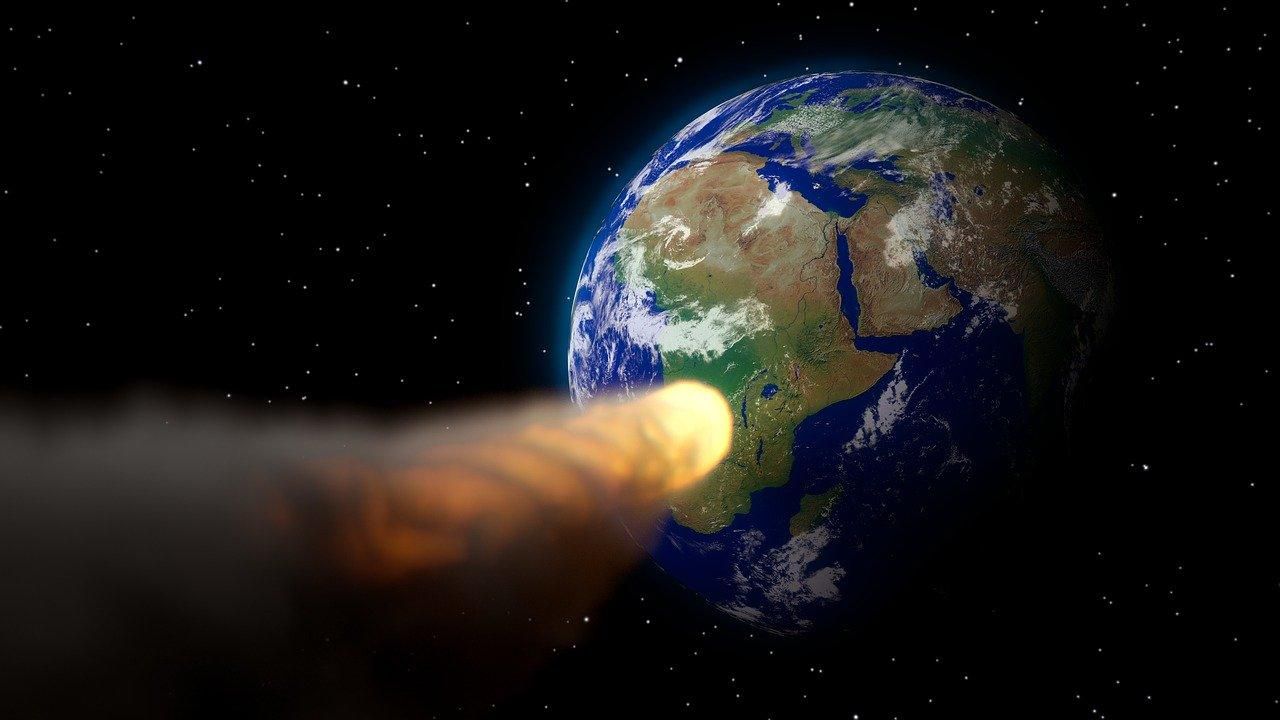 Two asteroids coming towards Earth in 2020
American space agency NASA's Center for Near-Earth Object Studies has identified two asteroids that will pass close to the Earth in 2020, with the first, named 2020 EF, passing near the Earth at a speed of 10,000 mph. At 98 feet, 2020 EF is too small to cause significant damage in case of collision, while the second asteroid, 2020 DP4, measuring 180 feet with a speed of 18,000 mph.
nasa space asteroid earth speed collision agency united-states center near-earth studies 2020-ef 2020-dp4
TechTimes