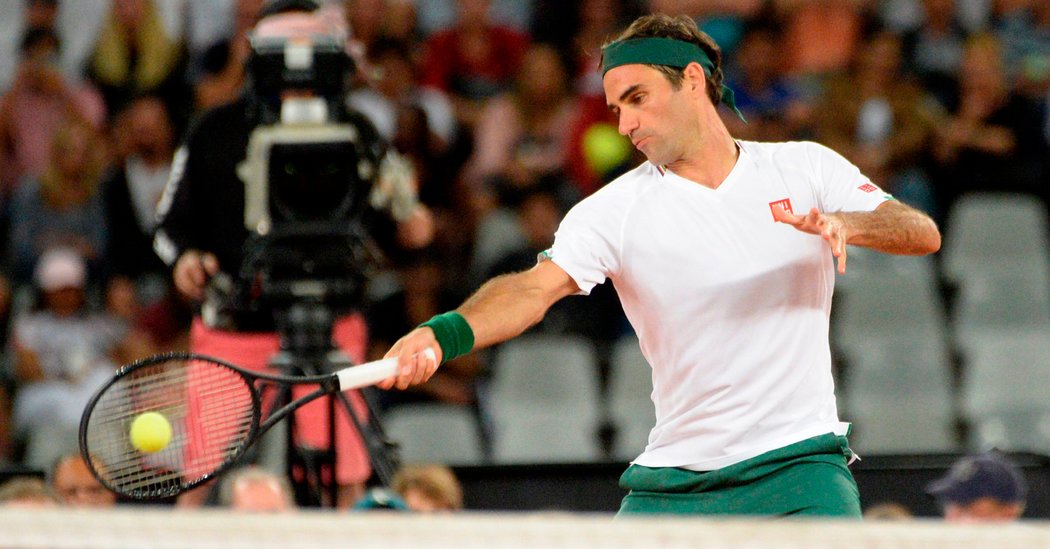 Roger Federer to miss 2020 after knee Surgery
On Wednesday, Federer announced that he recently had a second operation on his right knee and that he would not play again this year. Federer, 38, first had surgery on the knee in February, shortly after reaching the semifinals of the Australian Open and playing an exhibition match with Rafael Nadal in Cape Town, South Africa.
2020 federer start
Nytimes
Related Articles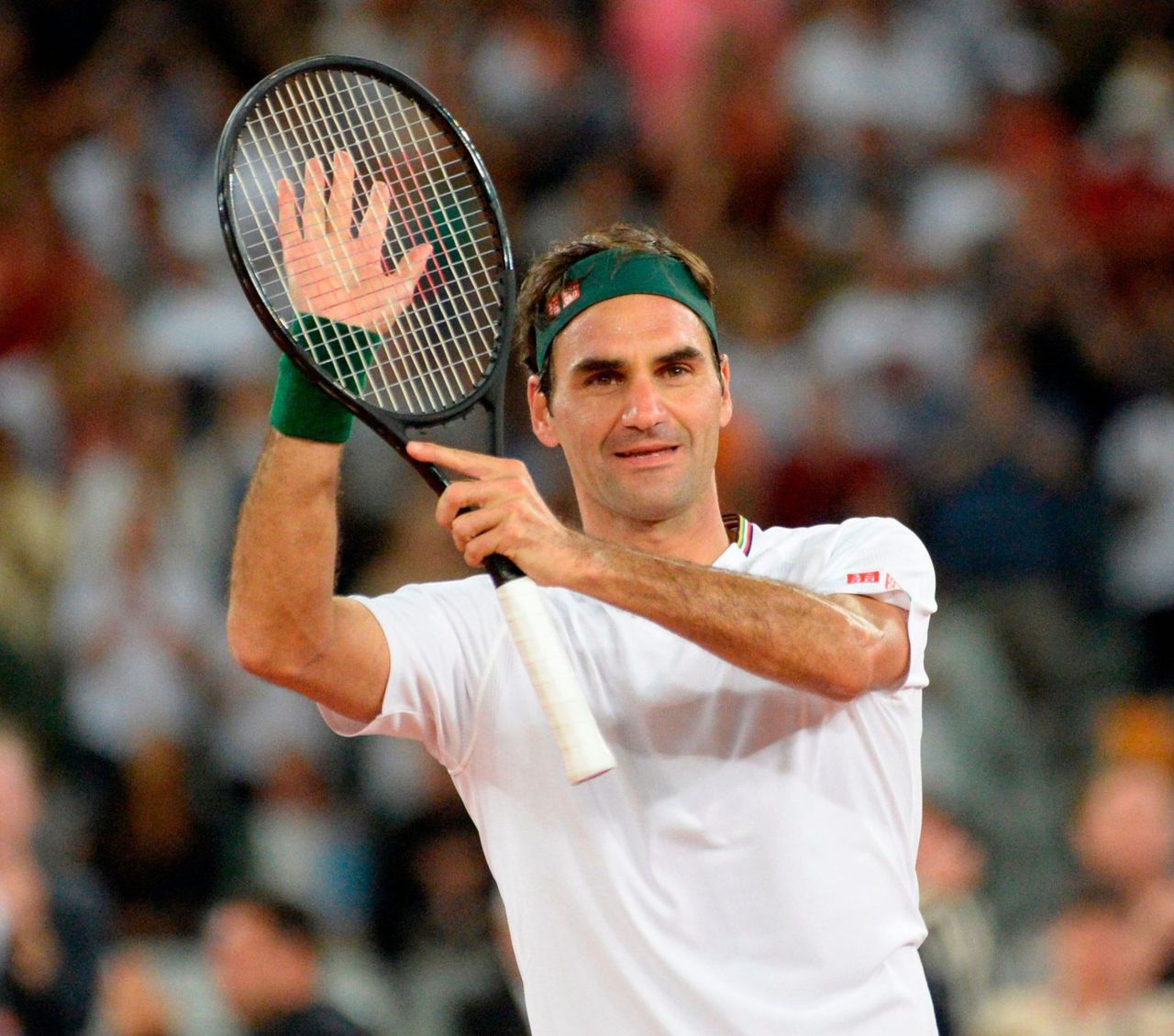 Roger Federer tops the 2020 list of highest-paid athletes
Tennis star Roger Federer has been ranked the highest-paid athlete in the world as the swiss legend earned $106.3 million in pre-tax earnings over the last 12 months, according to Forbes business magazine. Football stars Cristiano Ronaldo and Lionel Messi follow the 38-year-old tennis player with $105 million and $104 million earnings, respectively. Neymar came at the fourth spot while Lebron James grabbed the fifth position.
federer ronaldo messi roger
AA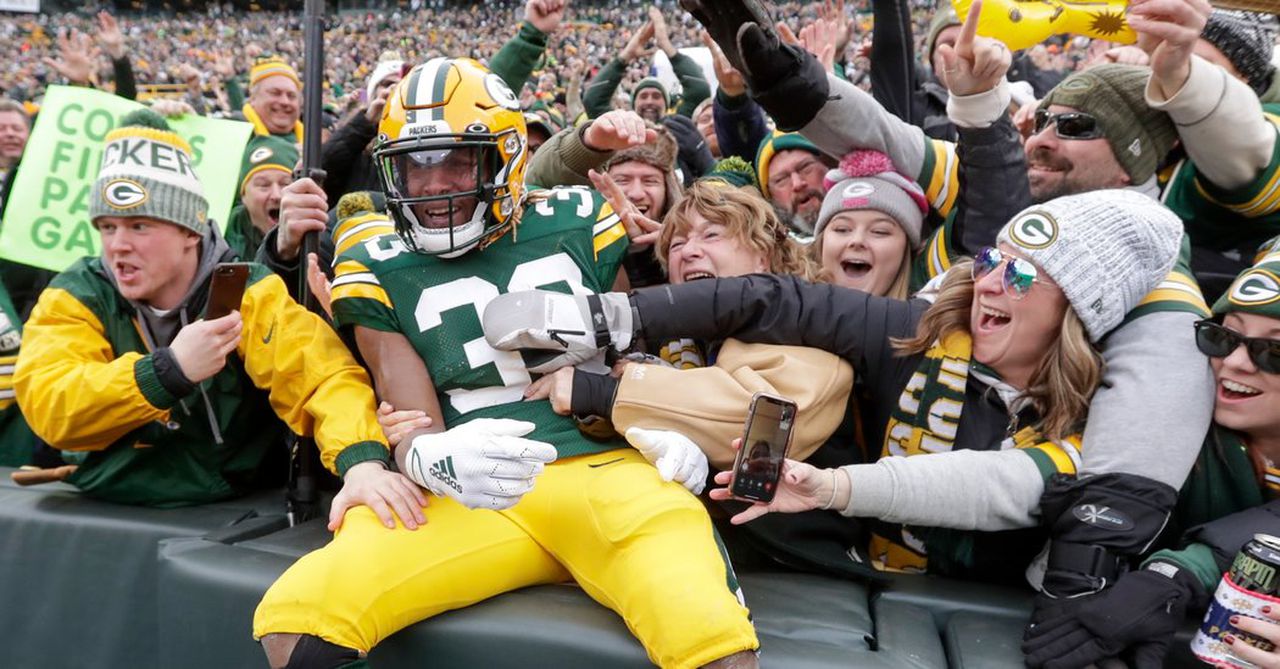 Uncertainty around N.F.L 2020
There are still uncertainties around NFL 2020 in the US. Before announcing the new schedule, league and team officials contacted officials in their states to let them know that contingencies had been made in case games must be postponed or canceled. Tom Garfinkel, the president of the Miami Dolphins, unveiled plans to play games at Hard Rock Stadium in front of 15,000 fans, or about a quarter of capacity.
2020 season officials
Trendswide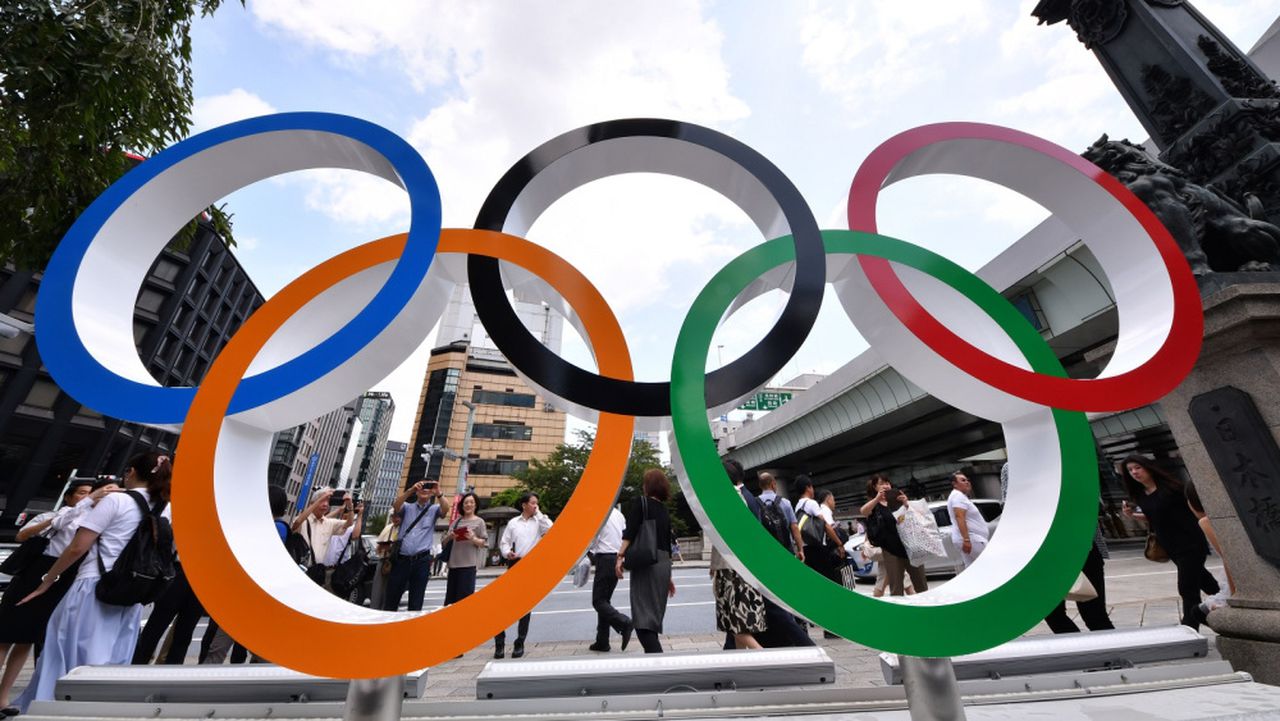 Tokyo 2020 Olympics postponed until 2021
Japanese Prime Minister told reporters on Tuesday that he proposed to postpone the Tokyo Olympics for about a year and the President of the International Olympic Committee, Thomas Bach agreed 100%, the games will now take place in summer 2021. A postponement was already on the cards after some nations announce withdrawal from the event due to the health concerns of players and the public
japan health 2020 olympics issues 2021 tokyo
Insider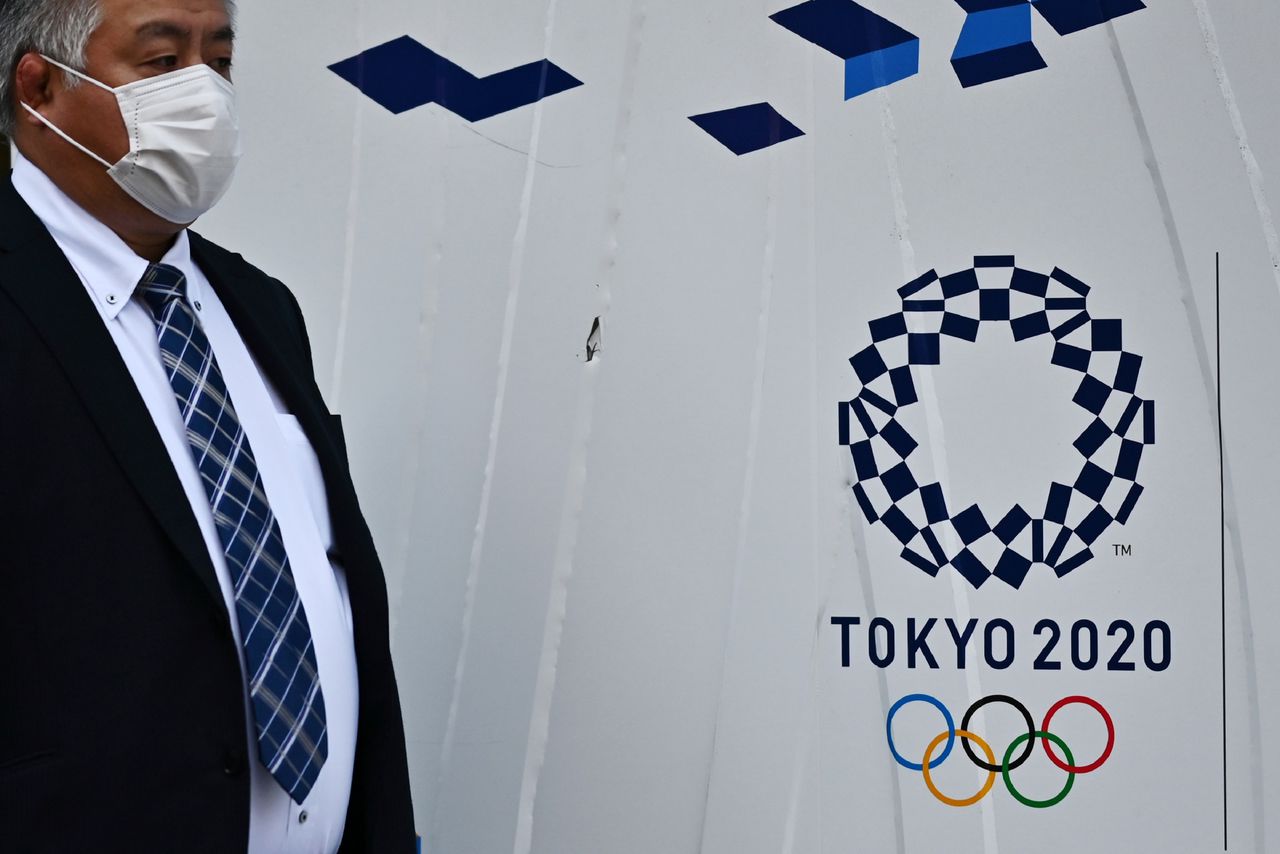 Olympics organizers claim it is too early to cancel Olympics
The International Olympic Committee has said that the 2020 Tokyo Olympics could still take place on 24th June, despite the coronavirus outbreak. They claim that things could change and the situation may settle down by the time June rolls along. It would be very difficult to move the Olympics to a later date due to the scale of the event.
china japan health 2020 disease illness olympics virus contagious coronavirus quarantine tokyo-olympics
BBC