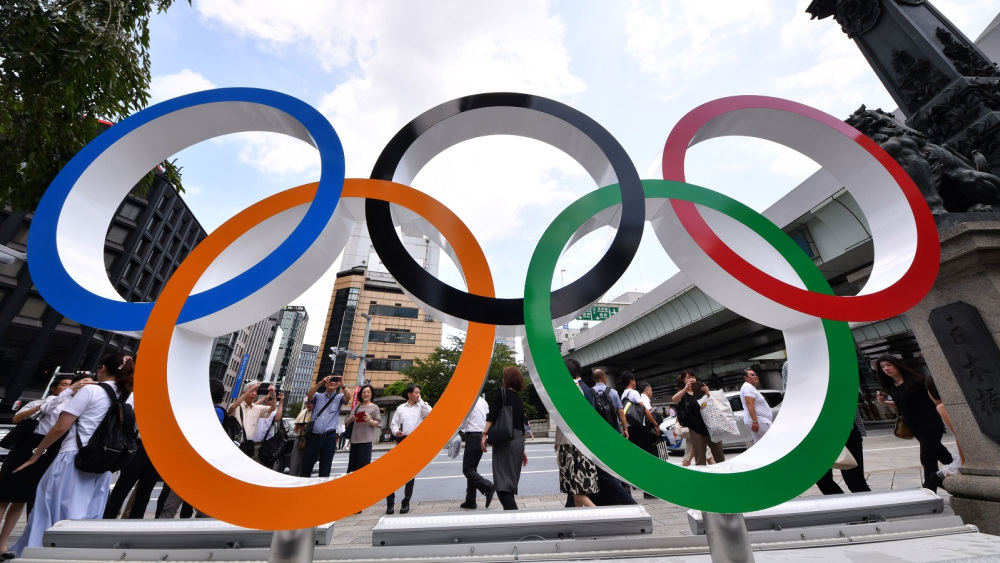 Tokyo 2020 Olympics postponed until 2021
Japanese Prime Minister told reporters on Tuesday that he proposed to postpone the Tokyo Olympics for about a year and the President of the International Olympic Committee, Thomas Bach agreed 100%, the games will now take place in summer 2021. A postponement was already on the cards after some nations announce withdrawal from the event due to the health concerns of players and the public
japan health 2020 olympics issues 2021 tokyo
Insider
Related Articles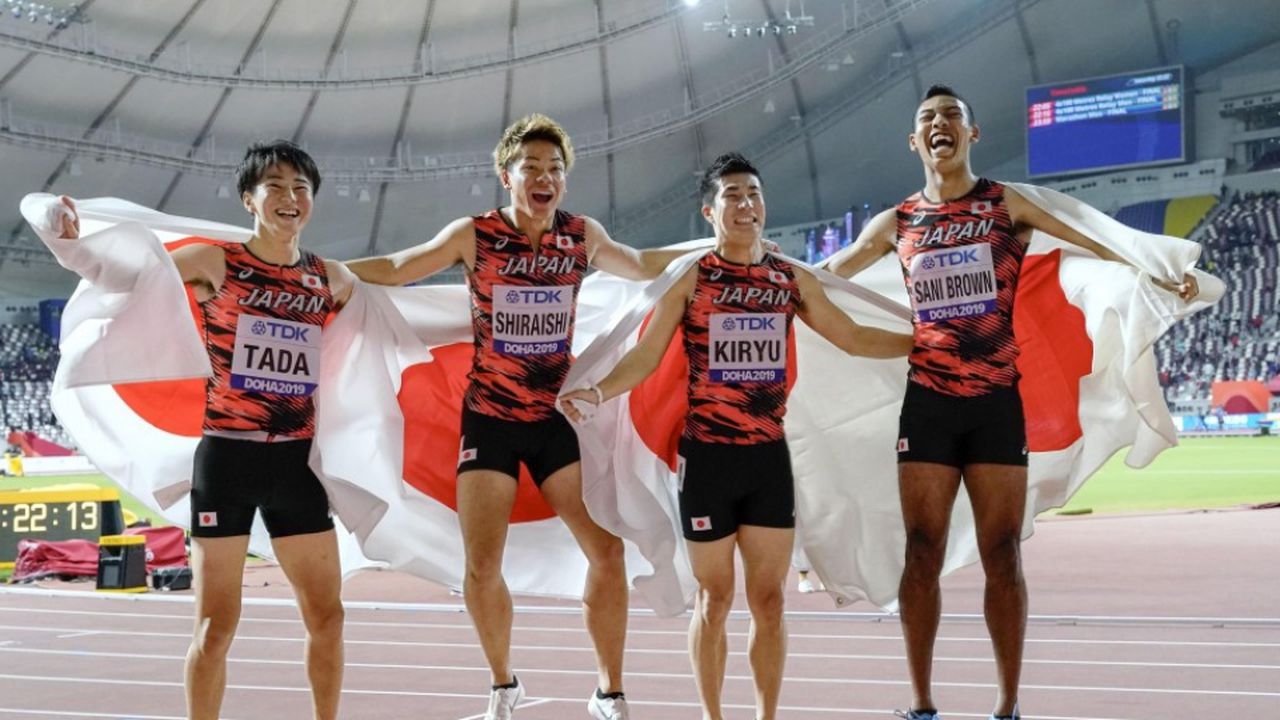 Young Japanese athletes suffered physical and sexual abuse
Young athletes in Japan have suffered physical, verbal, and sexual abuse during training, a report by Human Rights Watch says. The report, recording the experiences of more than 800 athletes in 50 sports, comes in the week that would have marked the start of the Tokyo Olympics. "The abuses include punching, slapping, and excessive or insufficient food and water," said HRW's Minky Worden
japan abuse athletes
BBC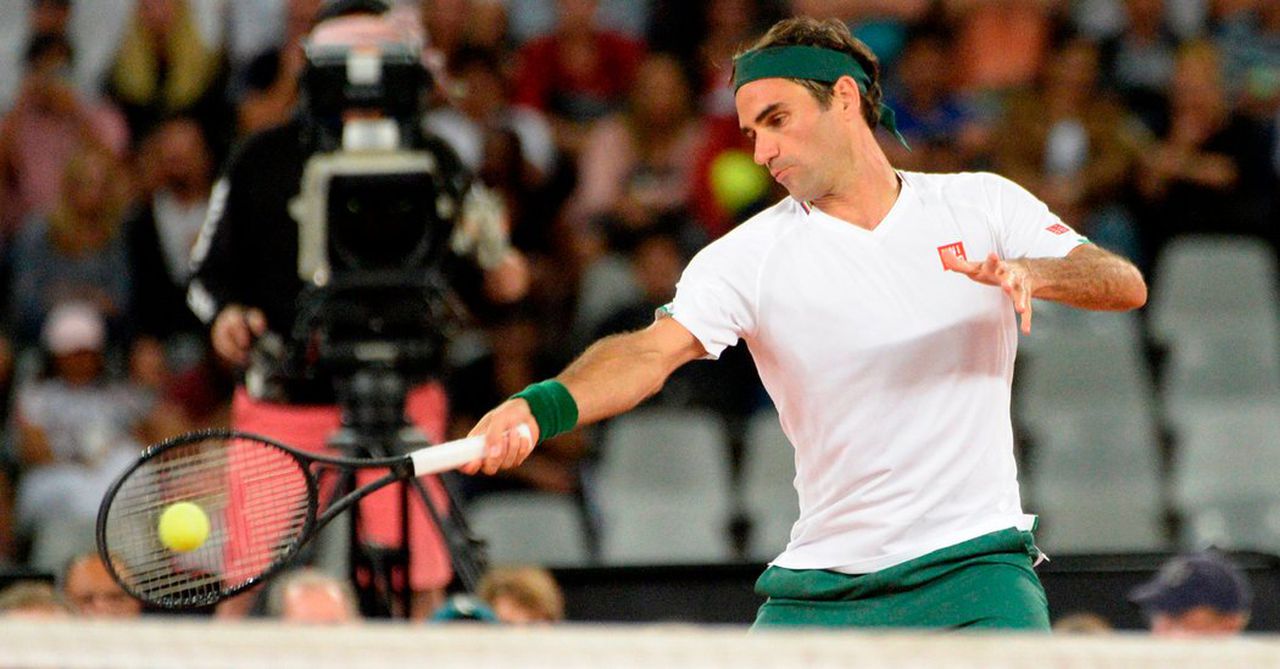 Roger Federer to miss 2020 after knee Surgery
On Wednesday, Federer announced that he recently had a second operation on his right knee and that he would not play again this year. Federer, 38, first had surgery on the knee in February, shortly after reaching the semifinals of the Australian Open and playing an exhibition match with Rafael Nadal in Cape Town, South Africa.
2020 federer start
Nytimes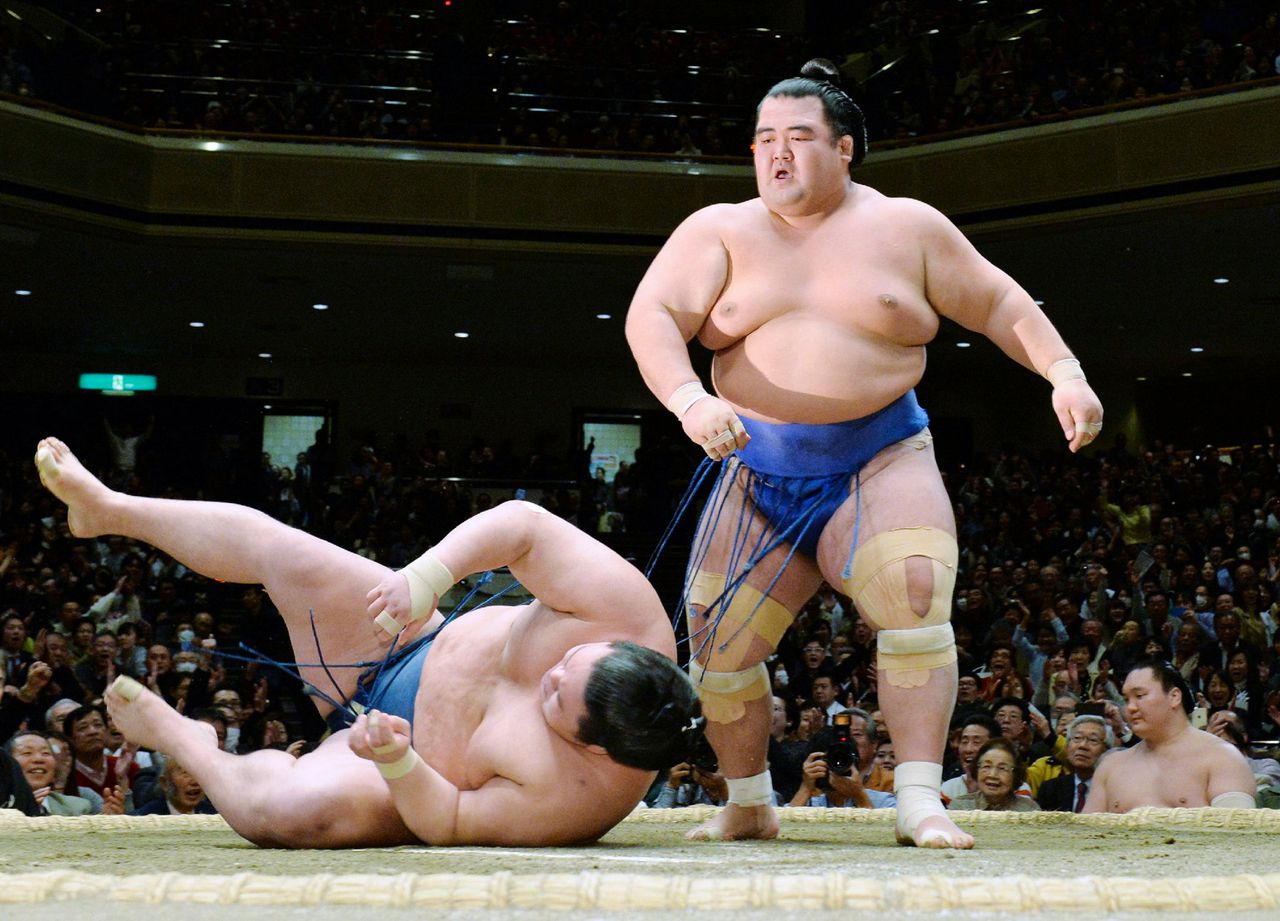 A 28-year-old sumo wrestler in Japan dies of coronavirus
Japan Sumo Association (JSA) confirmed the death of a 28-year-old sumo wrestler who died due to multiple organ failure caused by coronavirus. Shobushi, whose real name is Kiyotaka Suetake, was first diagnosed with coronavirus on April 10. "I can only imagine how hard it must have been, but like a wrestler he endured it bravely and fought the disease until the end," JSA Chairman Hakkaku told Kyodo News
japan wrestler corona sumo
BBC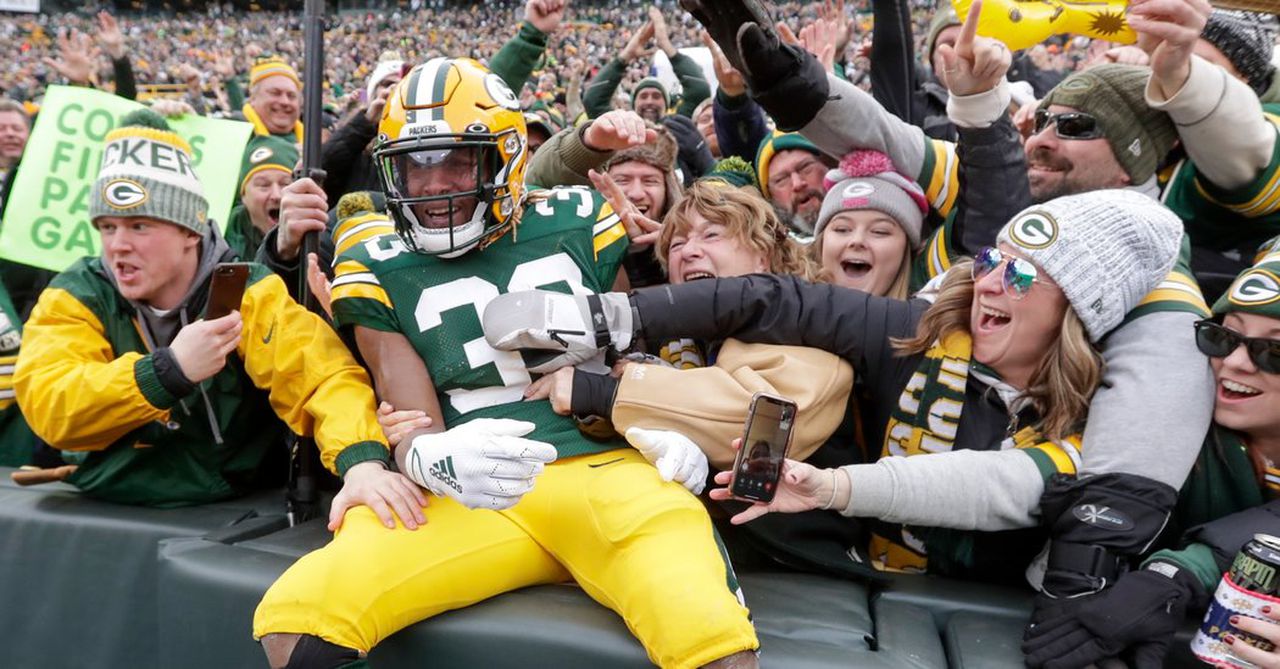 Uncertainty around N.F.L 2020
There are still uncertainties around NFL 2020 in the US. Before announcing the new schedule, league and team officials contacted officials in their states to let them know that contingencies had been made in case games must be postponed or canceled. Tom Garfinkel, the president of the Miami Dolphins, unveiled plans to play games at Hard Rock Stadium in front of 15,000 fans, or about a quarter of capacity.
2020 season officials
Trendswide