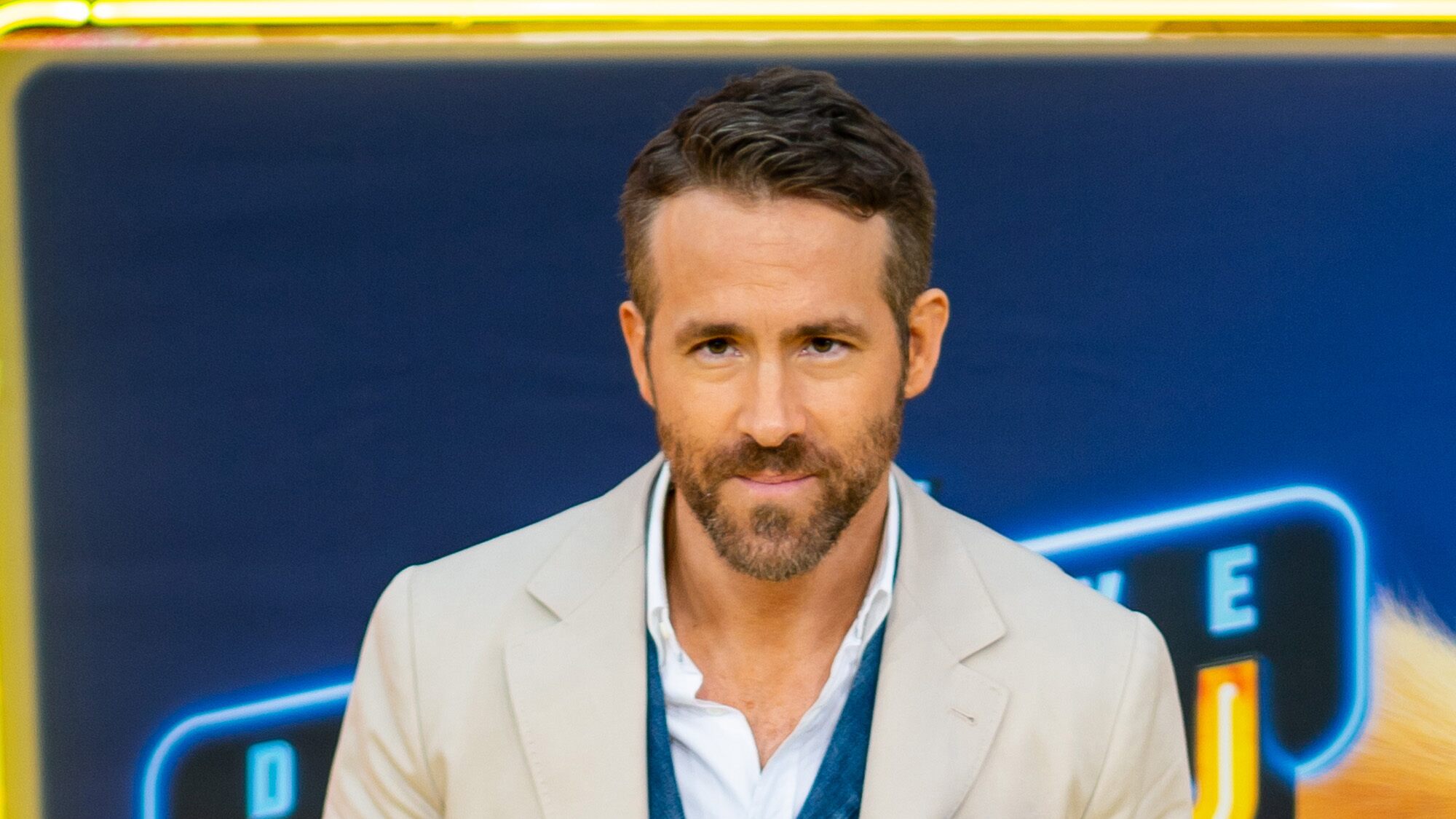 Ryan Reynolds has hilarious out of office message after selling Aviation gin for $610 Million
After Ryan Reynolds sold his Aviation Gin for an estimated $610 million, the "Deadpool" star has apparently set a hilarious out of office response. My lawyers just explained how long it takes to achieve an 'earn out'... so... turns out I'm not as George Clooney as I thought. The point is, to those listed below, I'm sorry... and I'll indeed be needing your help in the coming months and years.
message office ryan
Foxnews
Related Articles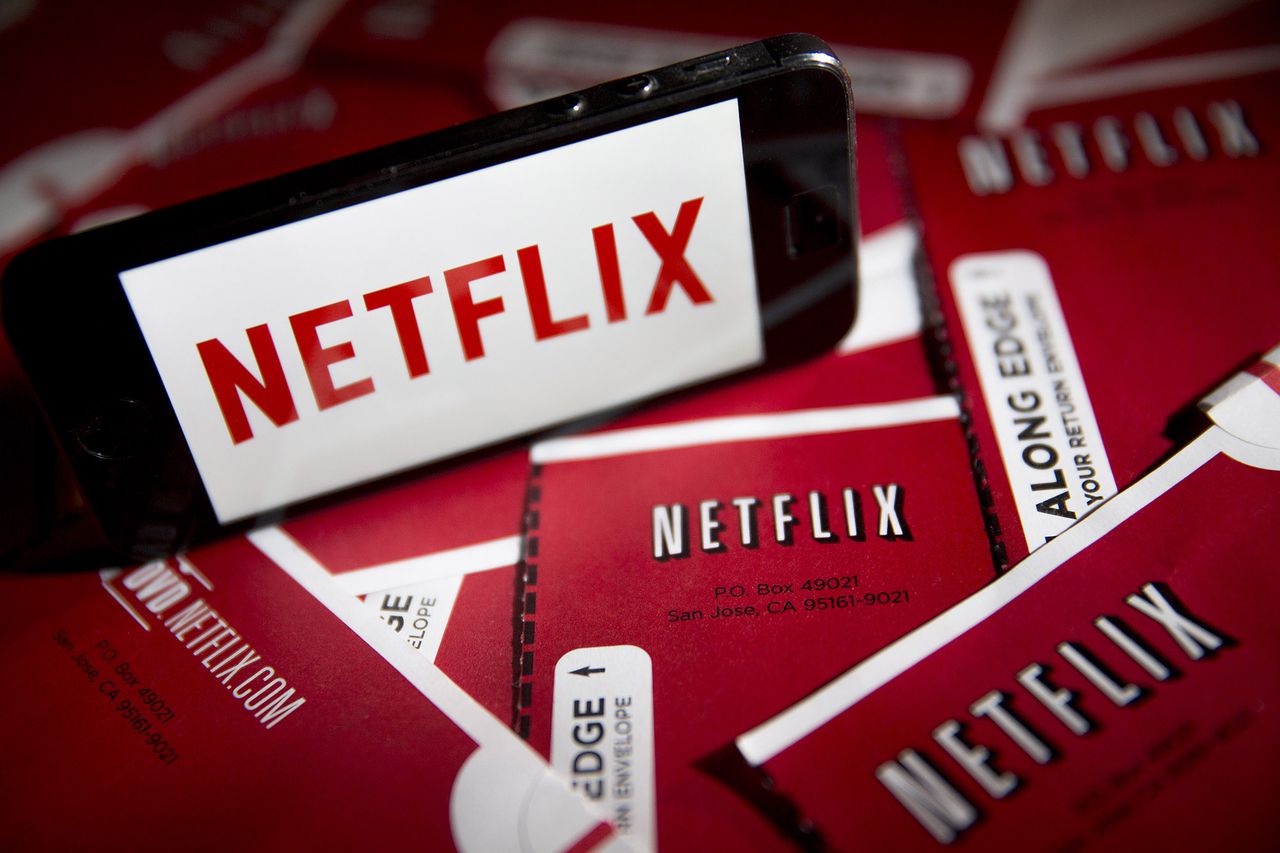 Netflix in lock-down due to risk of coronavirus spread in an office
Netflix's head office in Los Angeles may have been exposed to the coronavirus as an employee who works there looks 'likely' to have been infected. Although many employees were already working from home, around 1,000 of them are currently at varying degrees of risk. The office has now been evacuated.
china netflix health disease illness office virus contagious coronavirus quarantine
Deadline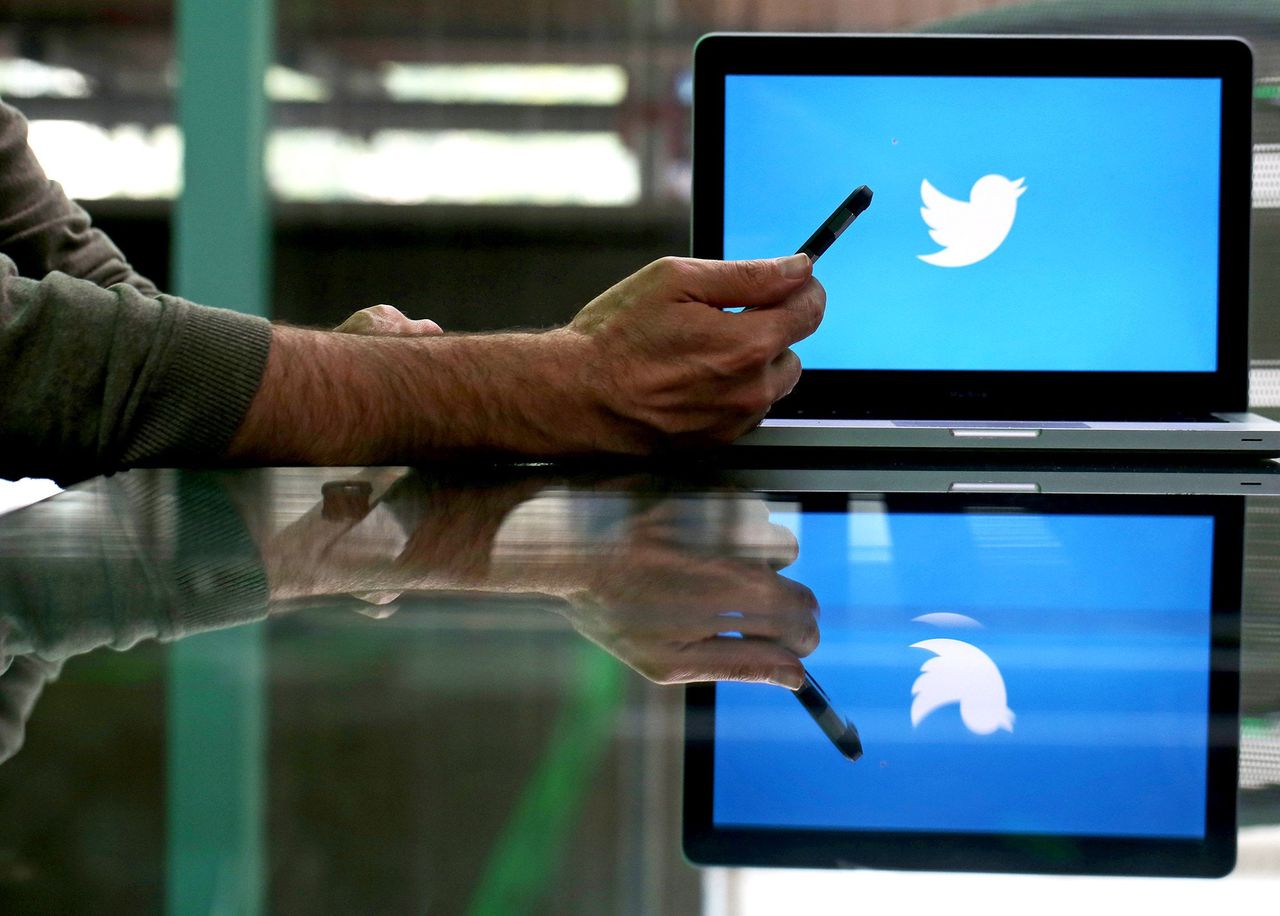 Twitter employees forced to work from home due to coronavirus
Twitter has announced that all of its employees must now work from home for the foreseeable future regardless of where in the world they are located. The company has said that this is an unprecedented time and that it will help employees set up home offices. A number of other companies such as Amazon are also suggesting that employees work from home.
twitter china health disease illness office lockdown virus contagious coronavirus quarantine shut-down
TechCrunch