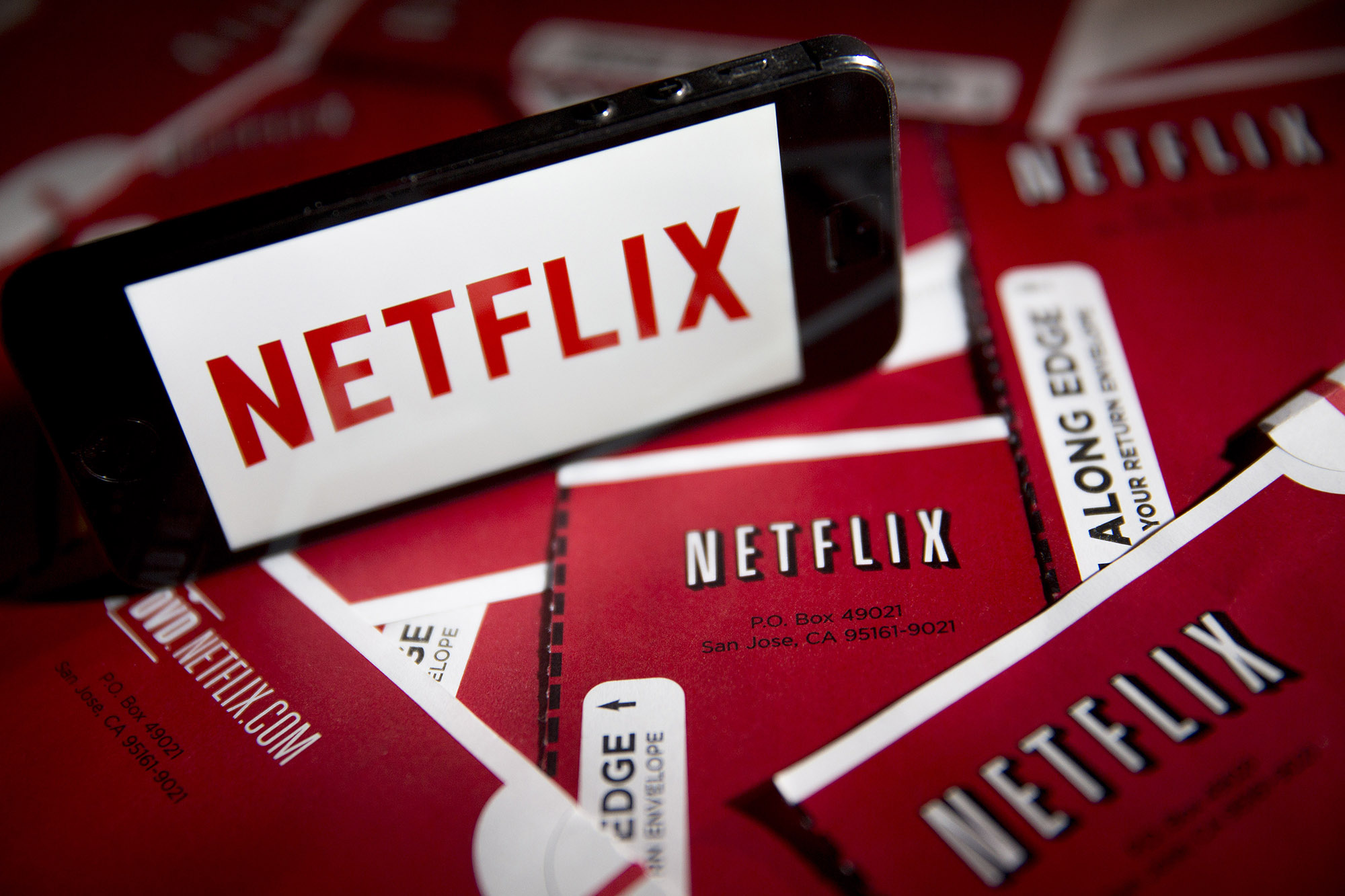 Netflix in lock-down due to risk of coronavirus spread in an office
Netflix's head office in Los Angeles may have been exposed to the coronavirus as an employee who works there looks 'likely' to have been infected. Although many employees were already working from home, around 1,000 of them are currently at varying degrees of risk. The office has now been evacuated.
china netflix health disease illness office virus contagious coronavirus quarantine
Deadline
Related Articles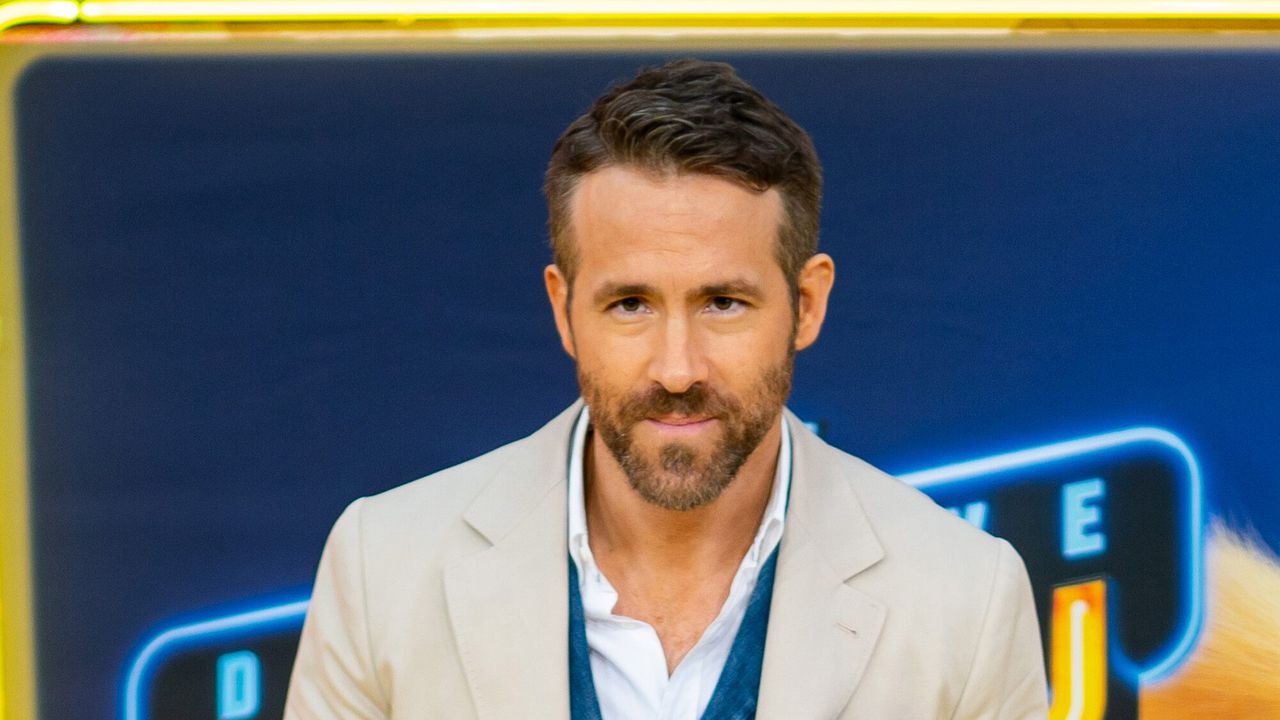 Ryan Reynolds has hilarious out of office message after selling Aviation gin for $610 Million
After Ryan Reynolds sold his Aviation Gin for an estimated $610 million, the "Deadpool" star has apparently set a hilarious out of office response. My lawyers just explained how long it takes to achieve an 'earn out'... so... turns out I'm not as George Clooney as I thought. The point is, to those listed below, I'm sorry... and I'll indeed be needing your help in the coming months and years.
message office ryan
Foxnews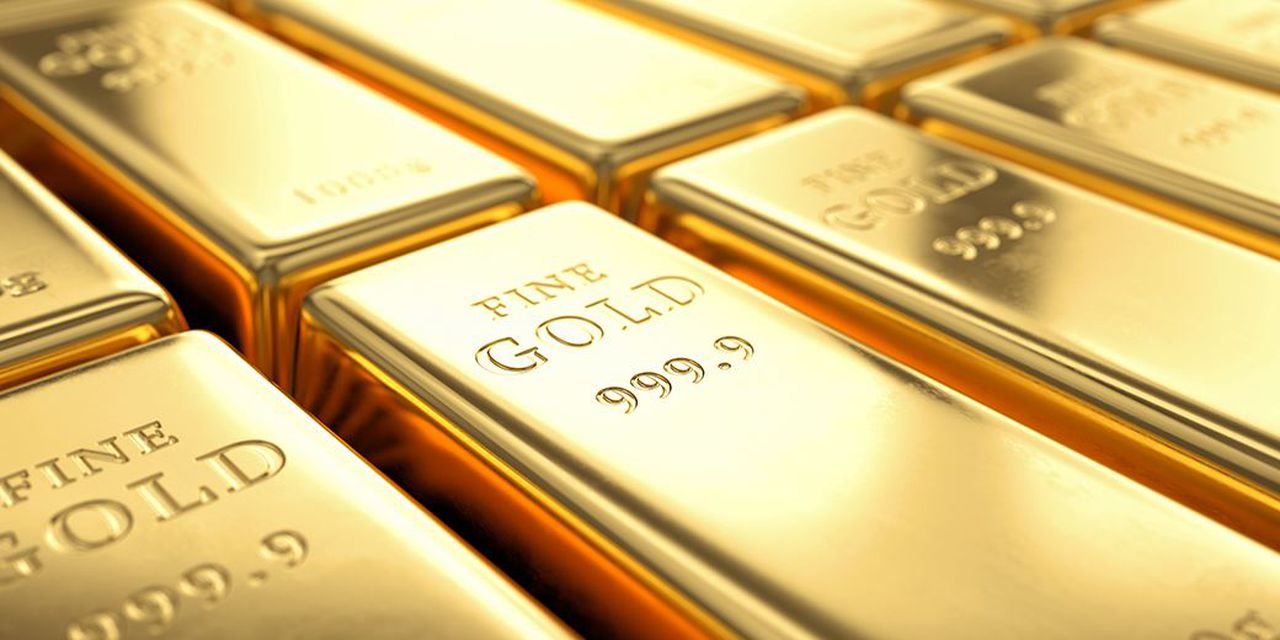 Gold prices dropped 6%, the worst single-day decline in seven years
Gold prices fell more than 6% yesterday, the worst one-day decline in seven years as investors' risk appetite returned, boosting U.S. stocks. Spot gold tumbled as much as 6% to $1,927.30 per ounce, down sharply from Friday's record intraday high of $2,089.20. On Wednesday morning during Asia hours, spot gold fell further, last trading at $1880.16
china us crisis prices gold
CNBC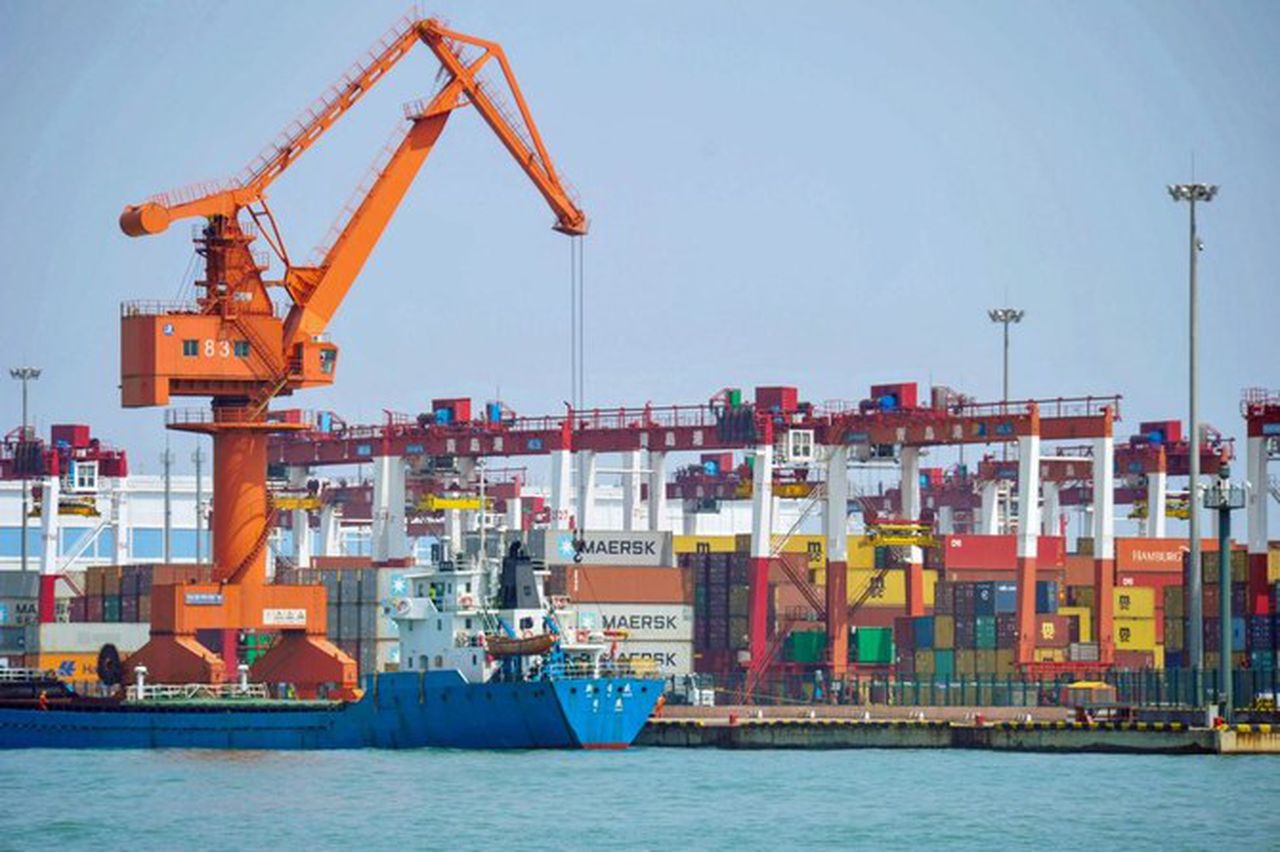 China's exports jumped 7.2% against an estimated 0.2% fall
Dollar-denominated exports in China jumped 7.2% year-on-year, economists at Reuters predicted a fall of 0.2%. In July, China posted a trade surplus of $62.33 billion, beating the $42 billion economists had expected. China's trade surplus was $46.42 billion in June. Despite the coronavirus pandemic hitting global demand, exports from China have held up as exports in medical supplies jumped in the first half of the year
trump china us economy
CNBC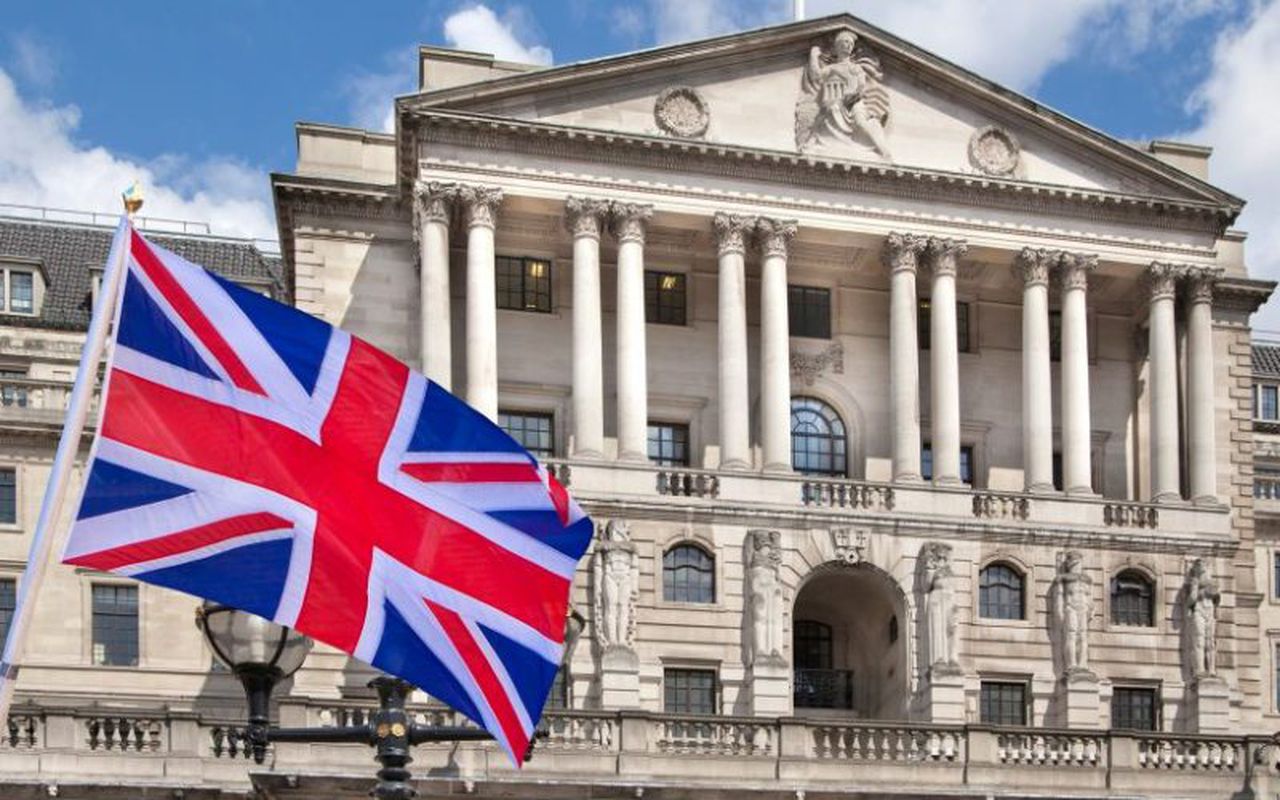 Bank of England holds interest rate at 0.1%
In an important announcement on Thursday, the Bank of England held interest rates steady and maintained its existing level of asset purchases, as investors watched for signs that it is anticipating a slower economic recovery. The main lending rate was kept at 0.1%, as the central bank cut rates twice from 0.75% since the beginning of the coronavirus pandemic
rates coronavirus interest boe
CNBC