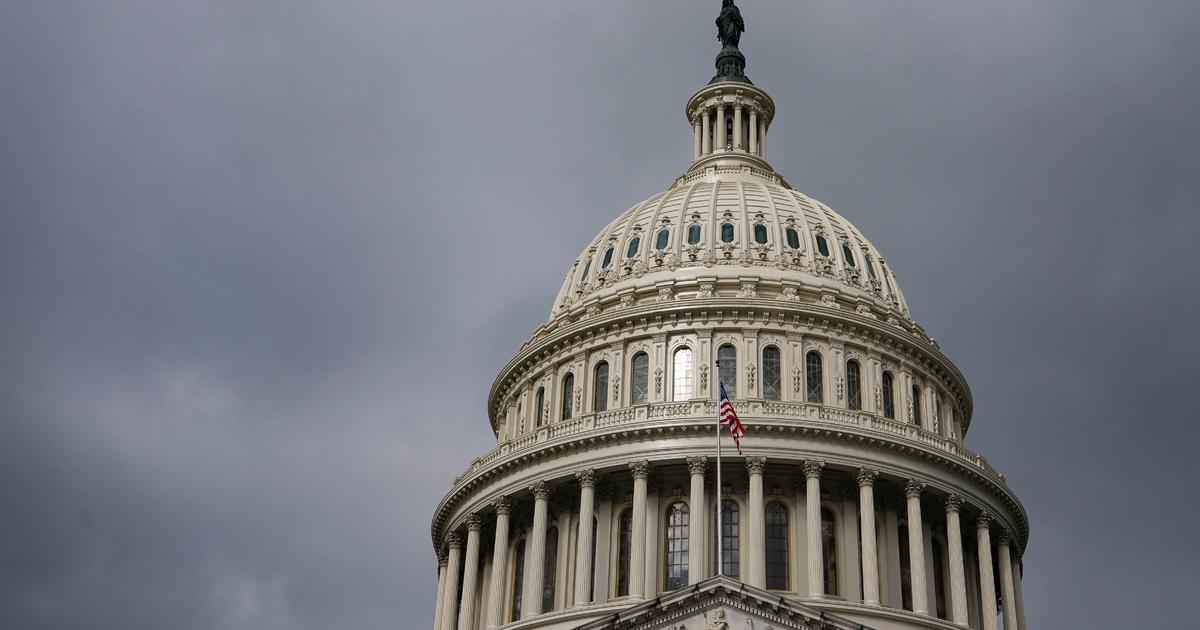 Senate approves $484 billion coronavirus relief package, boosting small business loans
"I am pleased to report that we have reached an agreement with the administration on interim emergency relief legislation," Schumer announced in a letter to Democratic colleagues Tuesday afternoon. "Leader McConnell initially tried to bypass negotiations altogether and jam through a bill that would have increased funding for the Paycheck Protection Program (PPP) alone, while ignoring the many changes Democrats have called for to improve its service to small businesses,"Schumer
coronavirus 2019-20-coronavirus-pandemic united-states-senate paycheck-protection-program small-business-administration
Google
Related Articles
Mother and six children removed from flight after 2-year-old wouldn't wear mask
A Brooklyn mother traveling with six children from Orlando to New York was kicked off a JetBlue flight on Wednesday because her 2-year-old would not wear a face mask as required. Get Breaking News Delivered to Your Inbox "So should I tie her hands? JetBlue said the cabin became boisterous and a decision to deboard the plan was made.
face-mask 2019-20-coronavirus-pandemic jetblue
Cbsnews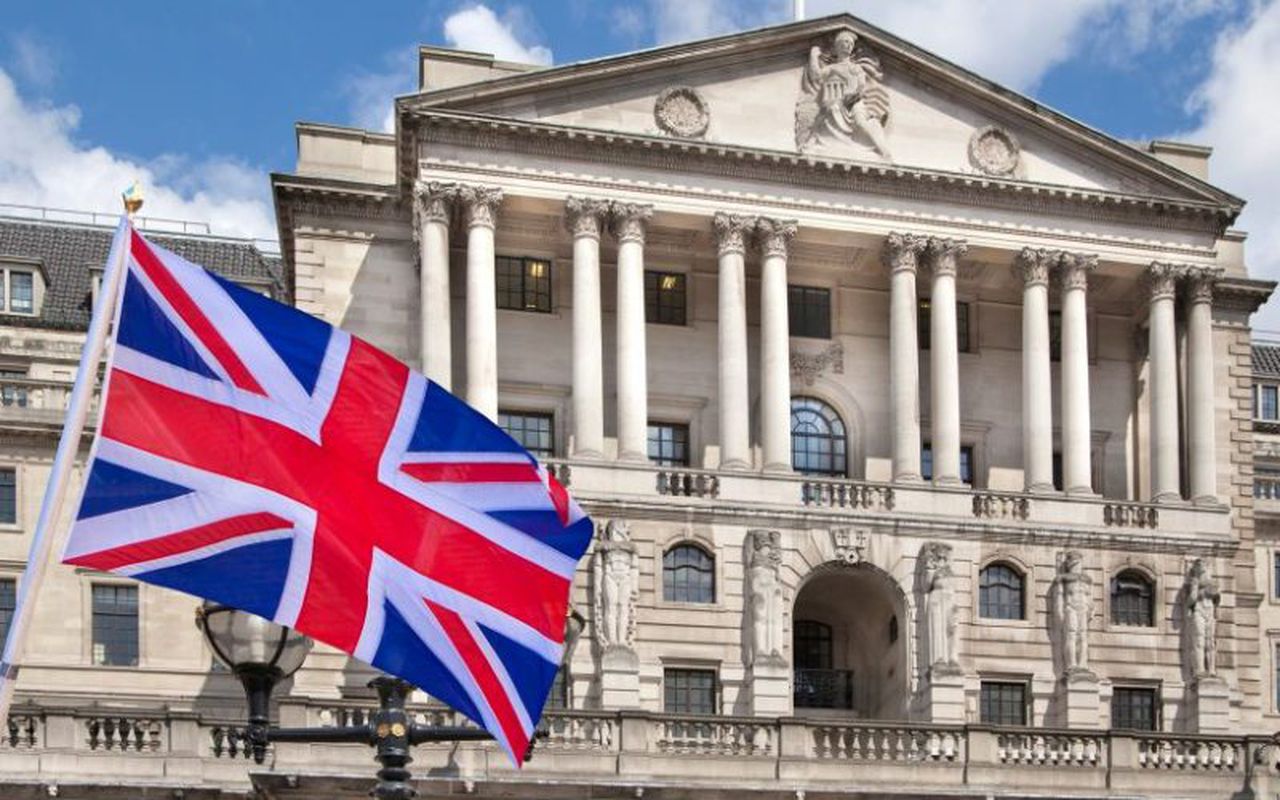 Bank of England holds interest rate at 0.1%
In an important announcement on Thursday, the Bank of England held interest rates steady and maintained its existing level of asset purchases, as investors watched for signs that it is anticipating a slower economic recovery. The main lending rate was kept at 0.1%, as the central bank cut rates twice from 0.75% since the beginning of the coronavirus pandemic
rates coronavirus interest boe
CNBC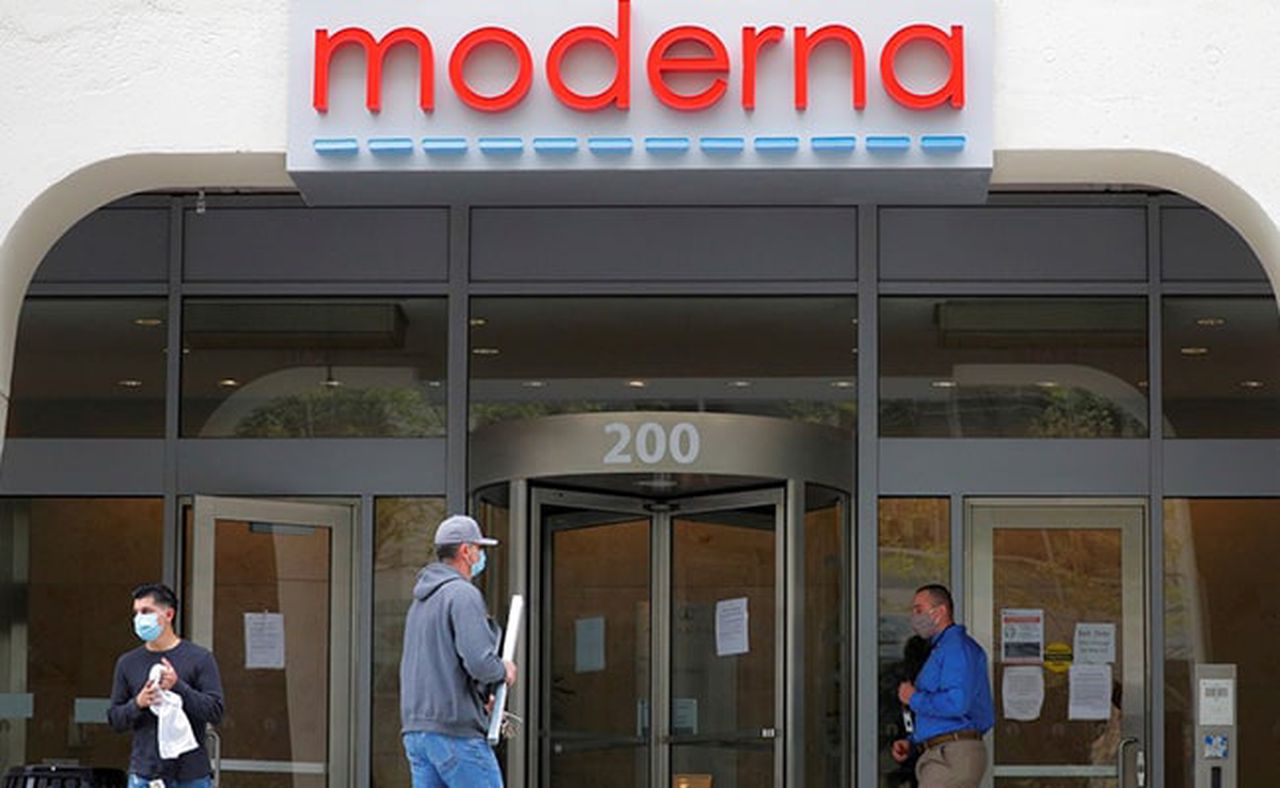 Moderna, Pfizer Start Decisive Covid Vaccine Trials
Moderna Inc and Pfizer Inc launched two 30,000-subject trials of COVID-19 vaccines that could clear the way for regulatory approval and widespread use by the end of this year, the companies said on Monday. The trials, both announced on Monday, are the first late-stage studies supported by the Trump administration's effort to speed development of measures against the novel coronavirus.
vaccine coronavirus
Ndtv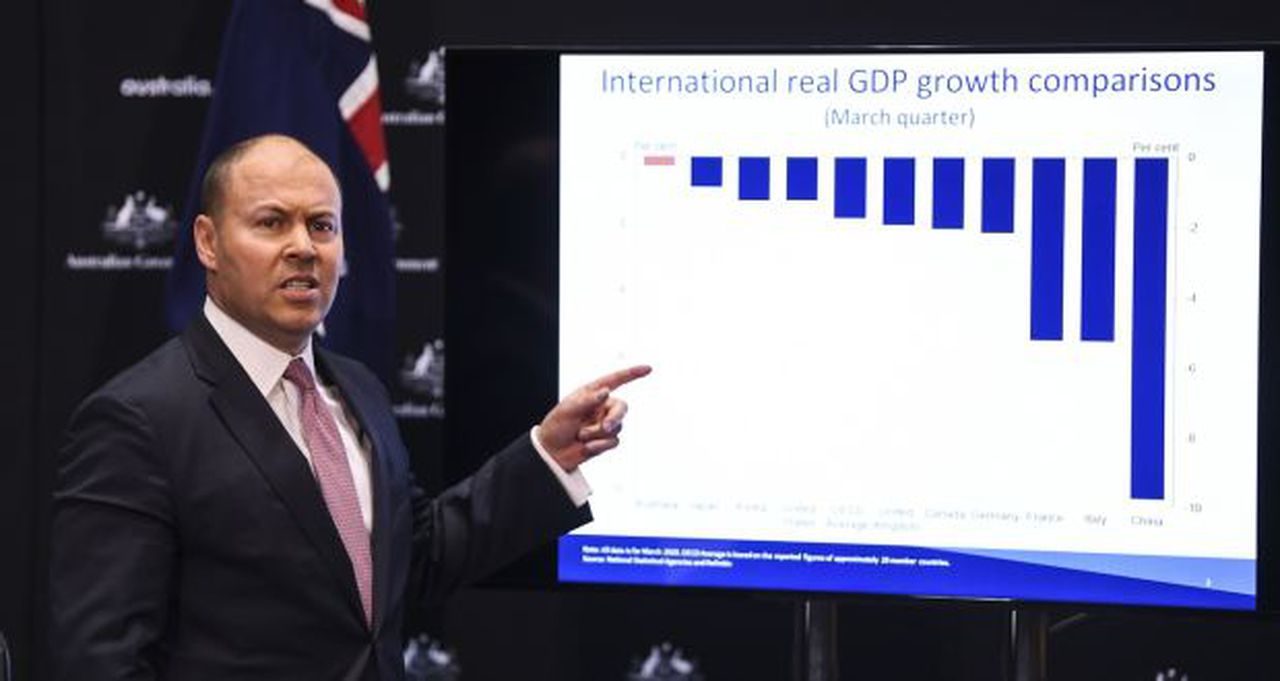 Australia expects the biggest budget deficit since World War II
Coronavirus pandemic has ended the three-decade growth of Australia as its budget deficit is expected to deepen significantly. The government said its budget deficit is forecast to deepen significantly to 85.8 billion Australian dollars ($61.27 billion) in the financial year that ended on June 30 and further widen to 184.5 billion ($131.78 billion) in the new fiscal year, biggest since the World War II
australia economy melbourne coronavirus
CNBC