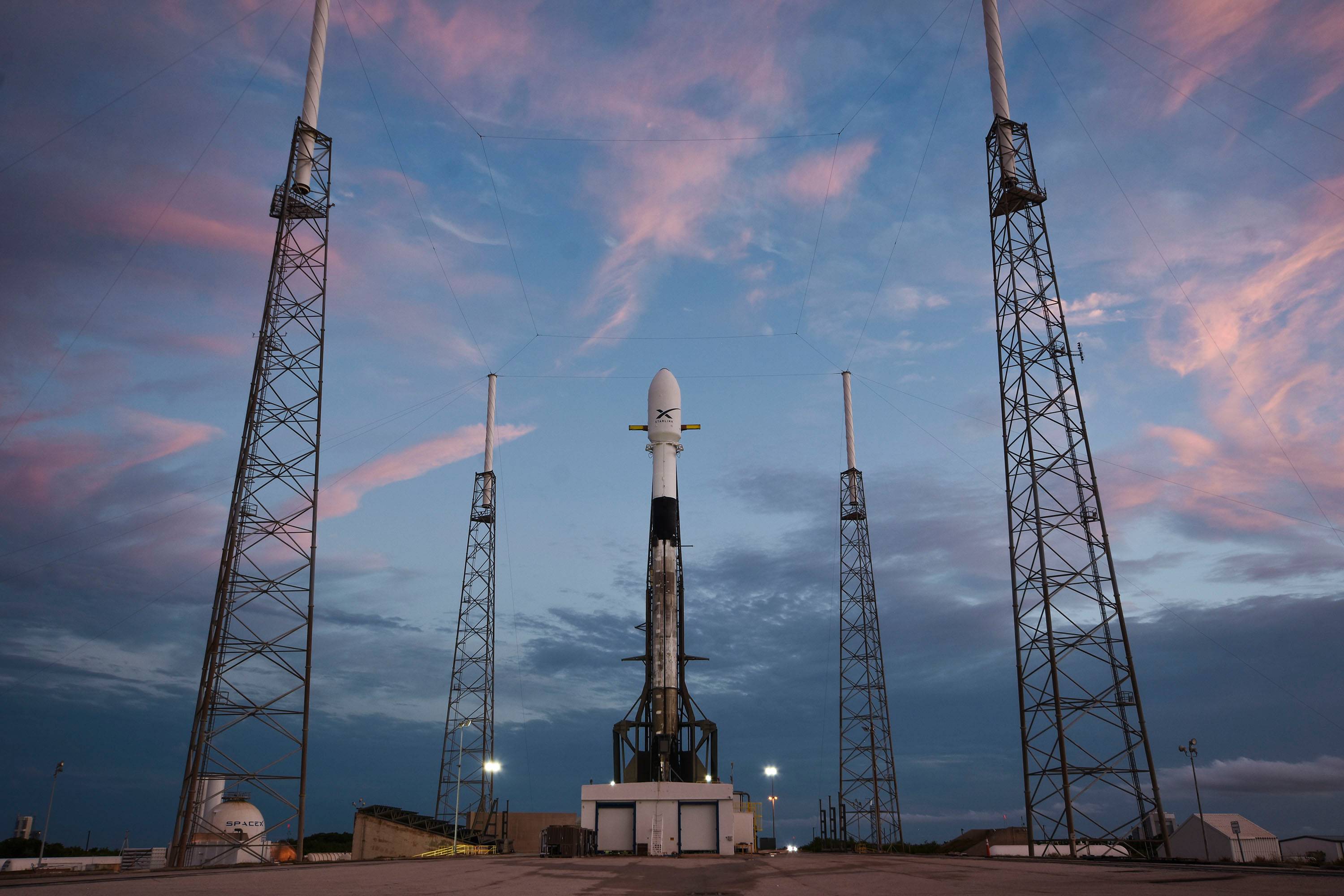 SpaceX's Starlink satellites ruin another awesome photo
A horde of SpaceX Starlink satellites obscured the view of the comet nicknamed NEOWISE, ruining an otherwise awesome photo of the comet. The satellites reflect light back to Earth, making it difficult for astronomers using high-powered telescopes or cameras to capture clean images of space. Unfortunately, we also see the reflections of countless SpaceX Starlink satellites that happened to be cruising by at the worst possible moment.
astronomy spacex starlink
Bgr
Related Articles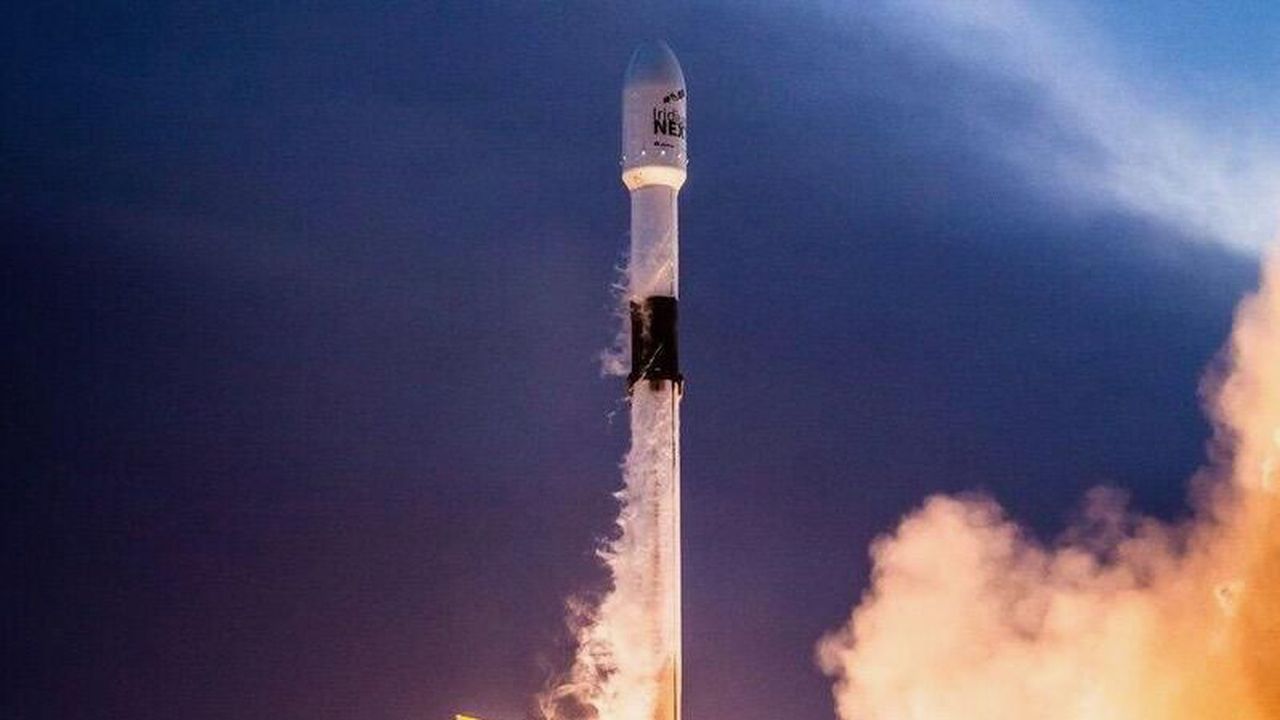 Latest SpaceX Starlink satellite launch sets another flight record
SpaceX sent another batch of Starlink broadband satellites on their way to orbit from Florida on Tuesday, along with a few Earth-observing metal birds, and made history once again in the process. That means its flight this week was its sixth, a new mark for a single orbital rocket. "
launch falcon starlink
Cnet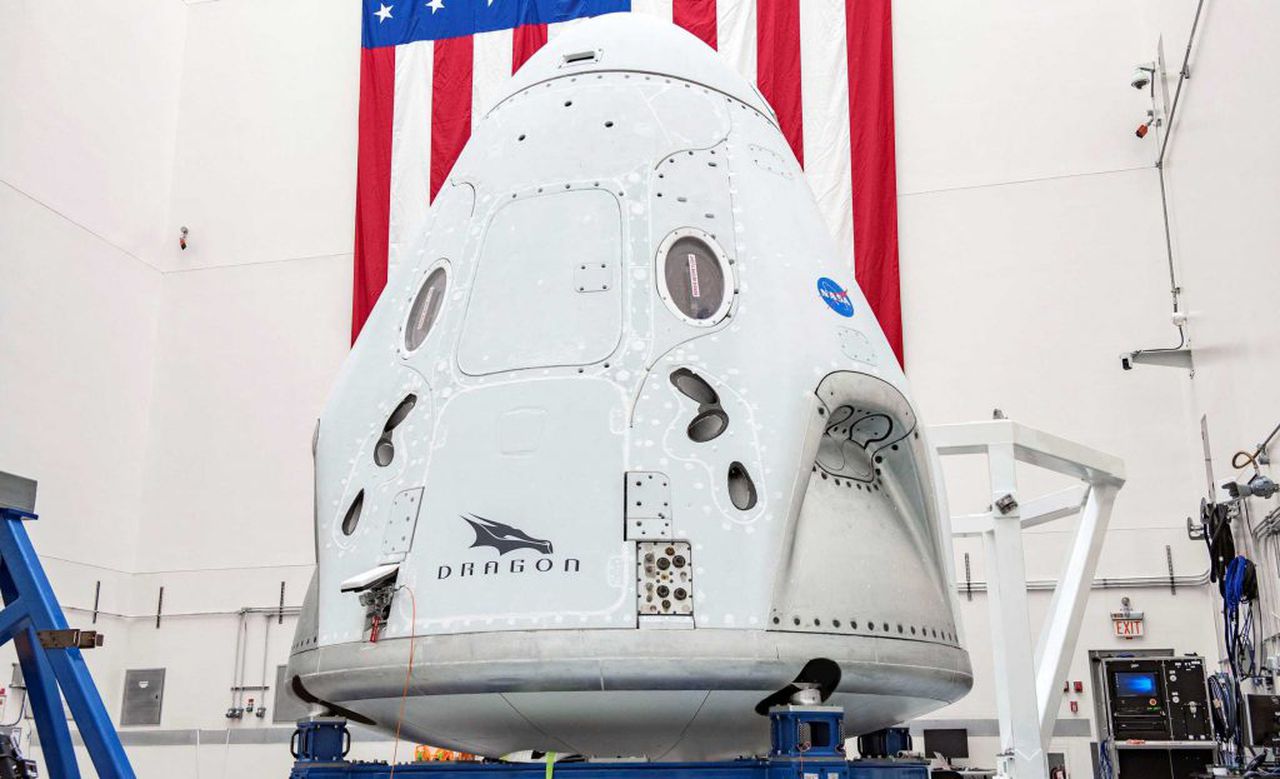 SpaceX and NASA push next astronaut launch to late October
SpaceX and NASA are ready to send their next team of astronauts to the International Space Station (ISS) and October 23rd has been set as the earliest launch date. The mission, named Crew-1, was originally planned for late September. Behnken and Hurley returned after spending 64 days in space.
mission spacex push
Teslarati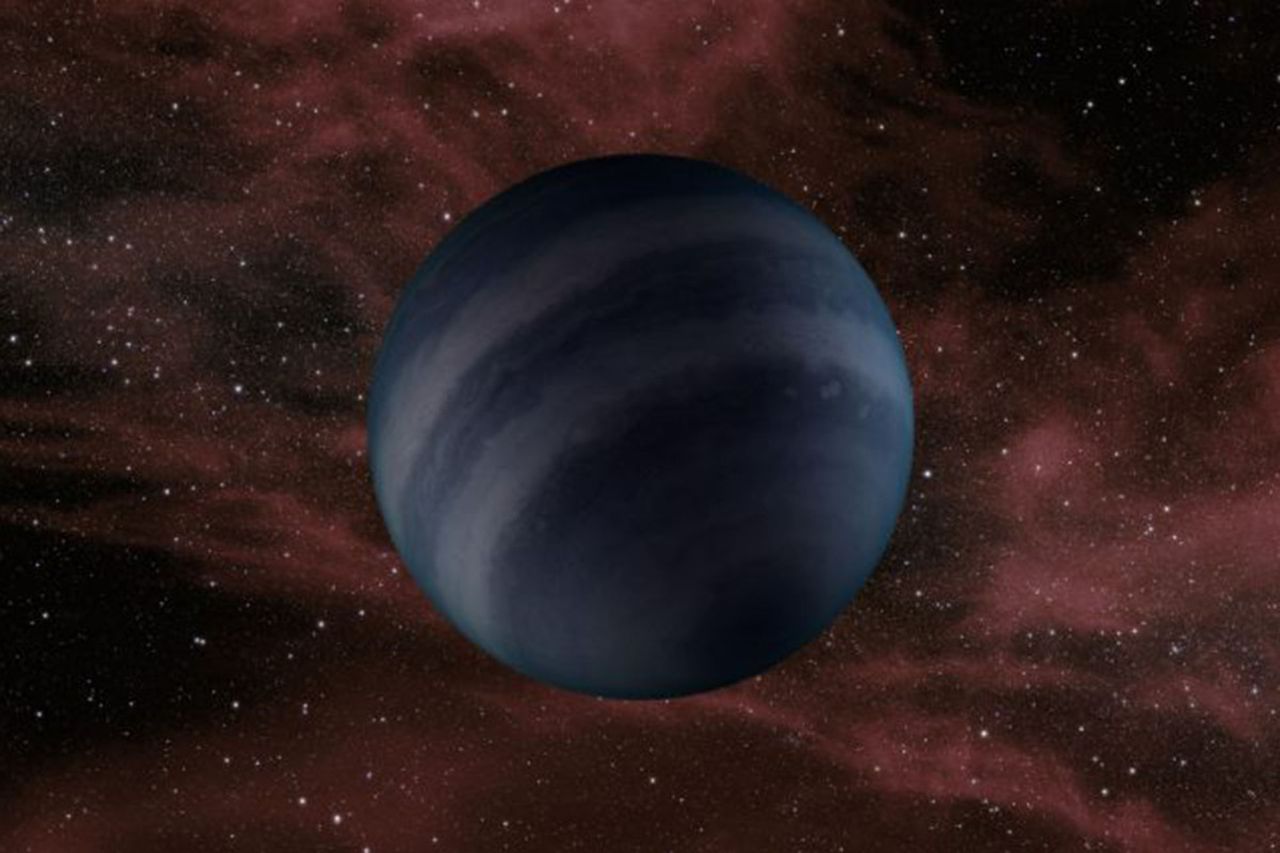 This is when and how the universe is expected to end
It's not expected to happen anytime soon, but one scientist has calculated when the universe will end. The research, published in the journal Monthly Notices of the Royal Astronomical Society, notes that sometime over the "next few trillion years," when the universe is dead as we know it, stars will continue to explode, not with a giant bang, but "very, very slowly fizzle. "
tech space science research astronomy
Nypost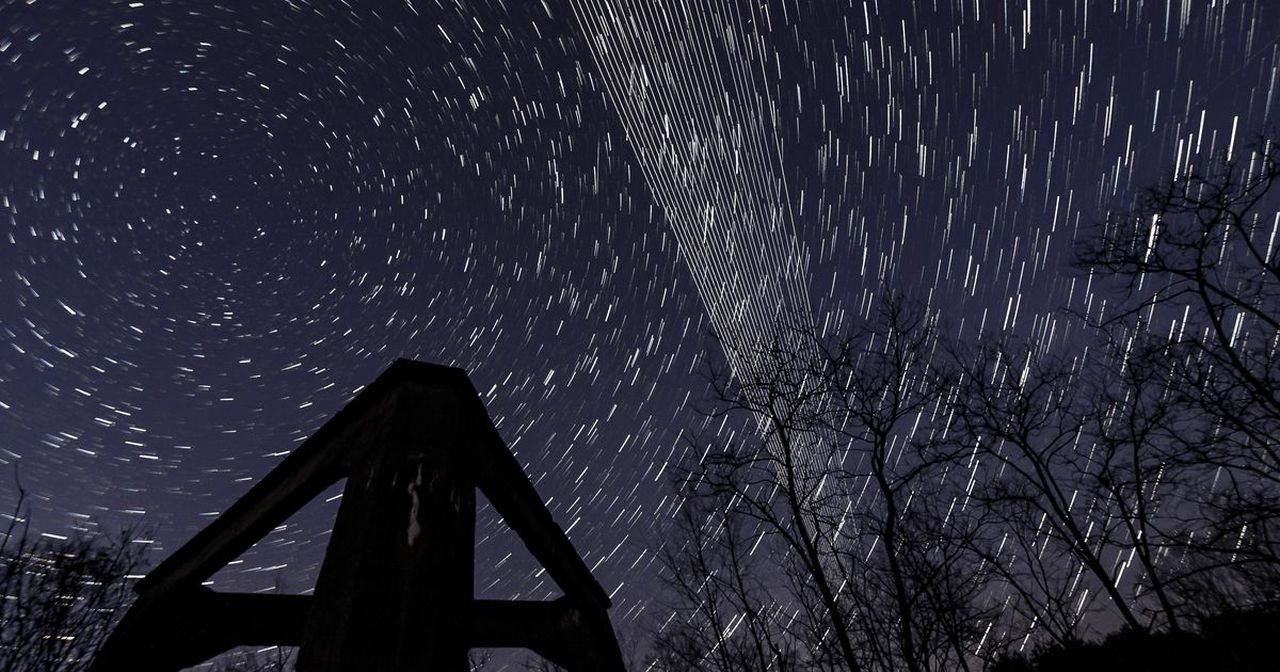 How fast is SpaceX's satellite internet? Beta tests show it hitting up to 60Mbps.
PCMag.com is a leading authority on technology, delivering Labs-based, independent reviews of the latest products and services. Still, many users in the Starlink forum on Reddit are pointing out even a 15Mbps download speed would be a significant improvement over the broadband they currently use. As for whether the speed tests are real, Ookla told PCMag: "These tests do appear to be legitimate.
test starlink fast
Mashable