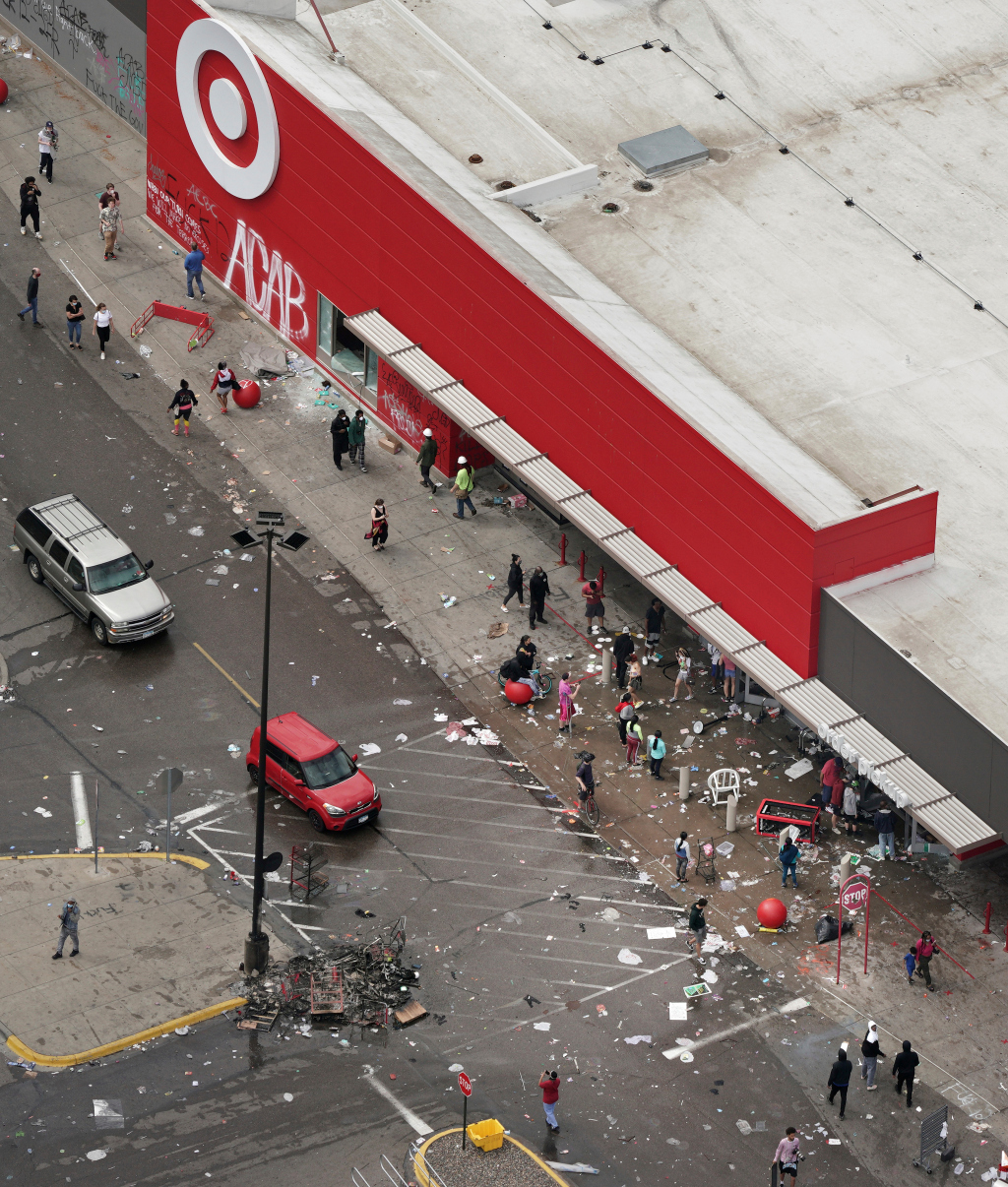 Target temporarily closes 23 Southern California stores amid protests
Local closures will take place in such communities as Azusa, Baldwin Park, Long Beach, Los Angeles, Santa Ana, Rosemead and West Hollywood. A Target at Seventh and Figueroa streets in downtown Los Angeles was among the locations looted over the weekend as protesters took to the streets, attacking police vehicles, breaking store windows and setting multiple fires.
closes target 23
Dailynews
Related Articles
Walmart, CVS, Target and Apple to close some stores amid protests
U.S. retailers large and small have closed some of their stores across the country because of disruptions caused by the widespread street protests over the police killing of George Floyd in Minneapolis. Target, CVS, Apple and Walmart all said Sunday that they had temporarily closed some locations for safety reasons.
apple walmart news target george-floyd cvs
Fox6now