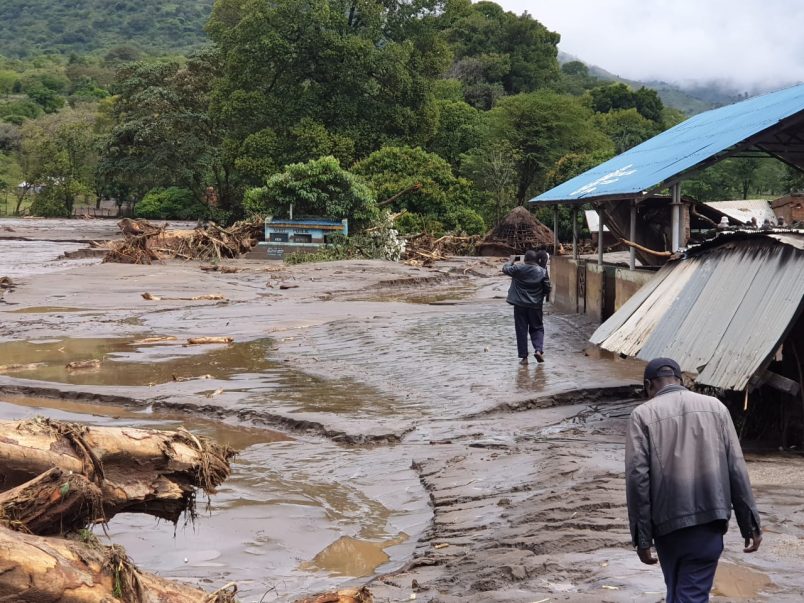 The deadly landslide killed 29 in Kenya
Heavy Rains caused deadly landslides in Kenya killing at least 29 people in the villages of Nyarkulian and Parua. Kenyan President Kenyatta said there had been "massive destruction" of property and infrastructure. Landslides and extreme weather conditions have also killed many people in Ethiopia and Tanzania. A weather system called the Indian Ocean Dipole is making conditions worse in the region.
ethiopia kenya landslide weather tanzania
BBC
Related Articles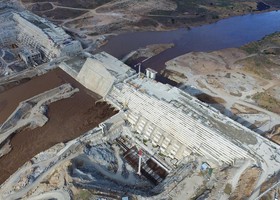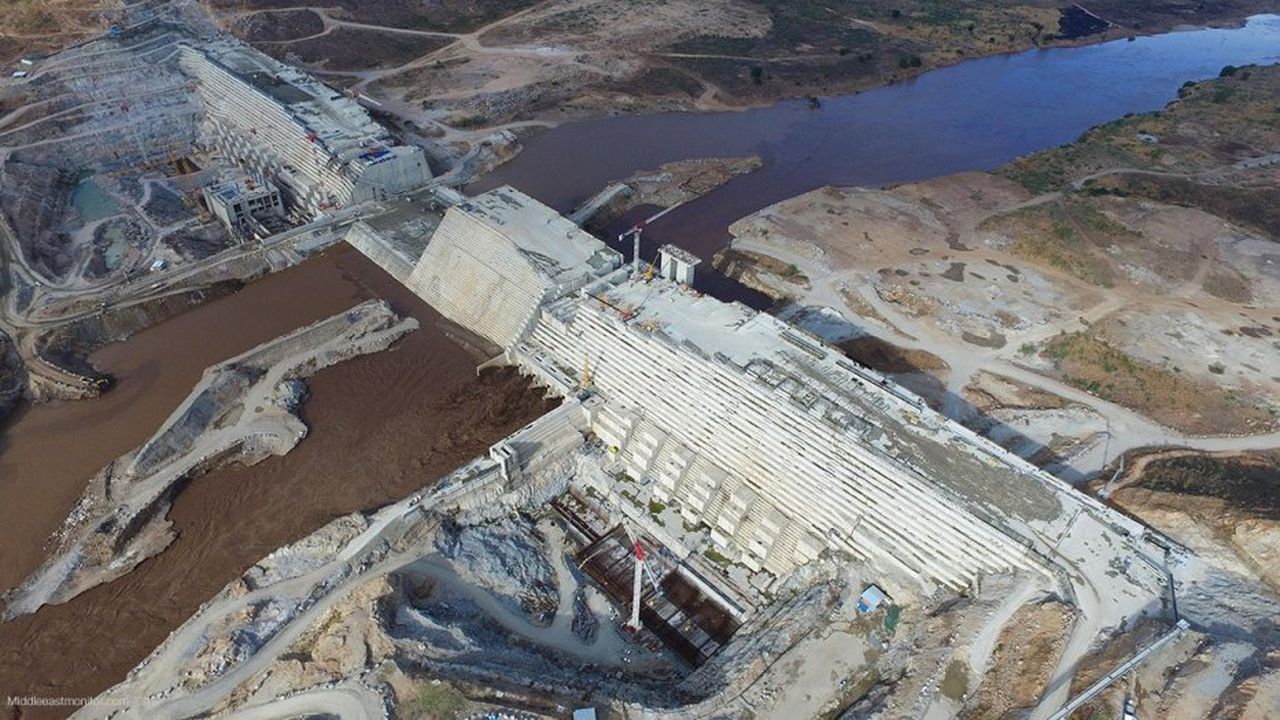 Africa's controversial dam project
Ethiopian Government plans to go ahead with the $4 billion Grand Ethiopian Renaissance Dam project on the Blue Nile that will provide power to its more than 100 million citizens and create huge opportunities for its economy. But Sudan and Egypt downstream first want a legally-binding agreement on how long it will take to fill the dam and the way it will be operated.
africa egypt ethiopia
AlJazeera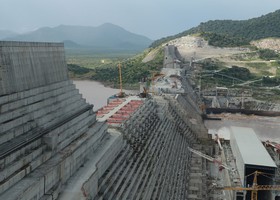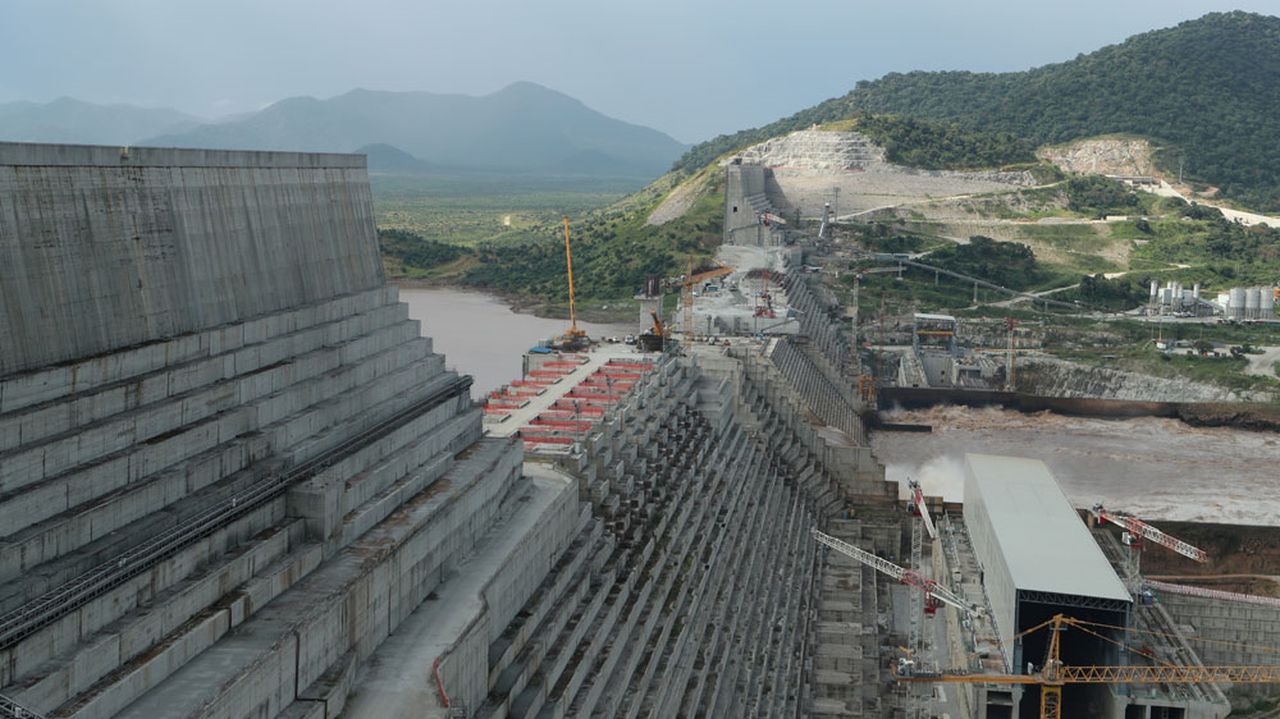 Ethiopia to go ahead with Nile Dam
"We will go ahead with the filling of the dam next month even if there's no agreement reached," Ethiopian Foreign Minister Gedu Andargachew told dpa news agency on Friday, adding that "Egypt's insistence on controlling the river flow" was hampering proceedings.
ethiopia dam supplies
Aljazeera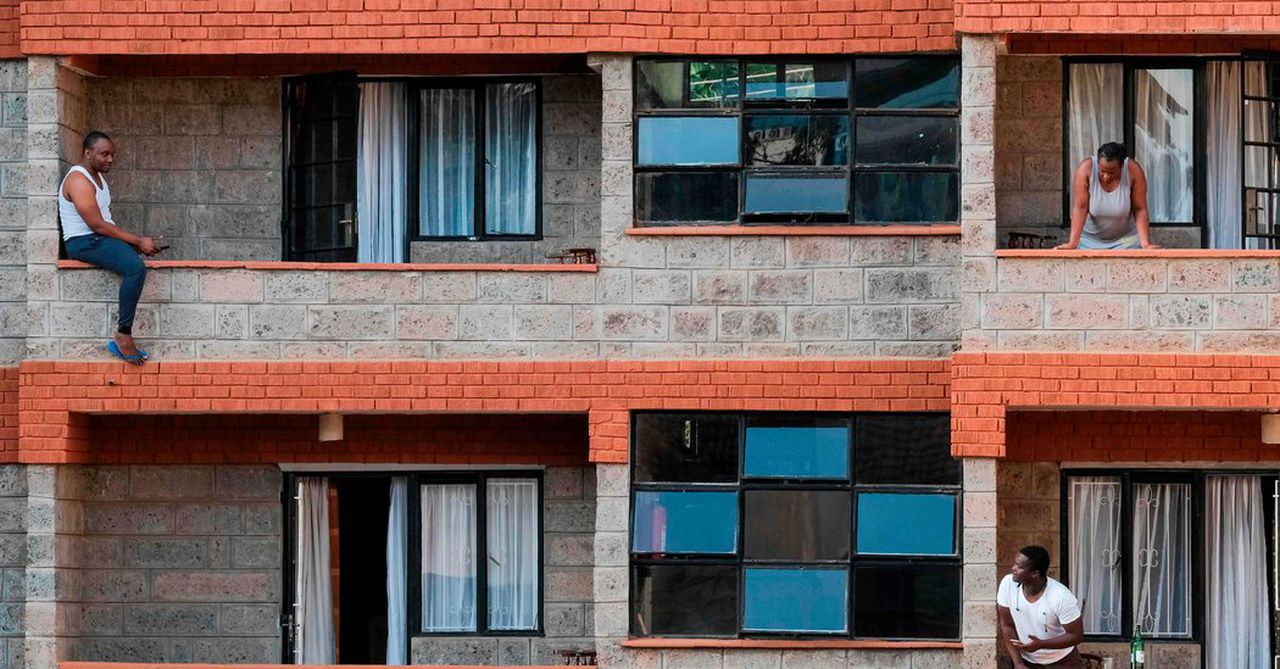 Quarantined Kenyans were told to pay to Get Out
Kenyans Held For Weeks in Quarantine Were Told to Pay to Get Out Hundreds in the East African nation were put in quarantine for breaking curfew or not wearing masks. That, some said, was just the start of their ordeal. According to residents of A government-designated quarantine facility in Nairobi, Kenya, in early April.
kenya weeks held ordeala
Nytimes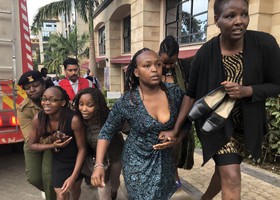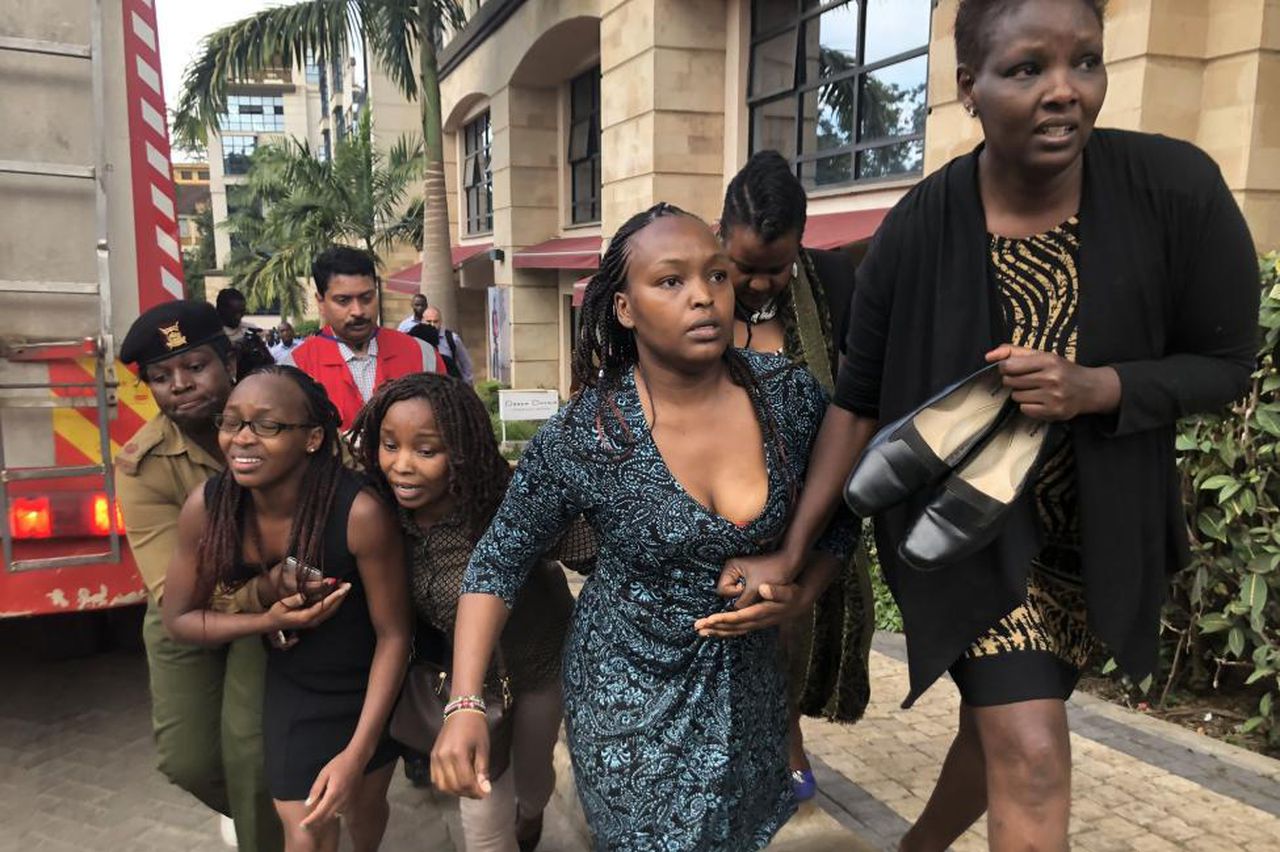 50 people escaped quarantine centre in Nairobi
Kenya's President Uhuru Kenyatta has said dozens of people who were filmed escaping from mandatory quarantine in the capital, Nairobi, will be arrested and returned to finish their isolation period. Kenya's Citizen TV station said the breakout took place during a meal when it started raining and guards took cover. Those in the centres have complained about poor hygiene conditions, saying they are more likely to contract the virus there
kenya coronavirus nairobi uhuru
BBC