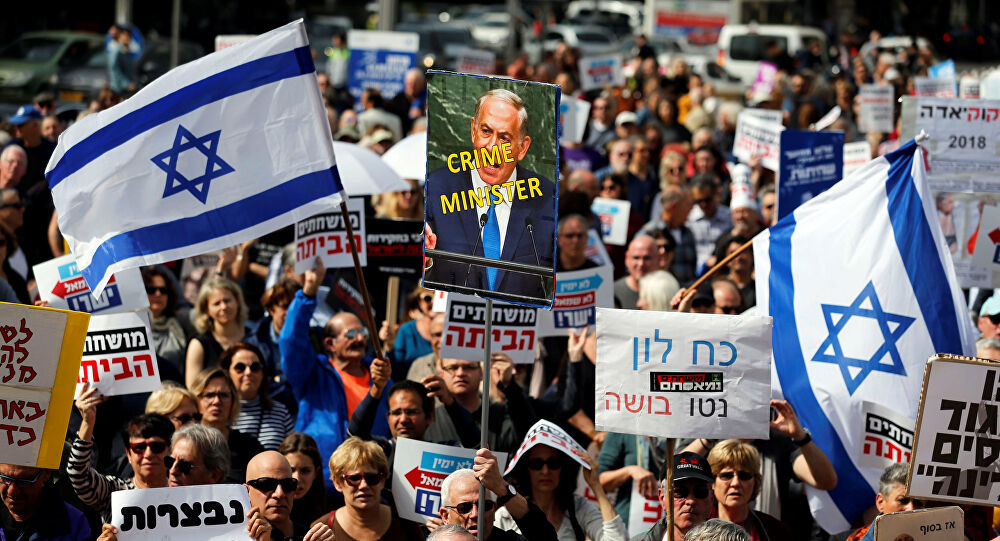 Thousands protested against Netanyahu in Tel Aviv
Protest organizers against Netanyahu in Tel Aviv marked 2,800 spots for protesters to stand Sunday evening. In the end, organizers say twice as many people showed up to protest against Prime Minister Benjamin Netanyahu. Every two meters, an X designated a spot where someone could stand under Israel's social distancing guidelines. Even under the strictest limitations, protests were still allowed as long as they abided by the government's regulations
protest politics israel netanyahu tel aviv
CNN
Related Articles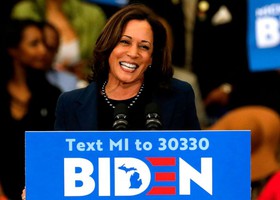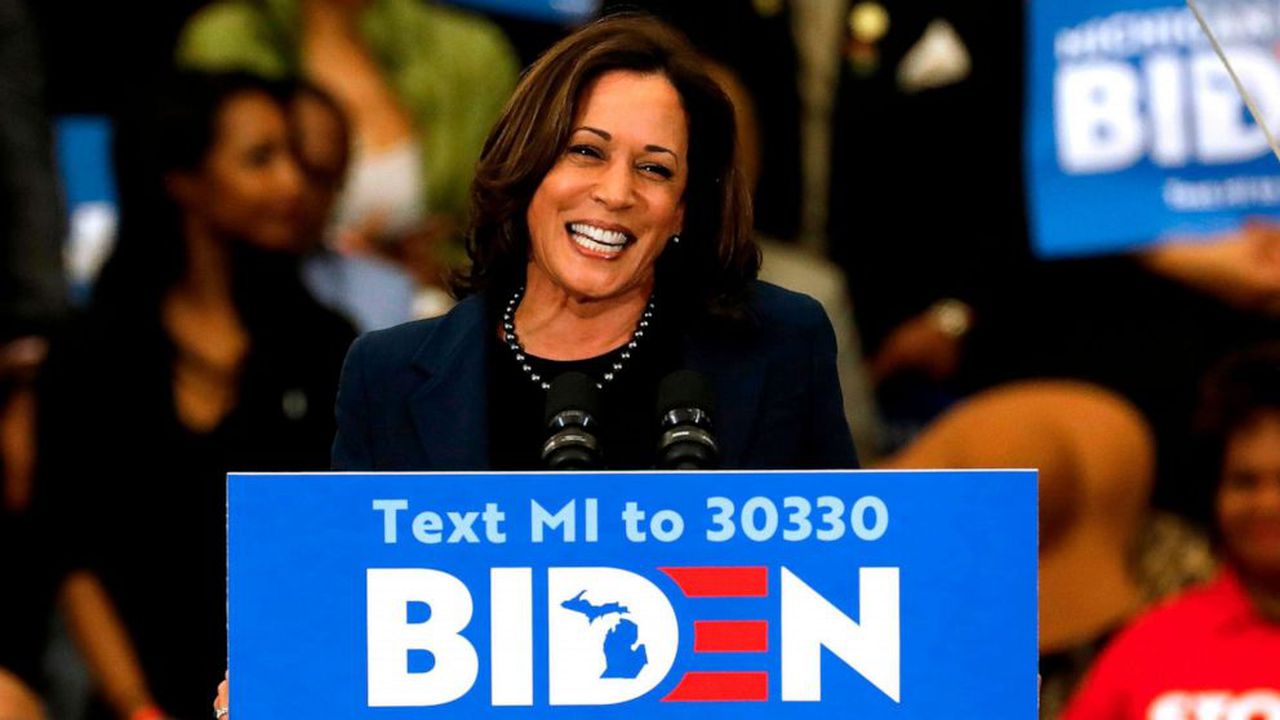 Biden picks Kamala Harris
Democratic presidential candidate Joe Biden has named Senator Kamala Harris as his running mate. the first black woman and Asian American in the role. Once a rival for the top job, the California senator of Indian-Jamaican heritage had long been considered the front-runner for the number two slot. Kamala has been urging police reform amid nationwide anti-racism protests
politics harris biden kamala
BBC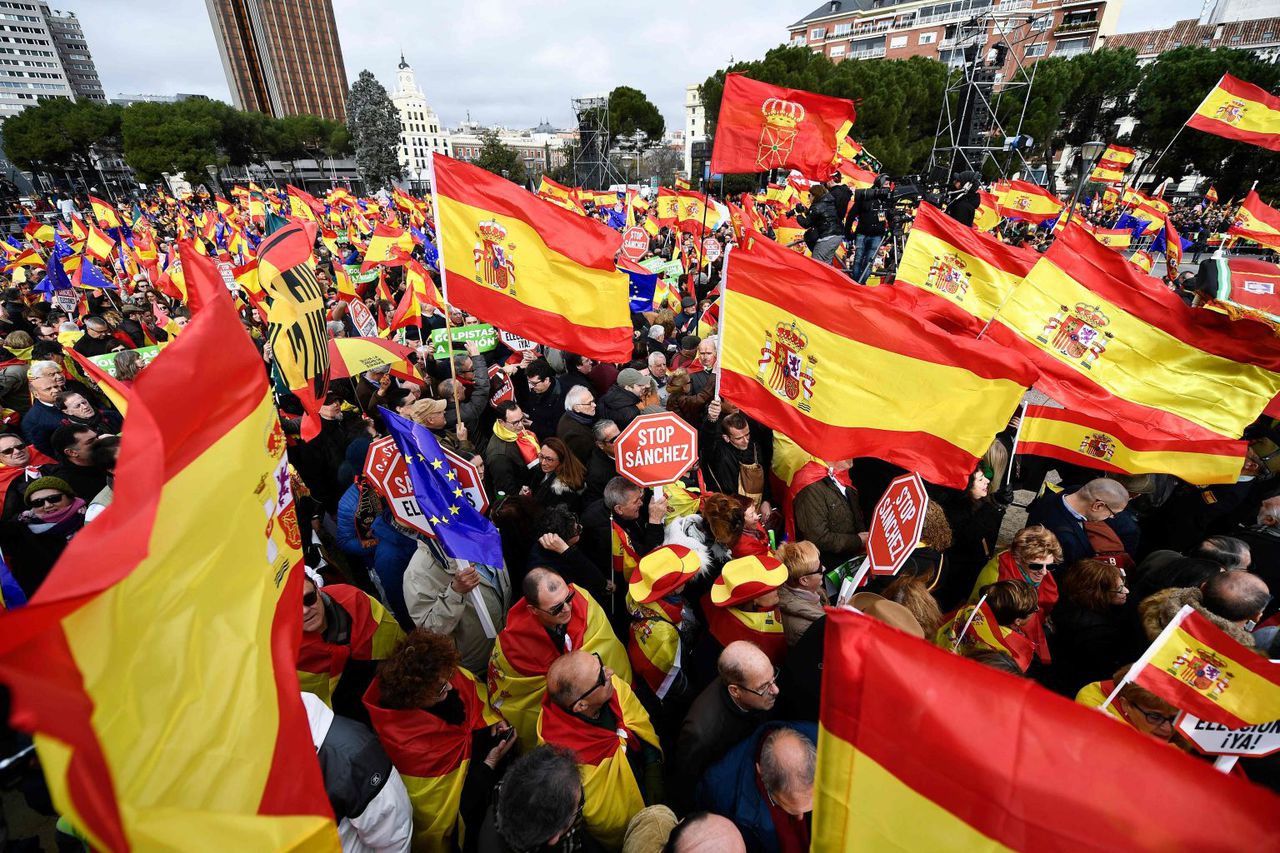 Thousands gathered in Spain to protest against Government
Protests erupted in Madrid as thousands of people in Spain are protesting against the government's handling of the coronavirus outbreak. The far-right Vox party urged supporters to drive through major cities without leaving their vehicles in order to maintain social distancing. Protesters called for socialist Prime Minister Pedro Sánchez to resign after mishandling of the coronavirus pandemic in the country
protest spain pm pedro
BBC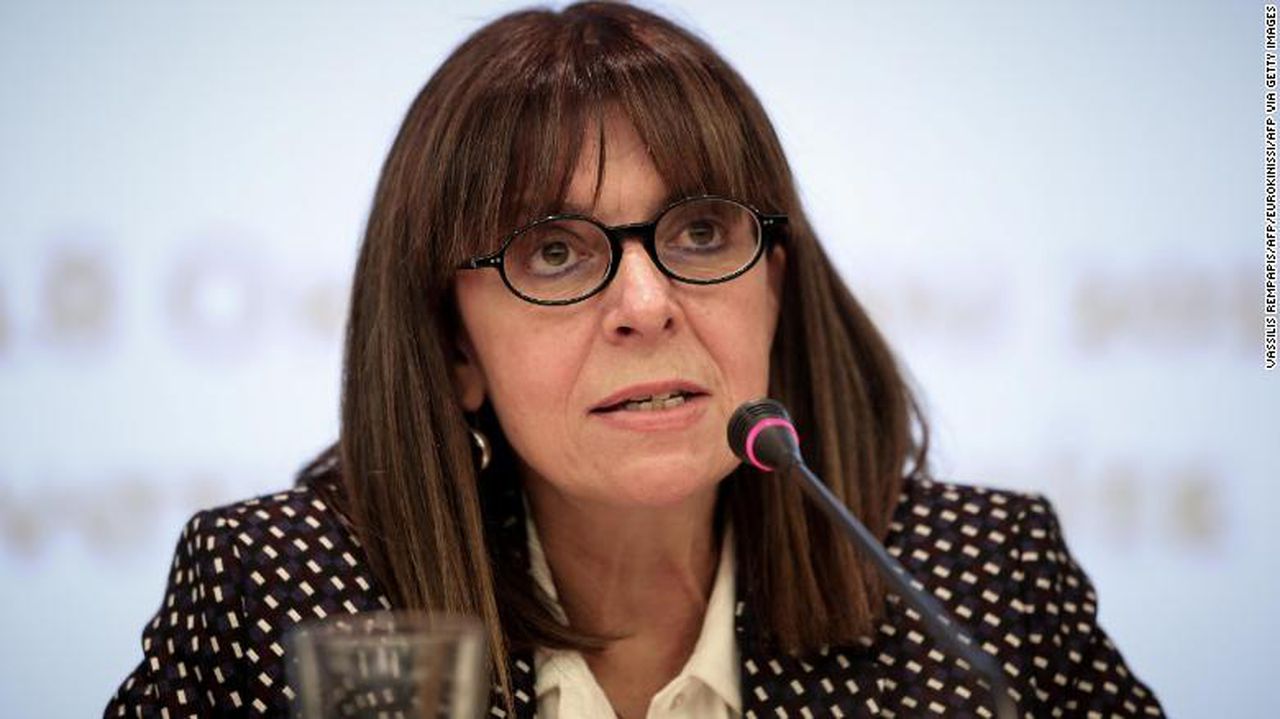 Greece now has its first-ever female president
Katerina Sakellaropoulou, Greece's first-ever female President, has been sworn in for a full five-year term. She was sworn in during a public ceremony that involved the minimum number of people and did not engage in handshakes. Sakellaropoulou, a conservative politician, has managed to get support from both conservative and left-wing parties.
elections politics eu europe president greece feminism oath
Reuters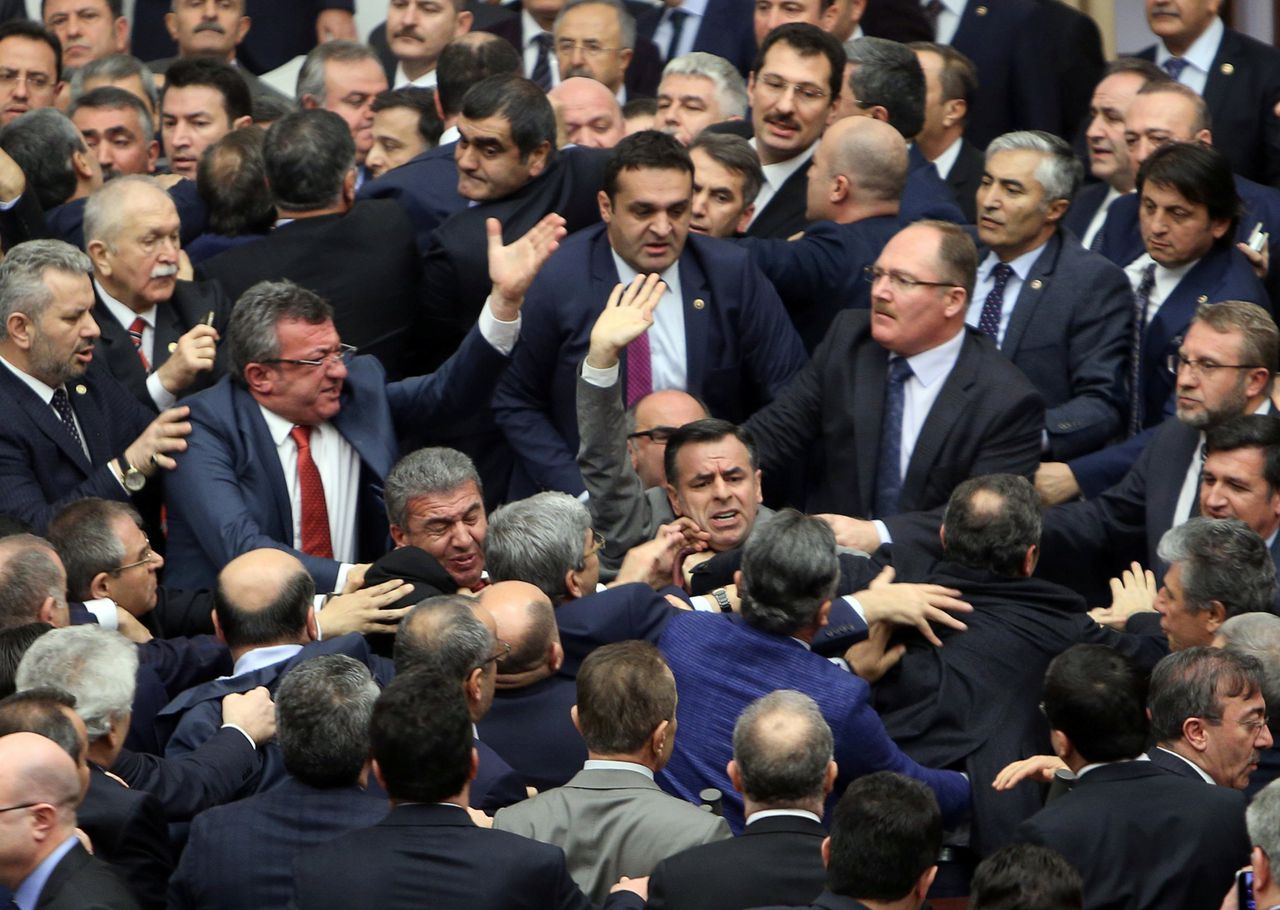 Brutal fistfight breaks out in Turkey's parliament
A massive brawl broke out in Turkey's parliament recently after a legislator accused the President of disrespecting Turkish soldiers who died in Syria. Parliamentarians jumped on top of tables and dozens of punches were thrown. Around 59 Turkish soldiers have died in Syria so far, although the government is trying to arrange a ceasefire.
politics dispute istanbul turkey parliament syria fight fist-fight brawl
Aljazeera