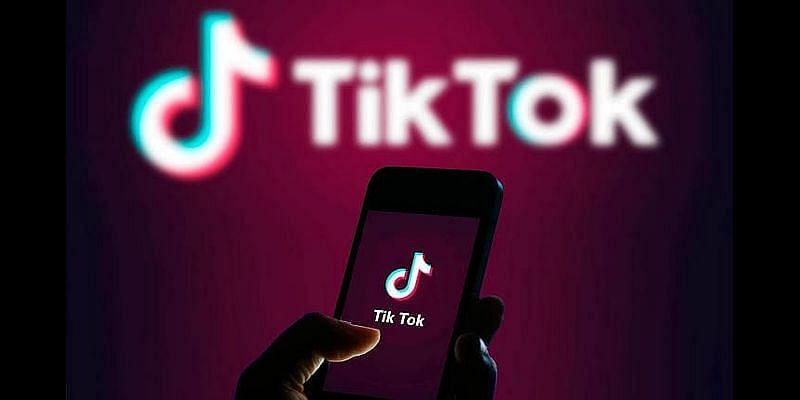 TikTok brings Google and Facebook executives to help expansion plans
TikTok, The Chinese-owned video-sharing app, which already employs 1,400 people in the U.S., has hired dozens of staff from Google and Facebook including several high-profile executives to help the company expand rapidly within the region. TikTok and Facebook declined to comment. Worldwide, TikTok employs 172 ex-Googlers and 165 ex-Facebookers, according to an analysis on LinkedIn
facebook google tiktok expansion
CNBC
Related Articles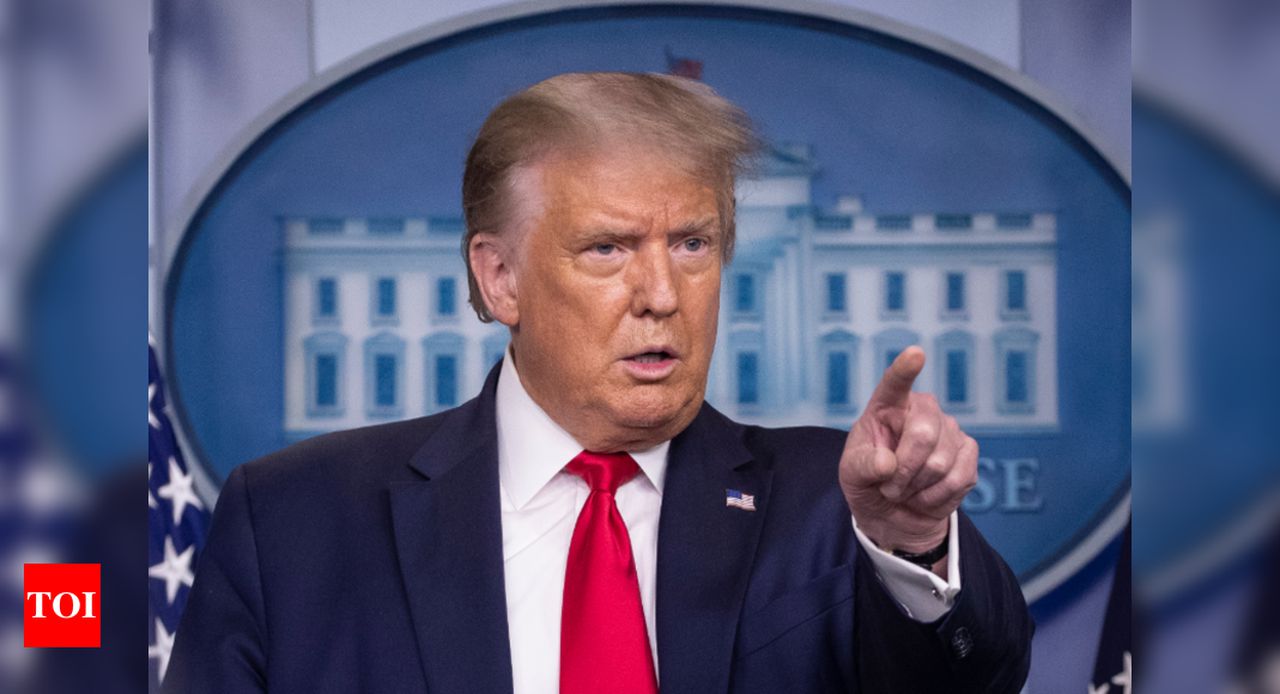 After TikTok, Trump indicates banning Alibaba, other Chinese firms in US
WASHINGTON: US President Donald Trump has indicated that he was looking to ban other Chinese-owned companies, including e-commerce giant Alibaba in the United States, days after signing an executive order targetting TikTok's parent company, ByteDance, an American TV channel reported. These banned clones include Tiktok Lite, Helo Lite, SHAREit Lite, BIGO LIVE Lite and VFY Lite.
google donald-trump alibaba wechat michael-pompeo app-tiktok
Indiatimes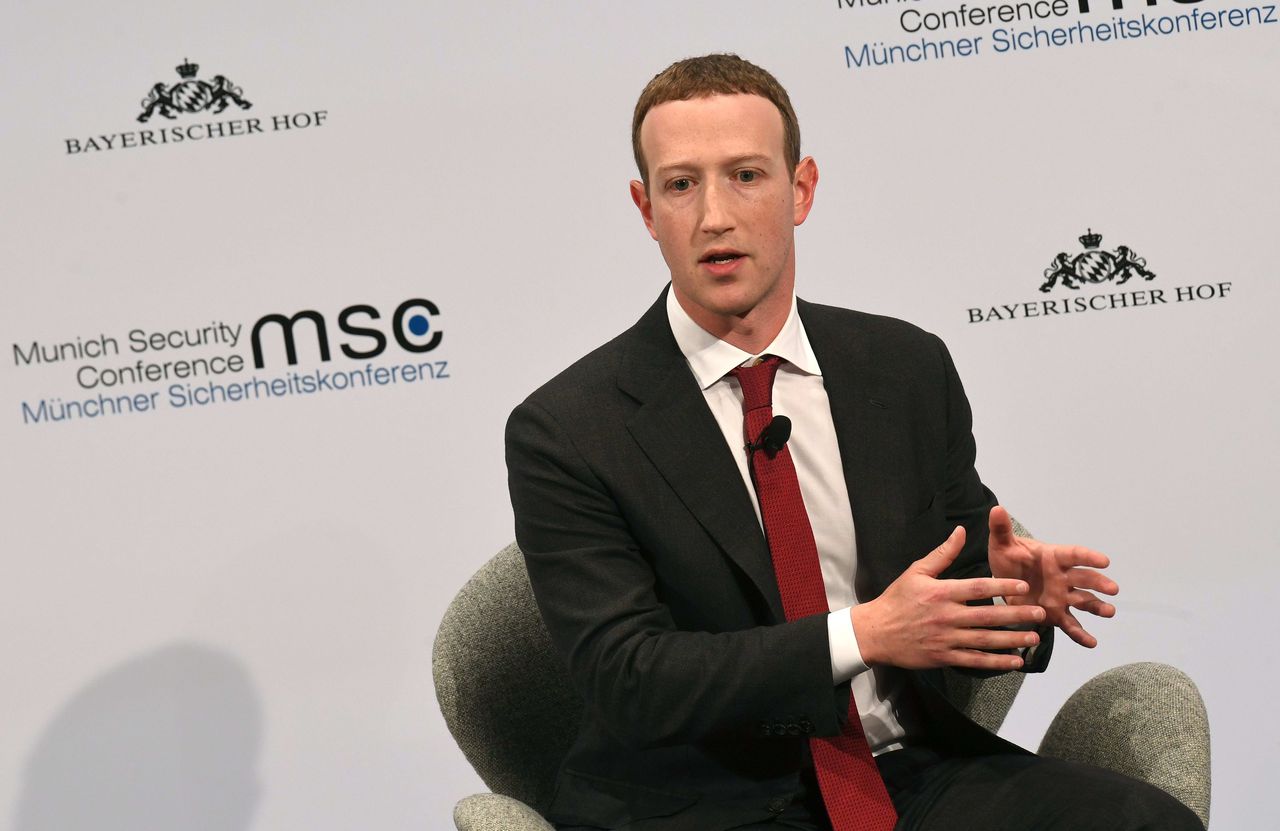 Zuckerberg says there's 'no end in sight' for Facebook employees working from home
Facebook CEO Mark Zuckerberg on Thursday said there is no timetable for when employees will return to the company's offices amid a continuing surge in Covid-19 cases in the U.S. Zuckerberg made his comments on a call with analysts about Facebook's second-quarter results, specifically criticizing the Trump Administration for its handling of the coronavirus.
facebook technology business mark
Cnbc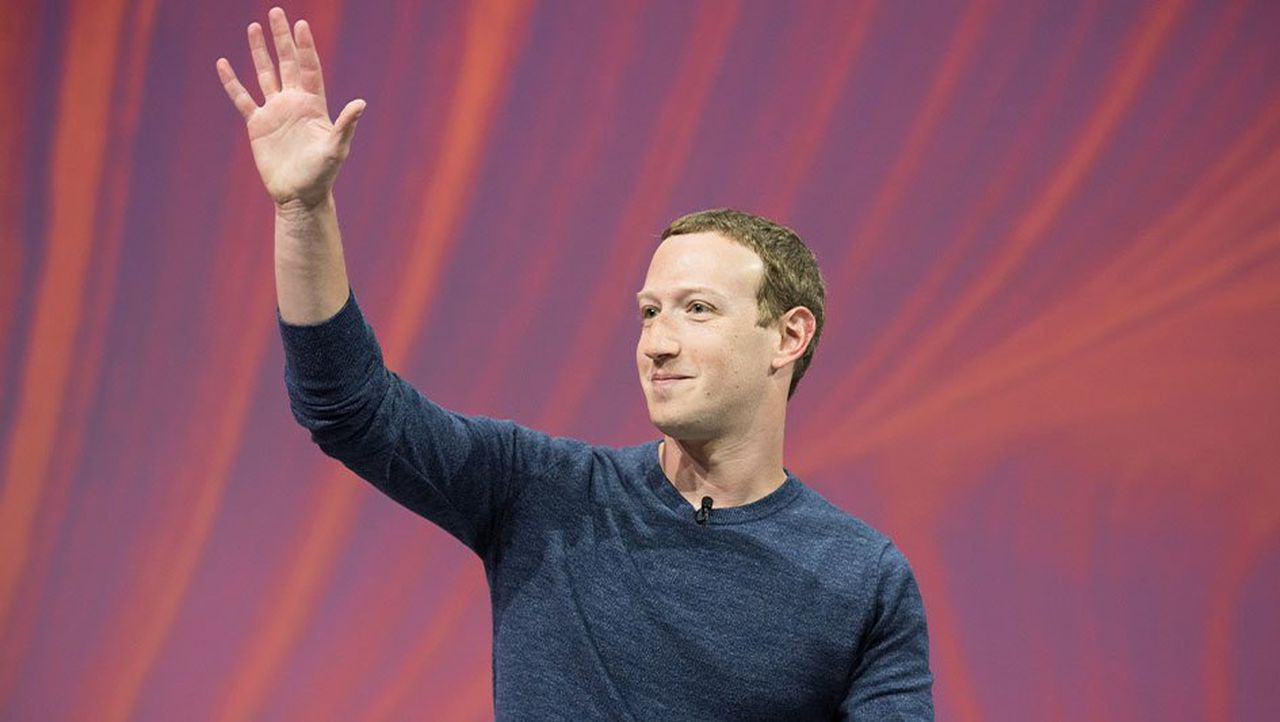 Facebook Earnings Report Rescheduled Due To Shift In Antitrust Hearing
Facebook has rescheduled its second-quarter earnings report due to a conflict related to an antitrust hearing. On Wednesday, the House Judiciary Antitrust Subcommittee will hold a hearing with the chief executives of Amazon (AMZN), Apple (AAPL), Facebook, and Google-owner-Alphabet (GOOGL). The Facebook earnings report comes after the market close. Amazon also reports second-quarter earnings after the close Wednesday.
facebook tools secondquarter
Investors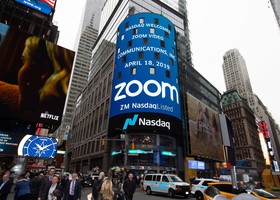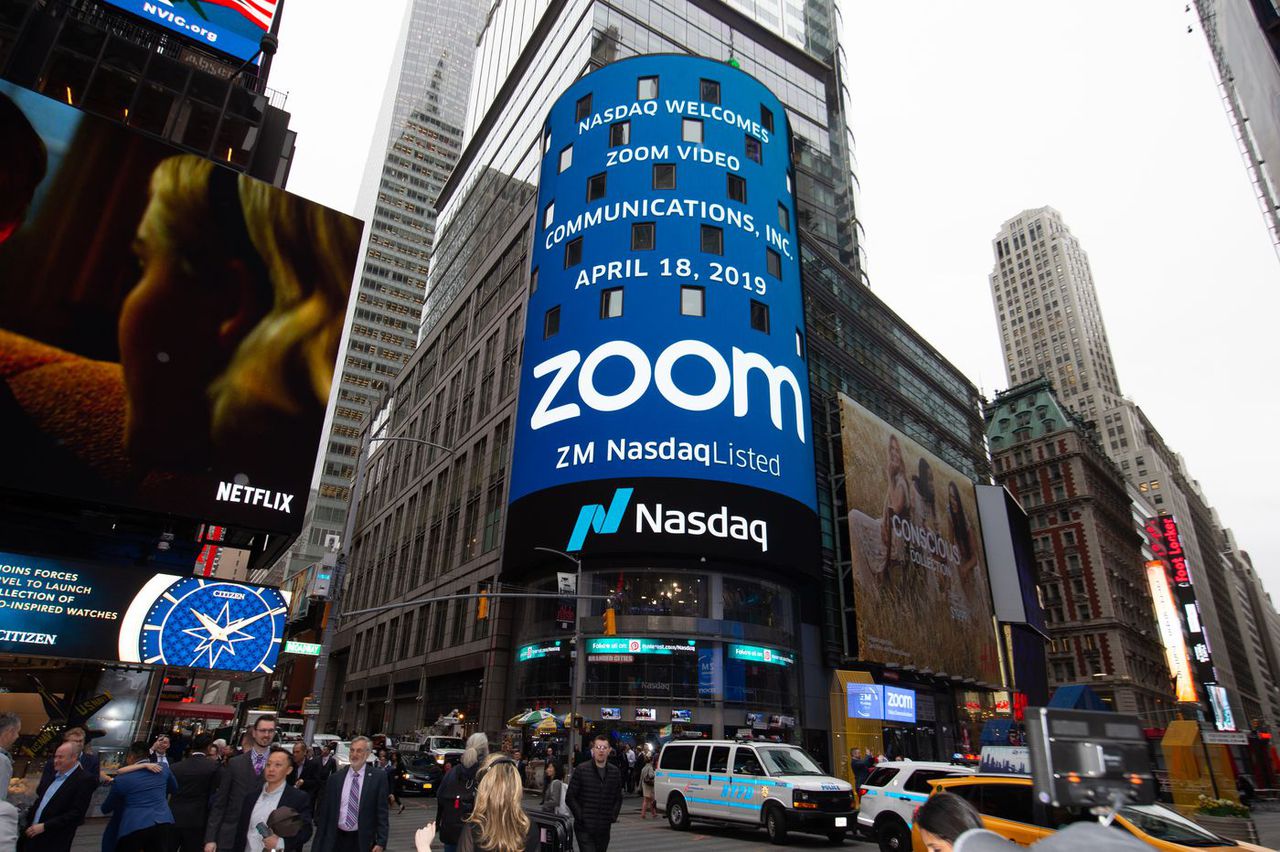 NASDAQ in green for the year
The tech-heavy Nasdaq Composite has erased its 2020 losses and turned positive on the year, lifted by companies whose online businesses proved resilient amid the coronavirus lockdowns. After a strong four-day winning streak, the Nasdaq was able to climb into positive territory on Thursday, rebounding more than 30% since late March.
facebook netflix-inc nasdaq
CNBC