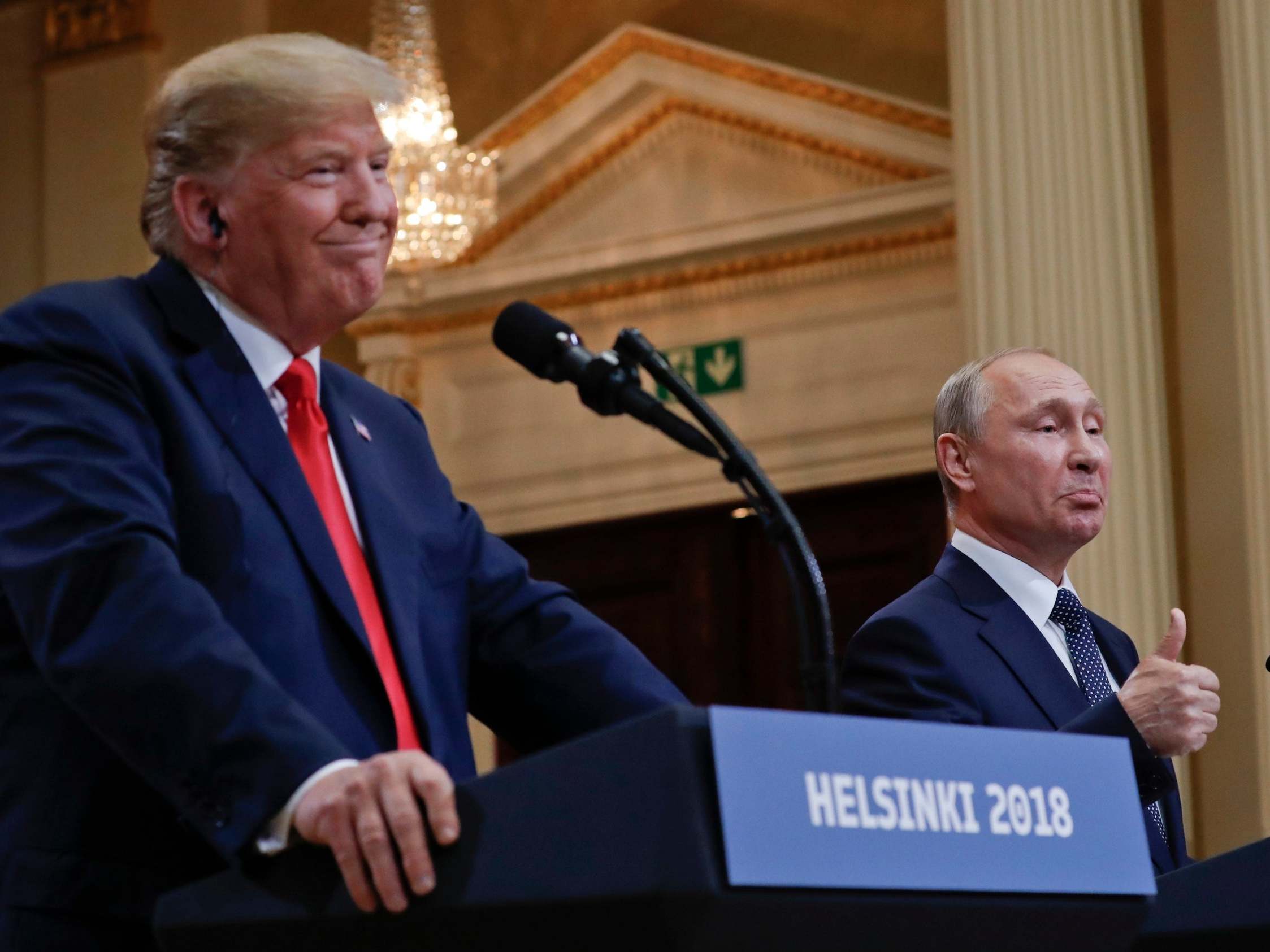 Trump finally speaks with Putin
Donald Trump spoke with Russian President Vladimir Putin Thursday for the first time since the publication of a New York Times story alleging that Russia paid bounties to Taliban fighters for killing US troops. The president has been under fire from various groups for his reluctance to hold Russia accountable for the alleged bounty scheme.
donald-trump news russia
Independent
Related Articles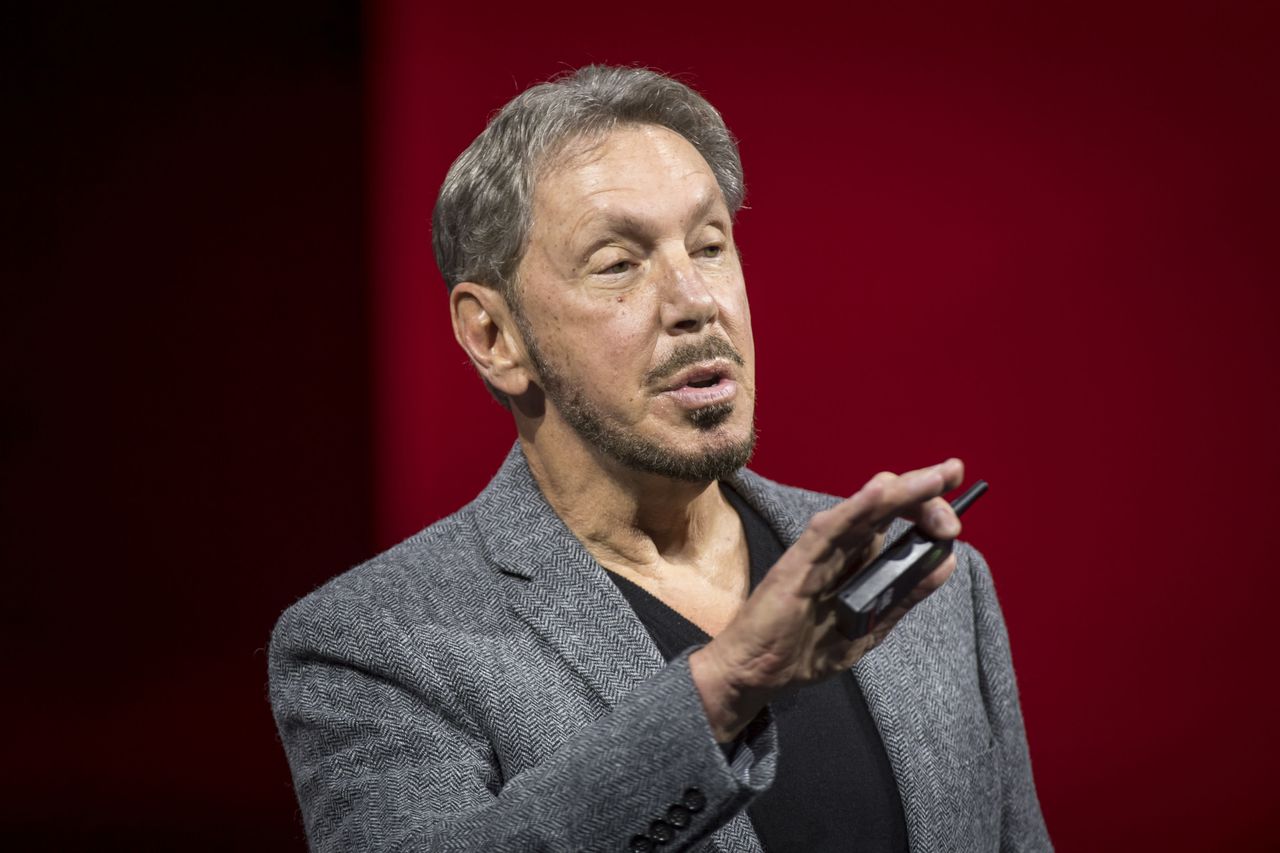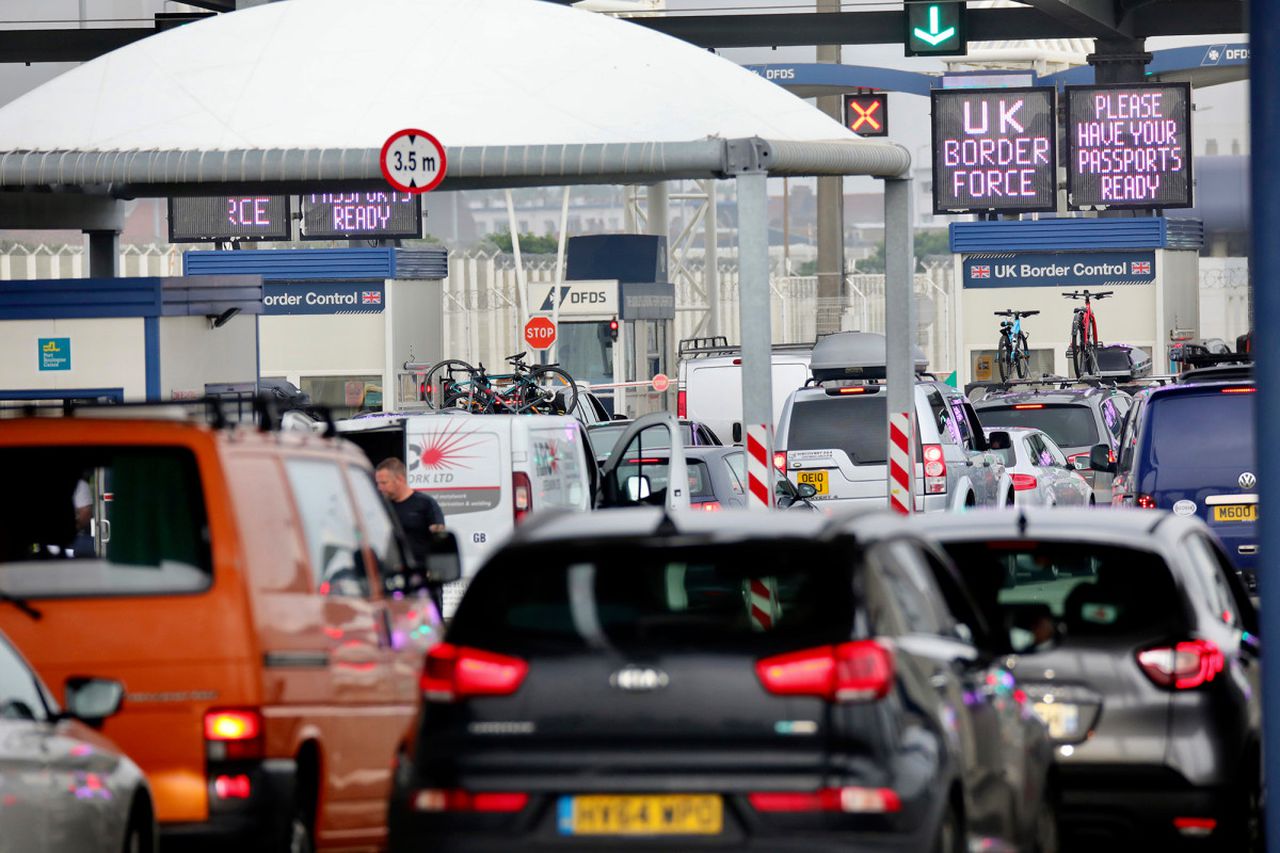 Tourists scramble home after UK adds France to quarantine list
The quarantine was announced when Britain removed France from a list of countries that were exempt from traveler quarantine requests, and unleashed a mad dash for the border, with 500,000 tourists scrambling to buy train and airline tickets to return home.
news france united-kingdom coronavirus quarantines
Nypost
Germany rejects Donald Trump's proposal to let Russia back in G7
German Foreign Minister, Heiko Maas said in an interview with the German newspaper that the country has rejected a proposal by U.S. President Donald Trump to invite Russia back into the Group of Seven (G7) most advanced economies. Donald Trump proposed the expansion of G7 last month including Russia and India but Germany rejects the idea of Russian inclusion
trump germany russia g7
CGTN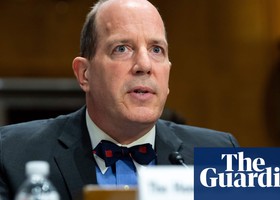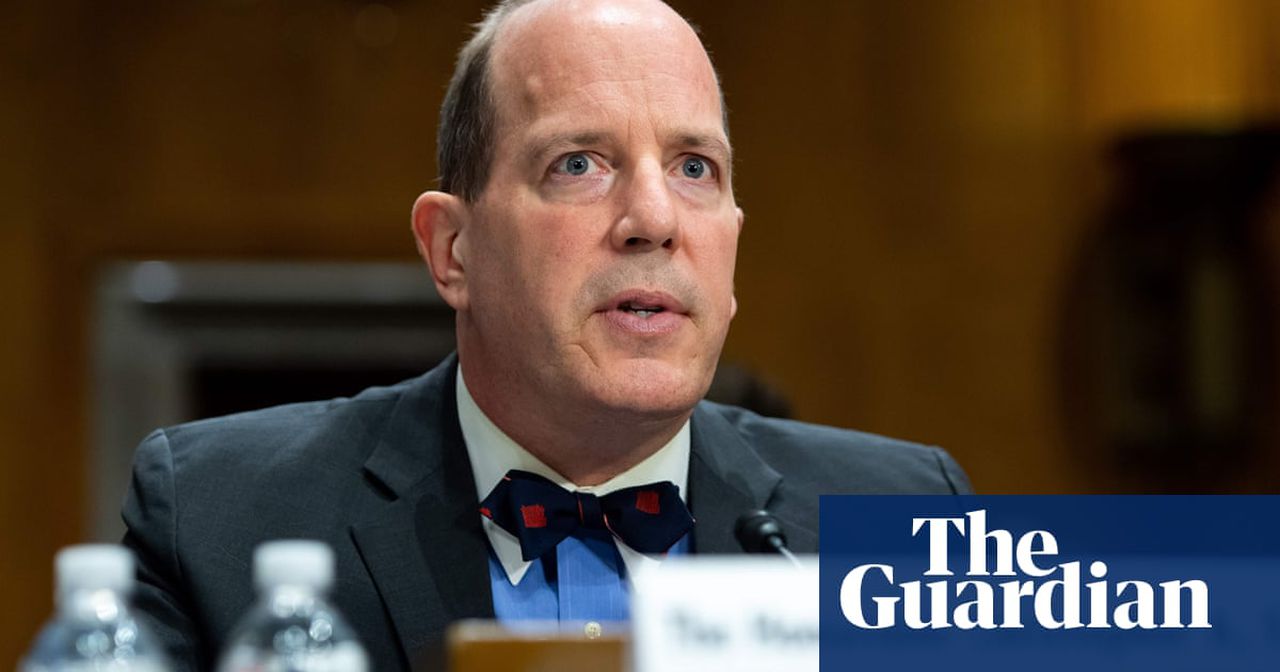 US and Russia to hold talks
Christopher Ford, the US assistant secretary of state for international security and non-proliferation, said: "Our hope is that this meeting will allow us to explore ways to increase stability and security in outer space, as well as to advance the cause of developing norms of responsible behavior in that vital domain."
russia satellite outer
Theguardian