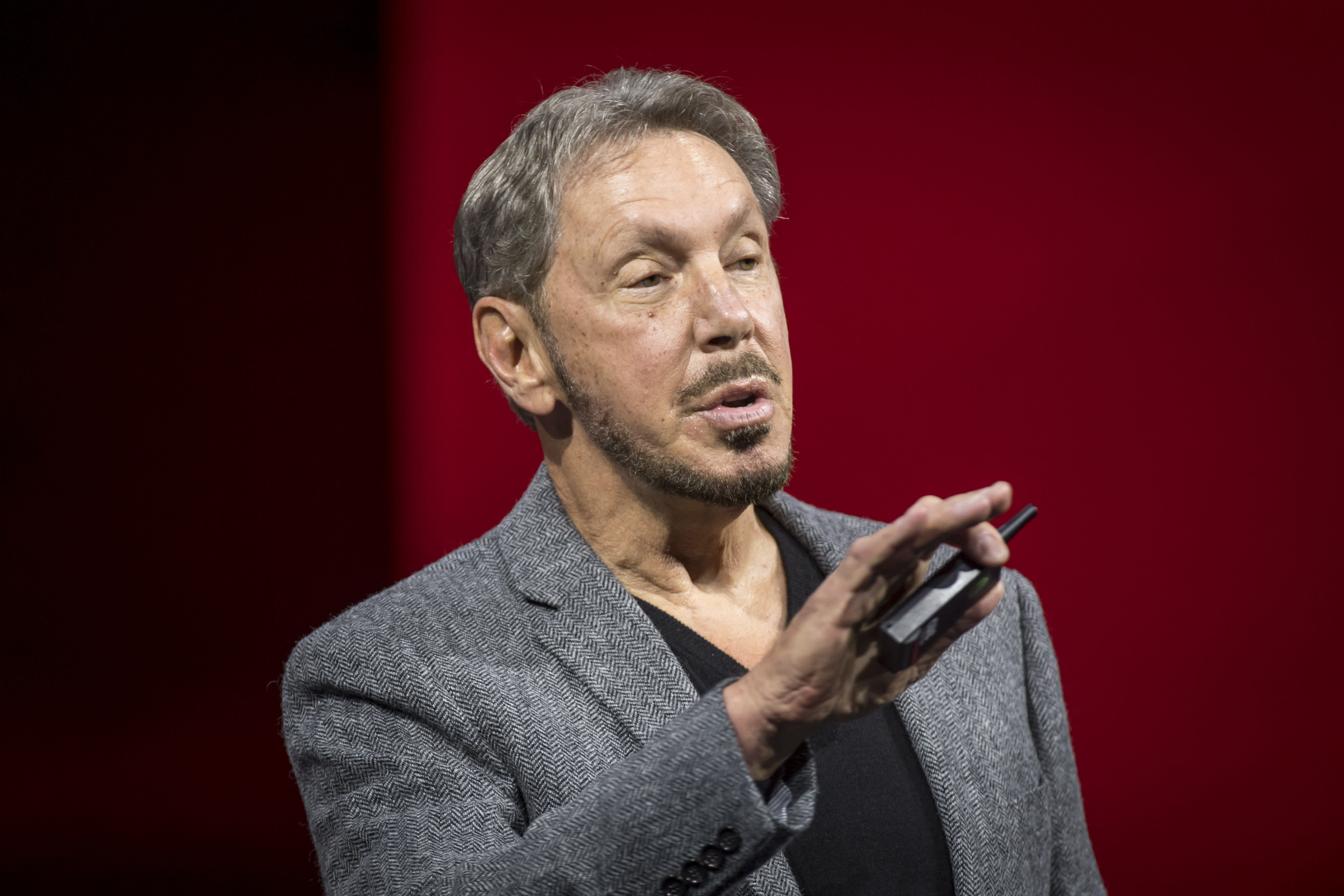 Related Articles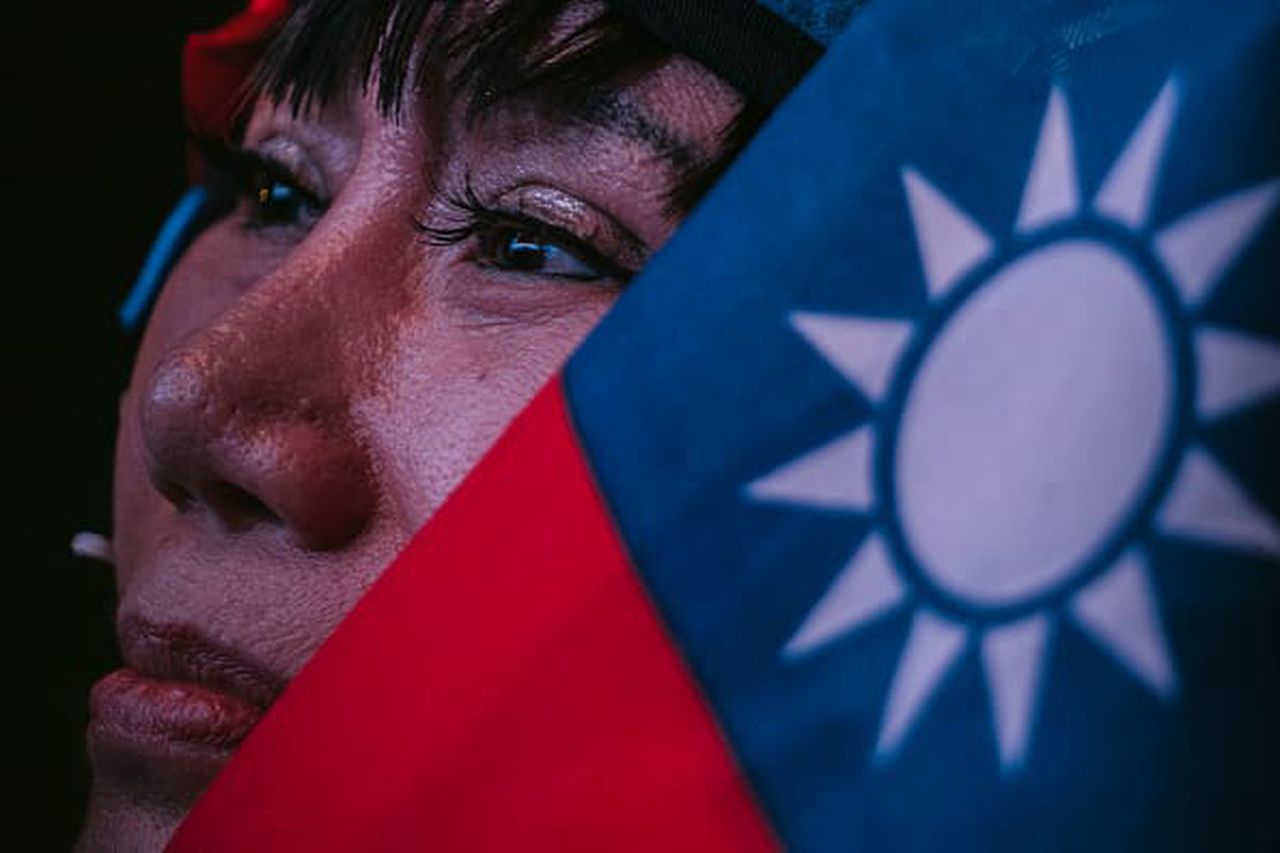 China risks losing Taiwan 'forever' due to its actions in Hong Kong, says strategist
China may never "reunify" with Taiwan now that the central government in Beijing has tightened its control over Hong Kong, one strategist said on Monday. The Chinese Communist Party has never governed the island, but has sought to push Taiwan to accept Beijing's rule under a "one country, two systems" framework.
china business-news economy taiwan asia-economy world-economy asia-news
Cnbc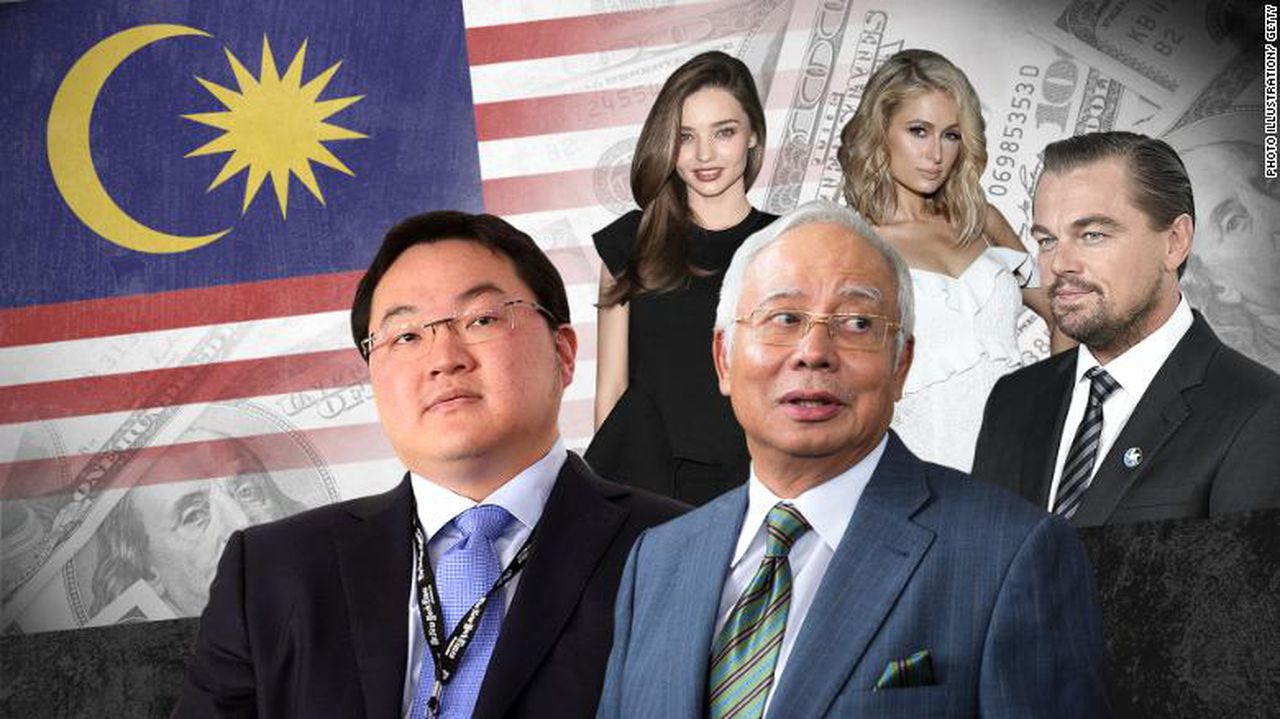 Goldman Sachs makes a $3.9 billion deal with Malaysia
Malaysia is withdrawing pending criminal charges and said it won't seek charges against Goldman Sachs and its employees after a $3.9 billion settlement deal, except for Tim Leissner and Roger Ng, the former Goldman bankers accused of helping Low. While Leissner has pleaded guilty for his role in the scheme, Ng has pleaded not guilty and last year was extradited to the U.S. to face the Justice Department charges
business-news crime malaysia
Cnbc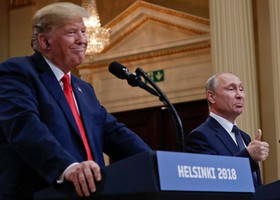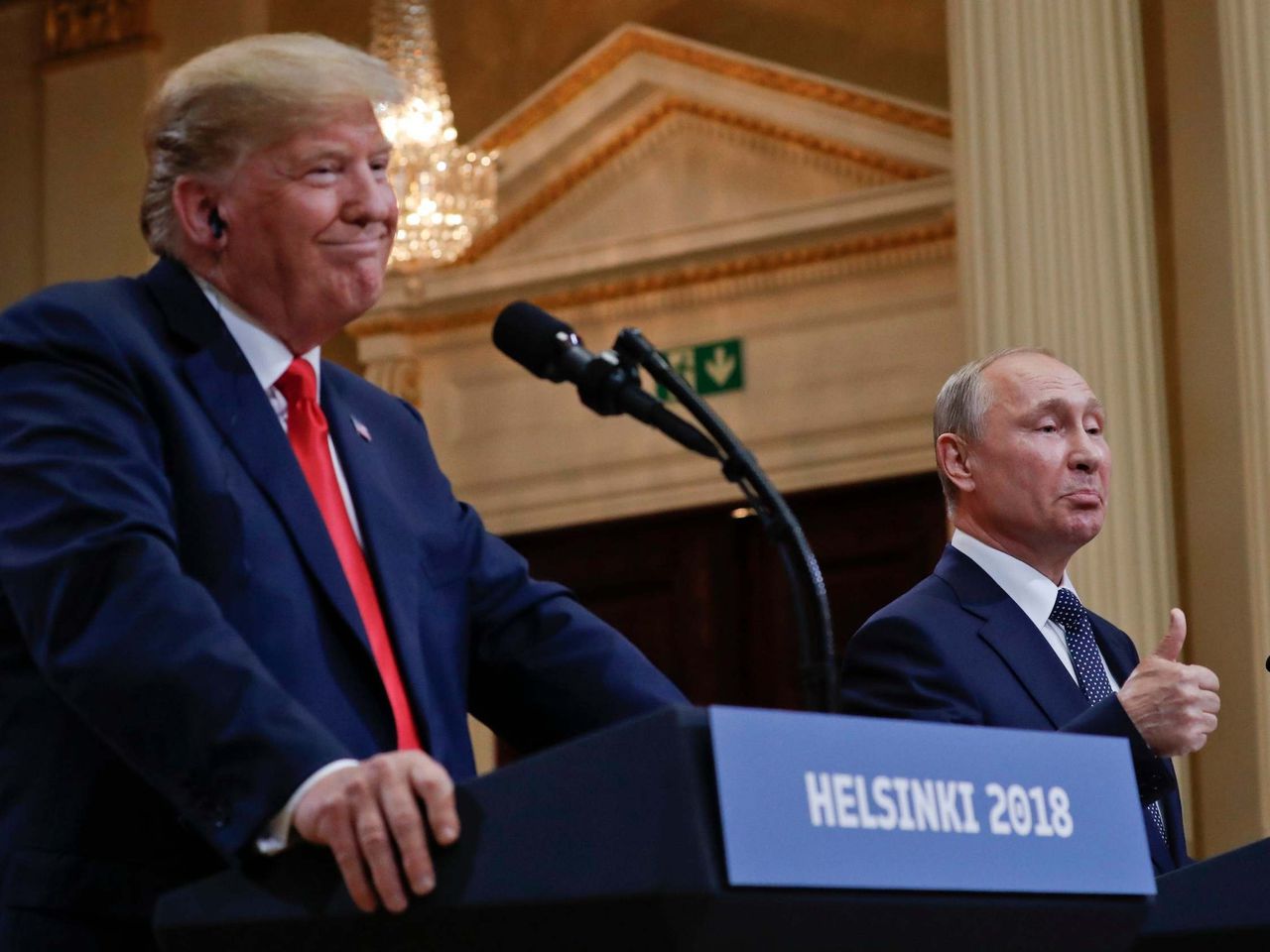 Trump finally speaks with Putin
Donald Trump spoke with Russian President Vladimir Putin Thursday for the first time since the publication of a New York Times story alleging that Russia paid bounties to Taliban fighters for killing US troops. The president has been under fire from various groups for his reluctance to hold Russia accountable for the alleged bounty scheme.
donald-trump news russia
Independent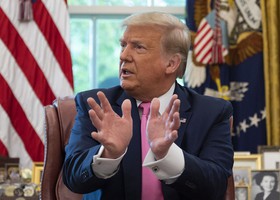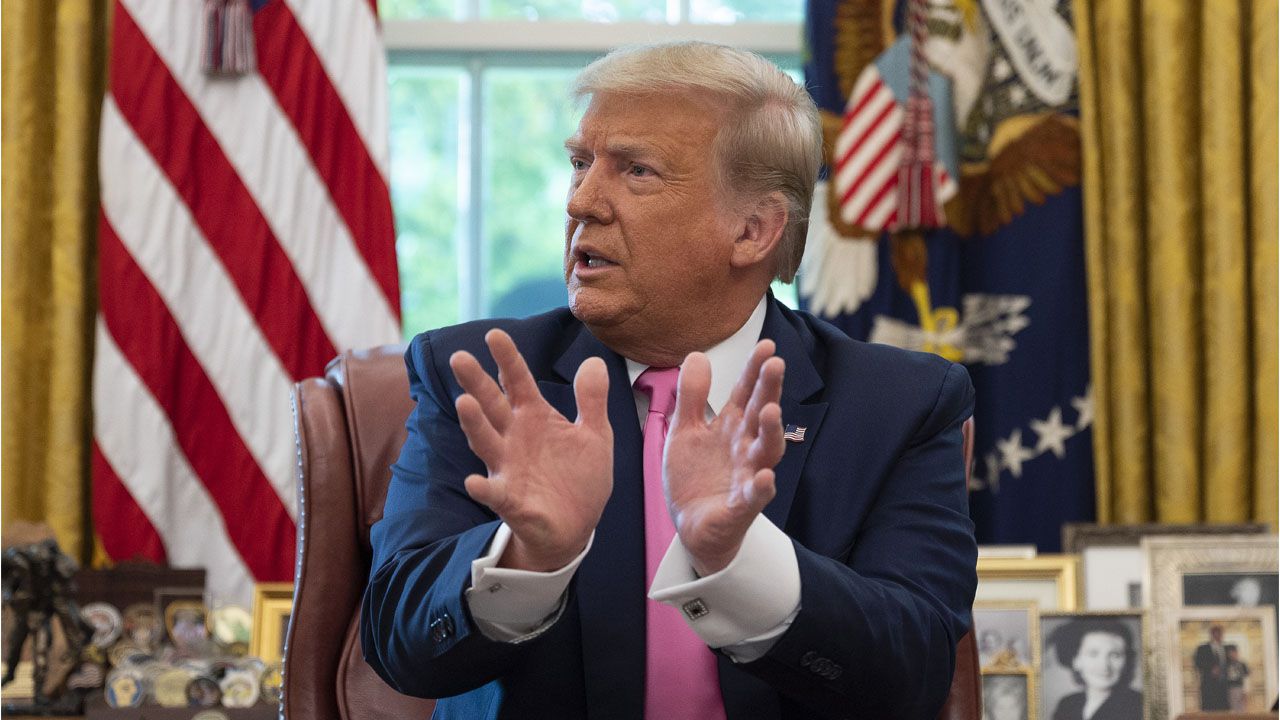 Trump, political polls and coronavirus
Reeling from polls predicting defeat in November's election, President Donald Trump struck a newly serious tone on the coronavirus crisis Tuesday, acknowledging that a disease he has frequently played down would "get worse." He was also spotted wearing mask in recent days after avoiding it for more than 2 months
donald-trump coronavirus
Afriupdate