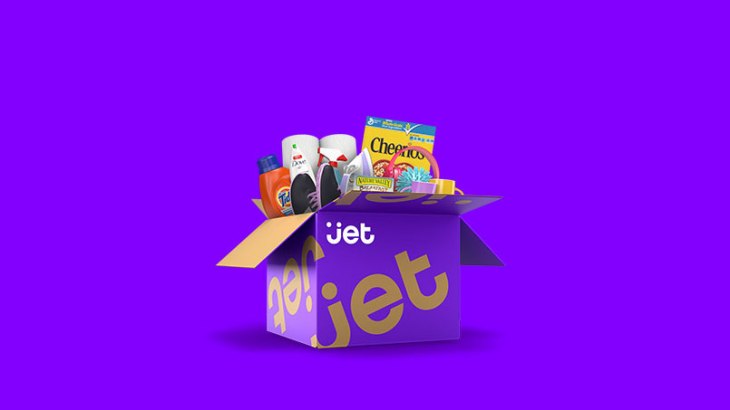 Walmart to discontinue Jet.com
Retail giant Walmart says that the company will discontinue Jet.com, the online-only marketplace that Walmart acquired in a whopping $3 billion deal back in 2016. It was an expensive effort to take on Amazon, "Due to continued strength of the Walmart.com brand, the company will discontinue Jet.com," the company said in a short statement. "The acquisition of Jet.com nearly four years ago was critical to accelerating our Omni strategy."
walmart jetcom onlineretail
Techcrunch
Related Articles
Walmart to spend $428 million on worker bonuses
Walmart said Tuesday that it will give another round of bonuses to hourly employees and close its stores on Thanksgiving Day. The big-box retailer said in a news release that it will spend about $428 million on the bonuses to thank employees for working during the pandemic. Full-time hourly employees will receive $300 and part-time and temporary workers will get $150. The company will pay the bonuses on Aug. 20
walmart retailer bonuses
CNBC
Walmart, CVS, Target and Apple to close some stores amid protests
U.S. retailers large and small have closed some of their stores across the country because of disruptions caused by the widespread street protests over the police killing of George Floyd in Minneapolis. Target, CVS, Apple and Walmart all said Sunday that they had temporarily closed some locations for safety reasons.
apple walmart news target george-floyd cvs
Fox6now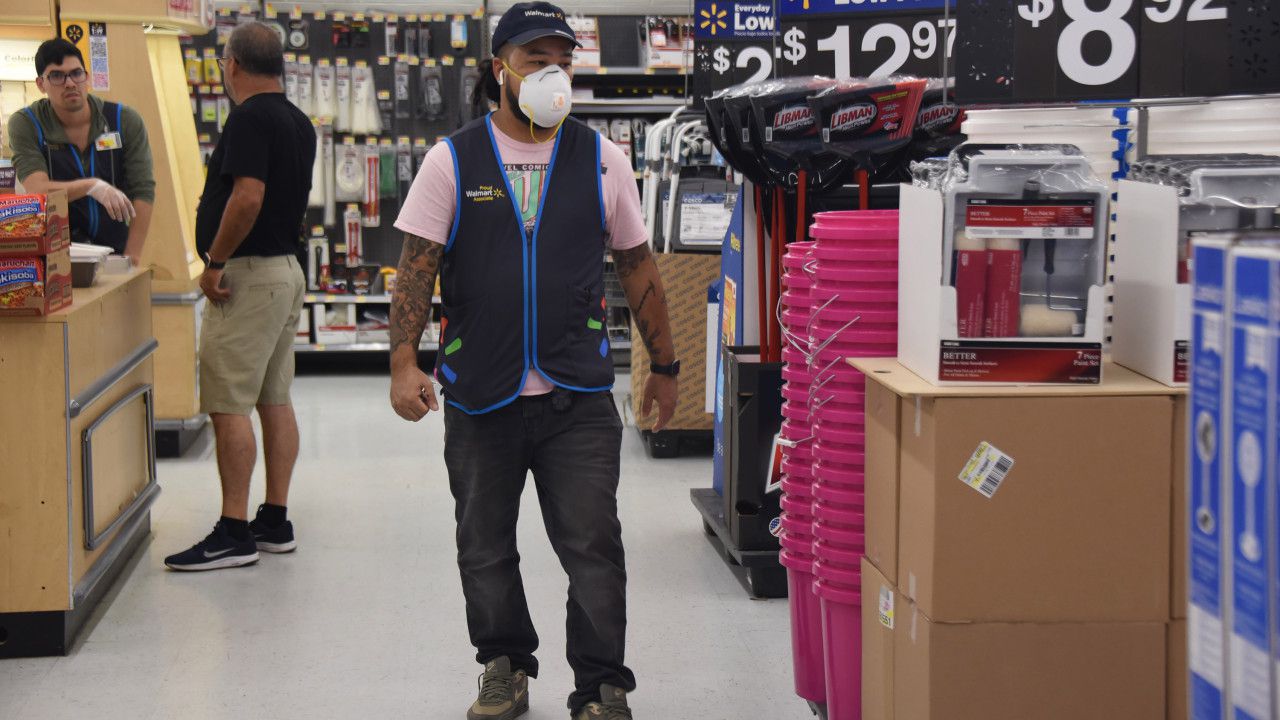 Walmart requiring all employees to wear face masks beginning Monday
Walmart is requiring all of its employees to wear face masks in an effort to protect both customers and team members amid the COVID-19 pandemic. While the company has "evolved [their] policy on face coverings from optional to mandatory as public health guidance has shifted," Walmart is not requiring customers to wear masks.
walmart coronavirus
Google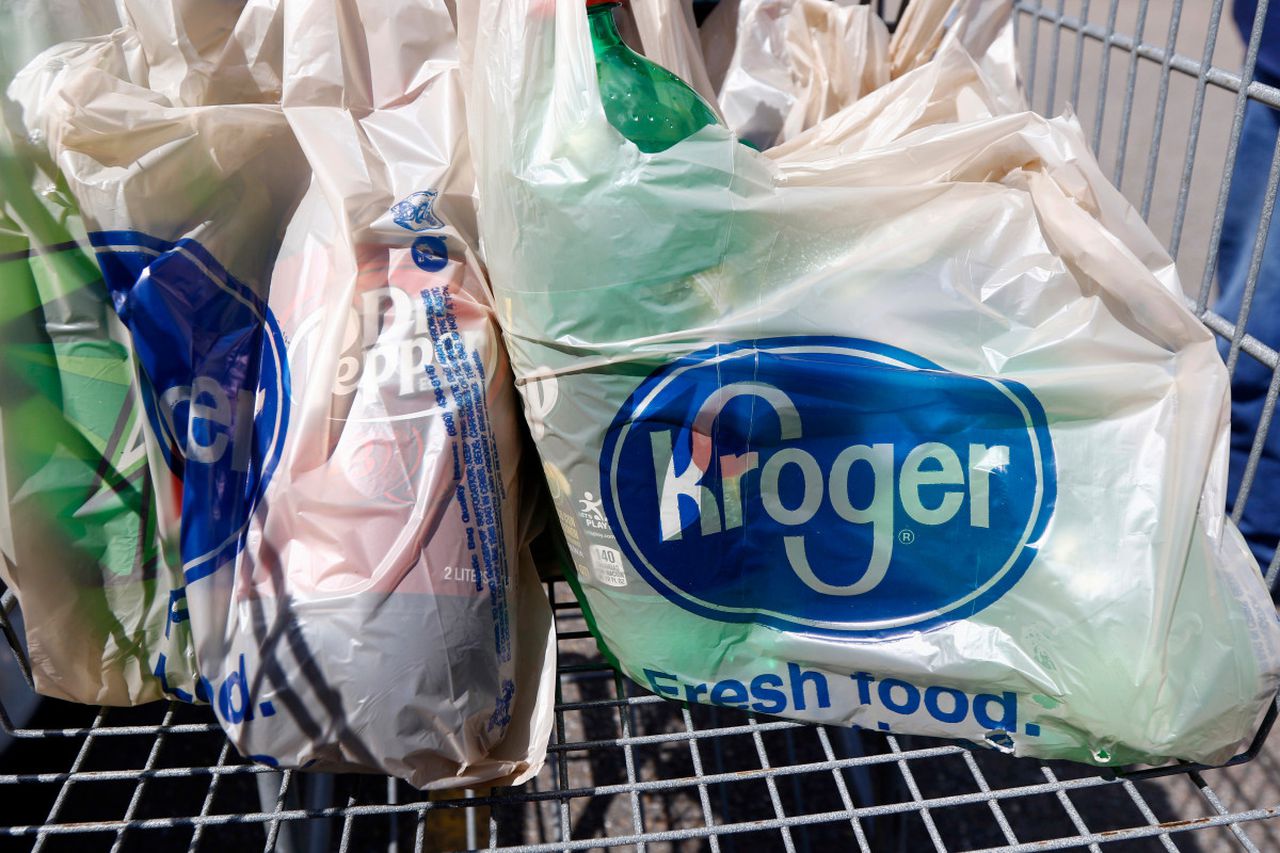 Instacart grocery delivery workers seek strike
Some Instacart workers say they intend to join the strike for at least a day or have stopped filling orders already for fear of getting the virus, some other newer workers are content to have a paying job at a time of mass layoffs in other industries. Instacart currently has a workforce of more than 200,000 contract workers who make multiple trips a day to various grocery stores
amazon walmart news coronavirus strikes
Google