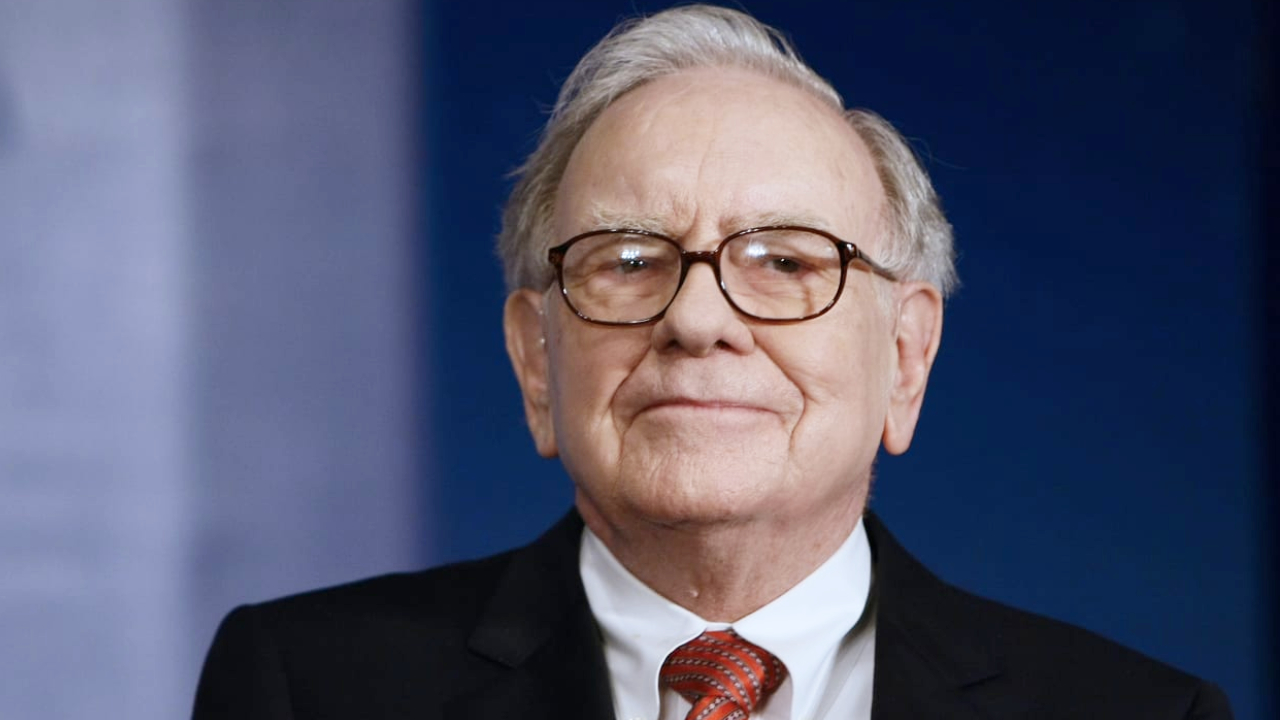 Related Articles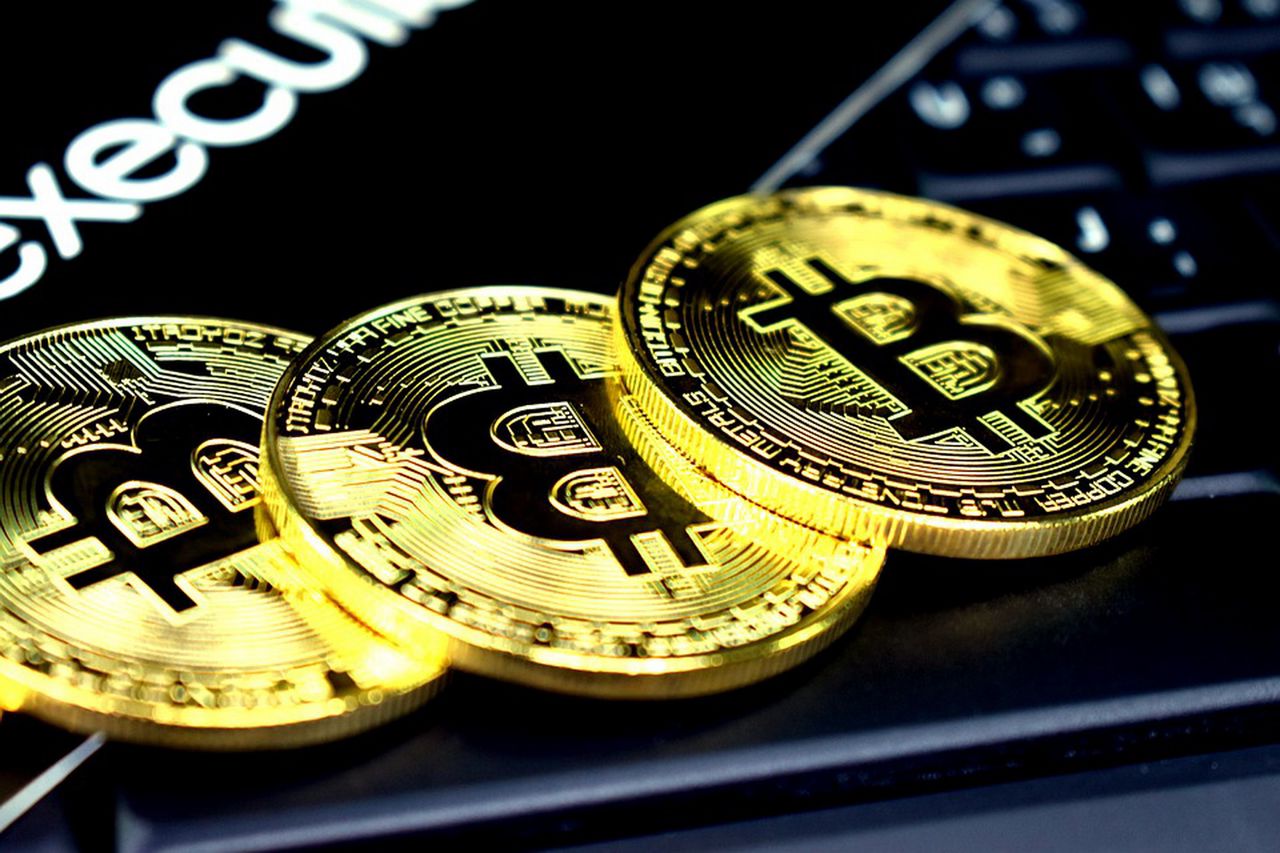 Rich Dad Poor Dad author predicts Bitcoin will reach $75,000 in 3 years
Rich Dad Poor Dad author, Kiyosaki has gone further to tag a price prediction for Bitcoin. He predicted that Bitcoin will reach $75,000 in the next three years. The author further confirmed that he is buying up some more Bitcoin seeing how incompetent the government has become. Kiyosaki's prediction is conservative in comparison to other analysts like Anthony Pompliao and PlanB. These analysts expect Bitcoin to reach $100,000 in 2021.
technology finance crypto bitcoin cryptocurrencies
CryptoMute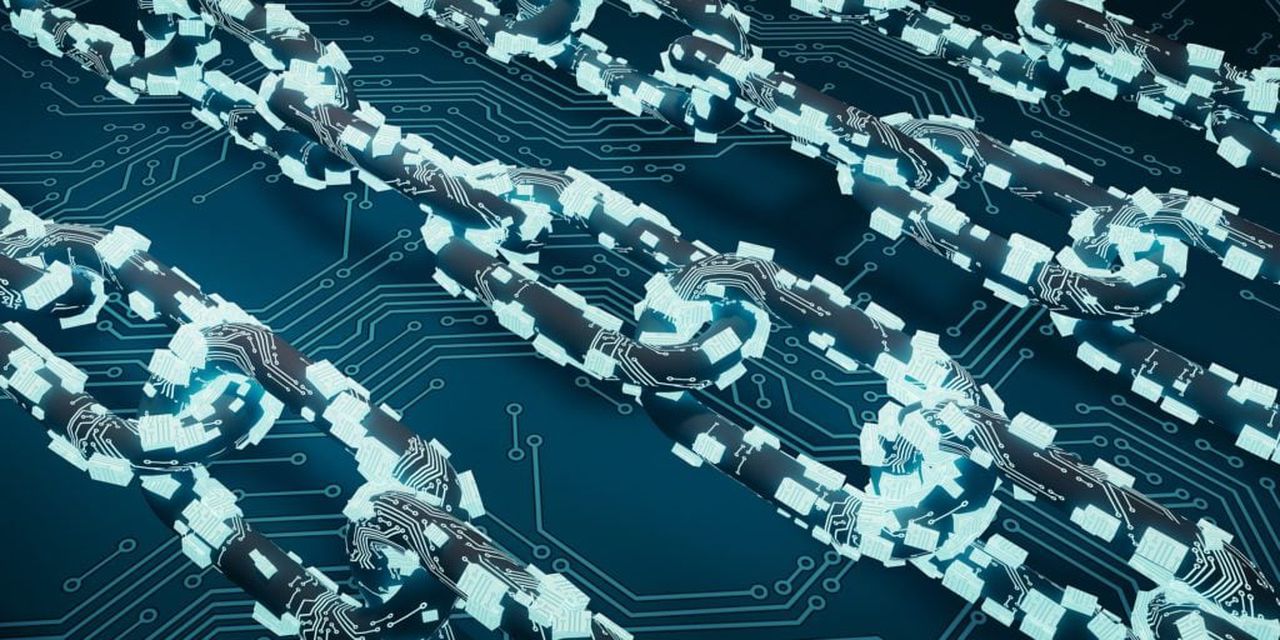 Bitcoin Hashrate Has Tanked 40% Since Halving; Bullish Or Bearish?
The latest data shows that miners are shutting down the mining equipment. Since the halving, there has been a 40% drop in hashrate. Arguably, just before the halving, this was at an all-time high with miners competing to grab as much as Bitcoin they could get while the reward was 12.5 BTC.
technology finance crypto bitcoin cryptocurrencies
CryptoMute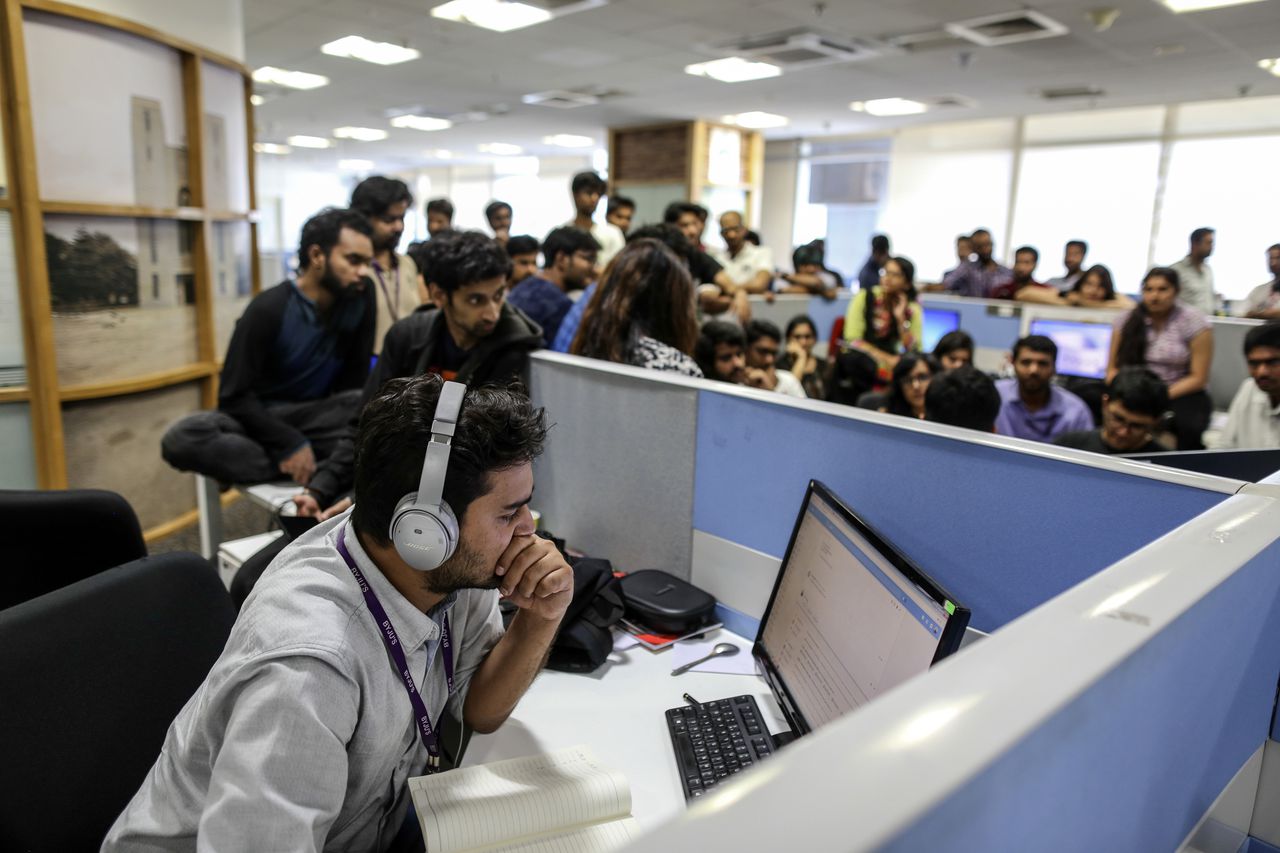 Indian startups preparing for the worst
Ten global and local private equity companies have sent an open letter to Indian startups telling them to prepare for the worst. It will be incredibly difficult to secure funding in the next few months due to the coronavirus crisis. Many startups have been forced to halt their businesses due to nationwide lockdown.
india investment health economy finance crash death crisis investors coronavirus quarantine money startups
TechCrunch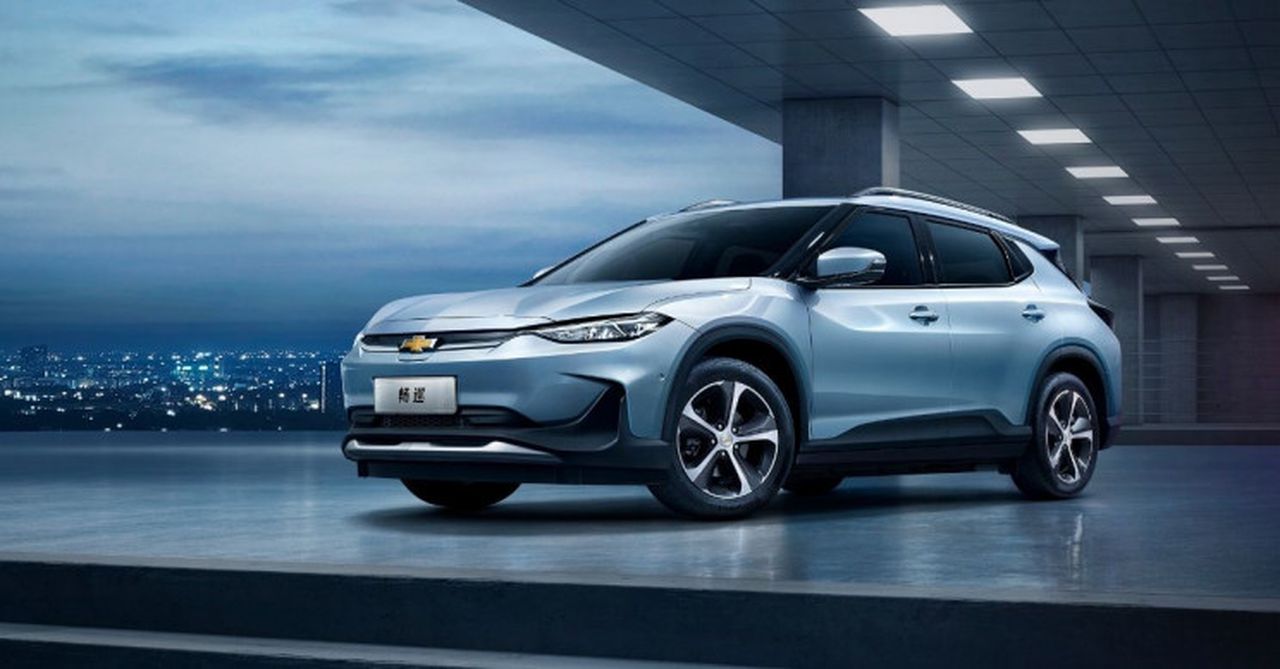 GM to reveal new electric vehicles to compete with Tesla
Vehicle manufacturing giant, General Motors, is all set to reveal their new line of electric vehicles to convince investors that it can compete with Tesla. The company has focused on reducing the cost of the batteries used in these cars, potentially reducing their cost by a large amount. Although Tesla is still the leader in the market, GM may be able to catch up.
elon-musk tesla technology investment finance gm electric-car general-motors electric-vehicles
Reuters