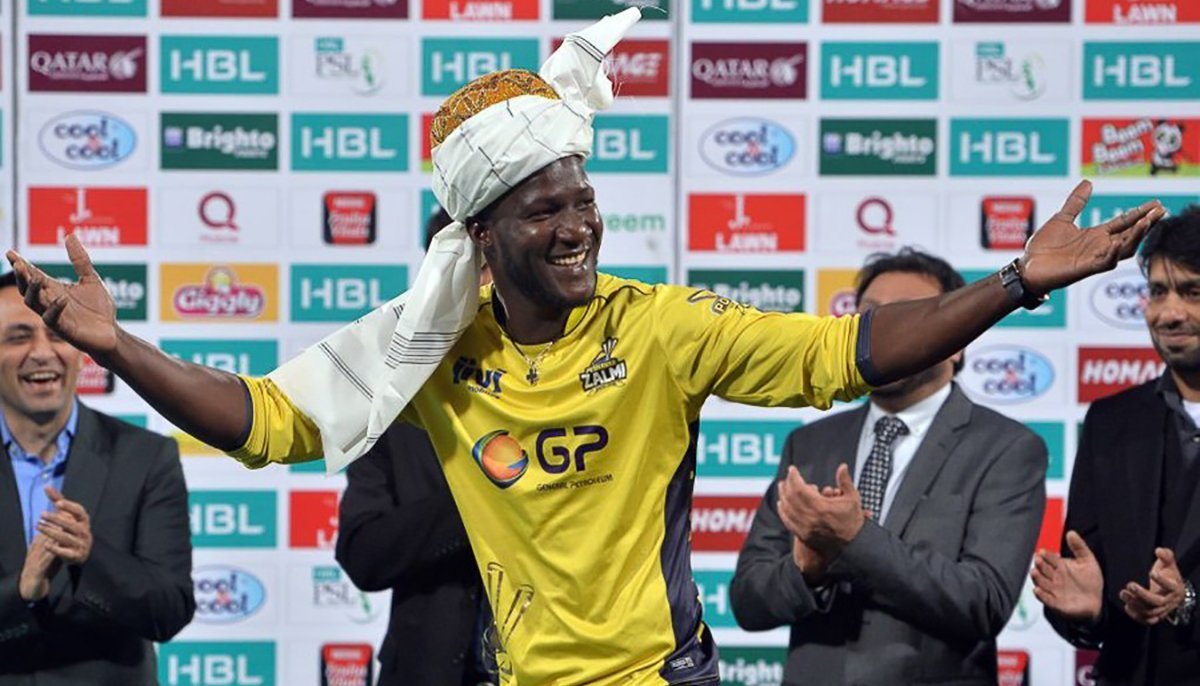 West Indies cricketer to get honorary citizenship of Pakistan
According to a recent tweet posted by Pakistan Cricket Board, West Indies cricketer Darren Sammy will get honorary citizenship of Pakistan next month. President of Pakistan Dr. Arif Alvi will confer the highest civilian award and honorary citizenship to Darren Sammy on 23 March for his valuable contribution to the revival of cricket in Pakistan. During difficult times, Darren Sammy was the first one to visit despite security threats
pakistan cricket law citizenship sammy westindies darremsammy
CricketTimes
Related Articles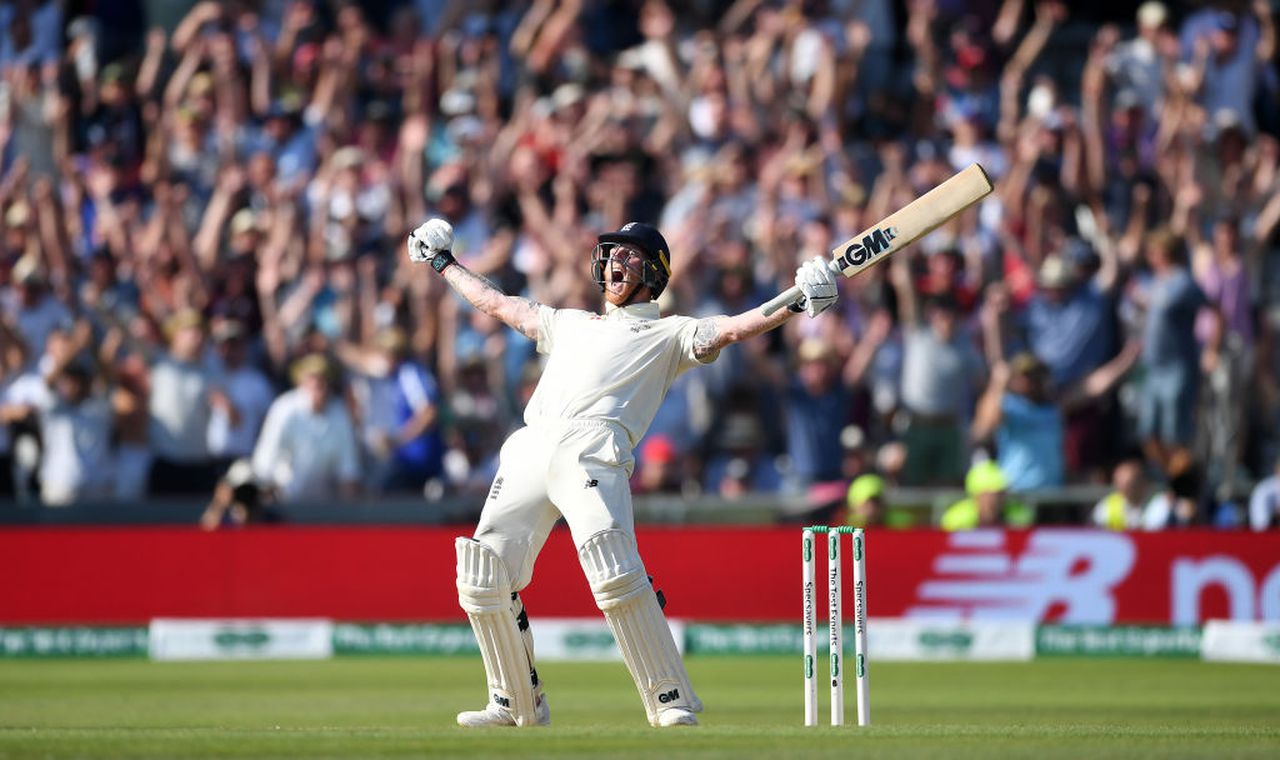 International cricket returns after 117 days
International cricket finally returns to Britain on Wednesday after 117 days when England play the West Indies in the world's first Test match since the start of March because of the coronavirus pandemic. It's clear the match being staged at the Ageas Bowl in Southampton is about much more than just cricket. A smoothly run Test series played in a strict isolated environment featuring repeated COVID-19 testing and social distancing
cricket england match west indies
Firstpost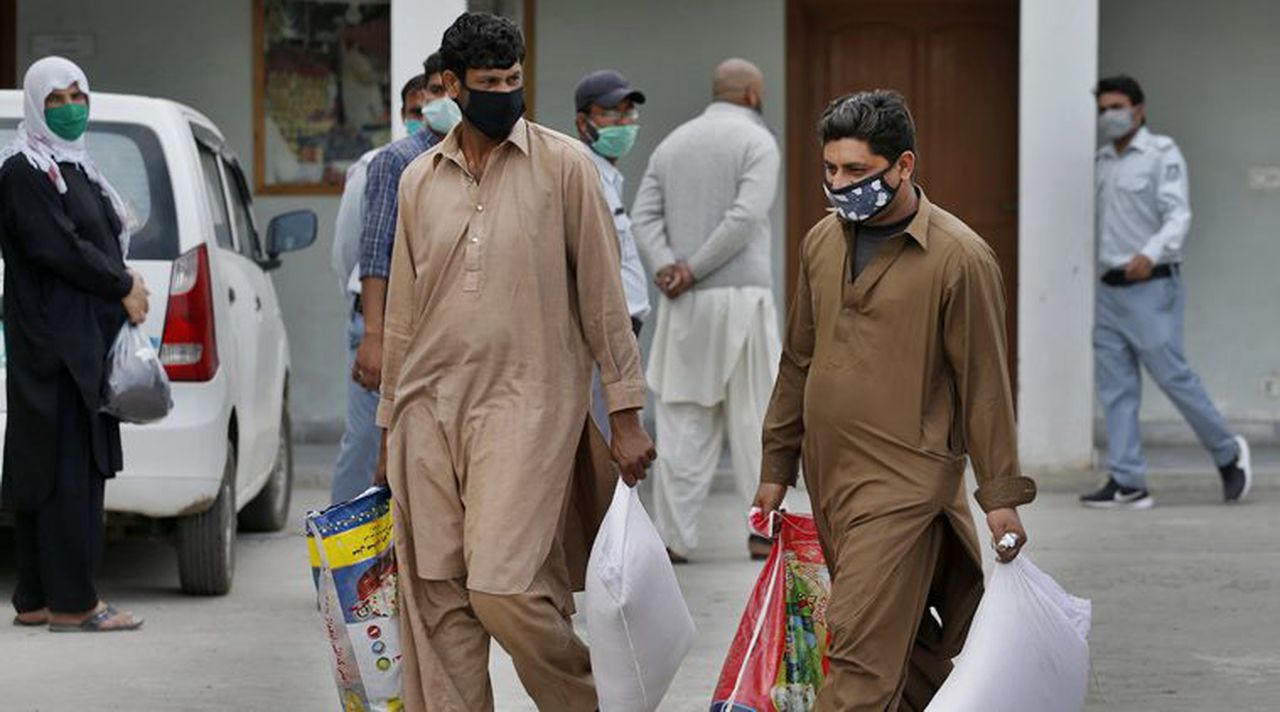 Pakistan reports deadliest coronavirus day so far
Pakistan recorded 105 coronavirus deaths in the last 24 hours as the country had the deadliest day since the virus outbreak. The South Asian country also reported 4,646 new COVID-19 cases in a single day. Pakistan working on the expansion of its testing capacity, the country conducted 24,620 tests yesterday, its highest so far. Punjab is the worst affected province with 40,819 cases
pakistan khan coronavirus imran
Covid.gov.pk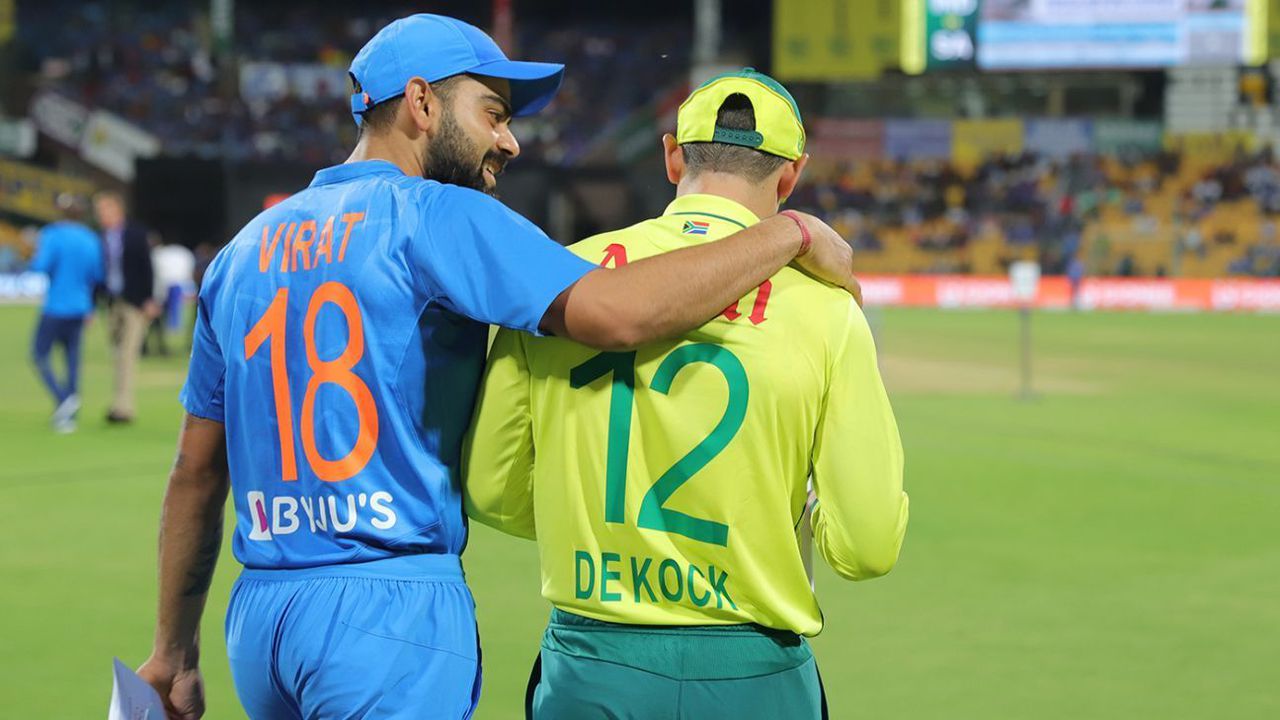 SA tour to India, players won't shake hands due to coronavirus
On the South African cricket team's current tour in India, cricket authorities have announced that the Indian and South African teams will not be shaking hands with each other as a precautionary measure against the spread of the COVID-19 infection, but will instead be exchanging fist bumps, and will always be accompanied by a Chief Medical Officer in their upcoming matches in Dharamsala, Lucknow, and Kolkata.
india cricket tour south-africa infection coronavirus covid-19 handshakes fist-bump chief-medical-officer dharamsala lucknow kolkata
Jagran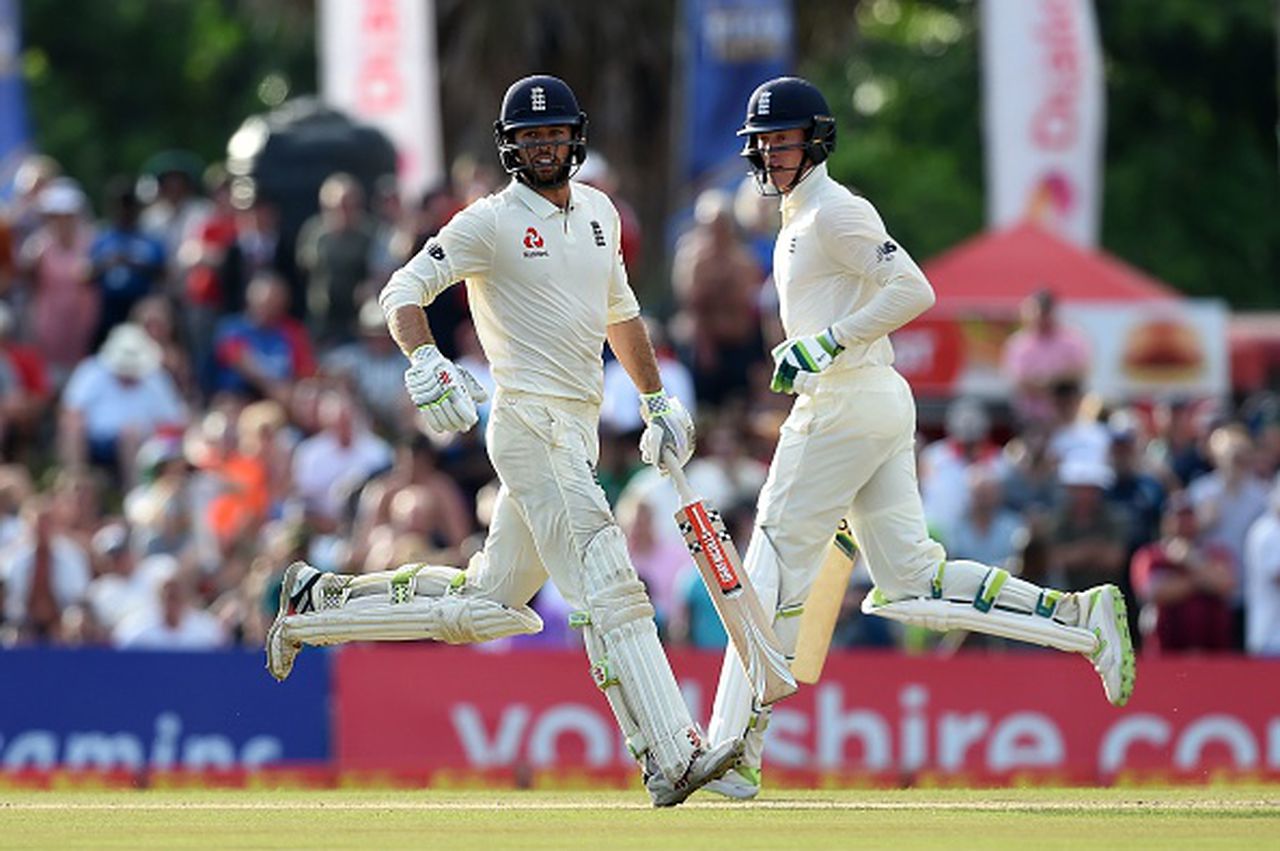 England's cricket team will not shake hands during their Sri Lanka tour
The England cricket team has said that it will be keeping human contact to a minimum during their Sri Lanka tour due to the spread of the coronavirus. They said they will instead greet the opposing team with fist bumps and wash their hands regularly. The rest of the tour will continue as per schedule.
cricket china health england disease illness virus contagious coronavirus quarantine sri-lanka
BBC