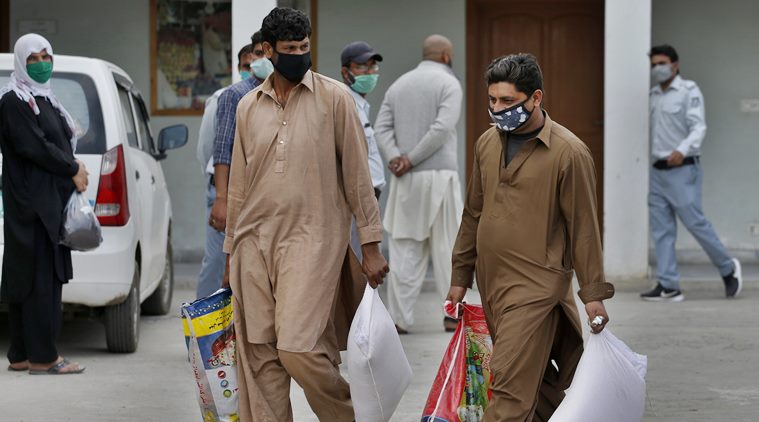 Pakistan reports deadliest coronavirus day so far
Pakistan recorded 105 coronavirus deaths in the last 24 hours as the country had the deadliest day since the virus outbreak. The South Asian country also reported 4,646 new COVID-19 cases in a single day. Pakistan working on the expansion of its testing capacity, the country conducted 24,620 tests yesterday, its highest so far. Punjab is the worst affected province with 40,819 cases
pakistan khan coronavirus imran
Covid.gov.pk
Related Articles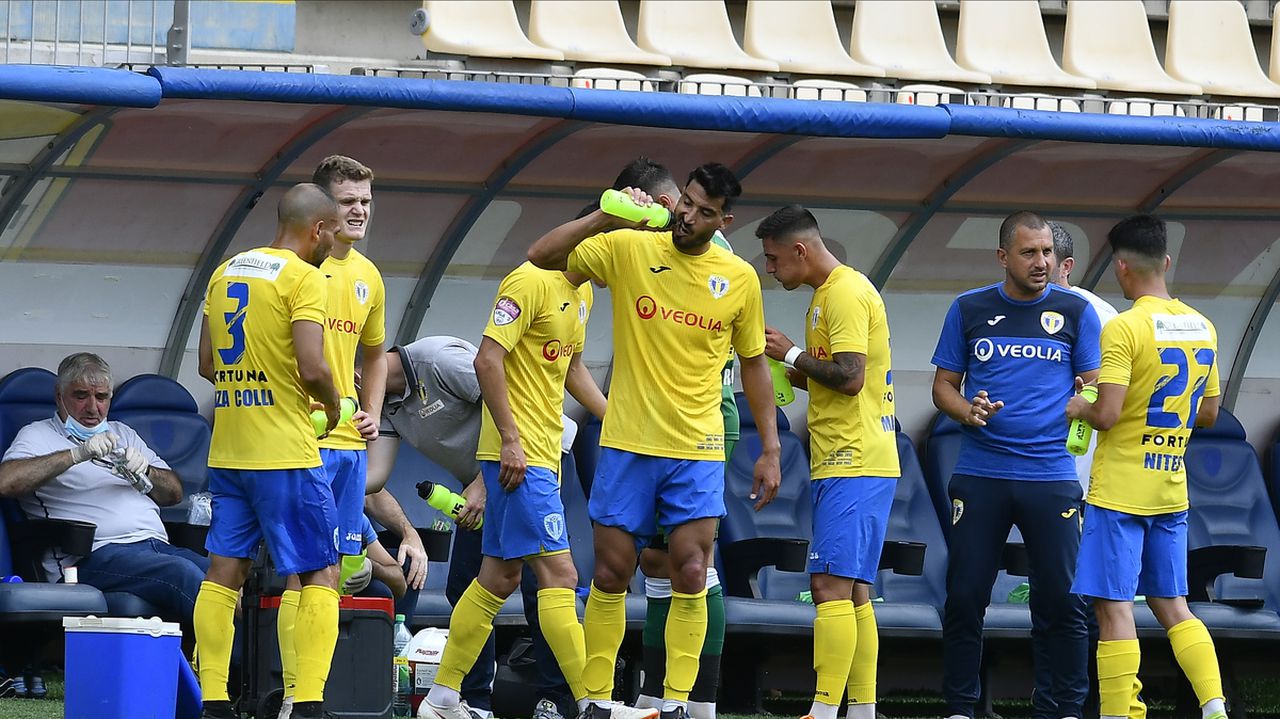 Football match in Romania called off over six coronavirus cases
According to the reports, Romanian Football Federation has called off Saturday's second division match between leaders UTA Arad and Petrolul Ploiesti after five Petrolul players and the club's kit man were diagnosed with the coronavirus. Club announced that the infected players had been isolated and local health authorities were working to determine how they got infected
football romania match coronavirus
CNA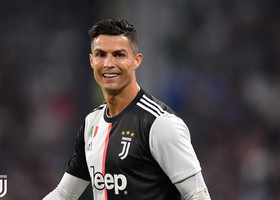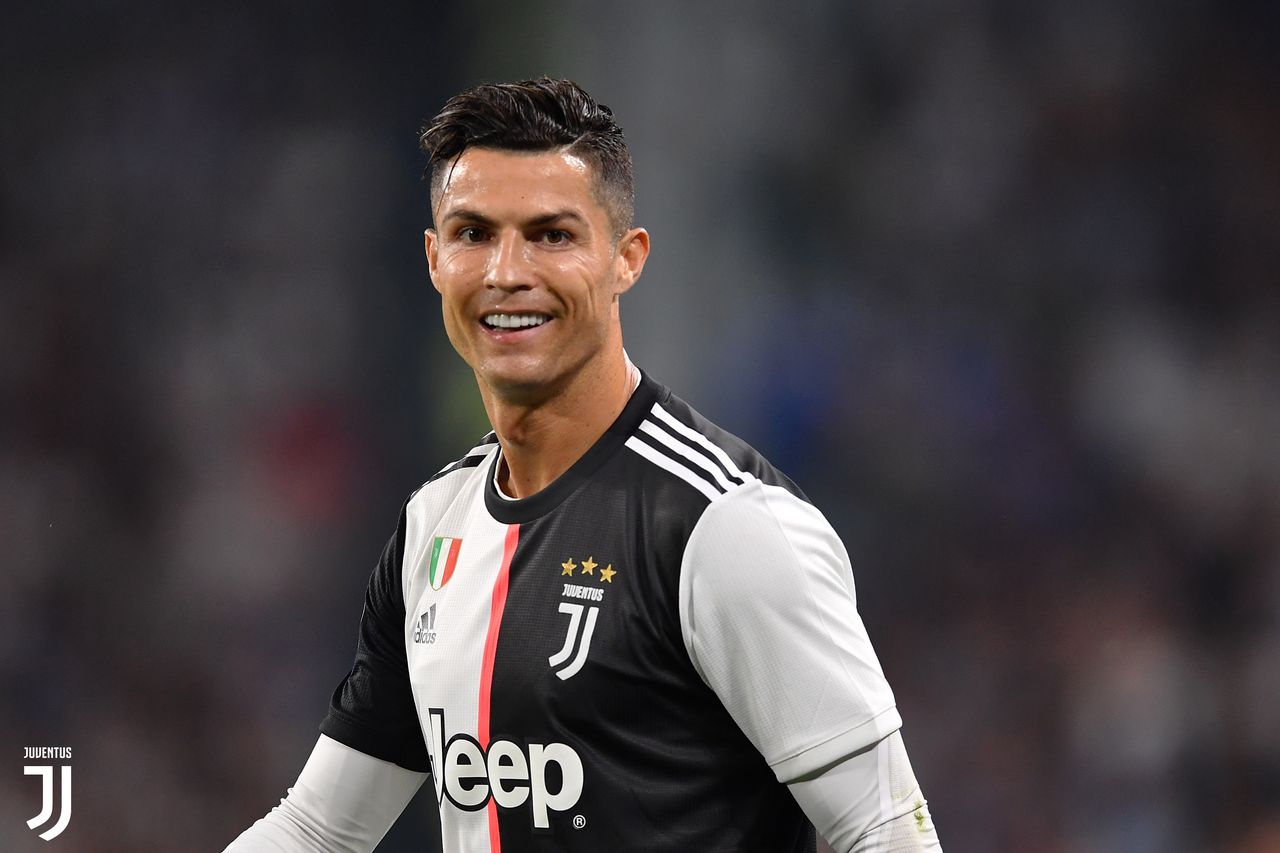 Ronaldo returns to Italy
Juventus star Christiano Ronaldo reached Italy after spending two months in home country Portugal amid coronavirus pandemic. He is currently in two weeks of mandatory quarantine time before getting back to the normal routine. The news brought hope for the football fans as they expect the Italian season to resume by next month. Ronaldo landed in Turin airport last night in his private jet from the Portuguese island of Madeira
twitter football soccer italy ronaldo coronavirus juventus
Gulfnews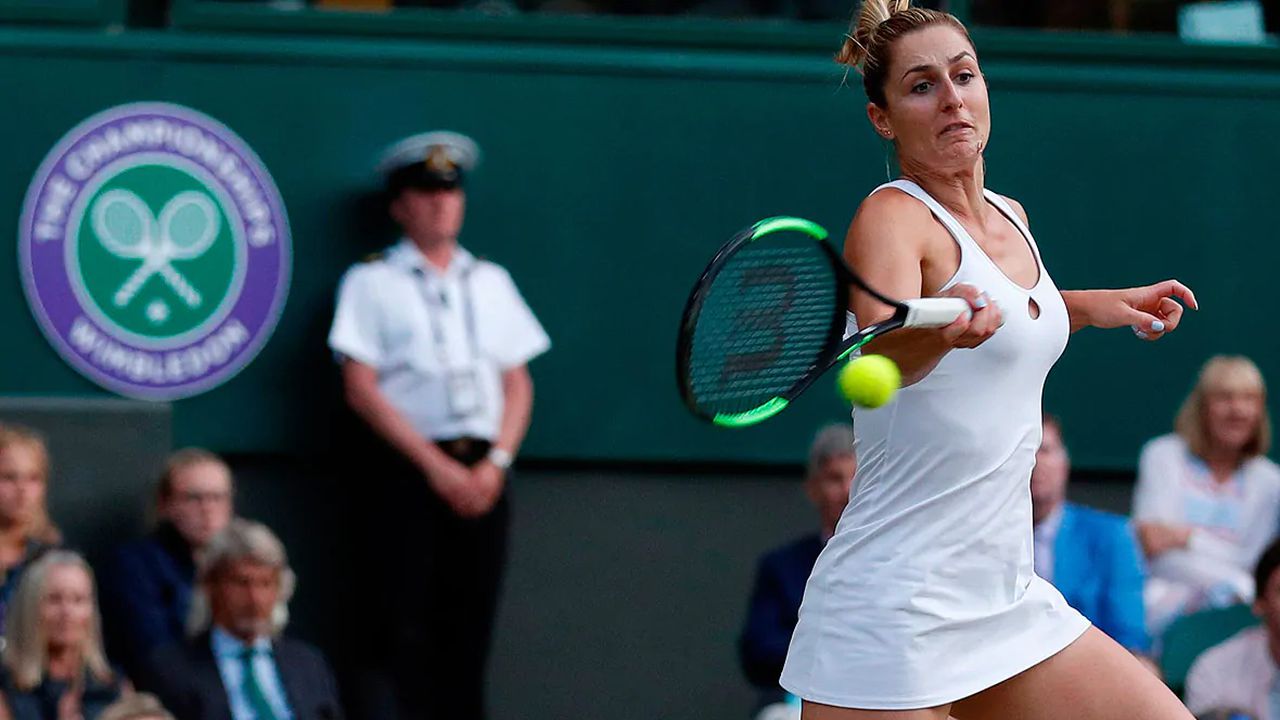 Wimbledon canceled for the first time since WW2
The organizers of Wimbledon, the oldest tennis Grand Slam tournament in the world, have announced that this year's Wimbledon tournament, due to be held this summer, has been canceled due to concerns over the coronavirus pandemic. Ever since its founding in 1877, Wimbledon has only been canceled from 1914 to 1919 for World War 1, and from 1939 to 1946 for the second World War.
tennis oldest world-war grand-slam summer coronavirus canceled tournament pandemic wimbledon covid-19 organizers
NewYorkTimes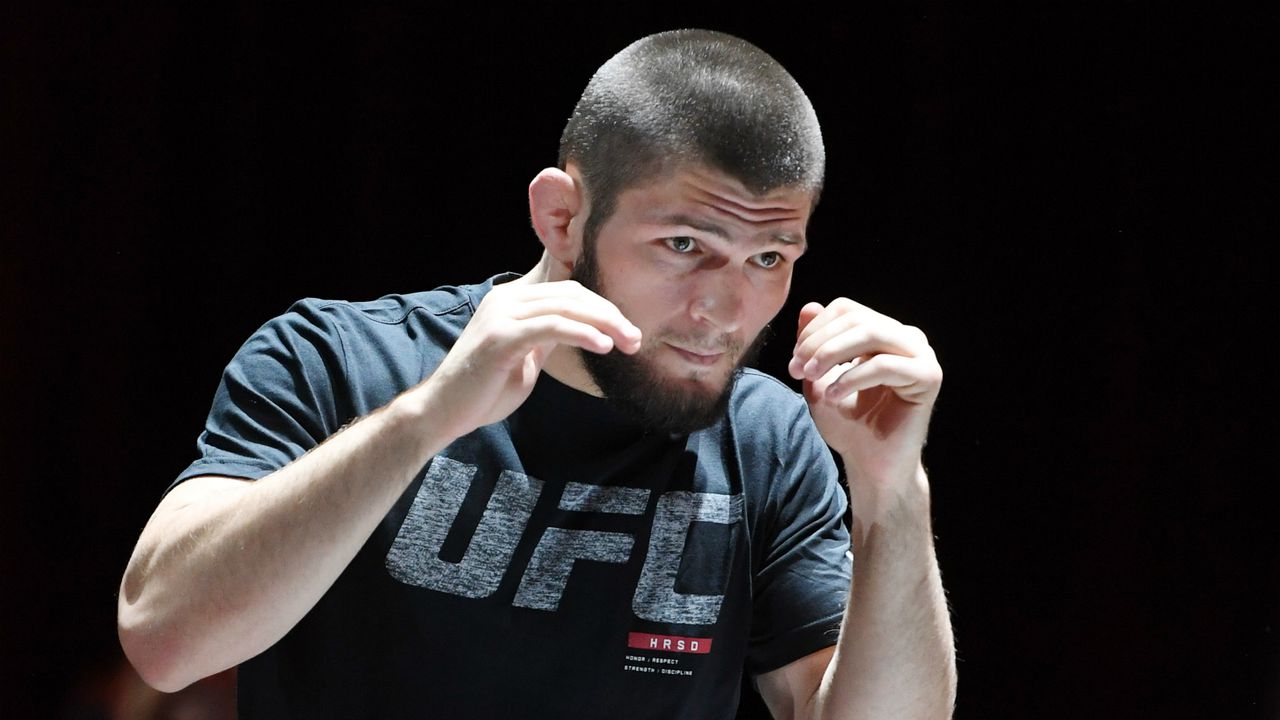 Khabib calls off UFC title match amid coronavirus pandemic
Reacting to UFC President Dana White's determination to host UFC 249 on April 18 despite widespread lockdowns and travel restrictions amid the coronavirus pandemic, undefeated UFC lightweight champion Khabib Nurmagomedov has called off his main event match with rival Tony Ferguson, stating that he is unwilling to break his quarantine in Dagestan, Russia. Ferguson has repeated that he is still willing to fight.
travel ufc russia president champion lockdown restriction title main-event coronavirus quarantine pandemic dana-white covid-19 khabib-nurmagomedov tony-ferguson ufc-249 lightweight dagestan
FoxNews