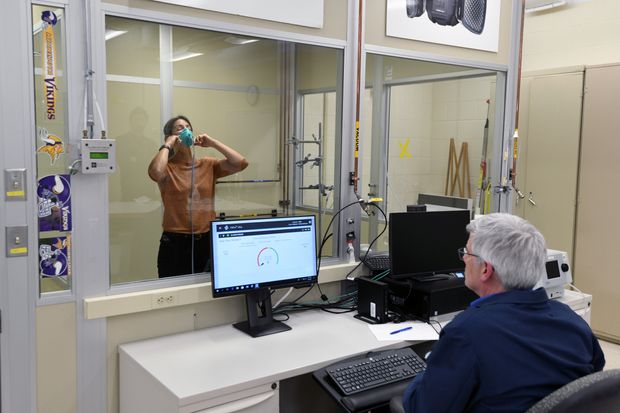 3M CEO tells Trump mask demand too great
Mike Roman, the CEO of US-based mask and worker safety equipment manufacturing company 3M, has stated amid US President Donald Trump's invocation of the Defense Production Act that his company cannot meet the demand for masks in the country. Roman revealed that the industry only has the capacity to make 50 million N95 masks each month, while healthcare workers need 300 million to fight the coronavirus pandemic.
ceo donald-trump healthcare president safety equipment united-states manufacturing coronavirus pandemic covid-19 defense-production-act mike-roman 3m n95
Marketwatch
Related Articles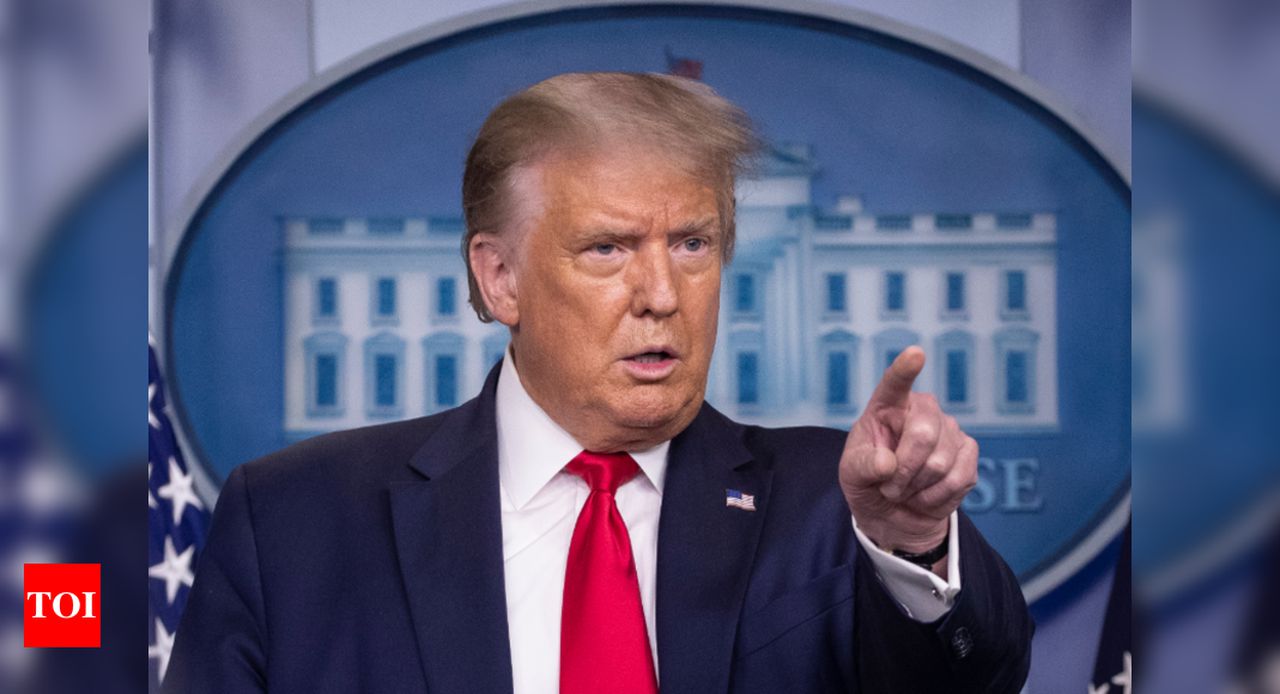 After TikTok, Trump indicates banning Alibaba, other Chinese firms in US
WASHINGTON: US President Donald Trump has indicated that he was looking to ban other Chinese-owned companies, including e-commerce giant Alibaba in the United States, days after signing an executive order targetting TikTok's parent company, ByteDance, an American TV channel reported. These banned clones include Tiktok Lite, Helo Lite, SHAREit Lite, BIGO LIVE Lite and VFY Lite.
google donald-trump alibaba wechat michael-pompeo app-tiktok
Indiatimes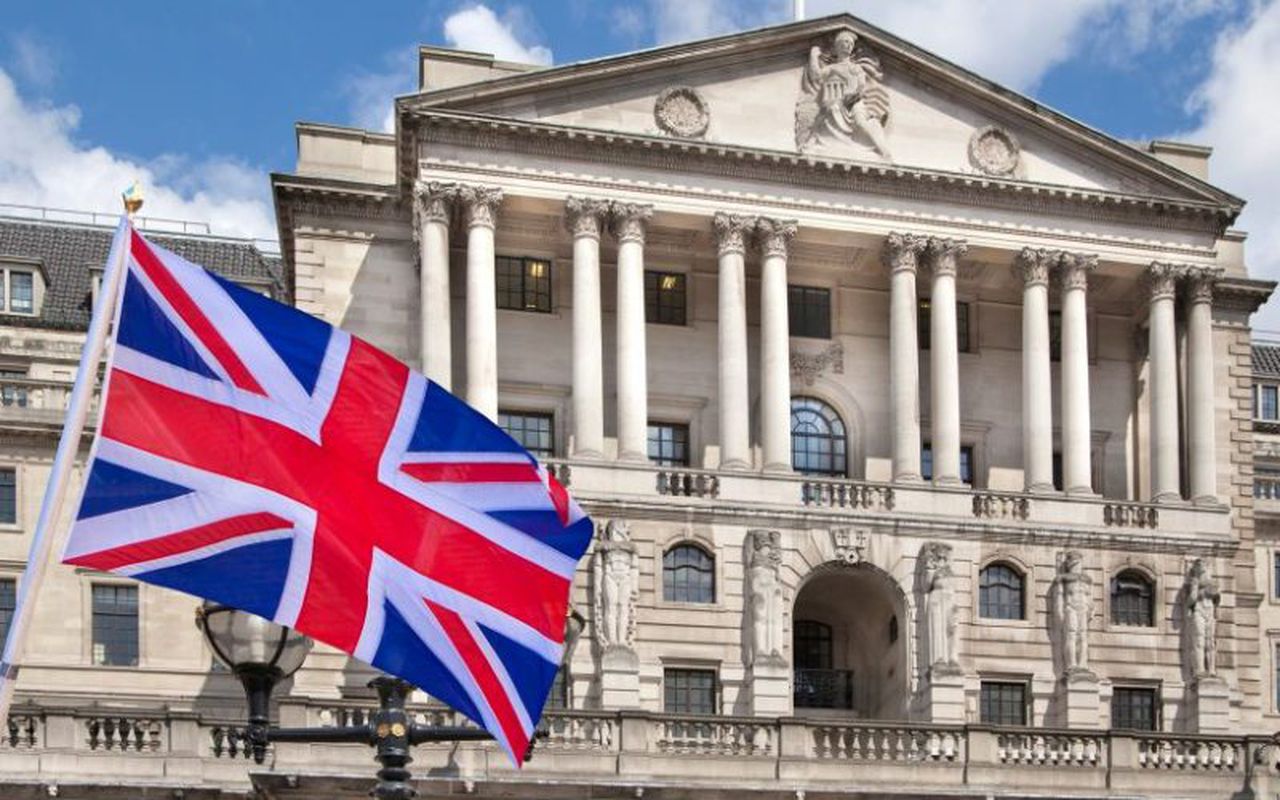 Bank of England holds interest rate at 0.1%
In an important announcement on Thursday, the Bank of England held interest rates steady and maintained its existing level of asset purchases, as investors watched for signs that it is anticipating a slower economic recovery. The main lending rate was kept at 0.1%, as the central bank cut rates twice from 0.75% since the beginning of the coronavirus pandemic
rates coronavirus interest boe
CNBC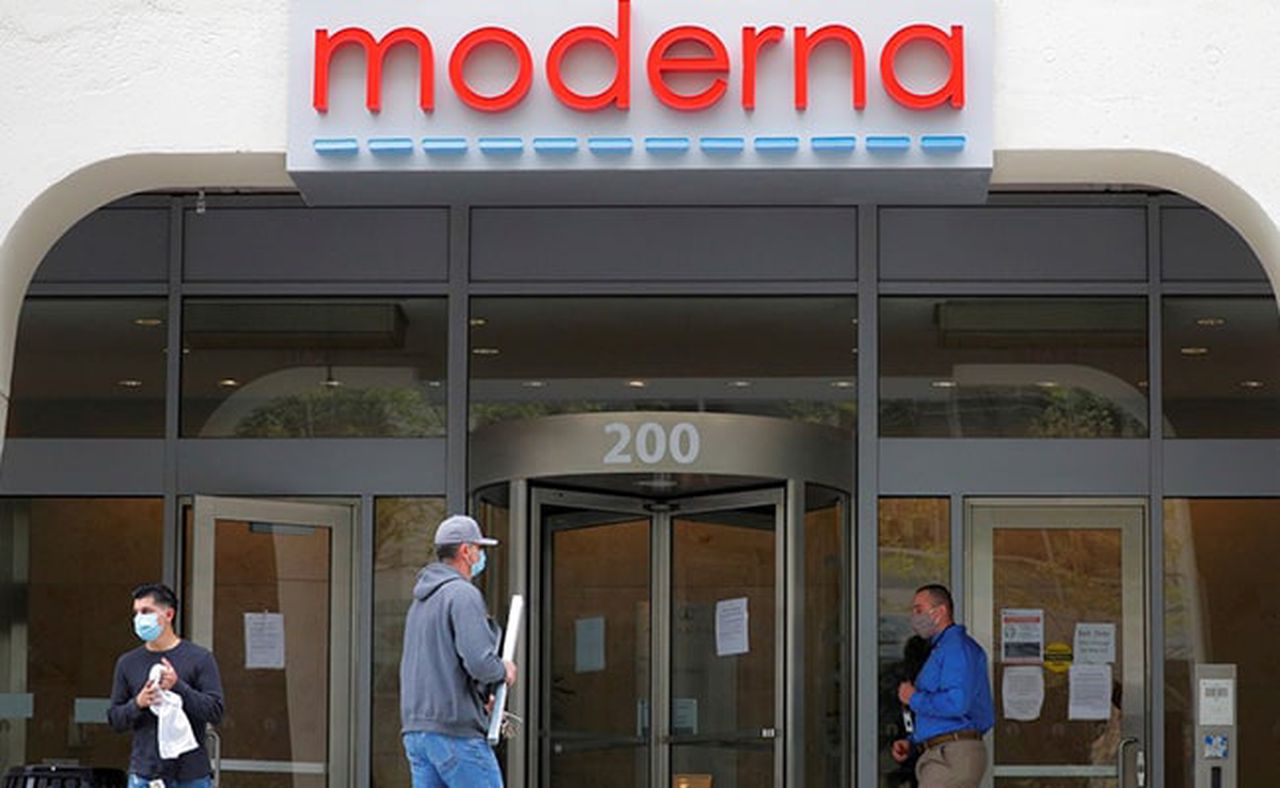 Moderna, Pfizer Start Decisive Covid Vaccine Trials
Moderna Inc and Pfizer Inc launched two 30,000-subject trials of COVID-19 vaccines that could clear the way for regulatory approval and widespread use by the end of this year, the companies said on Monday. The trials, both announced on Monday, are the first late-stage studies supported by the Trump administration's effort to speed development of measures against the novel coronavirus.
vaccine coronavirus
Ndtv