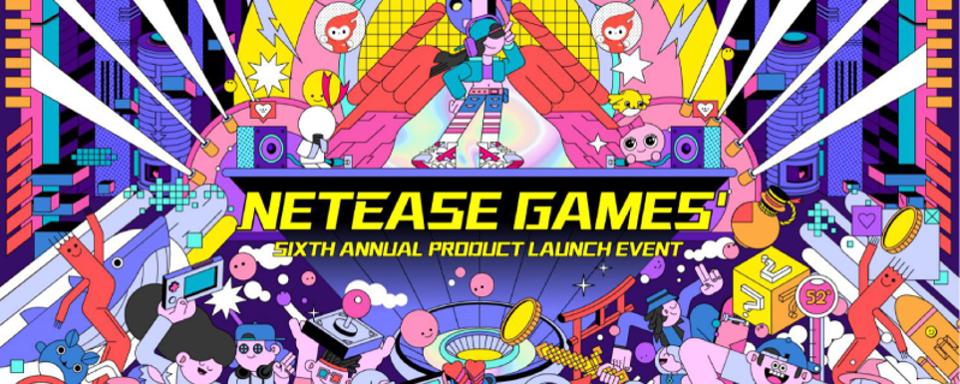 China's second-largest online gaming firm raised $2.7 billion in Hong Kong
NetEase, the Chinese internet giant ranked just behind Tencent is not a well-known brand outside its home country but the company is pushing global expansion as it raised $2.7 billion in Hong Kong listing. It makes nearly 79% of revenue from online games but is trying to grow in other areas such as education and music streaming. NetEase carried out a secondary listing in Hong Kong
china tencent netease
CNBC
Related Articles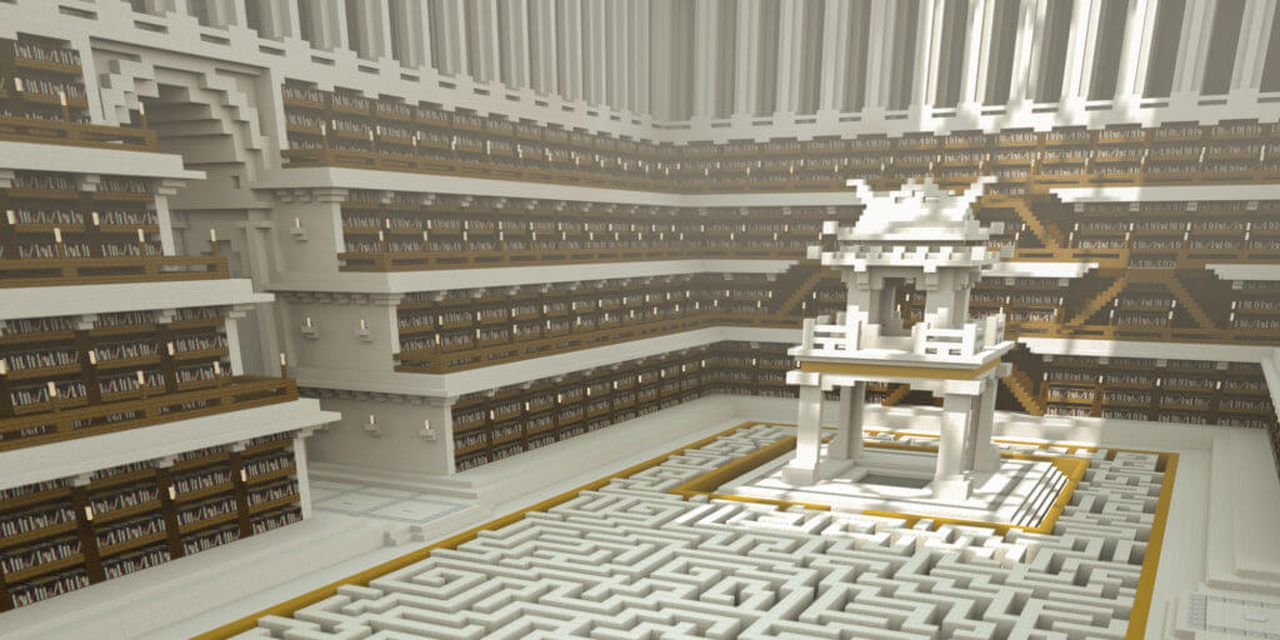 Minecraft library allows people to access censored journalism around the world
Reporters Without Borders has created a massive library in Minecraft, one of the most popular video games in the world, where players can access journalism that may be banned in their country. Minecraft is allowed and uncensored in many countries around the world. They have called it the 'Uncensored Library' and it can be accessed by anybody.
banned china journalism library coronavirus pandemic minecraft minecon minecraft-festival censorhsip
PCGamer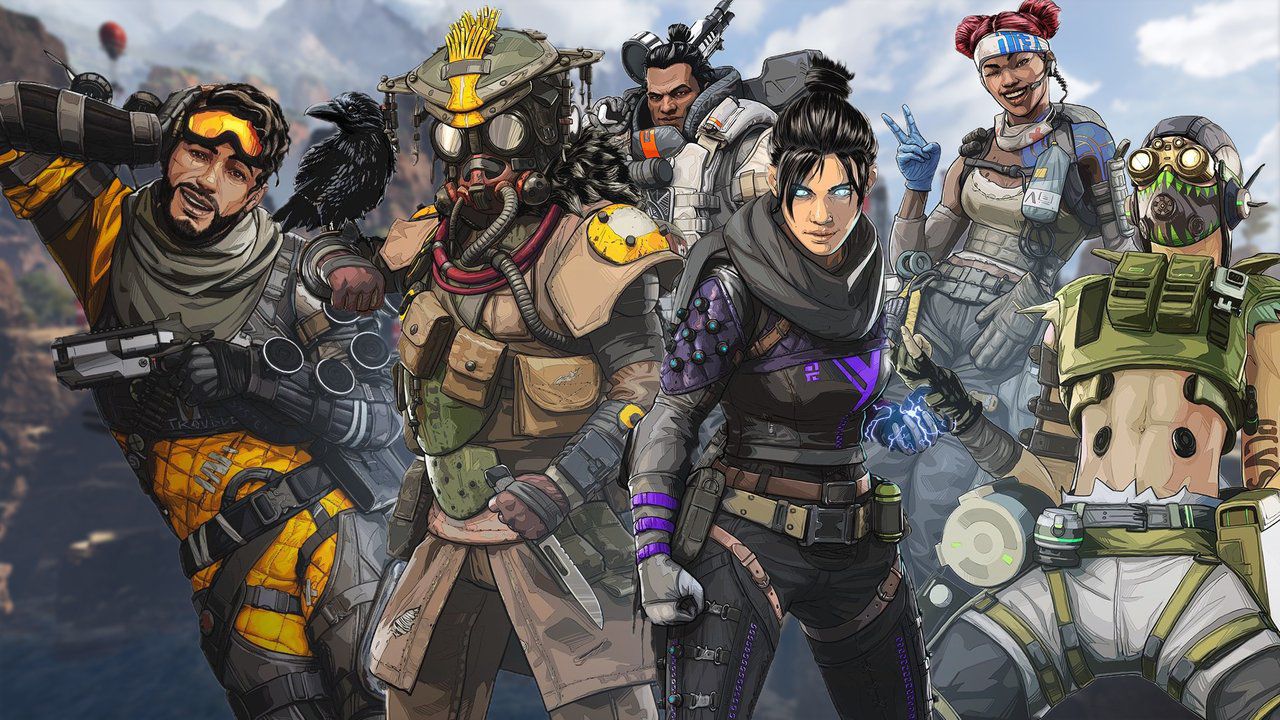 EA suspends all esports events, including FIFA and Apex Legends tournament
EA has announced that all of its scheduled live esports events have been suspended indefinitely due to the coronavirus. This includes what would have been the first-ever Apex Legends major as well as FIFA and Madden NFL tournaments. Online events will still take place however and it is unclear when things will return to normal.
china health disease illness esports ea apex-legends major virus contagious coronavirus quarantine tournament competitive
PCGamer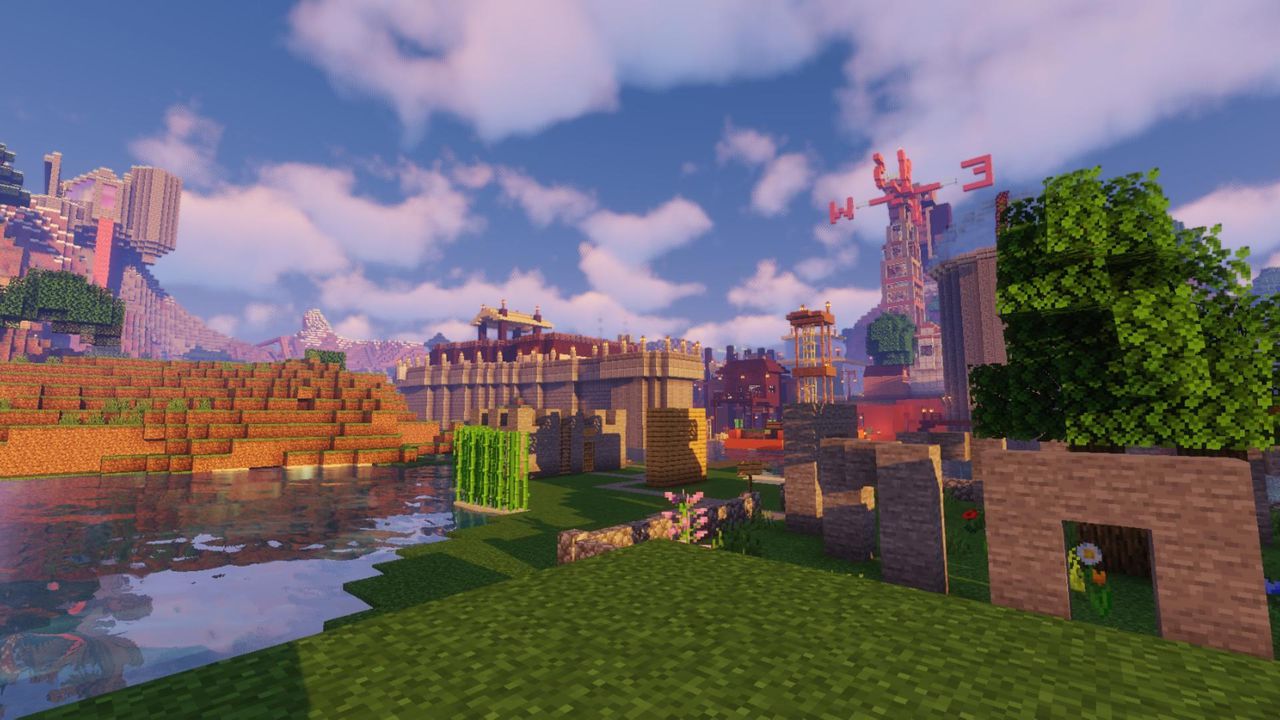 Long-awaited Minecraft Festival canceled due to Coronavirus
This year's Minecraft Festival has been postponed due to the spread of the coronavirus and it is unclear if the event will occur at all. The festival was going to be another in a long line of conventions centered around the popular building game 'Minecraft'. They will still be doing a Minecraft live-stream event sometime in September.
china coronavirus pandemic minecraft minecon minecraft-festival
PCGamer
China bans pandemic simulation game Plague Inc
A pandemic simulation game called Plague Inc, from UK-based Ndemic Creations has been banned by the Chinese government for featuring content prohibited in China, though details have not yet been provided by the Cyberspace Administration of China. Plague Inc has been recognized by both the Center for Disease Prevention and the WHO as an important educational app that encourages players to take health issues seriously.
china uk health ban app who disease cyberspace administration coronavirus ndemic-creations pandemic cdc center prevention educational plague-inc
BBC