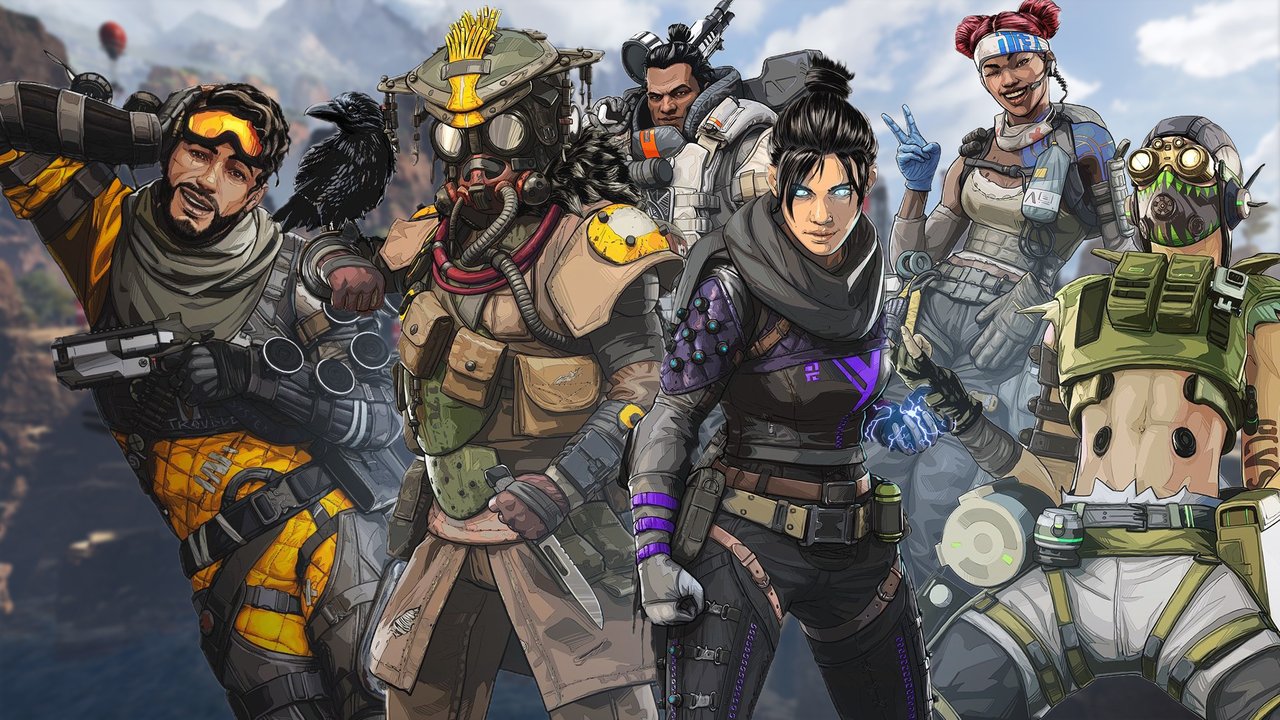 EA suspends all esports events, including FIFA and Apex Legends tournament
EA has announced that all of its scheduled live esports events have been suspended indefinitely due to the coronavirus. This includes what would have been the first-ever Apex Legends major as well as FIFA and Madden NFL tournaments. Online events will still take place however and it is unclear when things will return to normal.
china health disease illness esports ea apex-legends major virus contagious coronavirus quarantine tournament competitive
PCGamer
Related Articles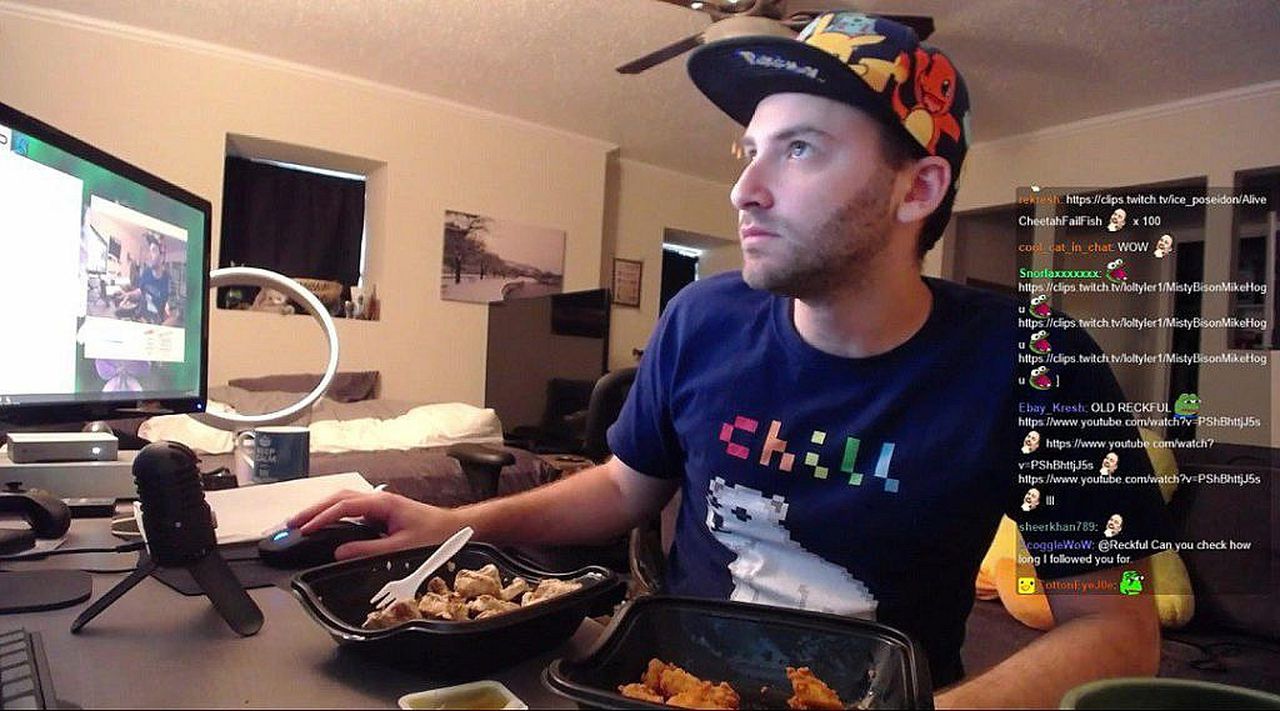 Esports pro and twitch streamer Reckful commits suicide
The 31-year-old Twitch streamer and former esports pro Byron 'Reckful' Bernstein reportedly died on July 2 after taking his own life. His ex-girlfriend, BlueGoesMew, posted the news on Twitter. "Yes, it's him. He's gone," they said, after fans expressed concern over the Reckful's wellbeing following tweets he'd posted. "I've been having a panic attack for an hour. I don't know what to do."
gaming suicide esports reckful
Dexerto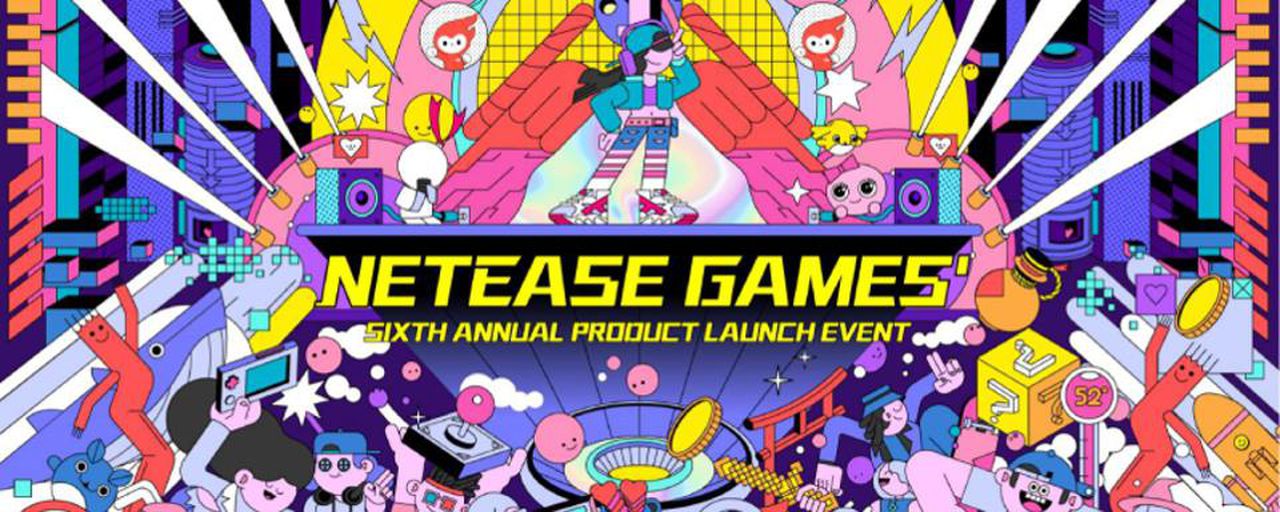 China's second-largest online gaming firm raised $2.7 billion in Hong Kong
NetEase, the Chinese internet giant ranked just behind Tencent is not a well-known brand outside its home country but the company is pushing global expansion as it raised $2.7 billion in Hong Kong listing. It makes nearly 79% of revenue from online games but is trying to grow in other areas such as education and music streaming. NetEase carried out a secondary listing in Hong Kong
china tencent netease
CNBC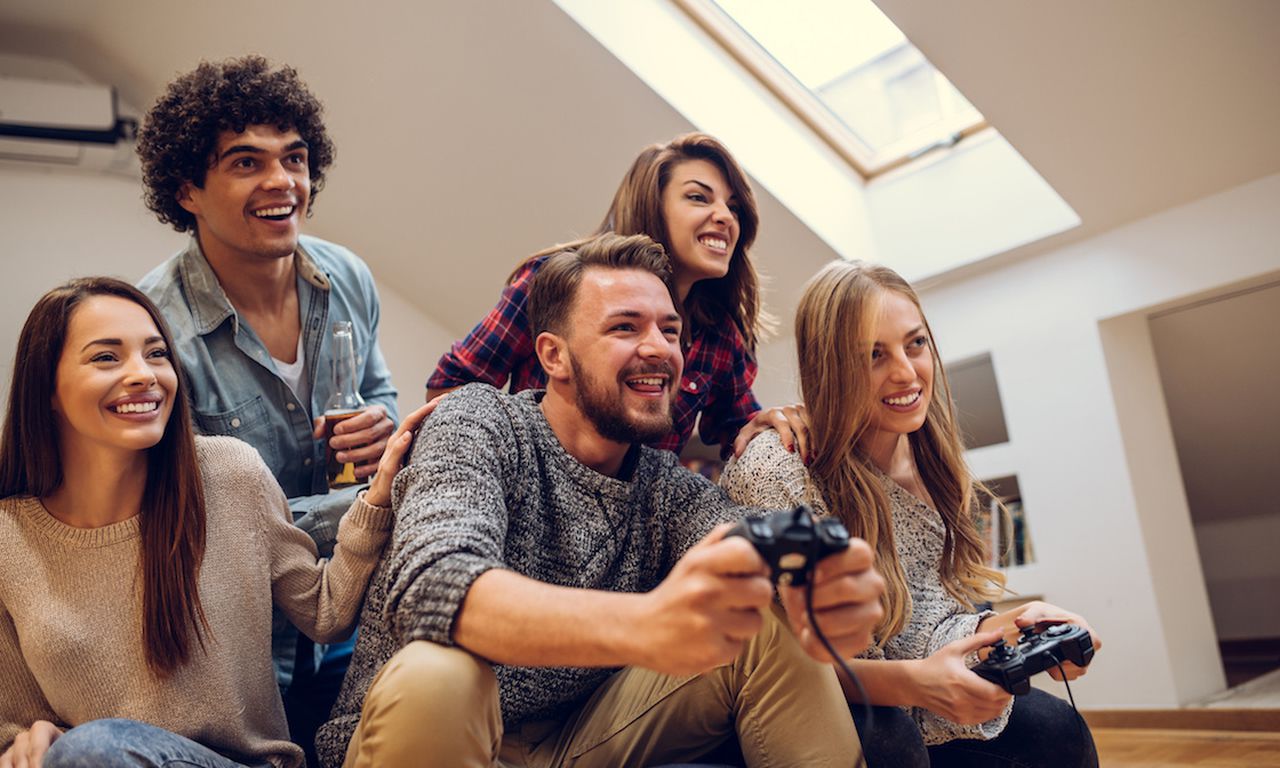 Playing video games can help reduce stress and improve mental health, research says
According to research conducted by the University of Saskatchewan, playing video games can help in stress reduction and it can also help in improving mental health. University of Saskatchewan computer science professor Regan Mandryk says video games aren't just a mindless way to waste time. "When people play video games they have a lot of benefits to our emotional health or social health and our mental well-being," Mandryk said
gaming health stress mental uos
cbc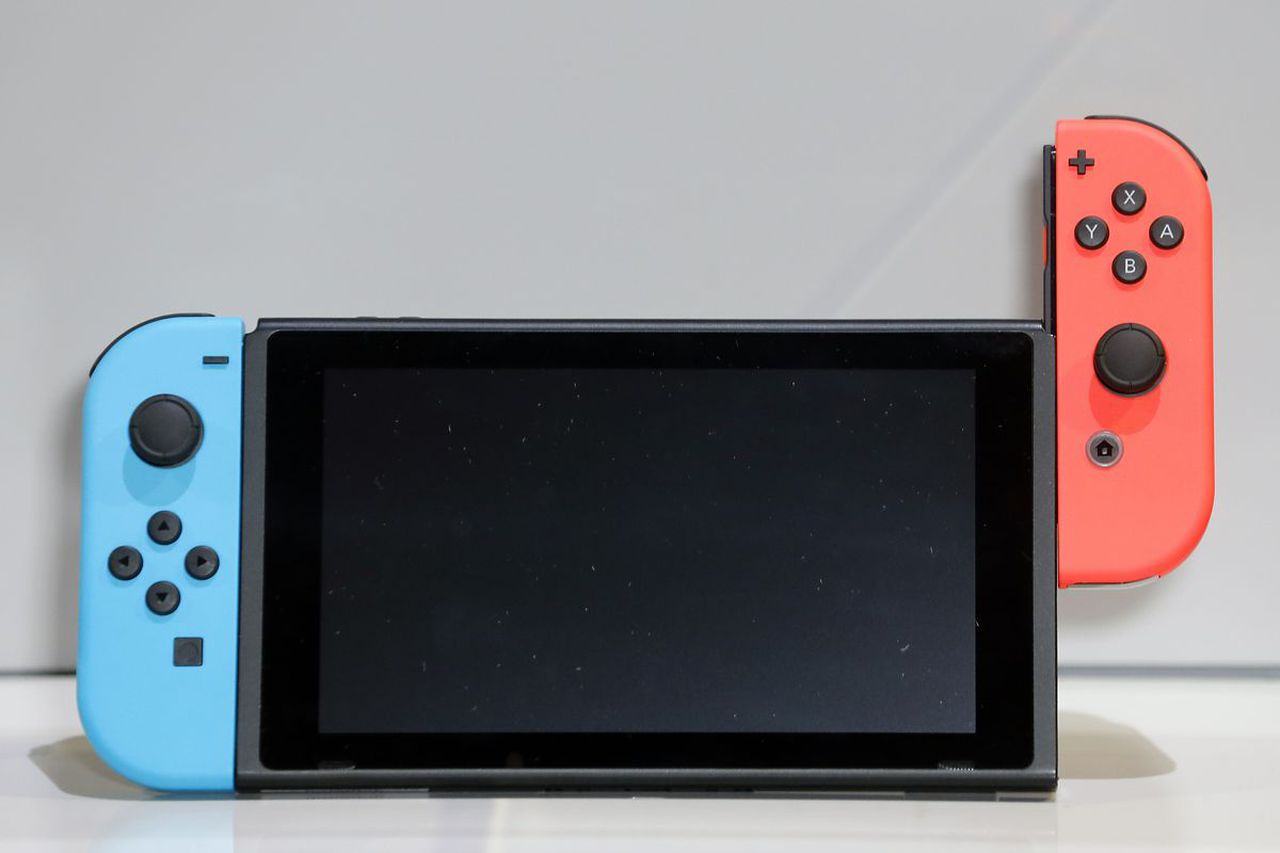 Nintendo Switch sells out worldwide, prices skyrocket
It has now become almost impossible for customers to buy a Nintendo Switch at its original retail price as the console has been sold out across the globe. The supply of the Switch is unable to meet the new demand due to the coronavirus crisis and Nintendo has not announced a restock date as of yet.
gaming prices nintendo console coronavirus quarantine nintendo-switch demmand
Gamespot