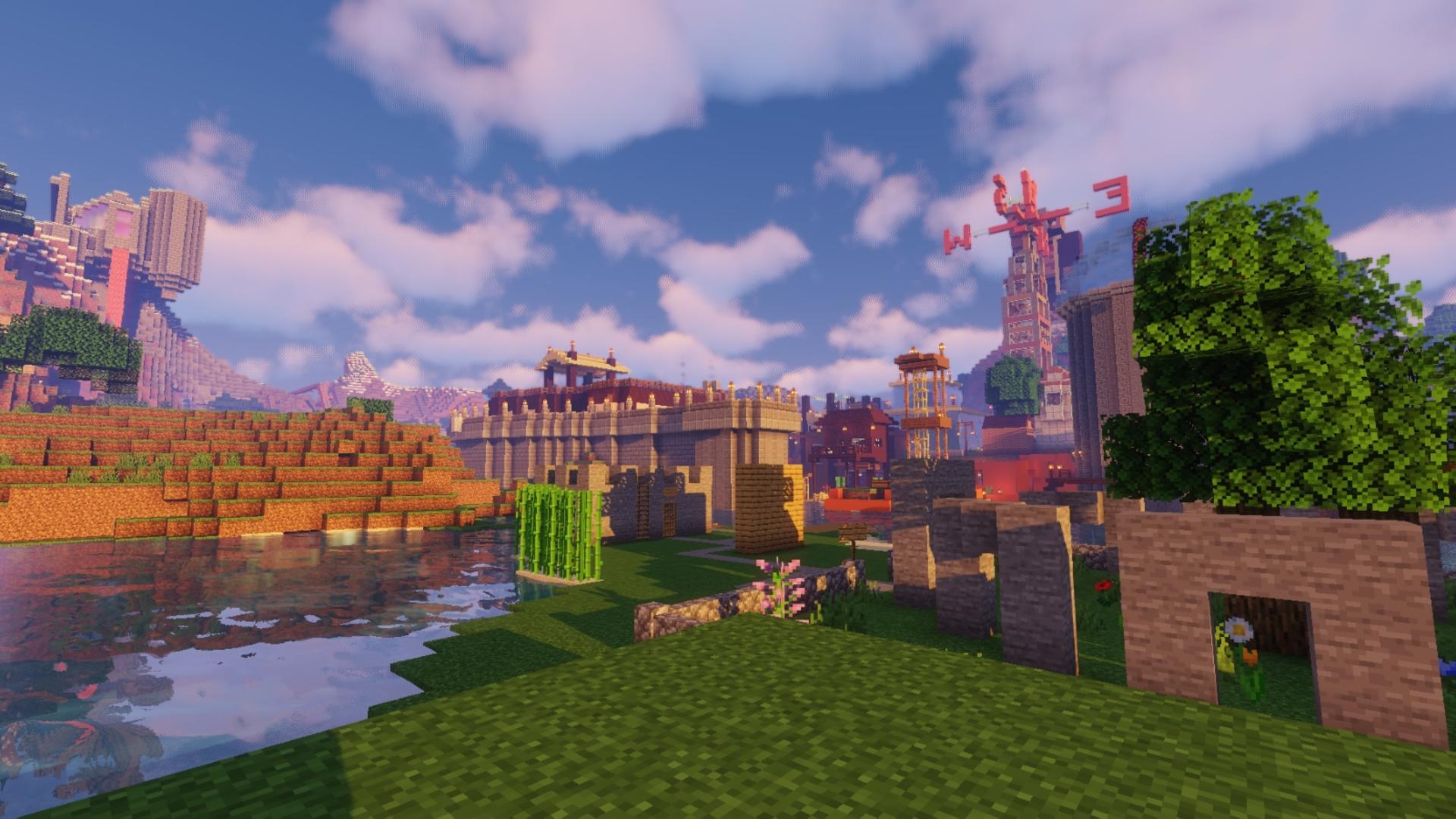 Long-awaited Minecraft Festival canceled due to Coronavirus
This year's Minecraft Festival has been postponed due to the spread of the coronavirus and it is unclear if the event will occur at all. The festival was going to be another in a long line of conventions centered around the popular building game 'Minecraft'. They will still be doing a Minecraft live-stream event sometime in September.
china coronavirus pandemic minecraft minecon minecraft-festival
PCGamer
Related Articles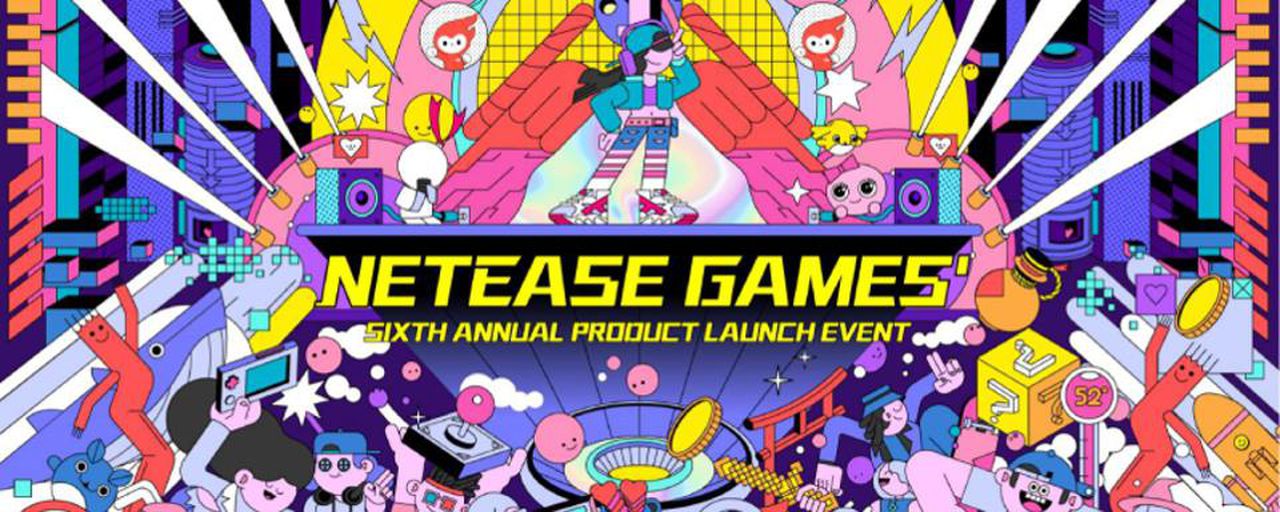 China's second-largest online gaming firm raised $2.7 billion in Hong Kong
NetEase, the Chinese internet giant ranked just behind Tencent is not a well-known brand outside its home country but the company is pushing global expansion as it raised $2.7 billion in Hong Kong listing. It makes nearly 79% of revenue from online games but is trying to grow in other areas such as education and music streaming. NetEase carried out a secondary listing in Hong Kong
china tencent netease
CNBC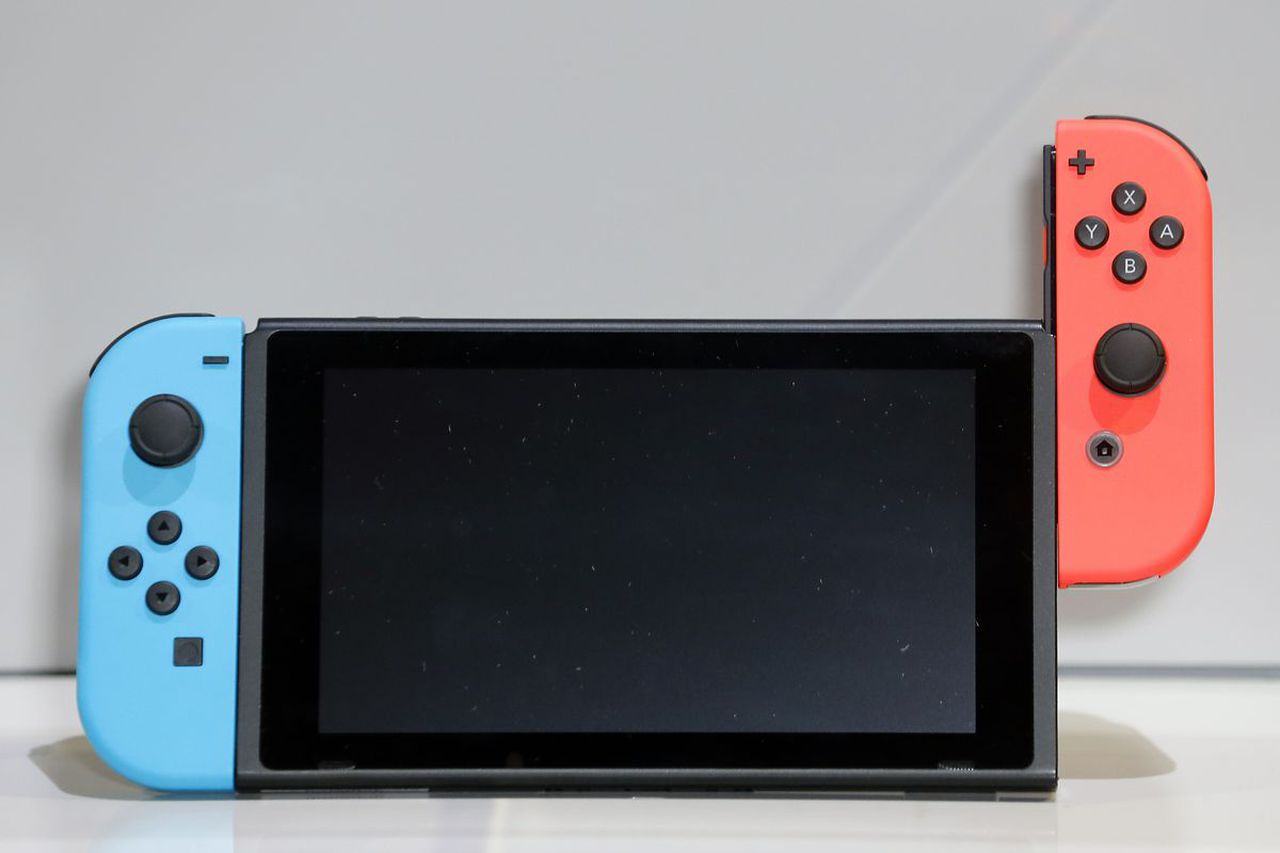 Nintendo Switch sells out worldwide, prices skyrocket
It has now become almost impossible for customers to buy a Nintendo Switch at its original retail price as the console has been sold out across the globe. The supply of the Switch is unable to meet the new demand due to the coronavirus crisis and Nintendo has not announced a restock date as of yet.
gaming prices nintendo console coronavirus quarantine nintendo-switch demmand
Gamespot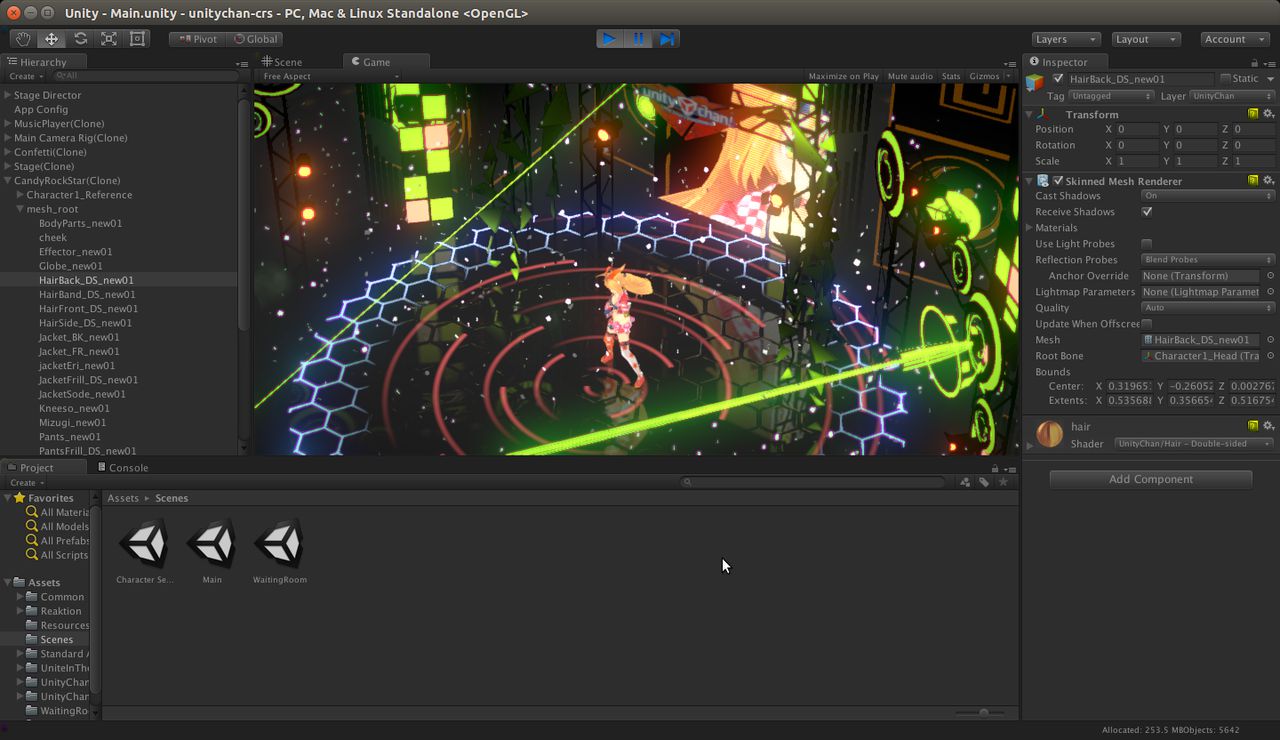 Who wants to be a game designer?
Unity, one of the most popular game engines in the world, has just released hundreds of hours worth of tutorials to help people learn to design their own games. They have also made access to the premium version of their software free for the next three months. The offer expires on June 20th.
software free coronavirus quarantine unity tutorial game-design
PCGamer`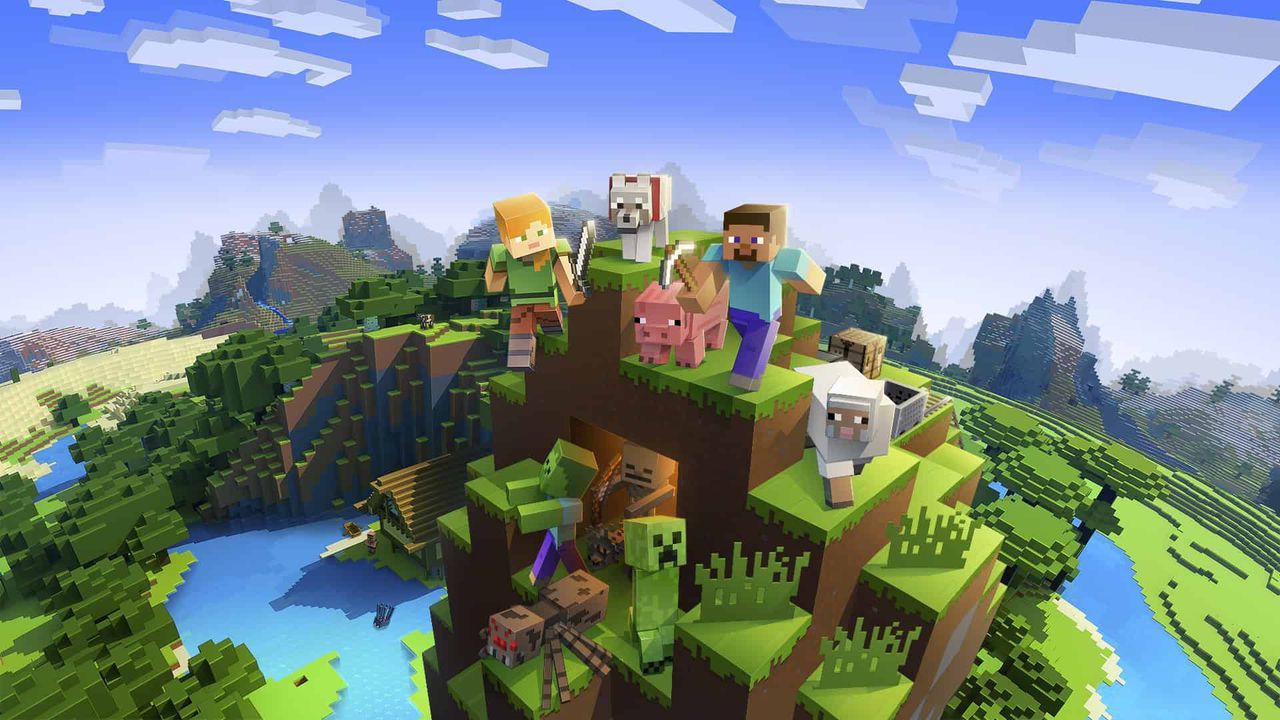 Polish government creates Minecraft server for kids stuck at home during quarantine
The Polish government has shut down all schools until April 10th to stop the spread of the coronavirus. In order to continue to teach these children, they have launched an initiative that has created a number of educational activities children can take part in, online. This initiative has also created a Minecraft server where these kids can compete with each other.
online-gaming poland video-game coronavirus quarantine server minecraft blocks mojang
PCGamer