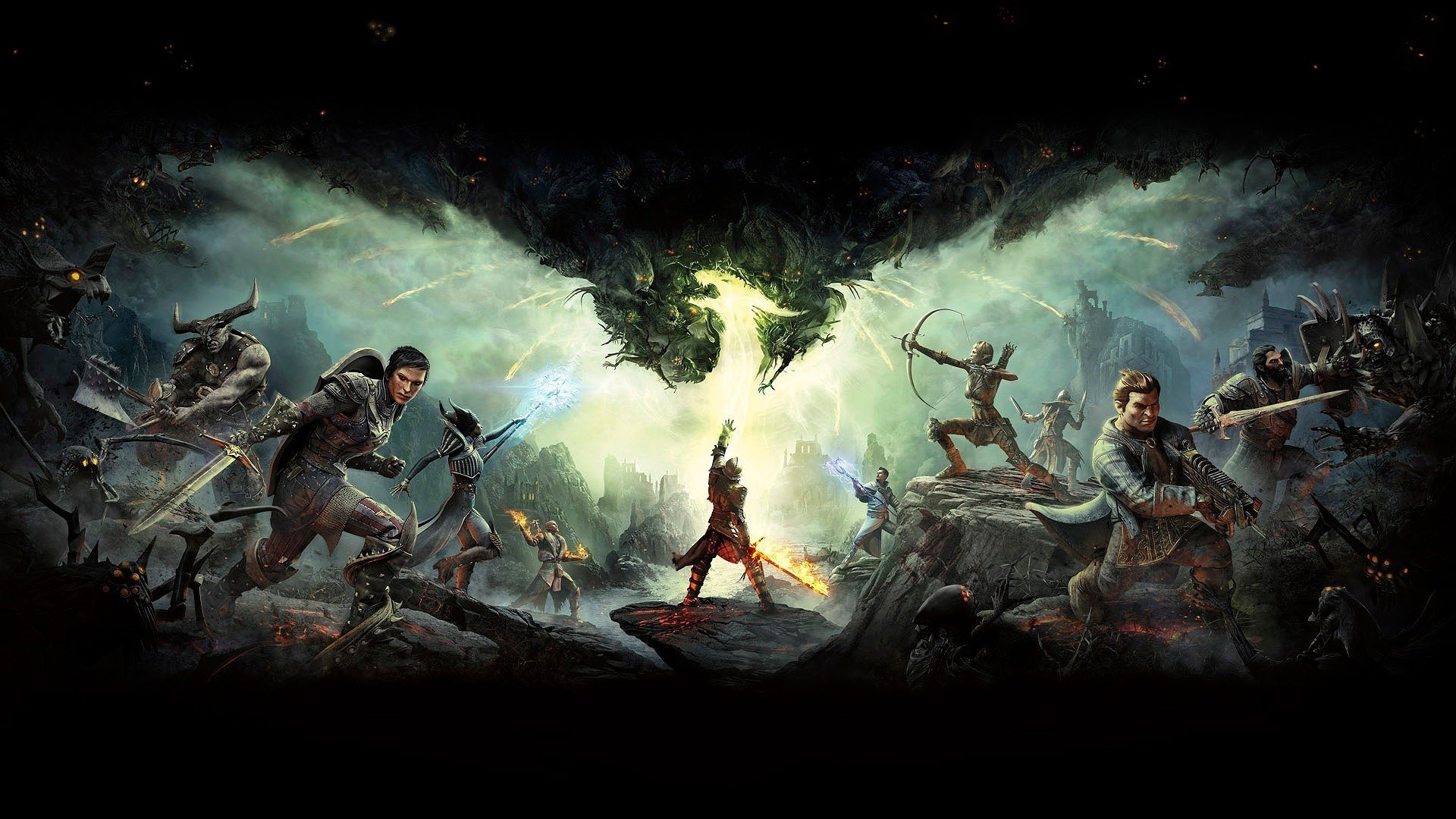 EA has drastically raised the prices of their old games for seemingly no reason
EA has raised the prices of most of their old games on Steam, sometimes making it double its previous price. Some are speculating that this is happening so that the company can appear to give much larger discounts when the next Steam sale happens. Although the prices in the US have remained the same.
steam ea dragon-age retro-gaming old-games sim-city
PCGamer
Related Articles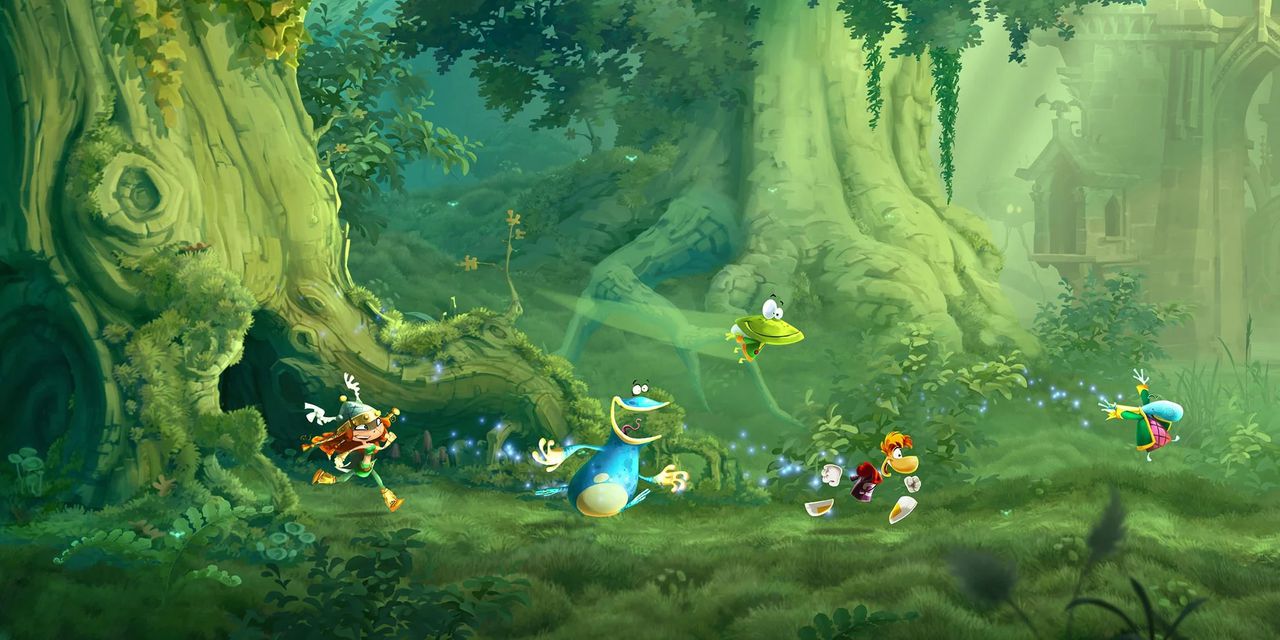 Rayman Legends to be the first in a series of Ubisoft giveaways
The world-famous platformer 'Rayman Legends' is currently free for anyone who wishes to download it. Ubisoft has said that it intends to give away a large number of games over the next few weeks in order to encourage social distancing. The game will be available until April 4th and can be downloaded from the Uplay.
pc steam console game ubisoft free platformer offer raynman raynamn-legends
PCGamer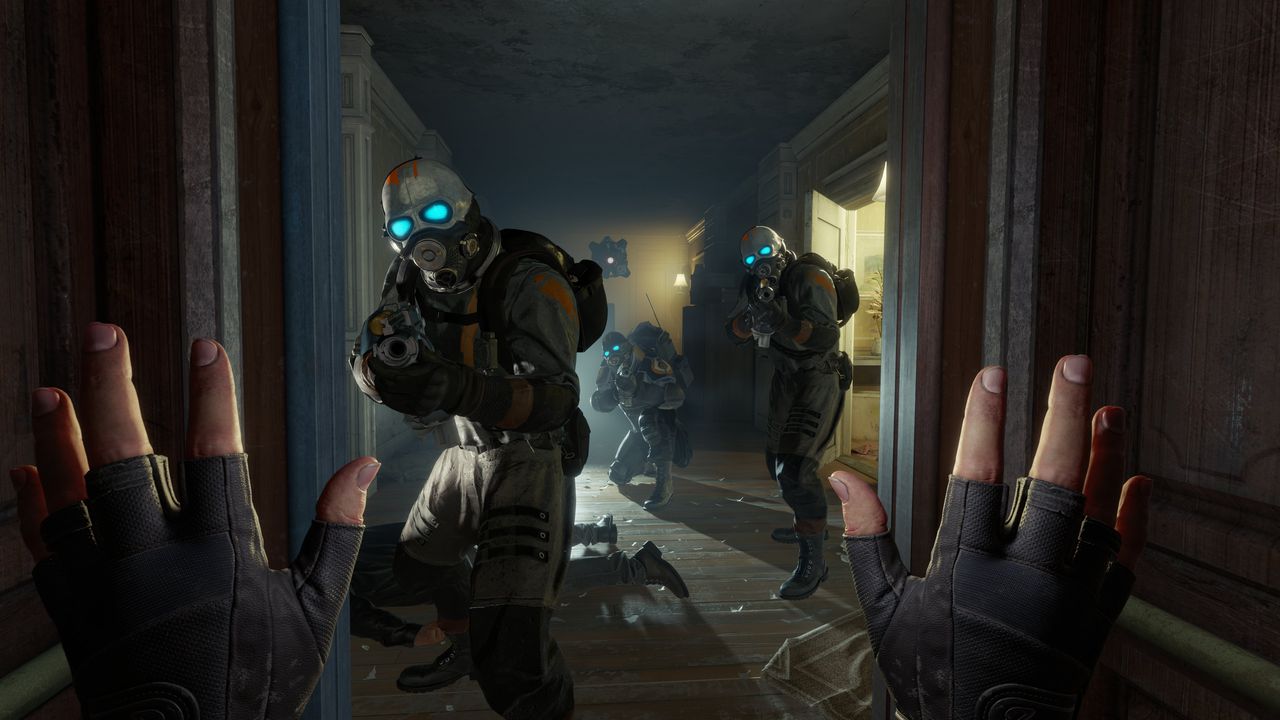 The consumer response to Half Life: Alyx will determine if the games continue to use VR
Valve has said that the form of the next Half-Life game will be determined by the response to Half-Life: Alyx, a game made entirely for VR. Critics have been praising the game since it's release, especially for its revolutionary use of VR technology. The company still has not confirmed Half-Life 3.
steam valve vr first-person-shooter virtual-reality half-life half-life-alyx game
PCGamer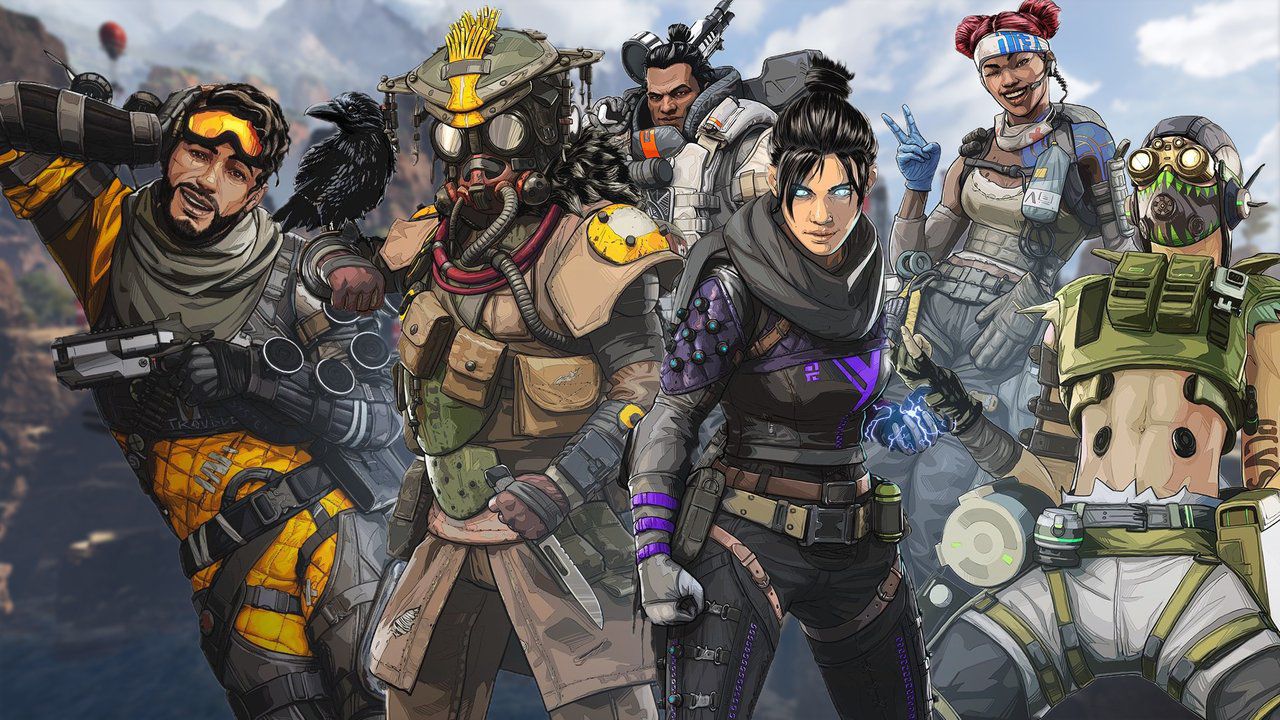 EA suspends all esports events, including FIFA and Apex Legends tournament
EA has announced that all of its scheduled live esports events have been suspended indefinitely due to the coronavirus. This includes what would have been the first-ever Apex Legends major as well as FIFA and Madden NFL tournaments. Online events will still take place however and it is unclear when things will return to normal.
china health disease illness esports ea apex-legends major virus contagious coronavirus quarantine tournament competitive
PCGamer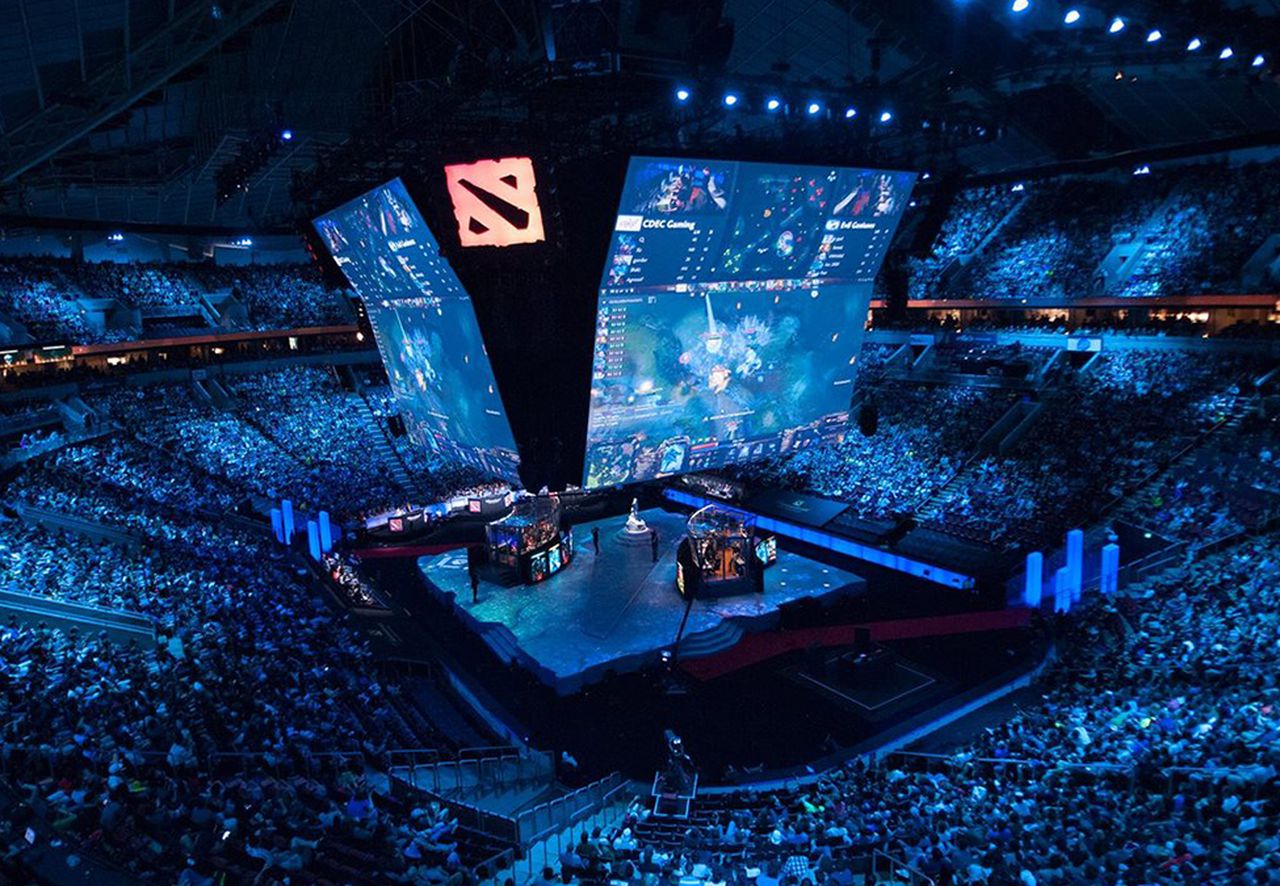 Major eSports tournaments forced to make changes due to coronavirus
All three big upcoming League of Legends tournaments will now take place without audiences within closed studios while a Dota 2 major has been postponed altogether. These cancelations are coming after the global coronavirus pandemic spread rapidly over the last few days. Fans who bought tickets will be refunded soon.
pc steam valve esports league-of-legends championship pc-gaming dota-2 dota dota-underlords the-international
PCGamer