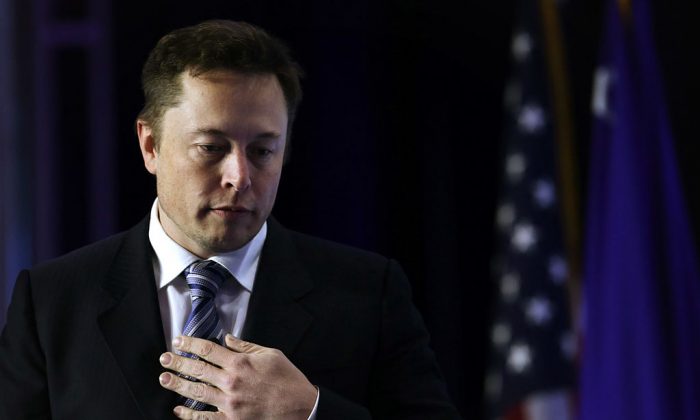 Elon Musk unsure if SpaceX will make it to Mars within his lifetime
SpaceX founder Elon Musk has recently said in a conference that he may die before SpaceX can land a rocket on Mars. He said that it took the company 18 years just to prepare to send its first manned mission into orbit and if the company moves at this speed he will not be around to see its first Mars mission.
elon-musk mars space rocket exploration death spacex starship
Bloomberg
Related Articles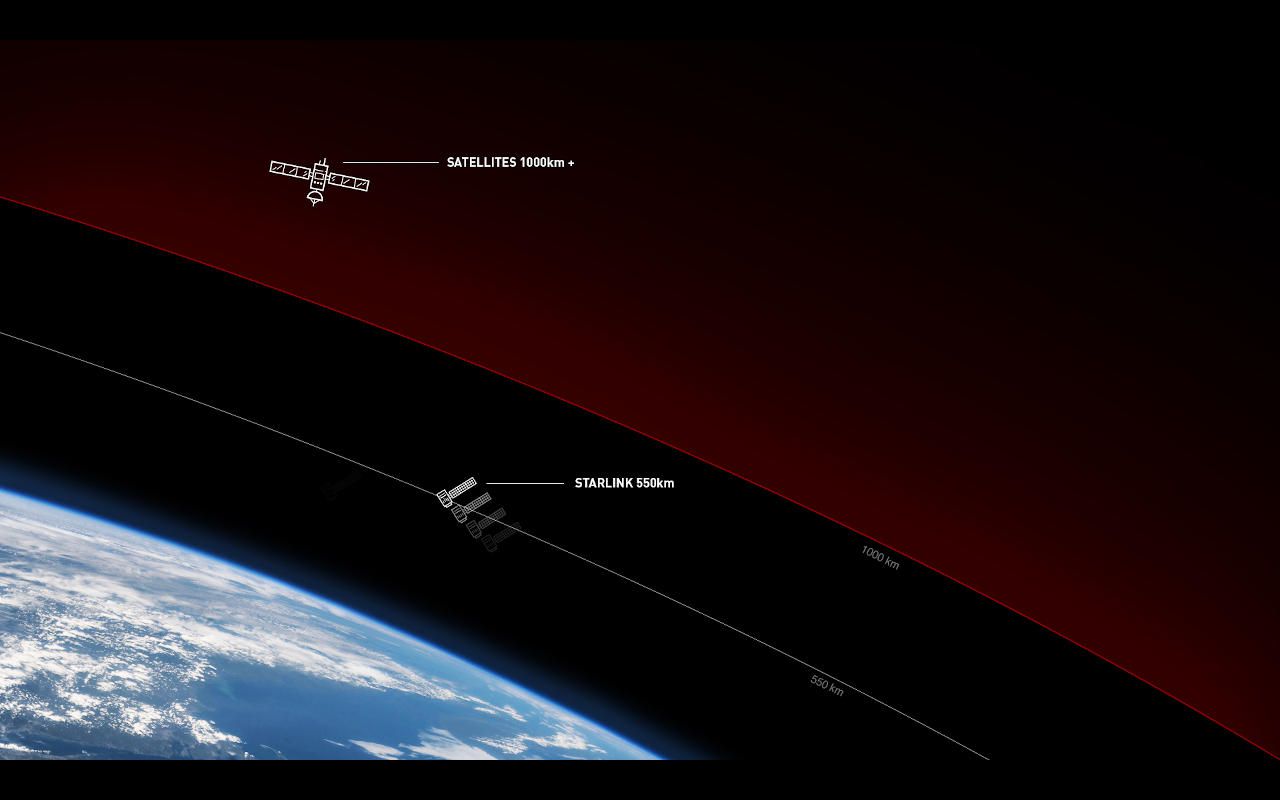 SpaceX Starlink Speedtest results are early but impressive
SpaceX Starlink Speedtest results are early but impressive
Elon Musk's companies have had their fair share of highs and lows in the public's eyes but SpaceX may have lately taken the lion's share of goodwill thanks to a series of successful launches and tests of its rockets and crew capsule.
spacex early presence
Slashgear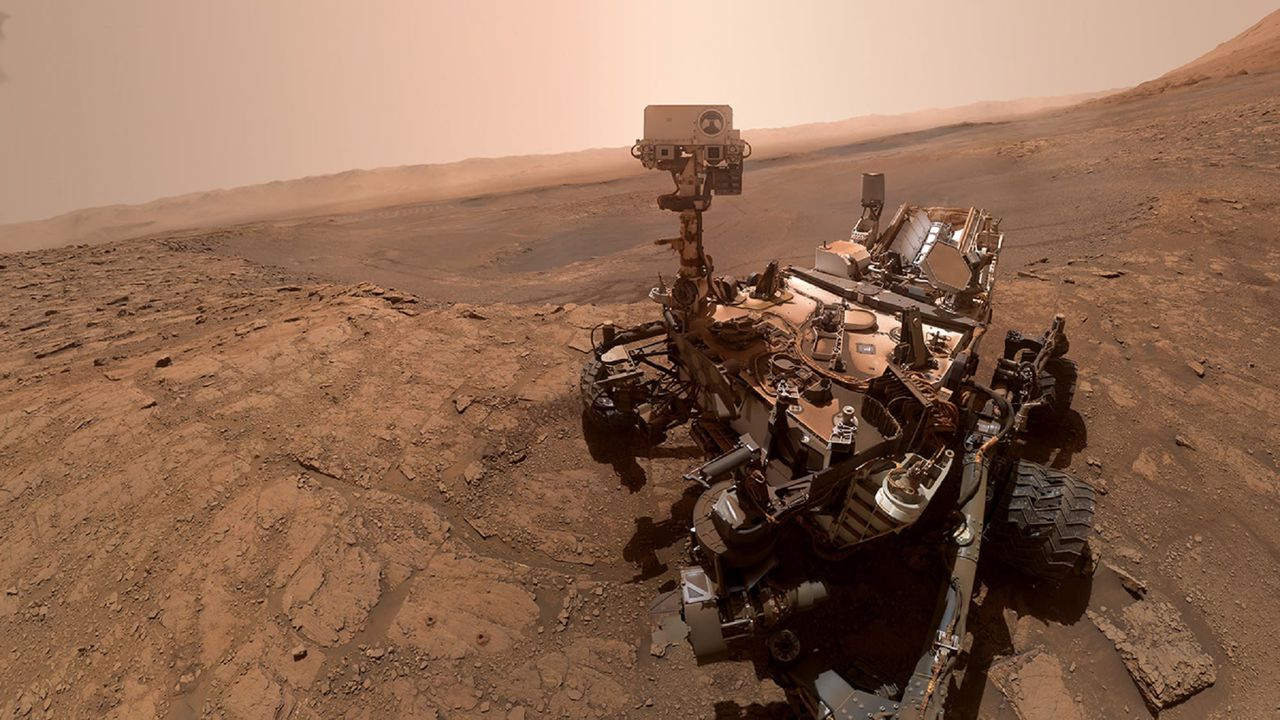 NASA team is controlling the Mars Curiosity rover from home
The Curiosity team, which typically works from NASA's Jet Propulsion Laboratory in Southern California, has been working remotely since California officials issued a "stay at home" order for all non-essential workers to help stop the spread of coronavirus in March, the space agency said in a blog post this week.
mars coronavirus curiosity-rover national-aeronautics-and-space-administration entrepreneurship
Google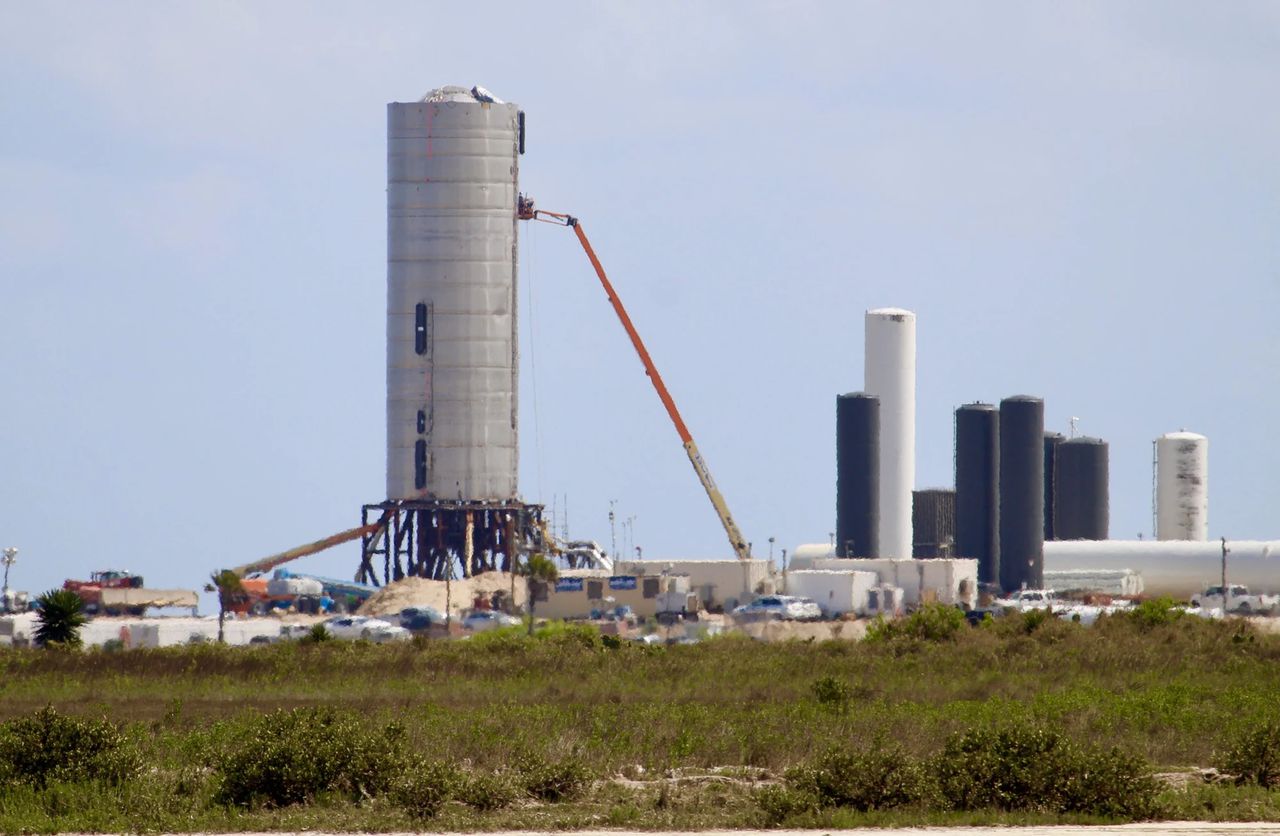 SpaceX Starship destroyed in pressure testing
SpaceX's latest Starship prototype, named the SN3, suffered a catastrophic failure during a cryogenic proof test, which tests the spaceship's integrity by subjecting it to pressures similar to what it would face during a test flight. The company's founder and CEO Elon Musk posted on Twitter that the failure may have been caused by a faulty configuration.
elon-musk twitter ceo testing spacex flight failure starship destroyed prototype founder proof spaceship pressure sn3 cryogenic
TechCrunch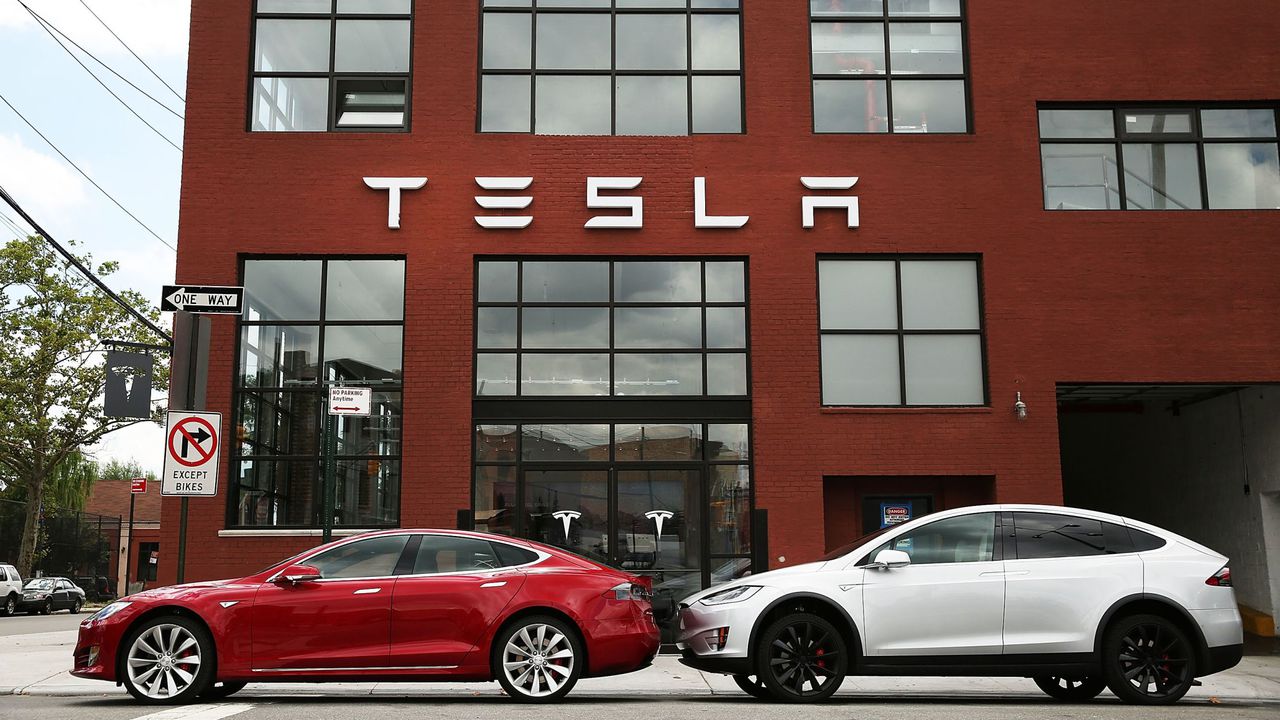 Tesla sales exceed expectations despite virus outbreak
Tesla has managed to sell 88,400 vehicles in its first quarter this year, surprising most analysts who anticipated much lower numbers due to the coronavirus outbreak. The company has managed to continue producing in its Shanghai factory and is still selling cars to consumers all over the world. It's factories in the US have been forced to shut down.
elon-musk tesla technology investment finance gm electric-car general-motors electric-vehicles
TechCrunch