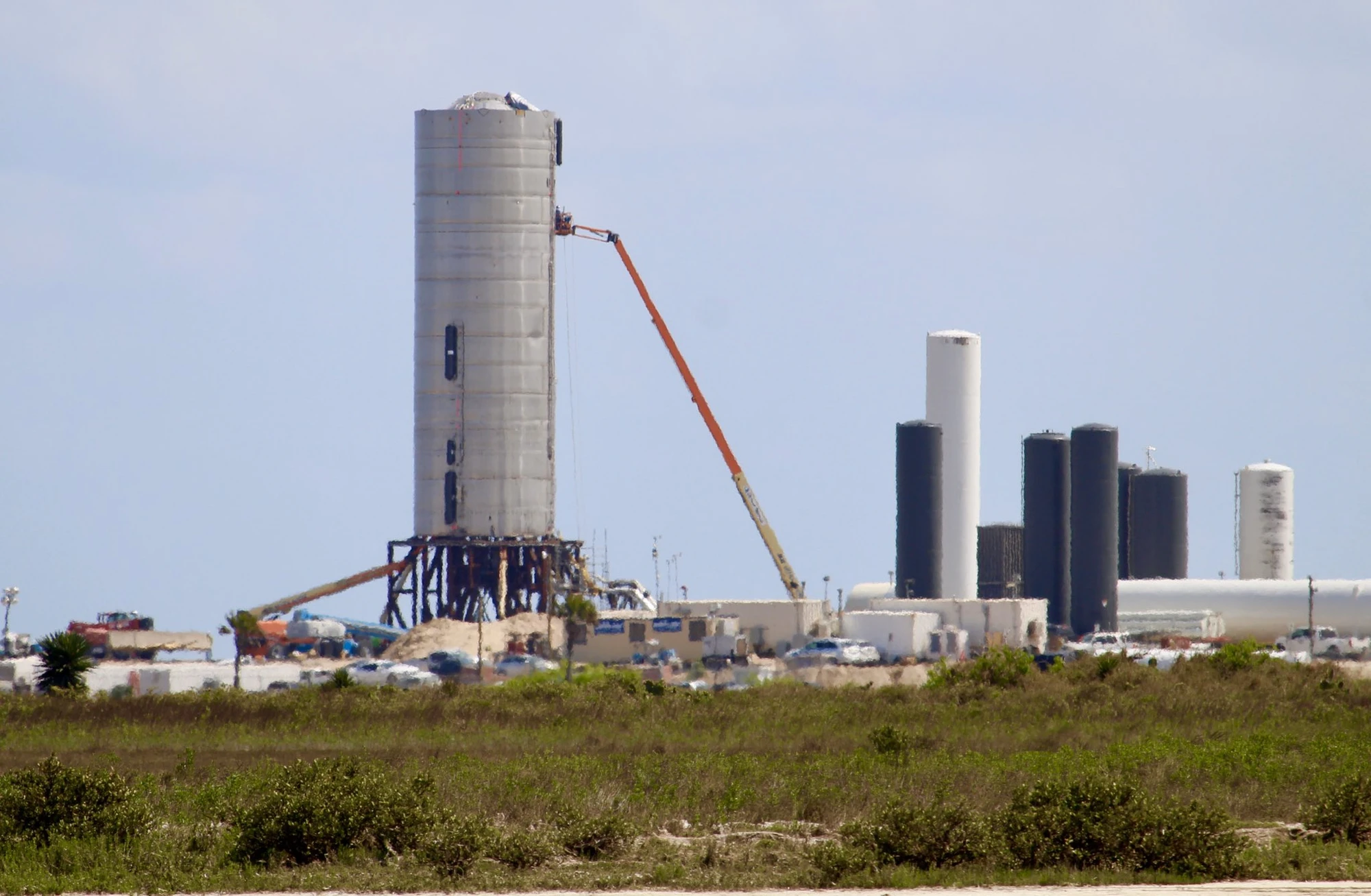 SpaceX Starship destroyed in pressure testing
SpaceX's latest Starship prototype, named the SN3, suffered a catastrophic failure during a cryogenic proof test, which tests the spaceship's integrity by subjecting it to pressures similar to what it would face during a test flight. The company's founder and CEO Elon Musk posted on Twitter that the failure may have been caused by a faulty configuration.
elon-musk twitter ceo testing spacex flight failure starship destroyed prototype founder proof spaceship pressure sn3 cryogenic
TechCrunch
Related Articles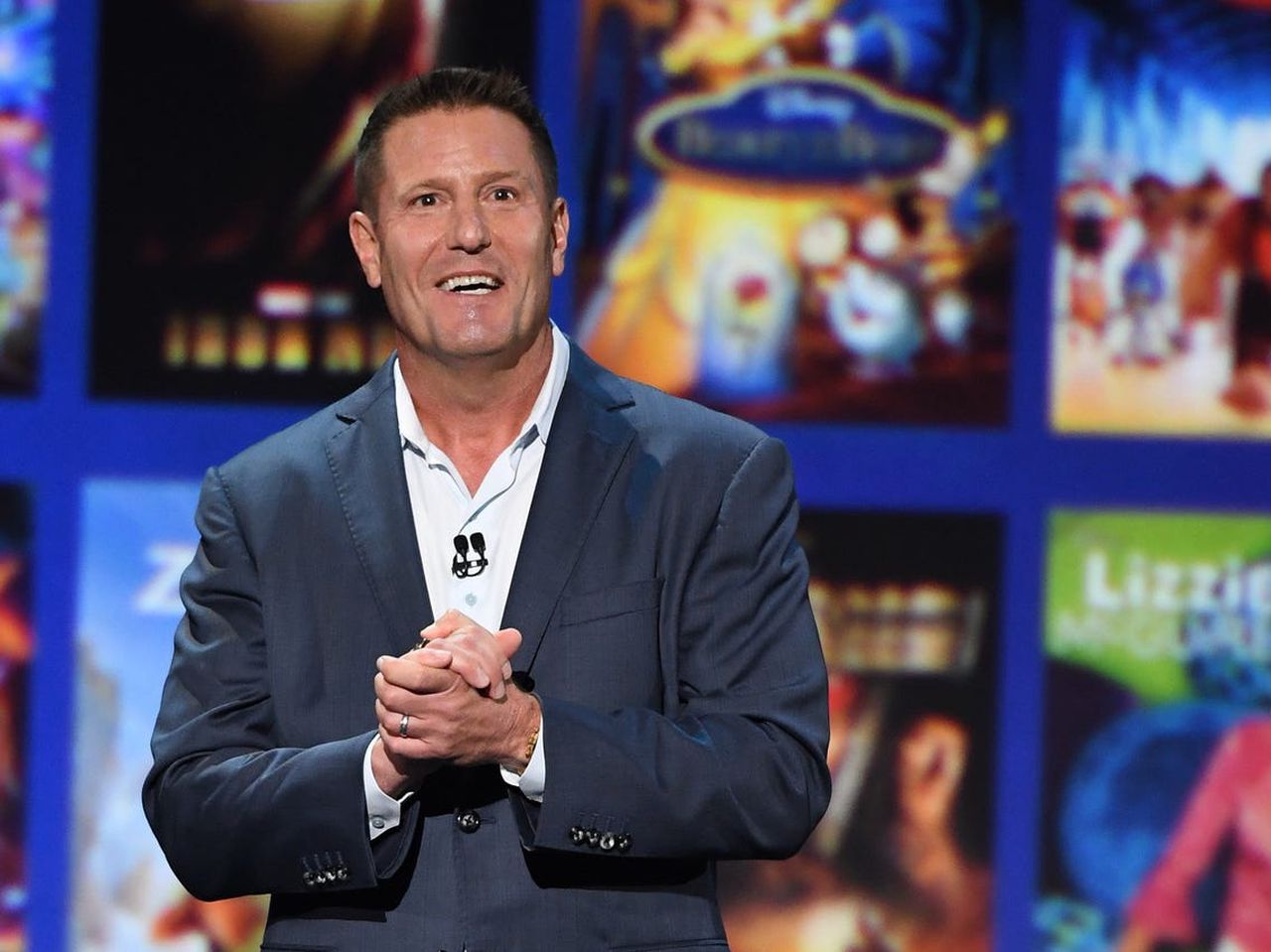 TikTok's newly appointed CEO to leave the company
Kevin Mayer left Disney in June to join TikTok as CEO but in a letter to the employees, Mayer said that he is leaving the company due to recent changes in the political environment. "In recent weeks, as the political environment has sharply changed, it is with a heavy heart that I wanted to let you all know that I have decided to leave the company," Mayer said
ceo tiktok resignation mayer
CNBC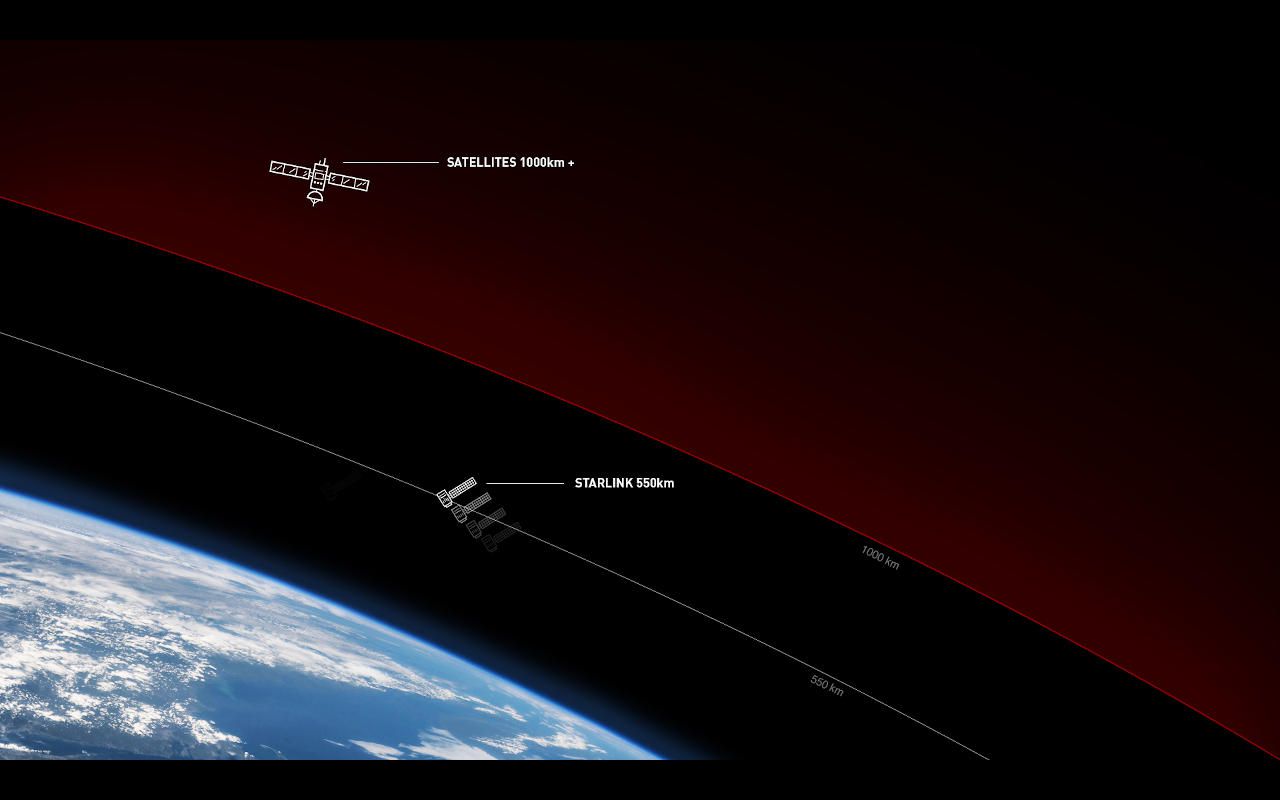 SpaceX Starlink Speedtest results are early but impressive
SpaceX Starlink Speedtest results are early but impressive
Elon Musk's companies have had their fair share of highs and lows in the public's eyes but SpaceX may have lately taken the lion's share of goodwill thanks to a series of successful launches and tests of its rockets and crew capsule.
spacex early presence
Slashgear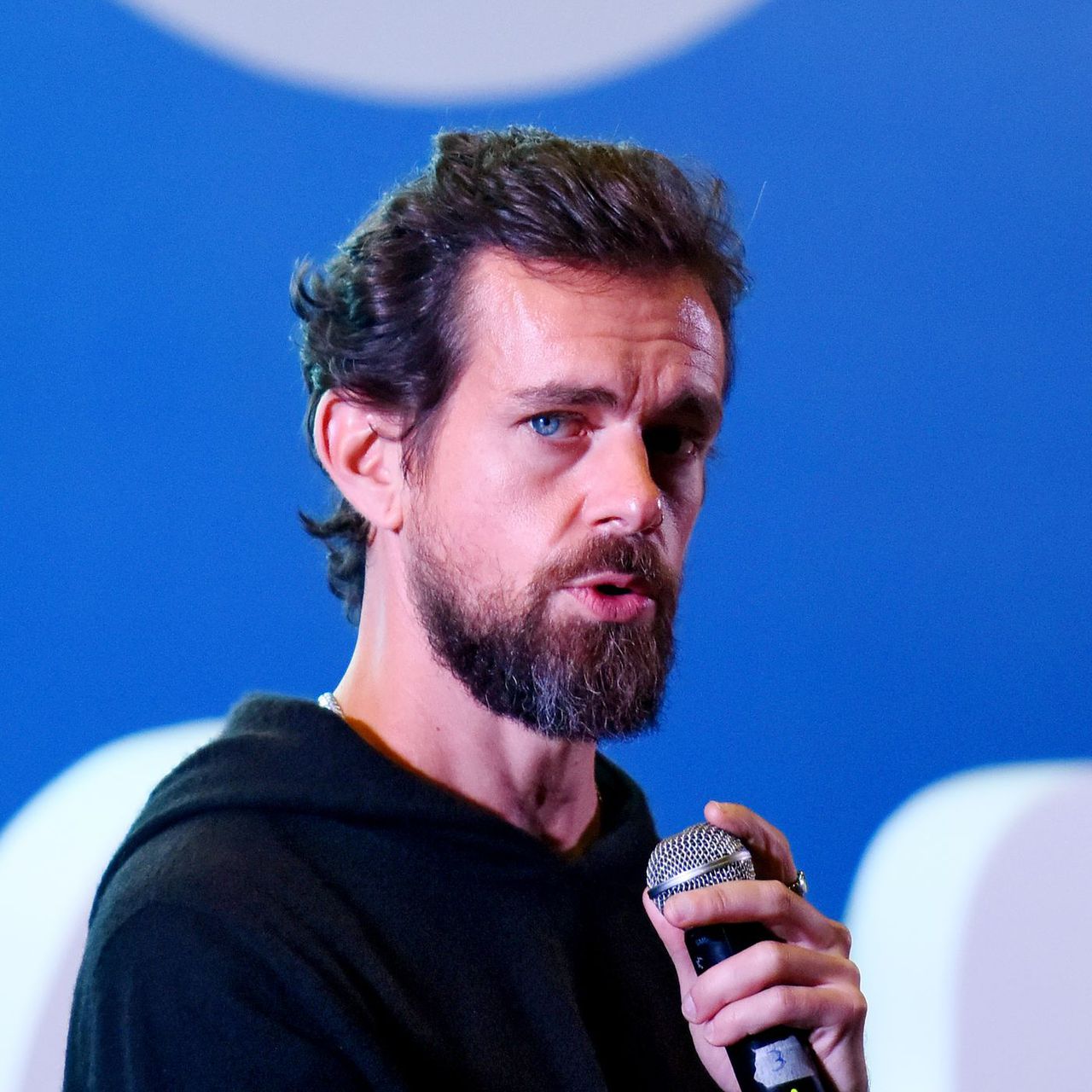 Twitter plans subscription model after a massive revenue slump
After reporting Q2 earnings that showed a marked dip in ad revenue, Twitter has said its exploring alternatives, dangling the possibility of a subscription option. The social media giant reported ad revenues of $562M, down almost a quarter (23%) on a year ago as the pandemic and "civil unrest" had both contributed to the decline. Twitter CEO Jack Dorsey told investors it'll likely run subscription "tests" this year
twitter revenue covid19 jack dorsey
Techcrunch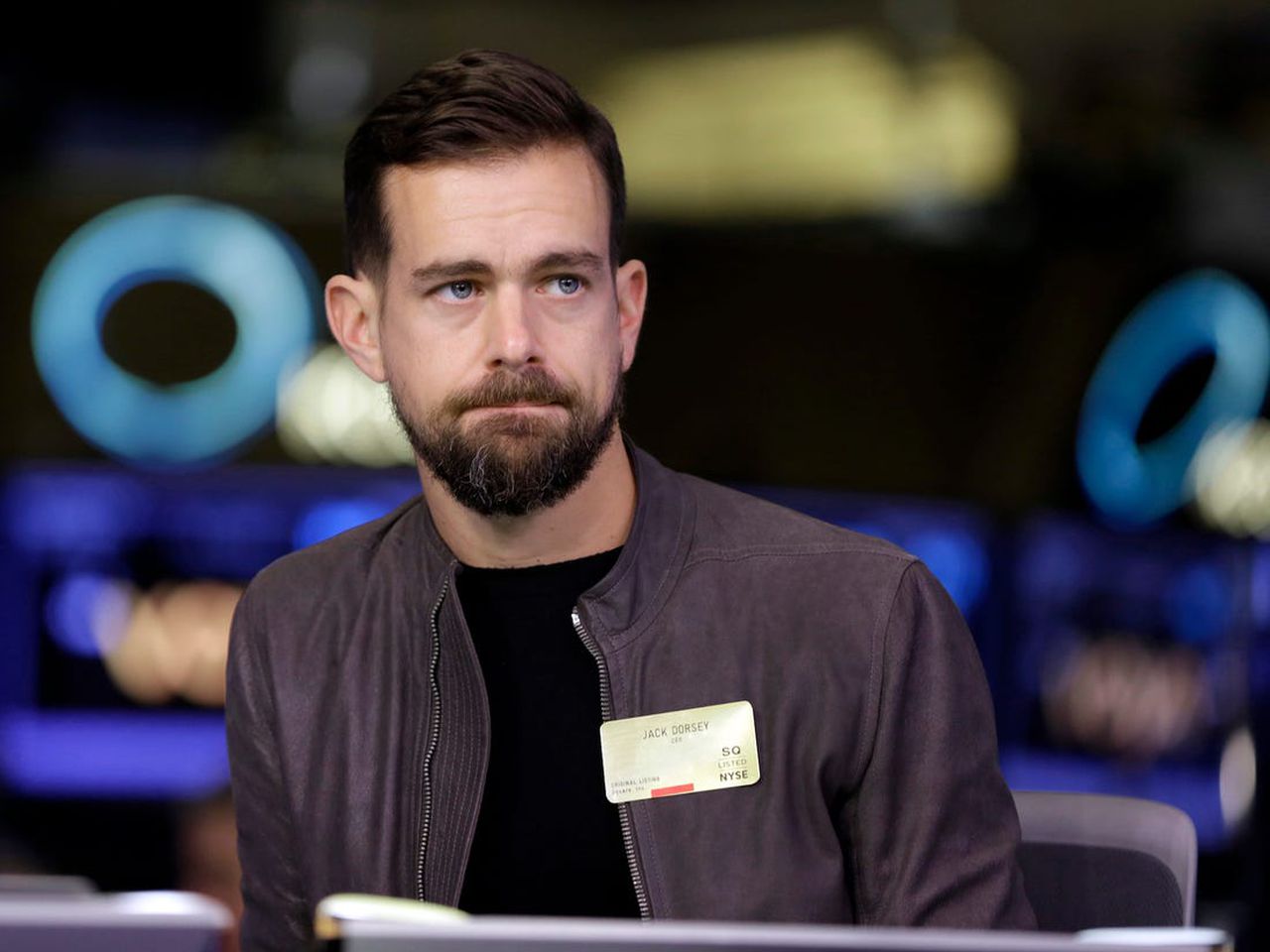 "You can have an edit button when everyone wears a mask," says Twitter
San Francisco based microblogging site Twitter has been under pressure for a while now to introduce the edit feature in tweets. Once you publish a tweet, you cannot edit, you have to delete it or roll with it. Twitter has said it will start letting people edit their tweets when there is widespread adoption of face masks in the world, which is still grappling with the coronavirus pandemic
twitter accounts tweets edit
CNBC