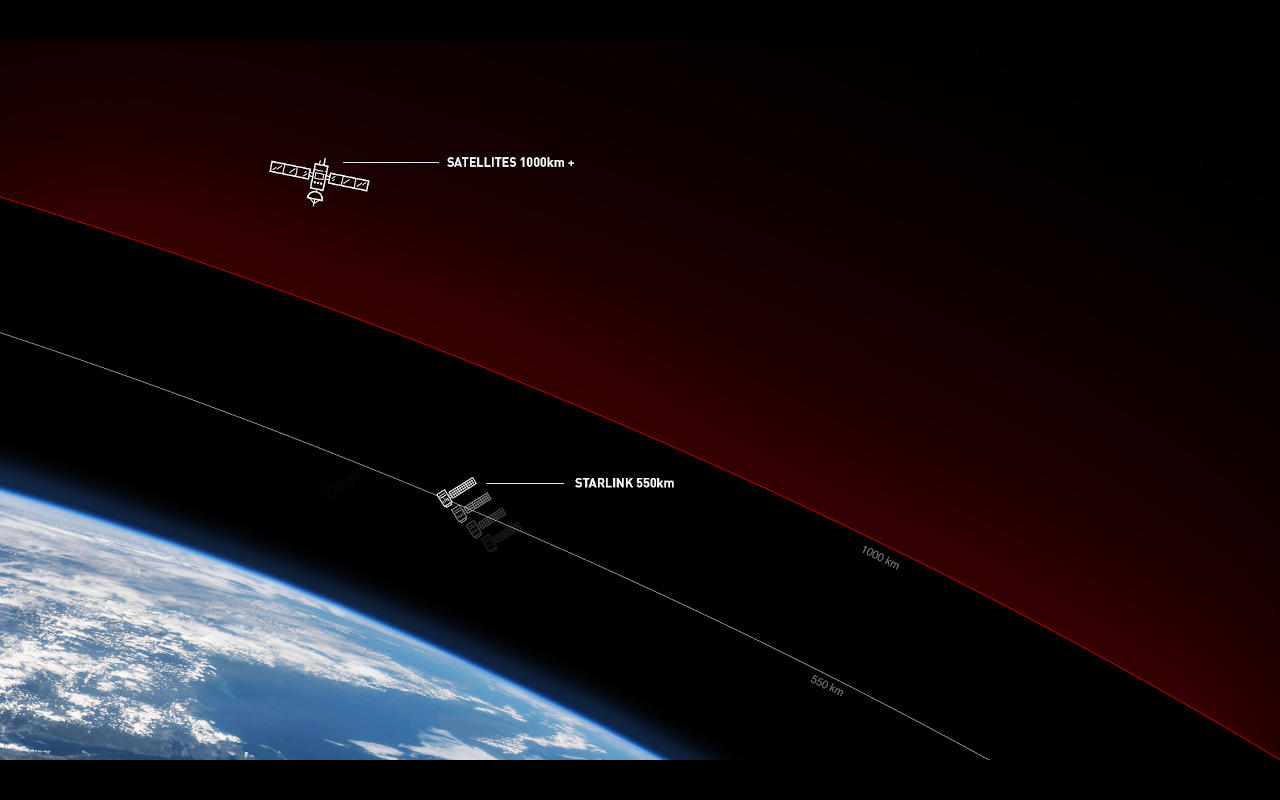 SpaceX Starlink Speedtest results are early but impressive
SpaceX Starlink Speedtest results are early but impressive
Elon Musk's companies have had their fair share of highs and lows in the public's eyes but SpaceX may have lately taken the lion's share of goodwill thanks to a series of successful launches and tests of its rockets and crew capsule.
spacex early presence
Slashgear
Related Articles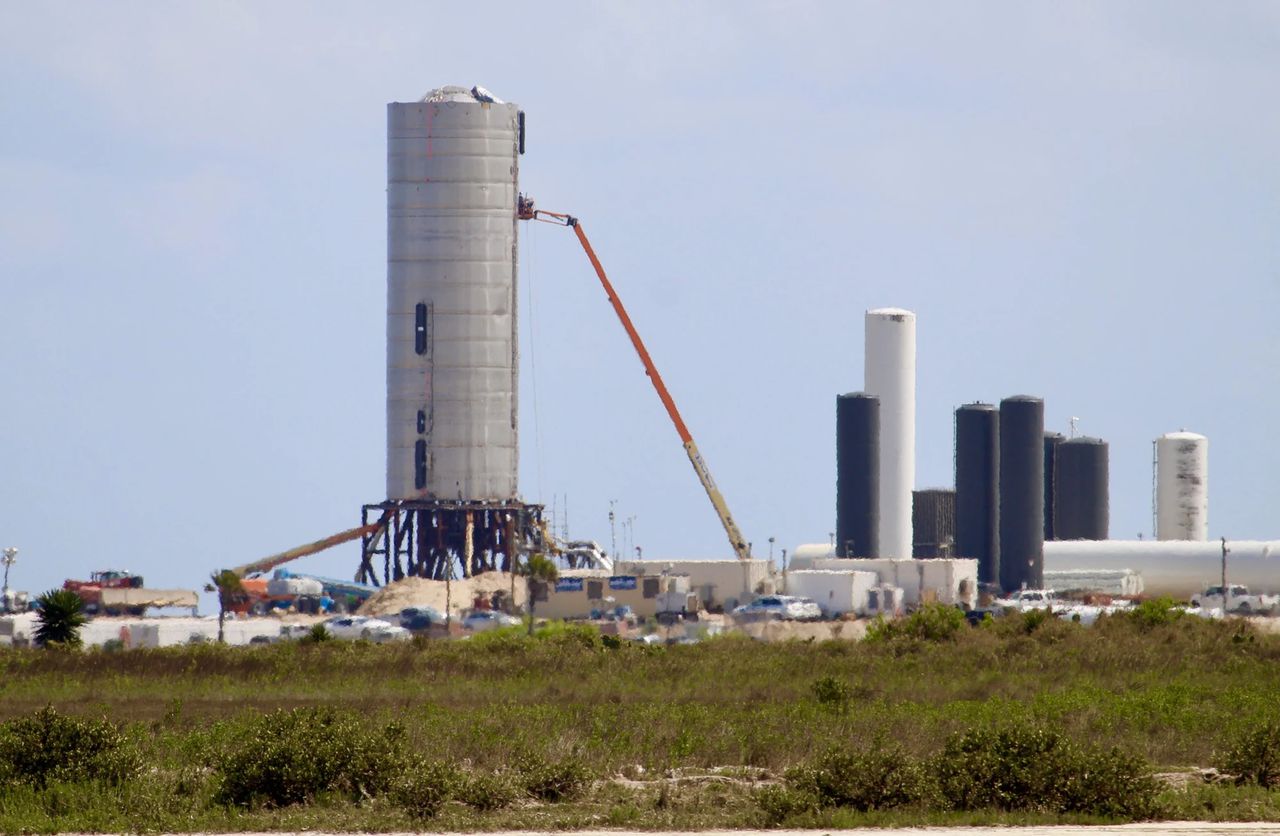 SpaceX Starship destroyed in pressure testing
SpaceX's latest Starship prototype, named the SN3, suffered a catastrophic failure during a cryogenic proof test, which tests the spaceship's integrity by subjecting it to pressures similar to what it would face during a test flight. The company's founder and CEO Elon Musk posted on Twitter that the failure may have been caused by a faulty configuration.
elon-musk twitter ceo testing spacex flight failure starship destroyed prototype founder proof spaceship pressure sn3 cryogenic
TechCrunch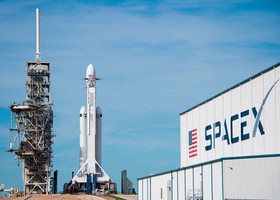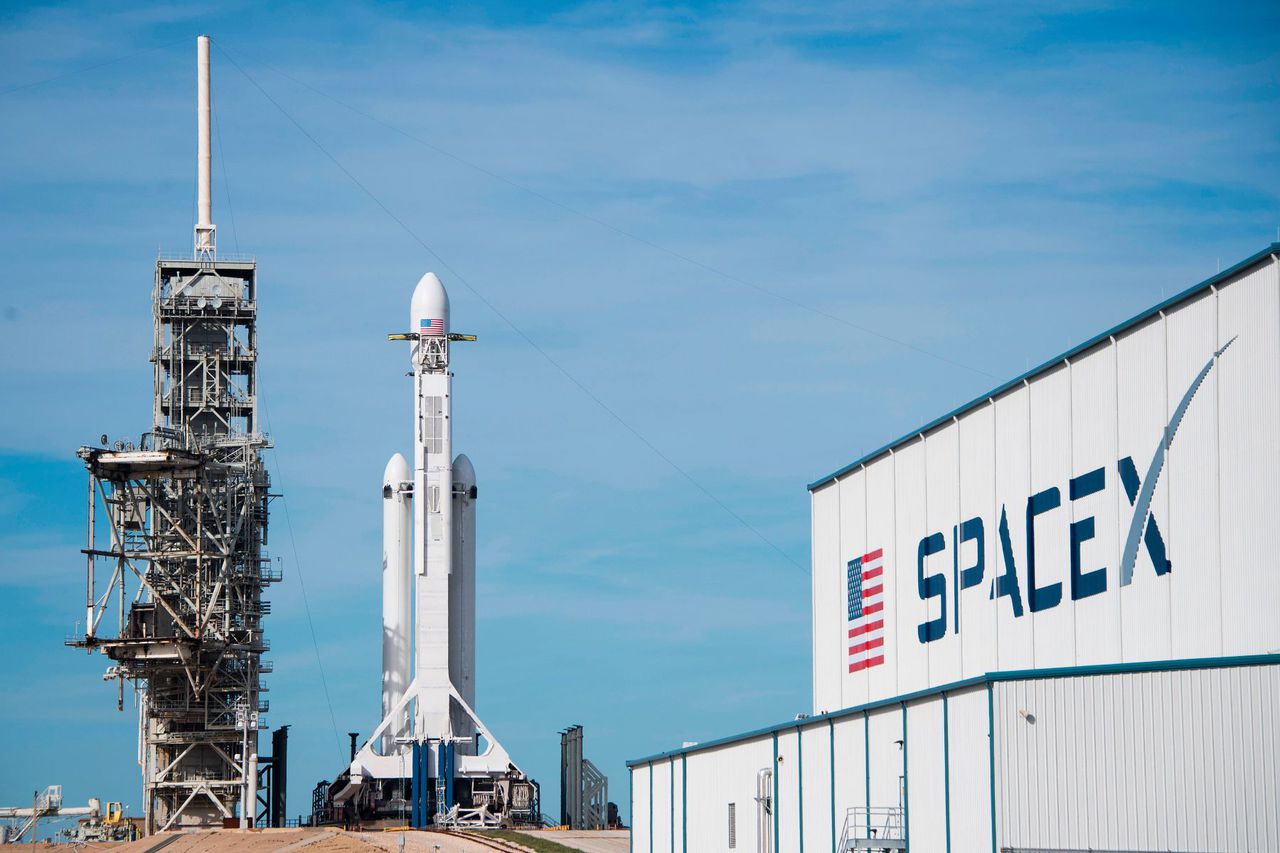 SpaceX bans Zoom due to security concerns
SpaceX, Elon Musk's rocket company, has banned its employees from using Zoom, the video conferencing app. The company sent out an internal memo warning employees about the security risks associated with the app. SpaceX is currently working on numerous projects that are vital to national security. NASA has also prohibited its employees from using Zoom.
nasa space privacy security national-security spacex zoom video-conferencing rockets
Aljazeera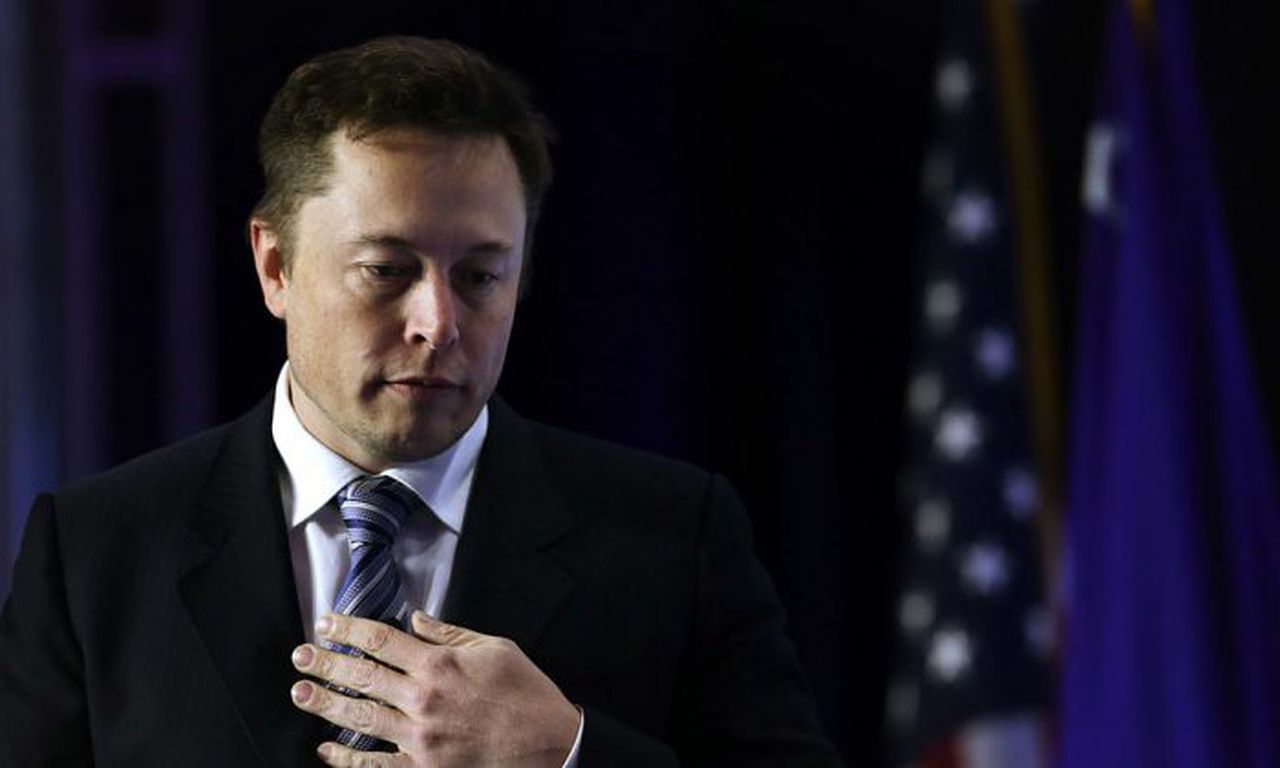 Elon Musk unsure if SpaceX will make it to Mars within his lifetime
SpaceX founder Elon Musk has recently said in a conference that he may die before SpaceX can land a rocket on Mars. He said that it took the company 18 years just to prepare to send its first manned mission into orbit and if the company moves at this speed he will not be around to see its first Mars mission.
elon-musk mars space rocket exploration death spacex starship
Bloomberg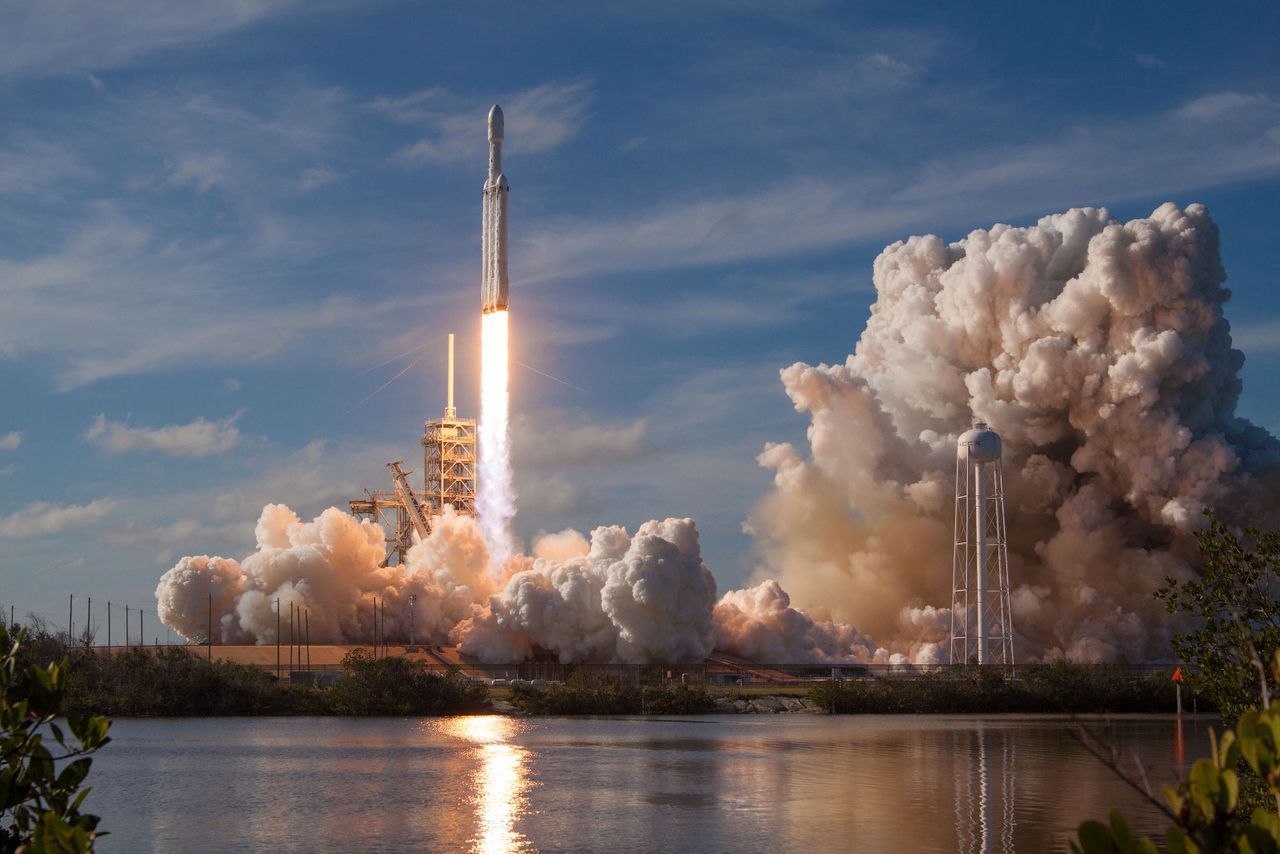 SpaceX contracted by NASA to explore Psyche asteroid
Billionaire inventor Elon Musk's aerospace company SpaceX has been awarded a NASA deal worth 117 million USD for a mission to explore a mineral-heavy asteroid called Psyche, which is thought to contain clues to the evolution of terrestrial planets. SpaceX will be using a Falcon Heavy rocket for the mission at an amount considerably lower than expected for the large-scale mission.
elon-musk nasa rocket asteroid evolution spacex psyche aerospace mineral terrestrial falcon-heavy
TechCrunch