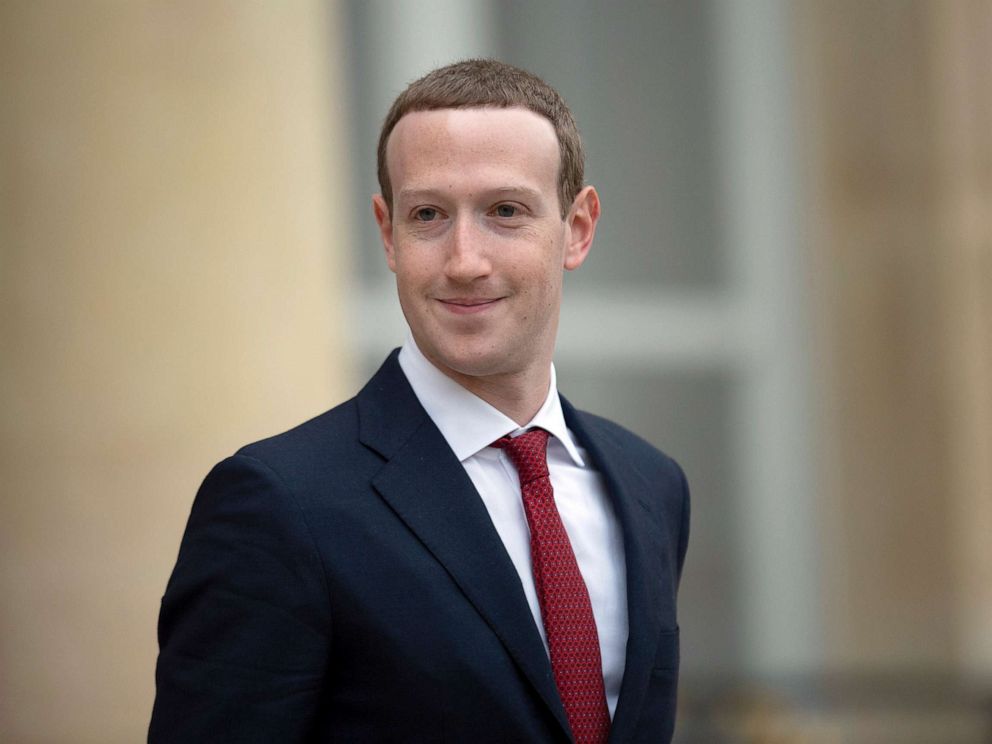 Facebook to form content Oversight Board that can overrule CEO Mark
Facebook has unveiled its plans to form an independent content Oversight Board comprising 40 people globally. The new rules will let users appeal content decisions directly to the board instead of through Facebook's usual channels. "The board's decision will be binding, even if I or anyone at Facebook disagrees with it," Facebook Co-founder and CEO Mark Zuckerberg said.
zuckerberg facebook ceo
Related Articles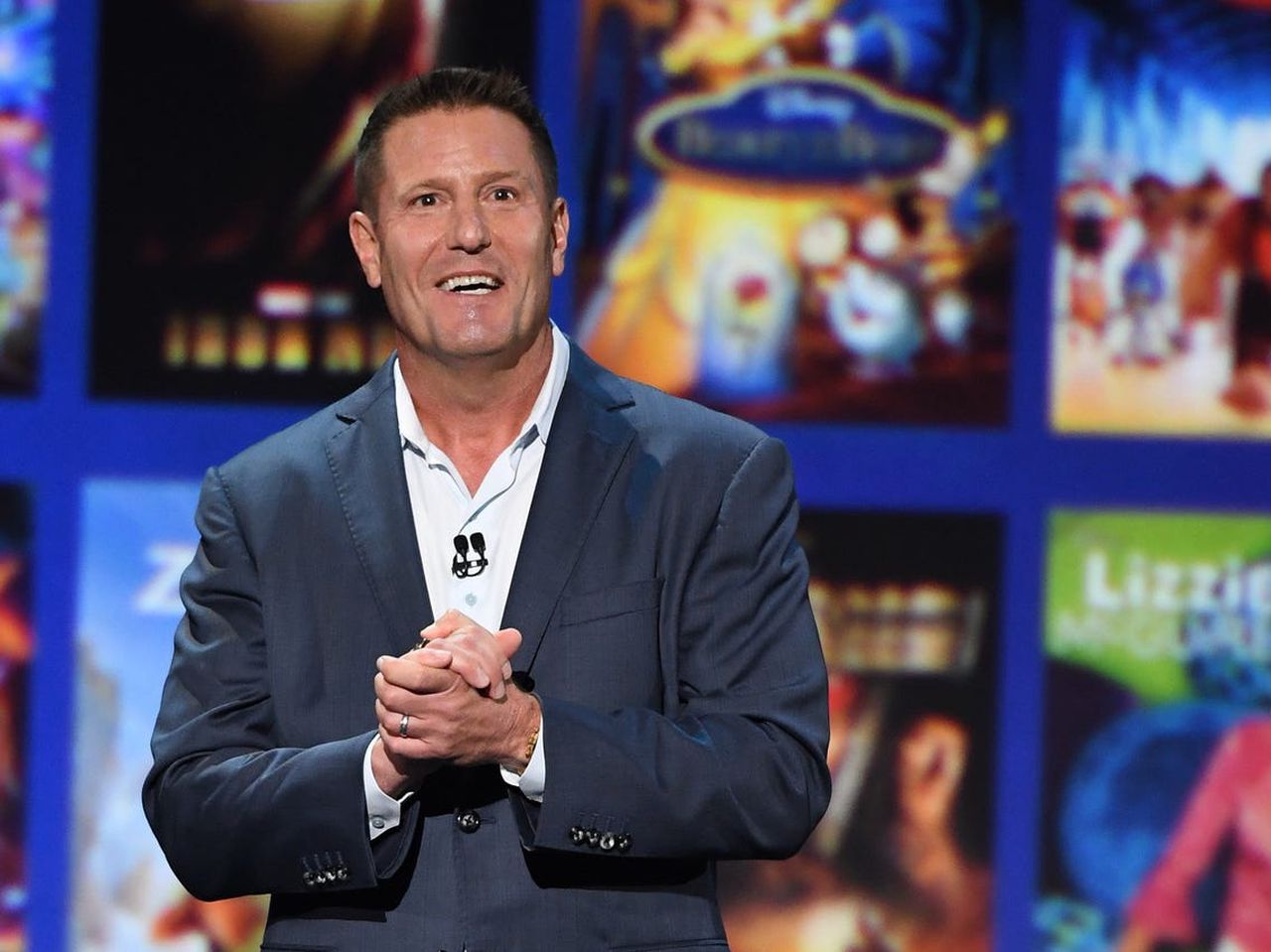 TikTok's newly appointed CEO to leave the company
Kevin Mayer left Disney in June to join TikTok as CEO but in a letter to the employees, Mayer said that he is leaving the company due to recent changes in the political environment. "In recent weeks, as the political environment has sharply changed, it is with a heavy heart that I wanted to let you all know that I have decided to leave the company," Mayer said
ceo tiktok resignation mayer
CNBC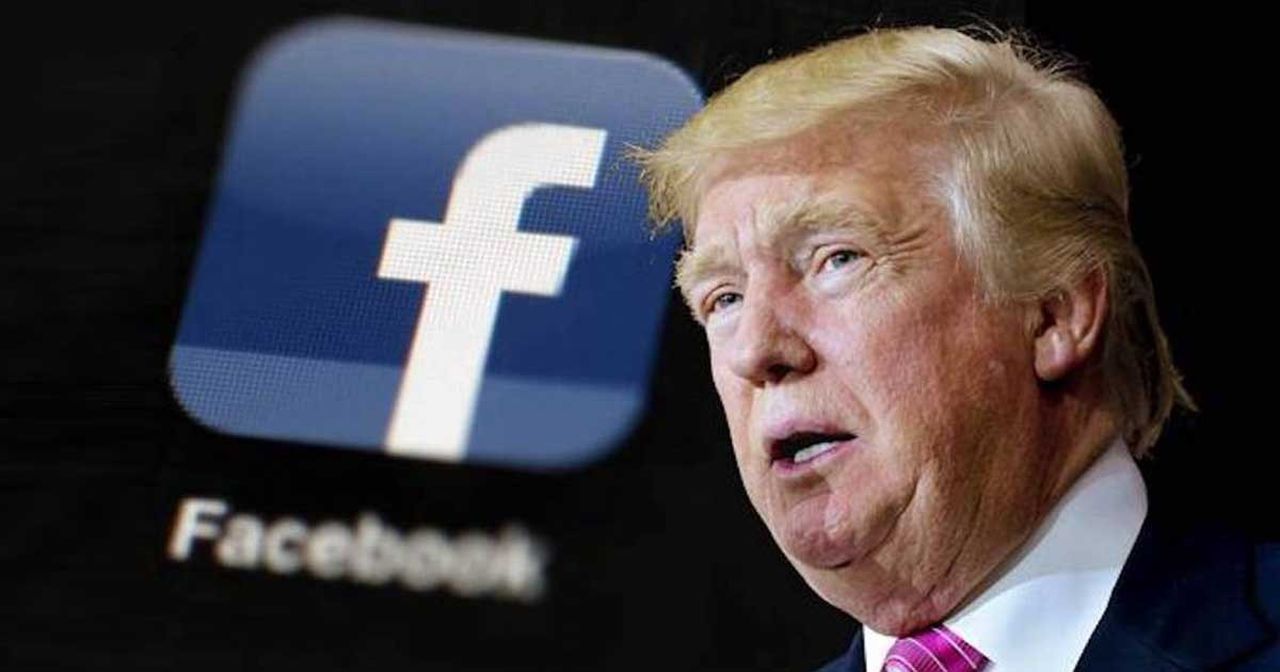 Facebook takes down Trump's post about the immunity of kids and coronavirus
Facebook took down a video President Trump posted to his account Wednesday, citing its rules against false claims about the coronavirus. The post in question was a video clip from a Fox News segment from Wednesday morning in which the president makes the unsubstantiated claim that children are "almost immune" to COVID-19
facebook trump post coronavirus
Techcrunch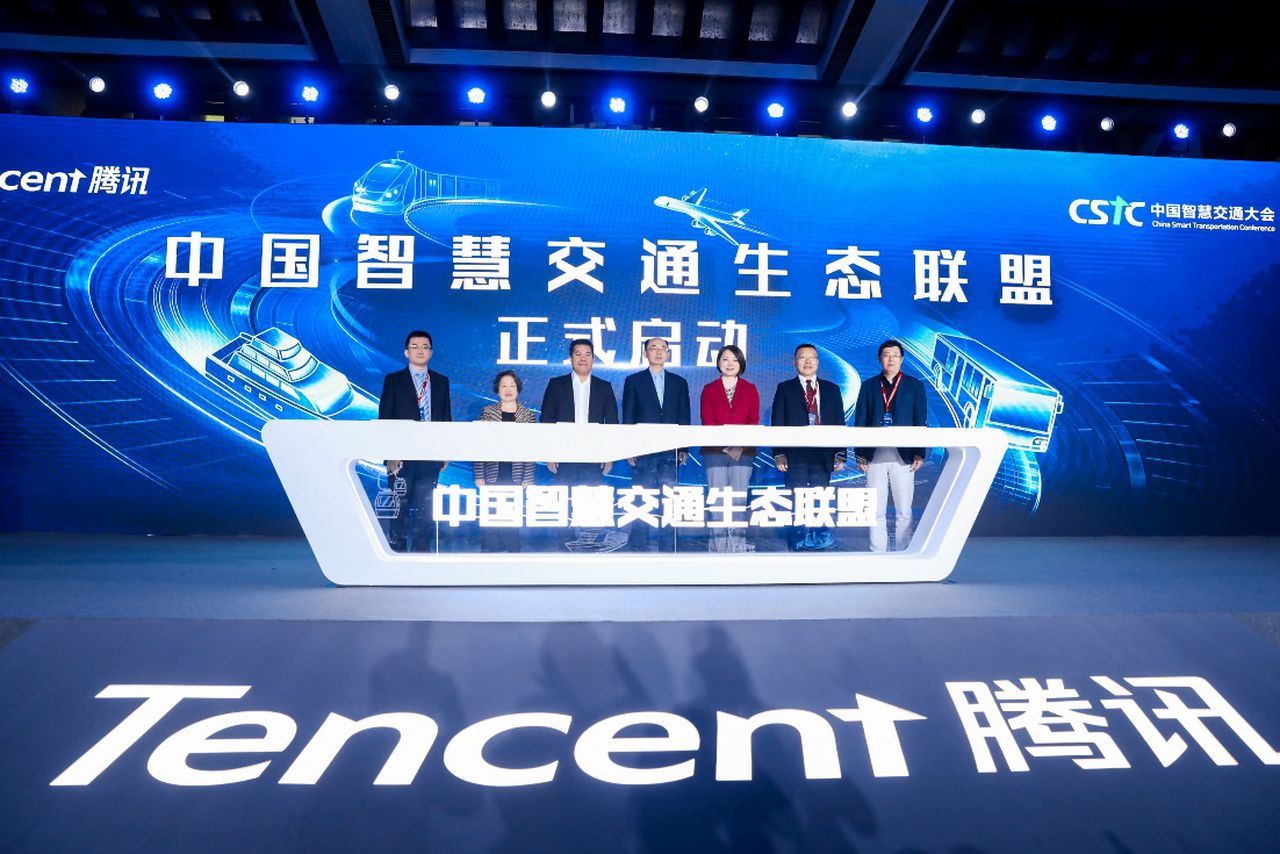 Tencent adds $200 billion this year, now bigger than Facebook
China's gaming and social media giant Tencent is now more valuable than Facebook, Tencent's market capitalization has surpassed Facebook's following a huge rally in the Chinese firm's shares this year. The total value of publicly traded shares of the Chinese gaming and social media giant that owns WeChat stood at $664.50 billion at around 3:07 p.m. Singapore time. Meanwhile, Facebook's market cap totaled $656.15 billion as of Tuesday's close
facebook technology wechat tencent
CNBC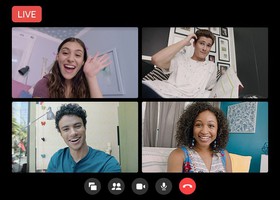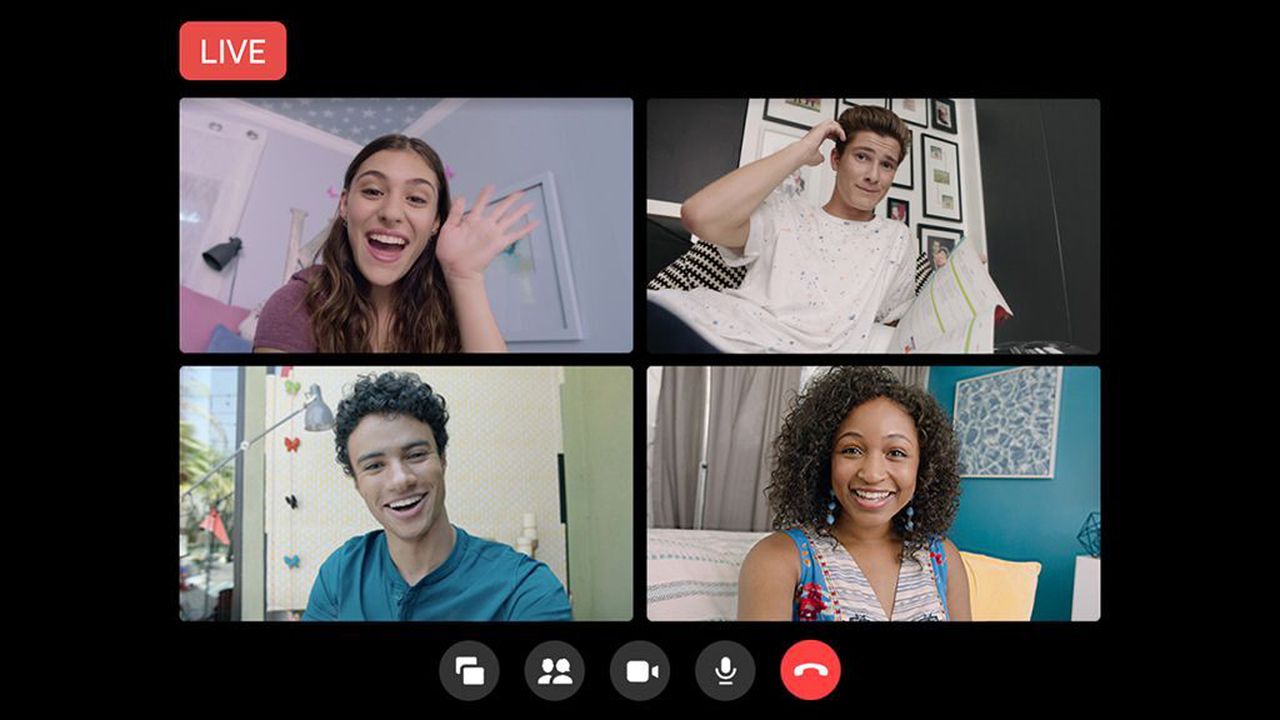 Facebook takes on Zoom
The new feature allows users to stream video calls made in Messenger Rooms on Facebook Live. Facebook users who create a Messenger Room will be able to stream a live broadcast of the call from their profile, a Facebook Page or a Facebook Group, allowing large audiences to watch in real time.
facebook million large
Foxbusiness