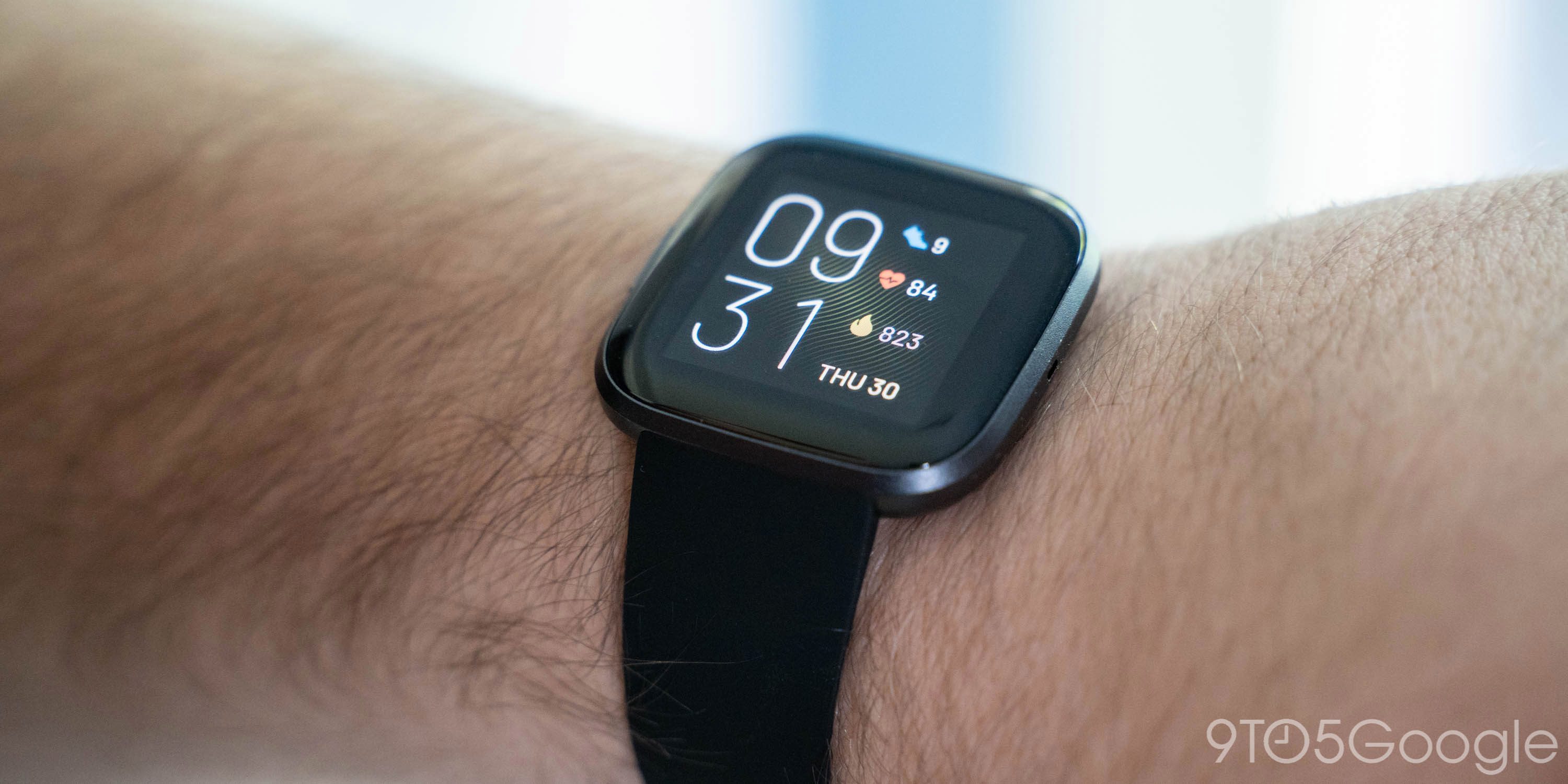 Google/Fitbit deal could face full EU investigation
Google's Fitbit deal will undergo a full investigation from the European Union. Reuters reports that the EU will announce a full-scale investigation into the Google/Fitbit deal next week. In a statement reiterating its previous comments, a Google spokesperson said that the deal is about the devices, not the data, and how Fitbit will help Google better compete in the wearable space.
fitbit data face
9to5google
Related Articles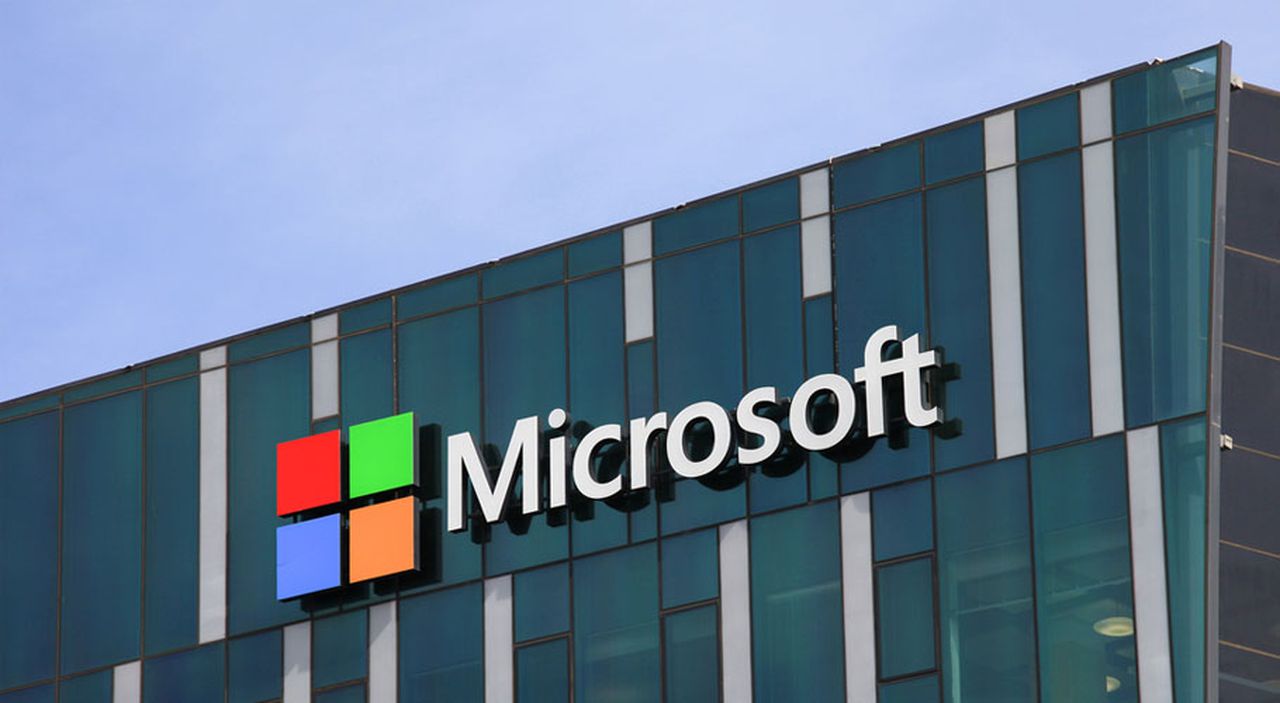 Microsoft and Zoom joins Google, Facebook, and Twitter in Hong Kong data pause
Microsoft and Zoom have said they will not process data requests made by the Hong Kong authorities while they take stock of new security law. They follow Facebook, Google, Twitter, and the chat app Telegram, which had already announced similar "pauses" in compliance over the past two days. China passed the law on 30 June, criminalizing acts that support independence. Apple says it is "assessing" the rules
facebook data hongkong zoom msft
BBC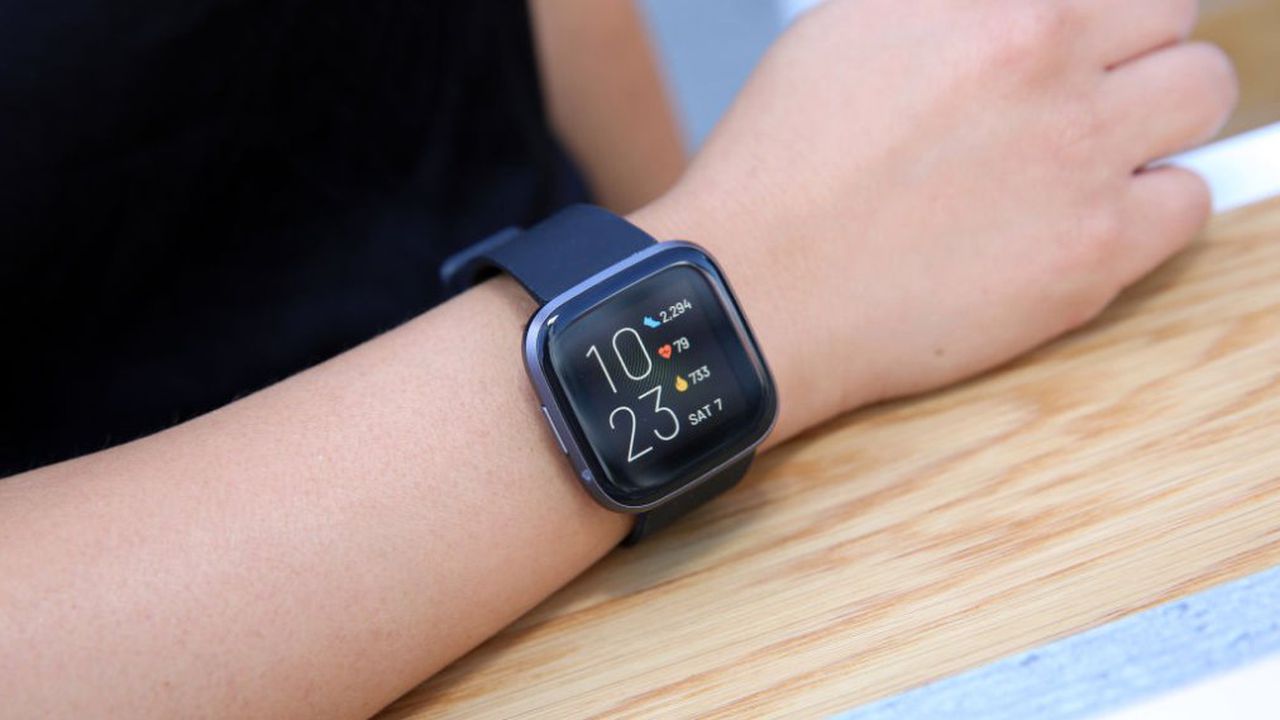 Google's Fitbit acquisition under scrutiny from the EU regulator
EU antitrust regulators are increasing their scrutiny of Google's planned acquisition of fitness tracker firm Fitbit. Google announced it was buying Fitbit last year for $2.1 billion and said it hoped to complete the deal sometime in 2020. But the acquisition may be delayed over fears about the search giant's increased access to sensitive data from Fitbit's hardware, including users' heart rates, their fitness activity, and their sleep patterns
google fitbit eu
TheVerge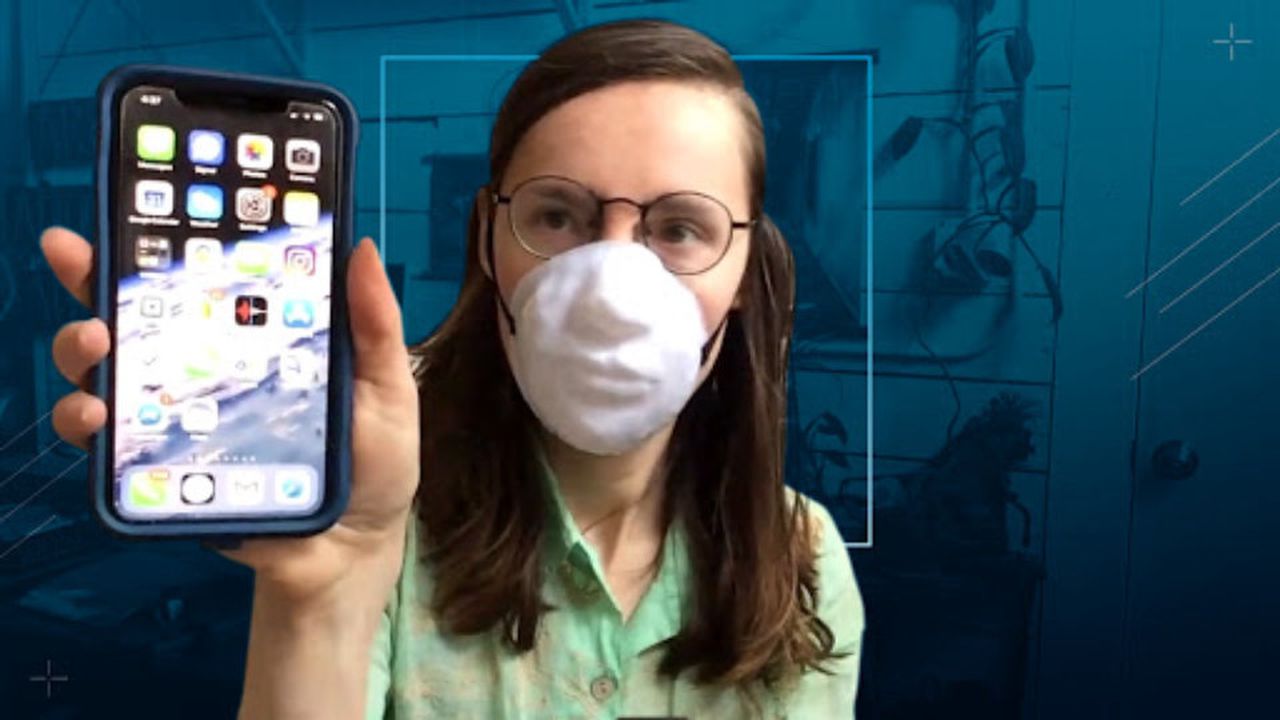 Apple making it easier to unlock your iPhone while wearing a face mask
Users are reporting a subtle new feature in the latest developer version of iOS 13.5 that will make it easier to unlock your iPhone without having to take off your protective face mask. Videos shared on Twitter by some users show that Apple devices with Face ID will jump to the backup passcode-entry screen if it detects a mask. iOS 13.5 is expected to land in the coming weeks
apple ios covid19 face masks corona 135
Techcrunch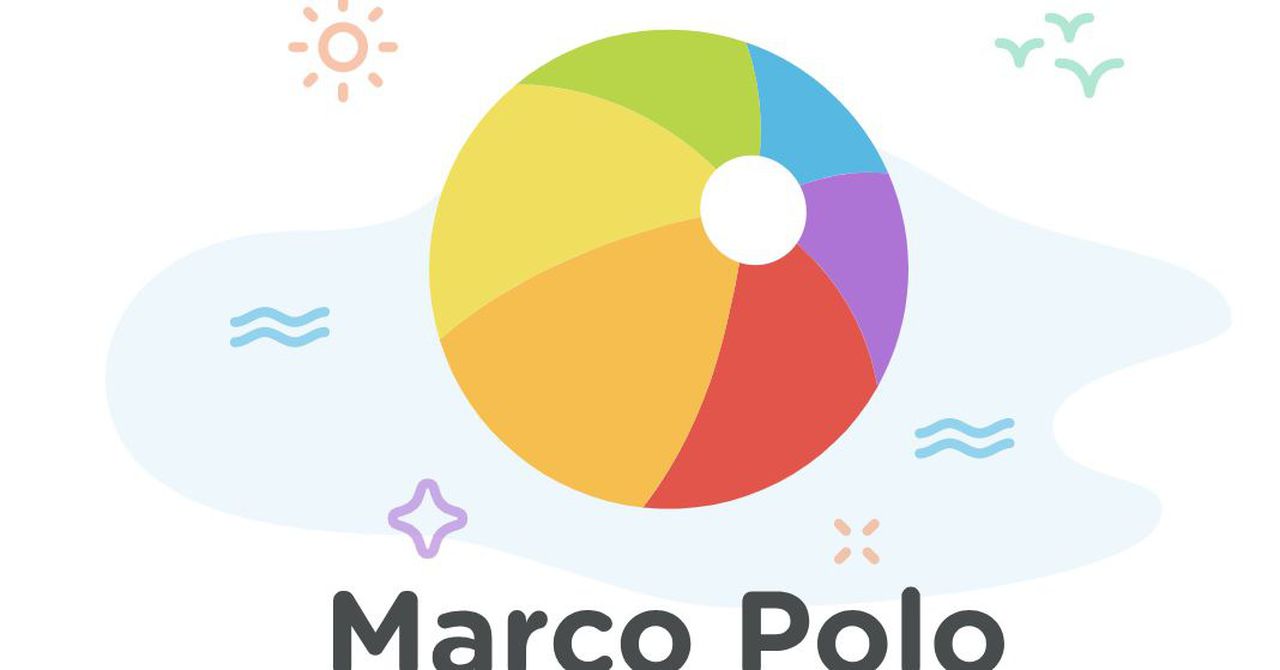 Marco Polo has been around for years, but it's blowing up amid the pandemic
Celebrities have highlighted the four-year-old video messaging app in recent weeks, saying they're using it to stay in touch with friends and family while social distancing. Marco Polo is free to use, though it offers a $9.99 monthly subscription that gives people long-term access to their old videos and chats. Bortnik says users' data is only encrypted in transit, meaning it isn't encrypted when it's stored on MarcoPolo's servers.
apps data amid
Google