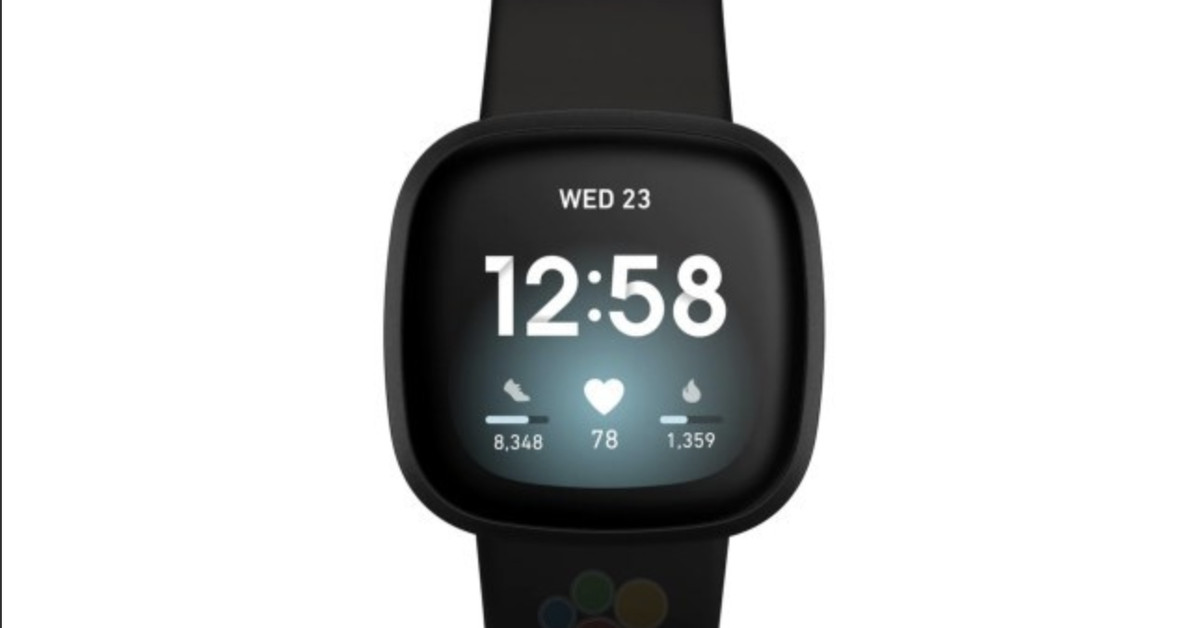 New images of Fitbit Versa 3 and Fitbit Sense leak
The first look at Fitbit's new smartwatches, the Versa 3 and Sense, have leaked, courtesy of WinFuture, showing off the upcoming fitness tracking-focused devices. There are, however, some immediate changes that 9to5 Google pointed out. The Versa 3 also has "icons for what appear to be voice controls, location/GPS, and water resistance of 50M."
fitbit leak tracker
Theverge
Related Articles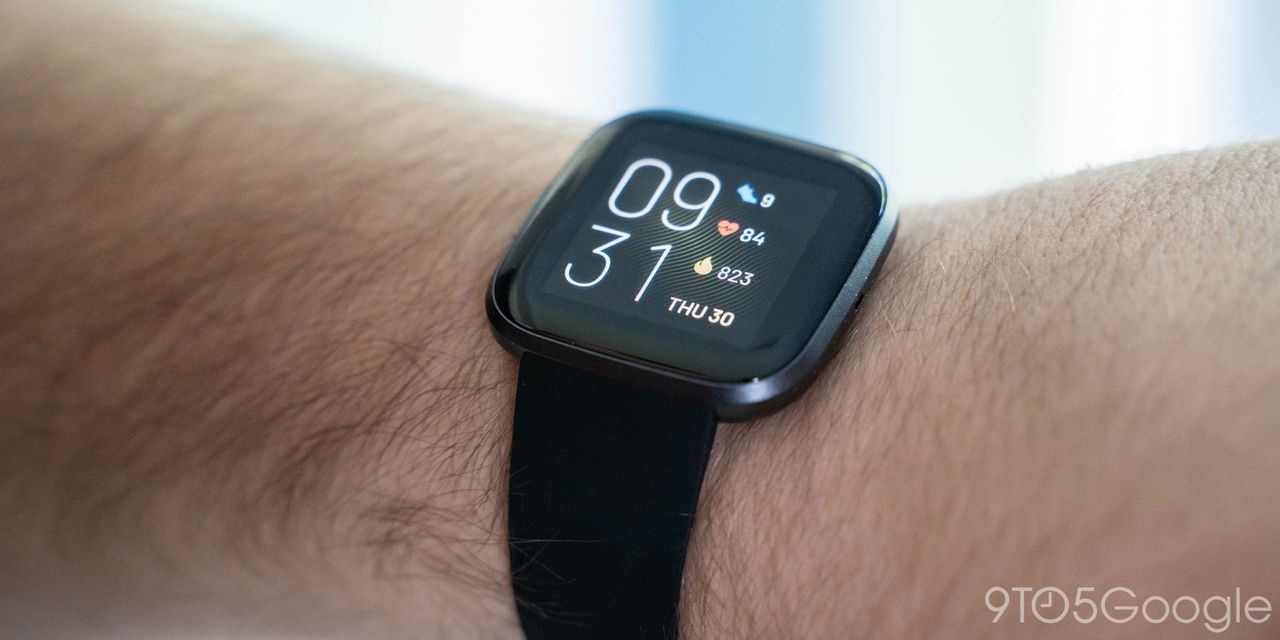 Google/Fitbit deal could face full EU investigation
Google's Fitbit deal will undergo a full investigation from the European Union. Reuters reports that the EU will announce a full-scale investigation into the Google/Fitbit deal next week. In a statement reiterating its previous comments, a Google spokesperson said that the deal is about the devices, not the data, and how Fitbit will help Google better compete in the wearable space.
fitbit data face
9to5google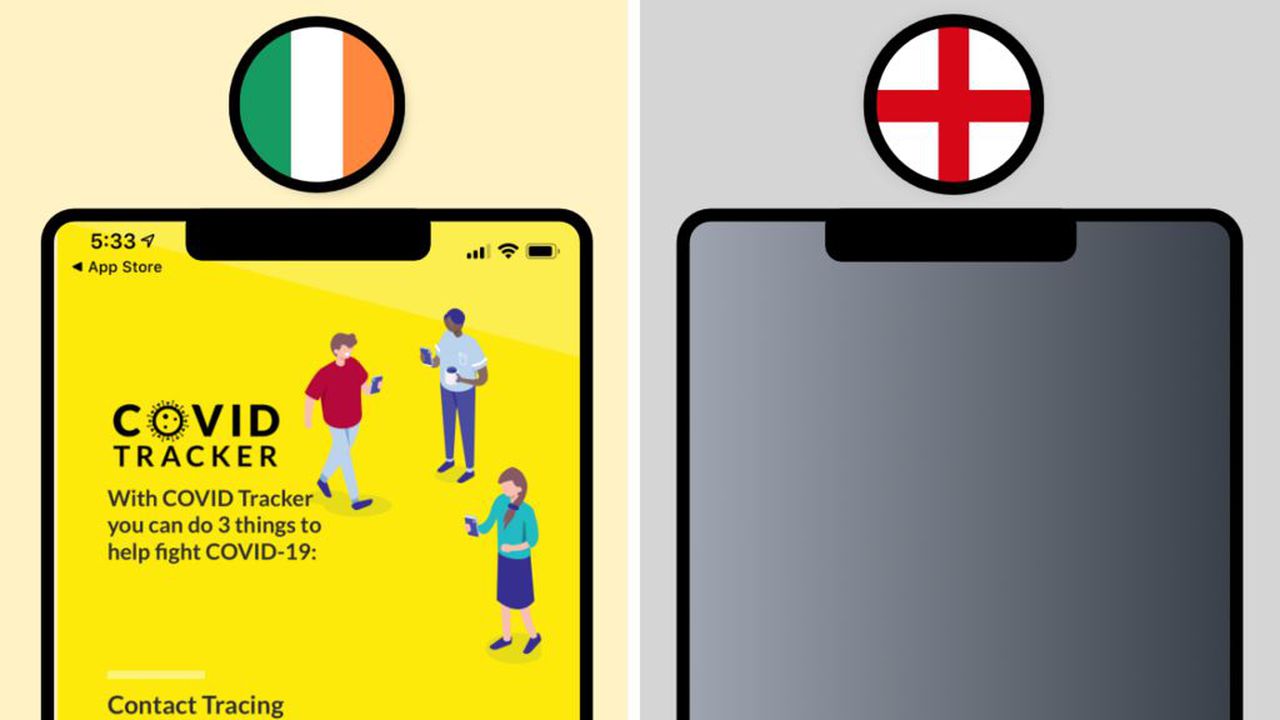 Irish contact-tracing app COVID Tracker in demand
Ireland launched its contact-tracing app, COVID Tracker on July 7 and the app got nearly 1.3 million downloads in the first week of its launch. The app has been so successful that officials from other countries, including the US, want to use it. On July 20, NearForm (Company behind the app) and Ireland's health authority donated the code to an open-source project called the Linux Foundation Public Health Initiative
ireland tracker covid tracing contact
BusinessInsider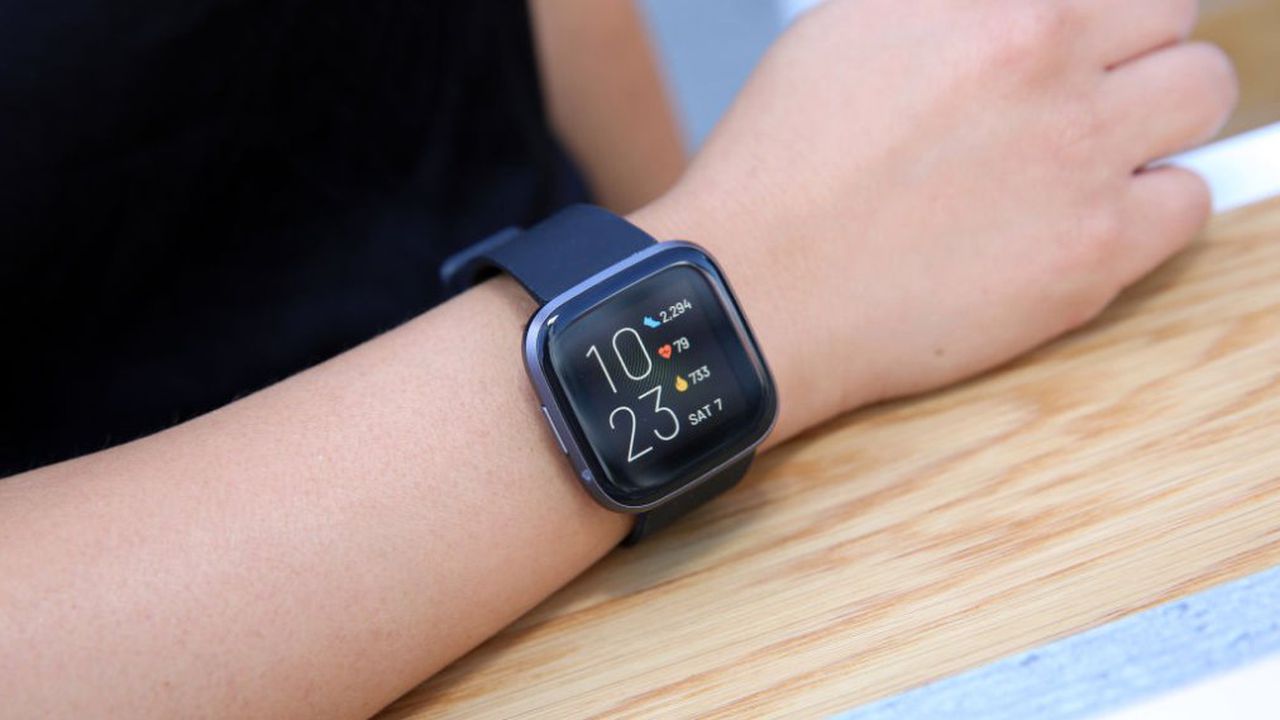 Google's Fitbit acquisition under scrutiny from the EU regulator
EU antitrust regulators are increasing their scrutiny of Google's planned acquisition of fitness tracker firm Fitbit. Google announced it was buying Fitbit last year for $2.1 billion and said it hoped to complete the deal sometime in 2020. But the acquisition may be delayed over fears about the search giant's increased access to sensitive data from Fitbit's hardware, including users' heart rates, their fitness activity, and their sleep patterns
google fitbit eu
TheVerge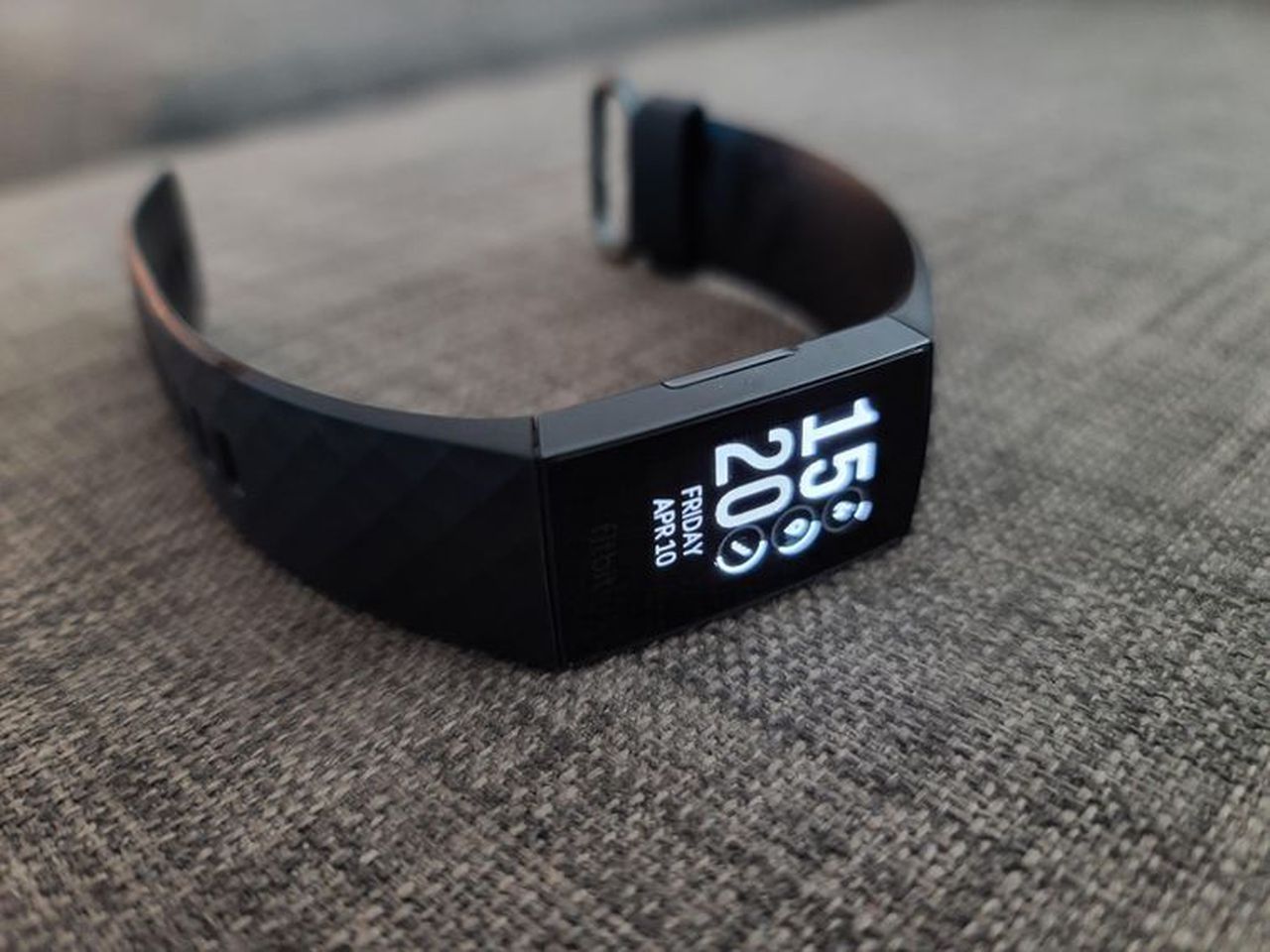 Fitbit Charge 4 is the perfect alternative to bulky fitness watches
It includes built-in GPS to track outdoor workouts independently, it has better training tools for athletes, and it fits most of the same smartwatch features into a slimmer package than the more expensive Fitbit Versa. If you're looking for a fitness tracker than behaves a lot like a smartwatch without the extra bulk, the Fitbit Charge 4 might be the perfect fit.
fitbit charge youre
Google