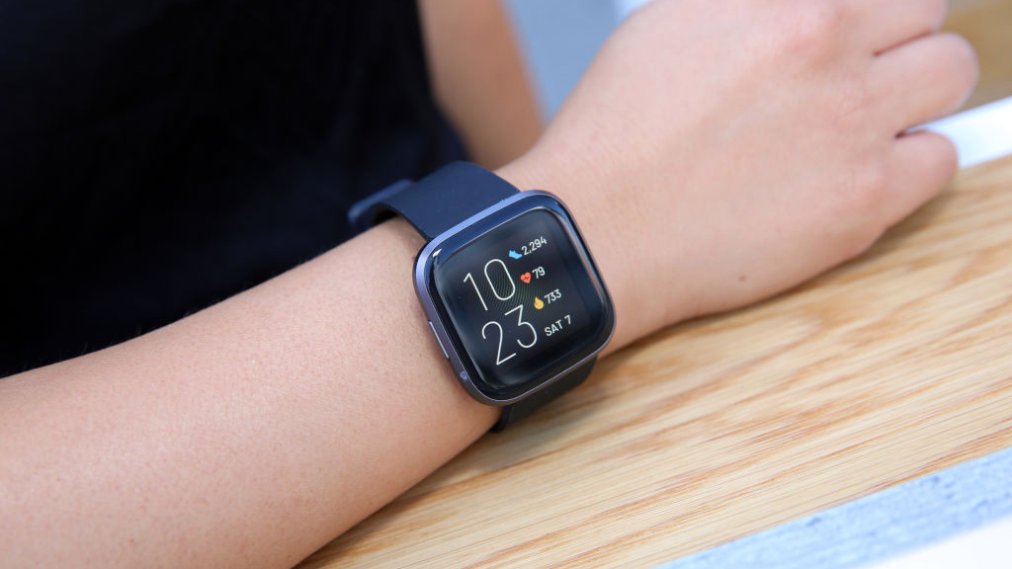 Google's Fitbit acquisition under scrutiny from the EU regulator
EU antitrust regulators are increasing their scrutiny of Google's planned acquisition of fitness tracker firm Fitbit. Google announced it was buying Fitbit last year for $2.1 billion and said it hoped to complete the deal sometime in 2020. But the acquisition may be delayed over fears about the search giant's increased access to sensitive data from Fitbit's hardware, including users' heart rates, their fitness activity, and their sleep patterns
google fitbit eu
TheVerge
Related Articles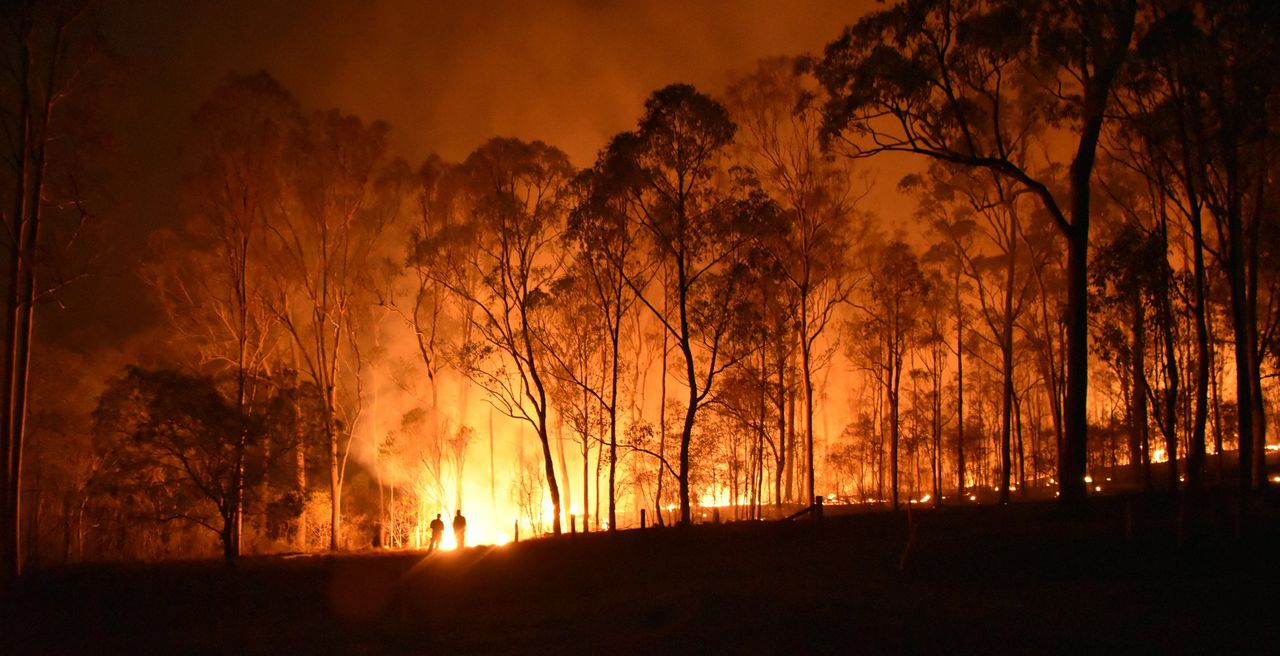 Google Starts Including Wildfire Data in Maps and Search
Google is assisting -- in its own way -- with fighting the wildfires currently ravaging California. On Thursday, Google announced in an official blog post written by Vice President of Engineering and Crisis Response global lead Yossi Matias that it has added features to its Maps and Search services to help users track the location and severity of the fires.
google wildfire search
Fool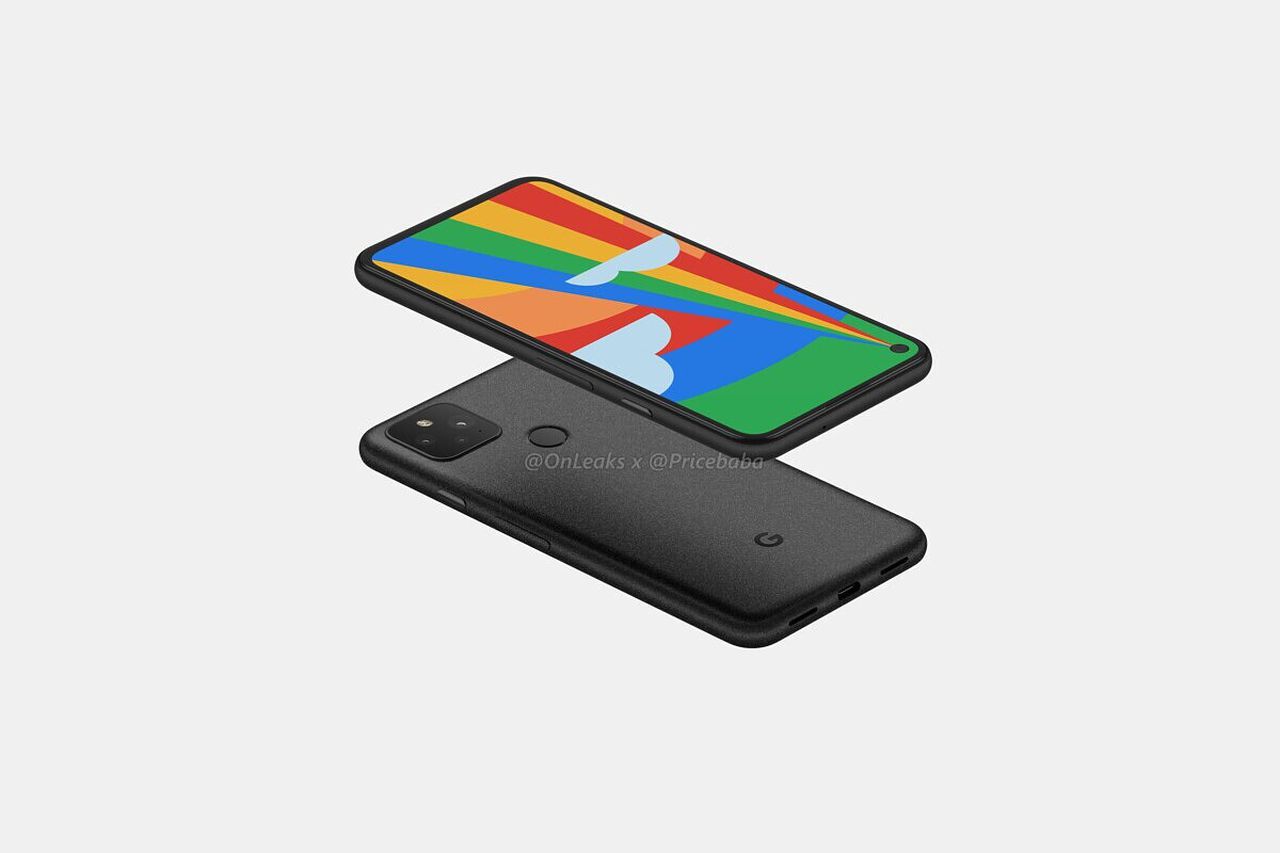 Google Pixel 5 specs include mid-range chip, 8GB RAM, wide-angle cam
Google Pixel 5 leaked specs reveal Snapdragon 765G, 90Hz display, wide-angle camera, and 8GB RAM We may earn a commission for purchases made using our links. The Google Pixel 5 is also expected to feature a dual-camera setup like the Pixel 4, but instead of a secondary telephoto camera, Android Central believes the secondary camera will be a wide-angle lens.
google google-pixel
Xda-developers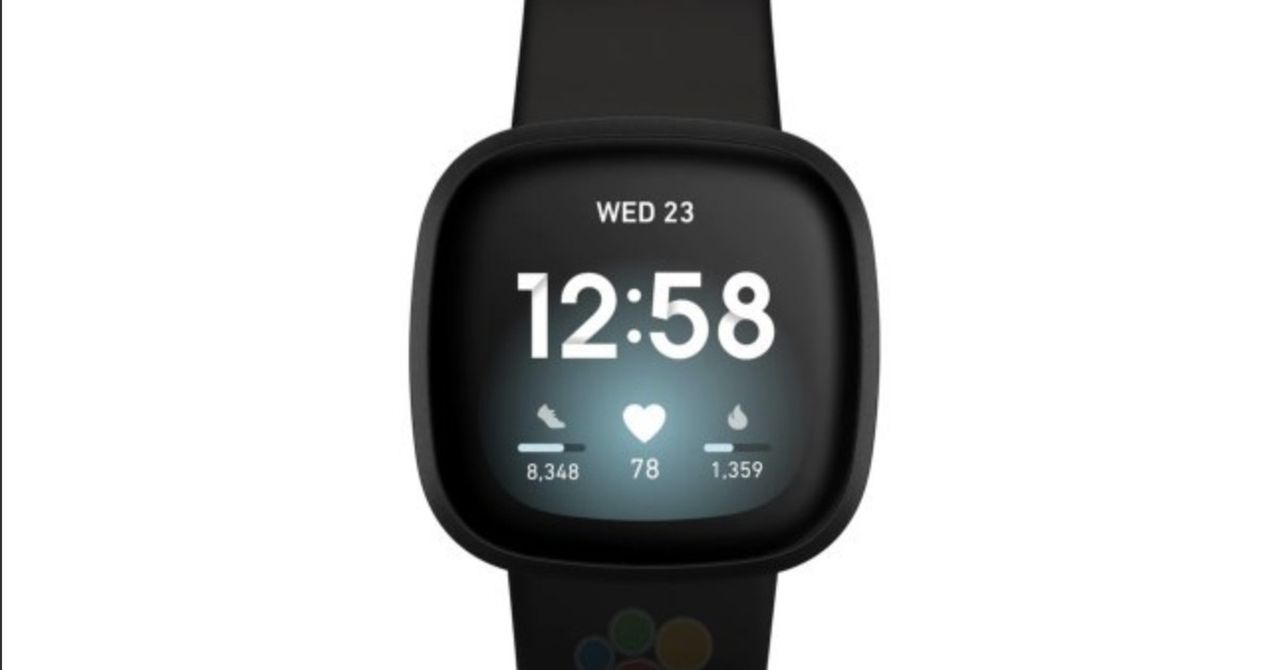 New images of Fitbit Versa 3 and Fitbit Sense leak
The first look at Fitbit's new smartwatches, the Versa 3 and Sense, have leaked, courtesy of WinFuture, showing off the upcoming fitness tracking-focused devices. There are, however, some immediate changes that 9to5 Google pointed out. The Versa 3 also has "icons for what appear to be voice controls, location/GPS, and water resistance of 50M."
fitbit leak tracker
Theverge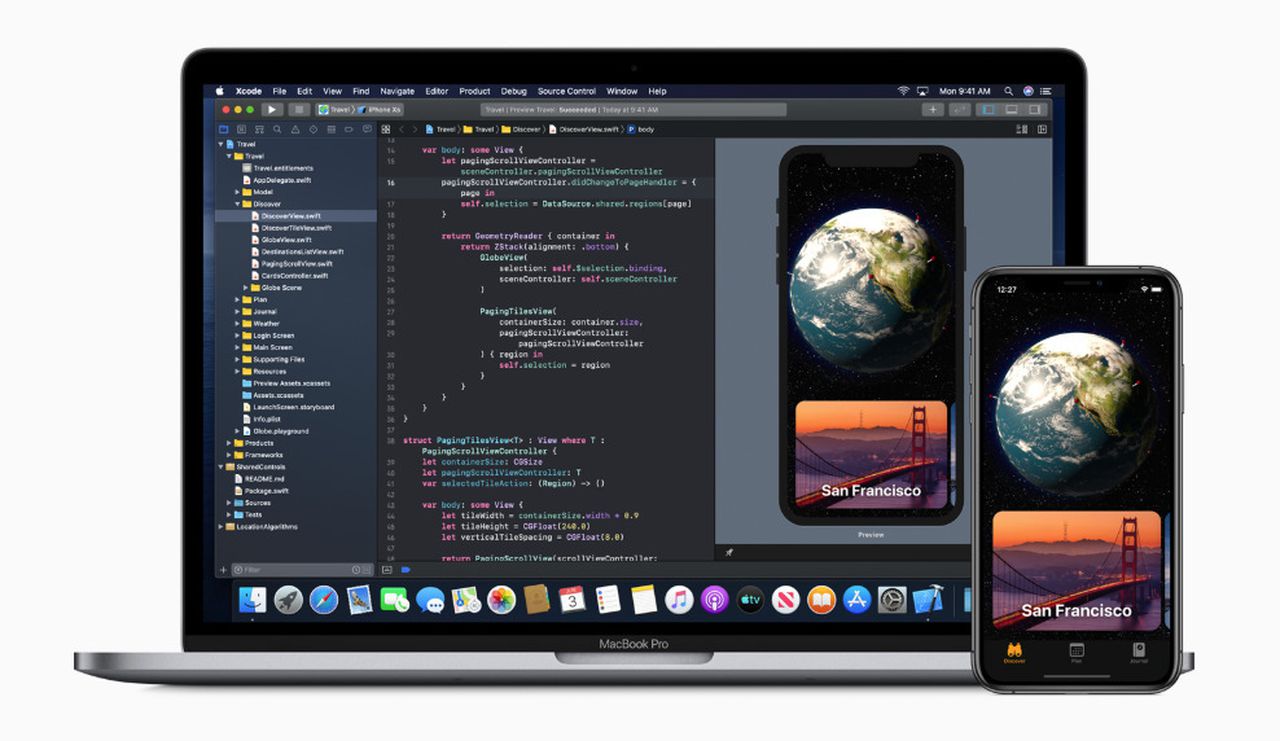 New Mac malware infects and spreads via Xcode projects
A number of Xcode projects have been found to contain malware that can attack Safari and other browsers, security researchers have revealed, with the discovery of XCSSET malware making its way into Mac software projects through largely unknown means. It is unclear exactly how the code is being injected into the project at this time.
apple google nvidia samsung apple-inc macbook-pro microsoft iphone intel apple-tv app-store itunes adobe ipad imac ipod-touch ipod-nano ipod-shuffle iphone-6 iphone-6s ios-9 ios9 i-mac mac-os-x mac-osx apple-computer apple-computer-inc ibook mac-pro magic-pad magic-mouse ipod-classic itunes-store ibook-store mac-book research-in-motion rim nokia
Appleinsider