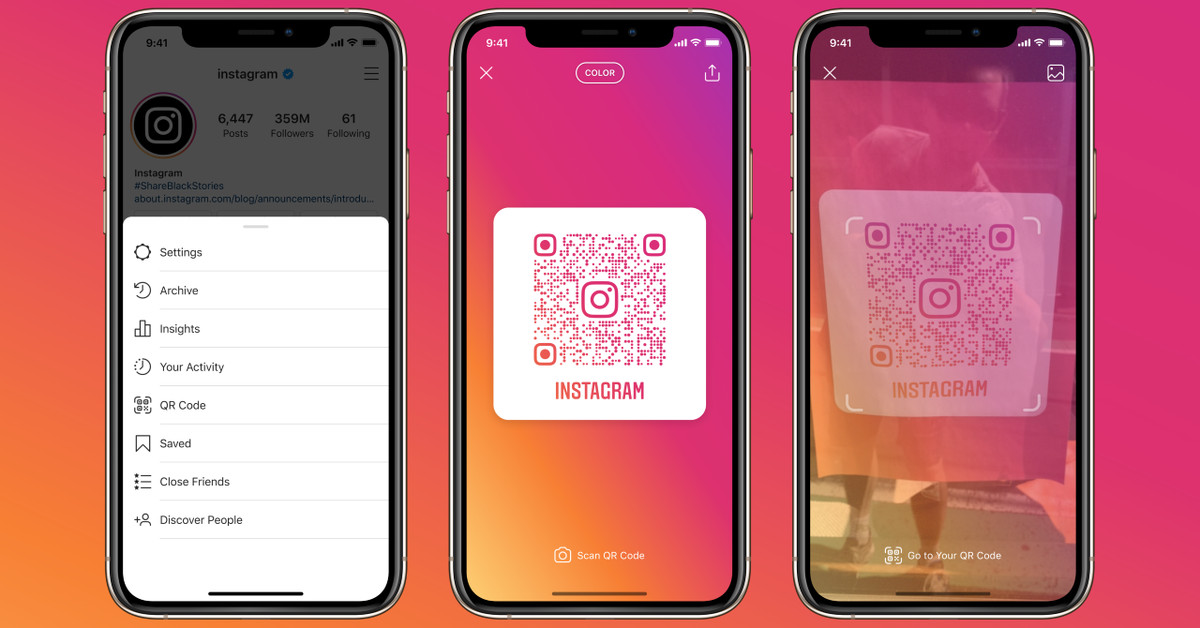 Instagram launches QR codes globally, letting people open a profile from any camera app
Users can now generate QR codes that'll be scannable from any supporting, third-party camera apps. The idea is that businesses can print their QR code and have customers scan it to open their Instagram account easily. While Nametags might have worked for this purpose, QR codes make it easier for people to scan and make them less reliant on taking out the Instagram camera to access information.
instagram open codes
Theverge
Related Articles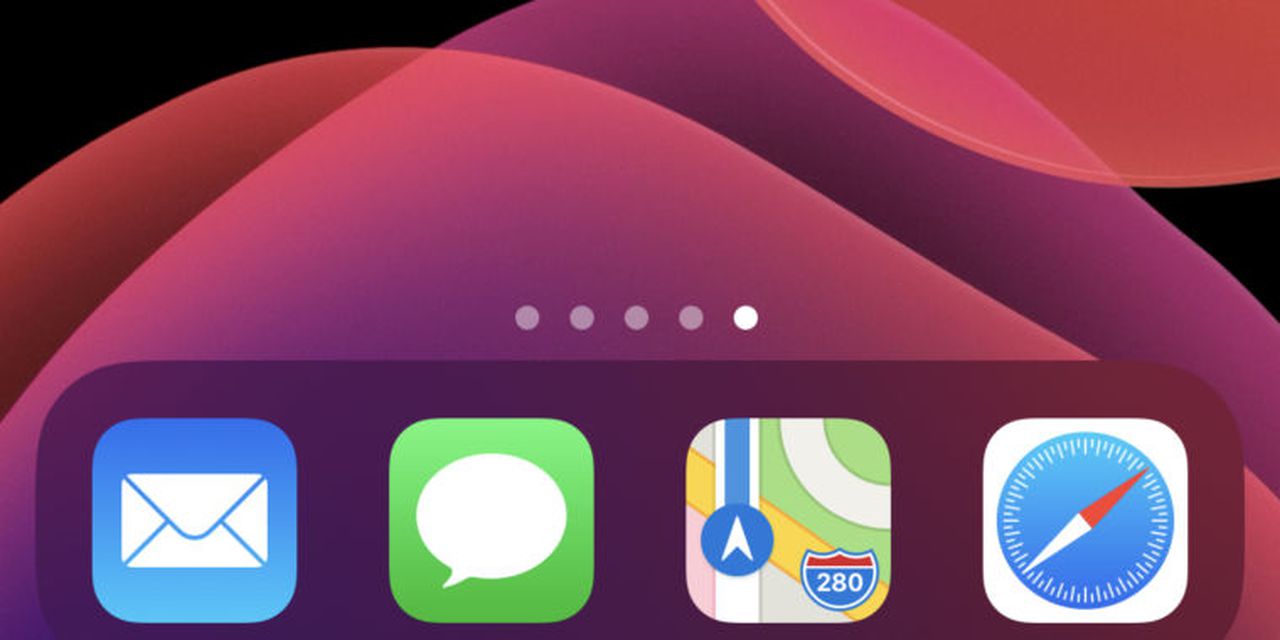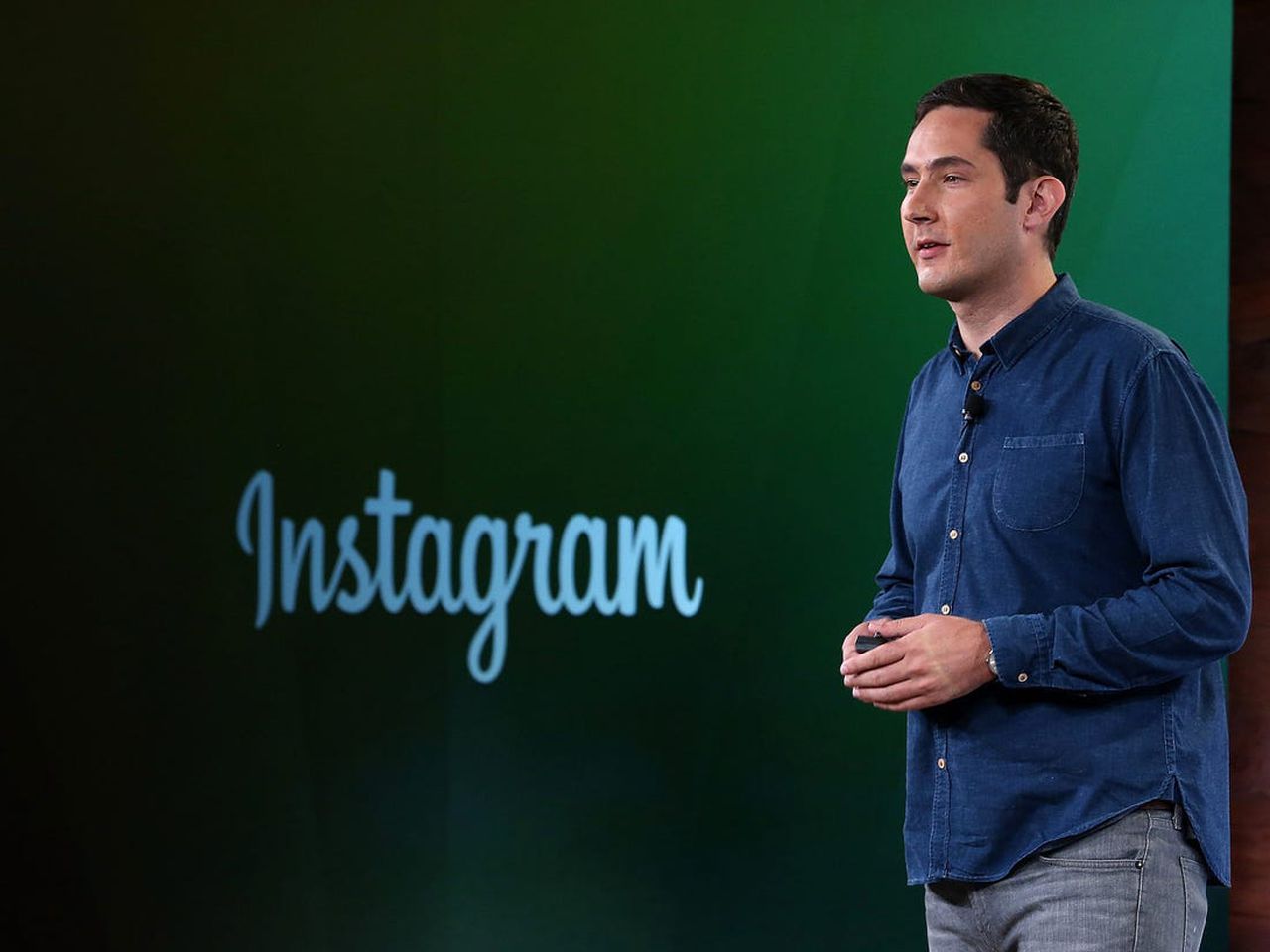 The Instagram founder creates a website that lets users support local businesses
Instagram Co-Founder Mike Krieger has created a website that will allow users to buy gift cards for restaurants that have been quarantined. The site will allow users to stop their favorite local restaurants from going out of business due to the quarantine. There are currently just 700 restaurants on the site but it is always accepting new submissions.
technology instagram social-media health economy death restaurant coronavirus quarantine money
TechCrunch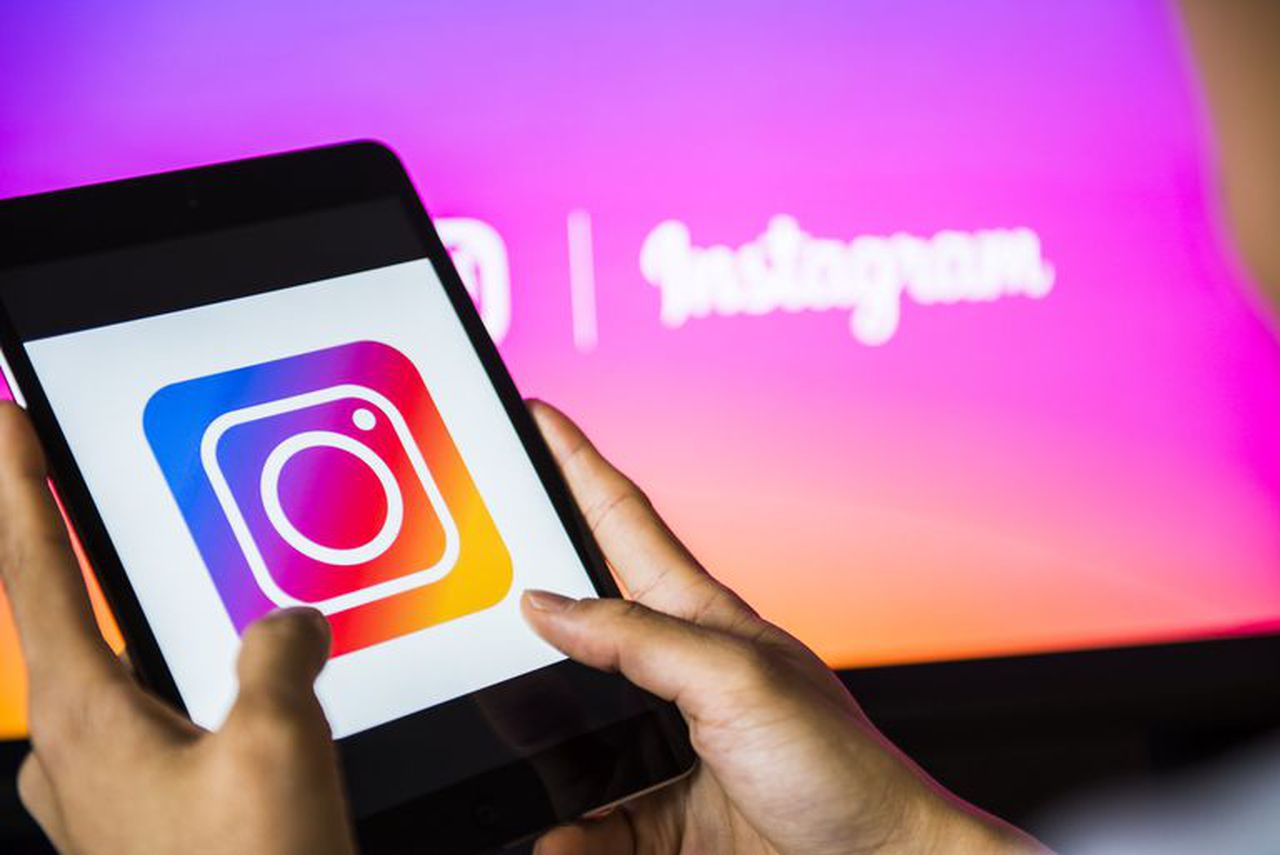 Instagram tests new disappearing messages feature
Instagram seems to be preparing to copy one of Snapchat's most popular features, the disappearing private chat. They have begun prototyping a chat thread that disappears once you leave it. They are hoping this will get people to use the chat feature on the app more often and have them returning to the app many times in a day.
instagram social-media post app snapchat feature latest-posts stories private-message dm
TechCrunch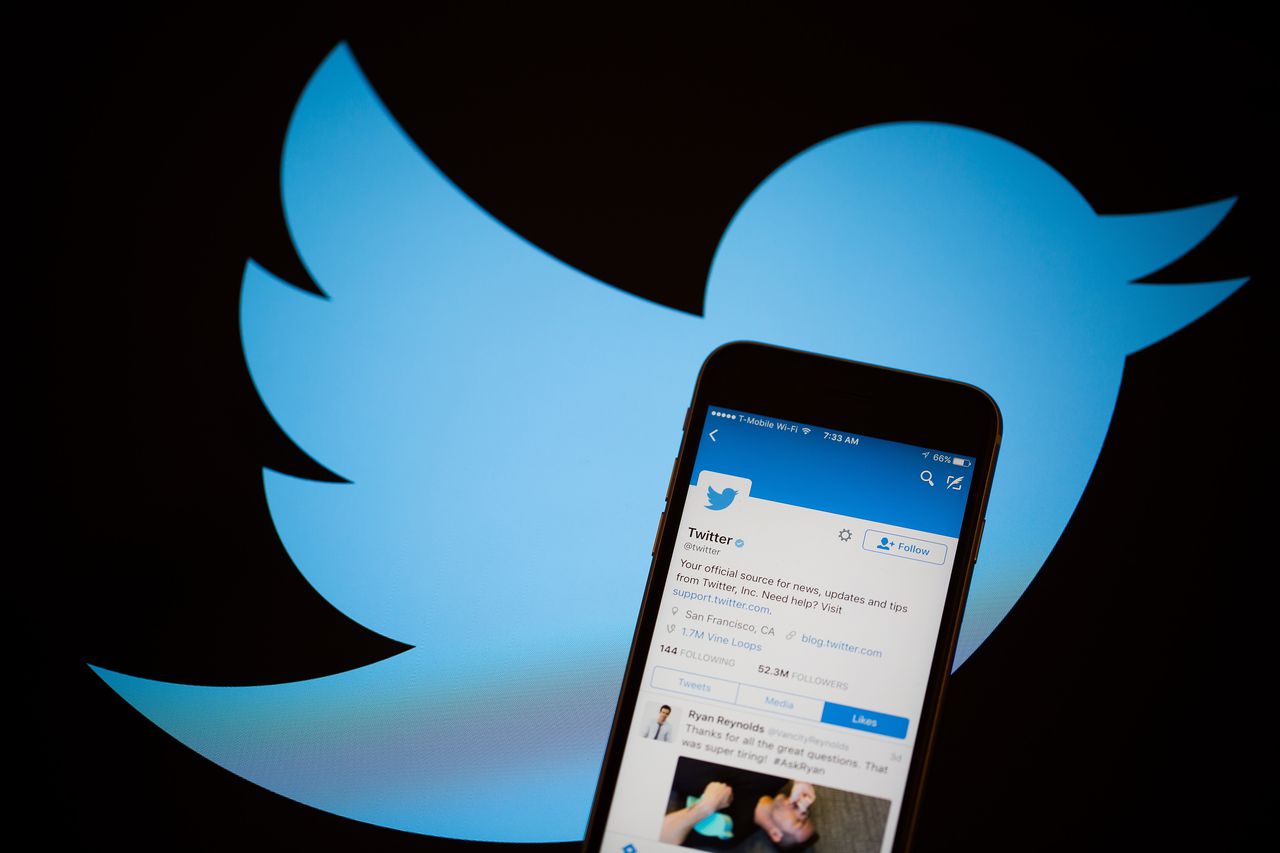 Twitter purchases company responsible for the Stories template
Twitter has recently acquired Chroma Labs, the company behind the Chroma Stories app that allows users to utilize and customize various templates that can be posted as stories to Instagram Stories, Snapchat, and more. The Chroma Stories app will now no longer get any updates and the team behind the app has been given different projects.
twitter instagram social-media post app feature latest-posts stories
TechCrunch