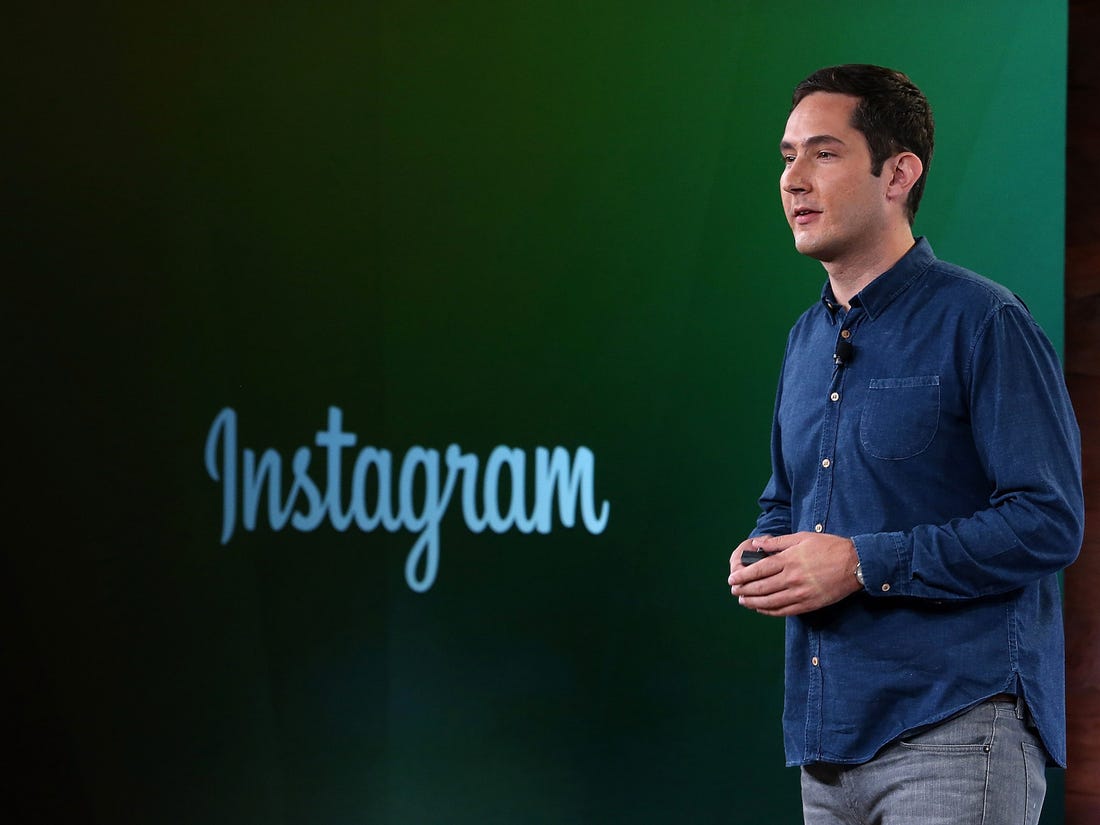 The Instagram founder creates a website that lets users support local businesses
Instagram Co-Founder Mike Krieger has created a website that will allow users to buy gift cards for restaurants that have been quarantined. The site will allow users to stop their favorite local restaurants from going out of business due to the quarantine. There are currently just 700 restaurants on the site but it is always accepting new submissions.
technology instagram social-media health economy death restaurant coronavirus quarantine money
TechCrunch
Related Articles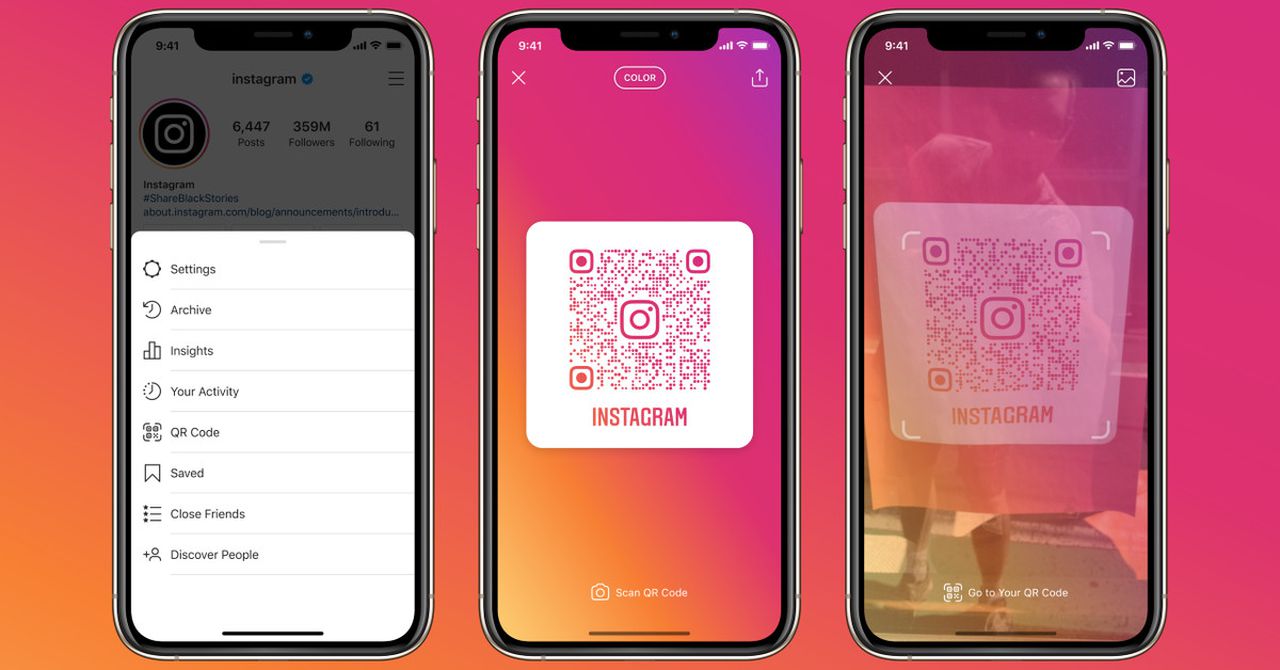 Instagram launches QR codes globally, letting people open a profile from any camera app
Users can now generate QR codes that'll be scannable from any supporting, third-party camera apps. The idea is that businesses can print their QR code and have customers scan it to open their Instagram account easily. While Nametags might have worked for this purpose, QR codes make it easier for people to scan and make them less reliant on taking out the Instagram camera to access information.
instagram open codes
Theverge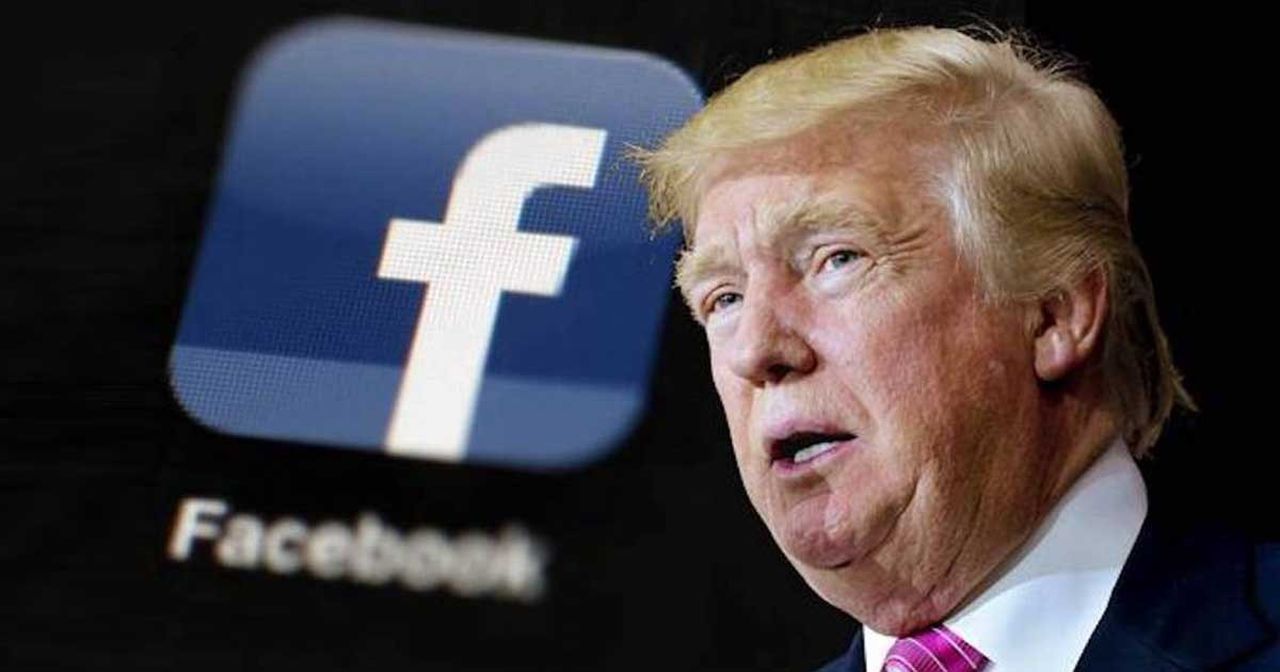 Facebook takes down Trump's post about the immunity of kids and coronavirus
Facebook took down a video President Trump posted to his account Wednesday, citing its rules against false claims about the coronavirus. The post in question was a video clip from a Fox News segment from Wednesday morning in which the president makes the unsubstantiated claim that children are "almost immune" to COVID-19
facebook trump post coronavirus
Techcrunch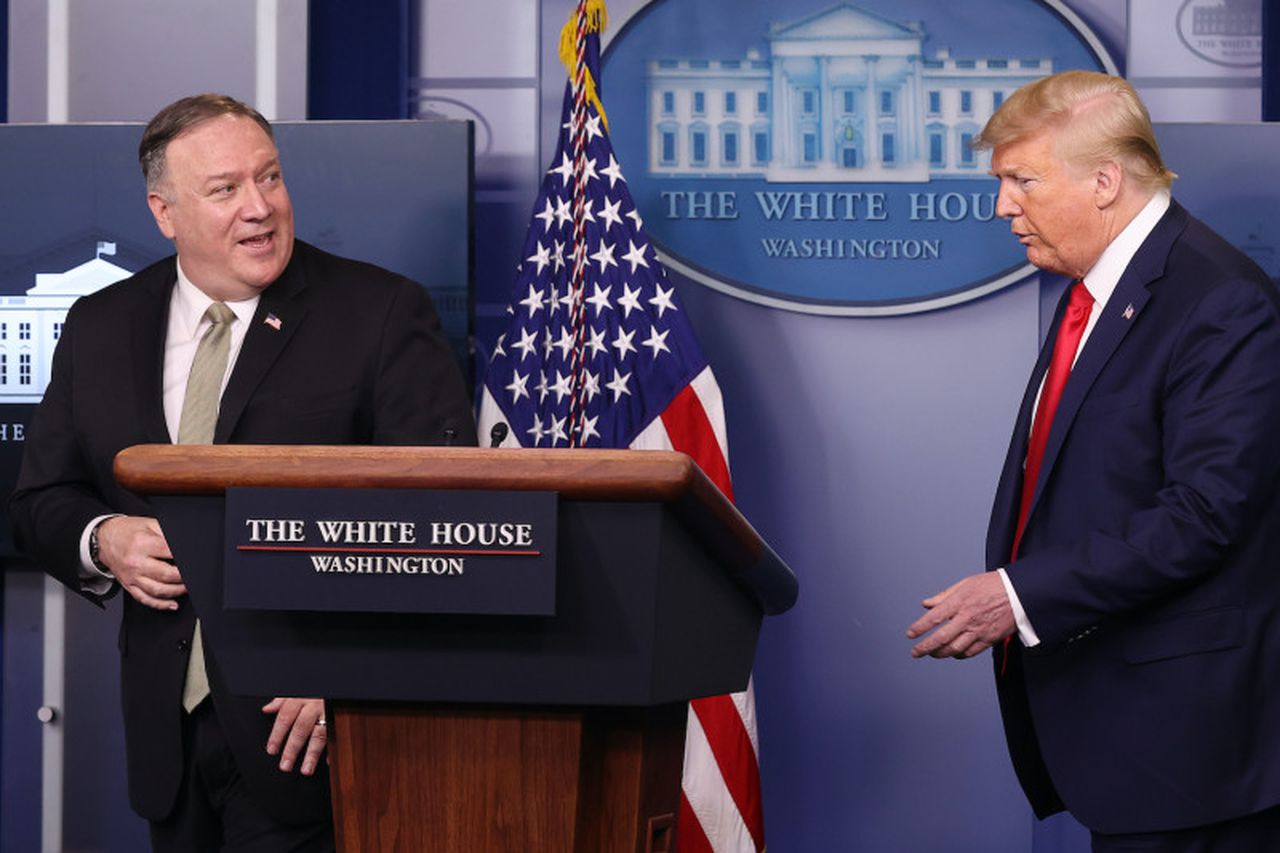 The US plans a crackdown on the Chinese technology companies
The US Secretary of State, Mike Pompeo said in a statement that Chinese apps like TikTok and WeChat pose "significant threats to the personal data of American citizens". Wednesday's announcement marks a further deterioration in relations between Washington and Beijing. President Donald Trump hinted at a potential ban on apps like TikTok in order to safeguard the security of American users
technology china us
BBC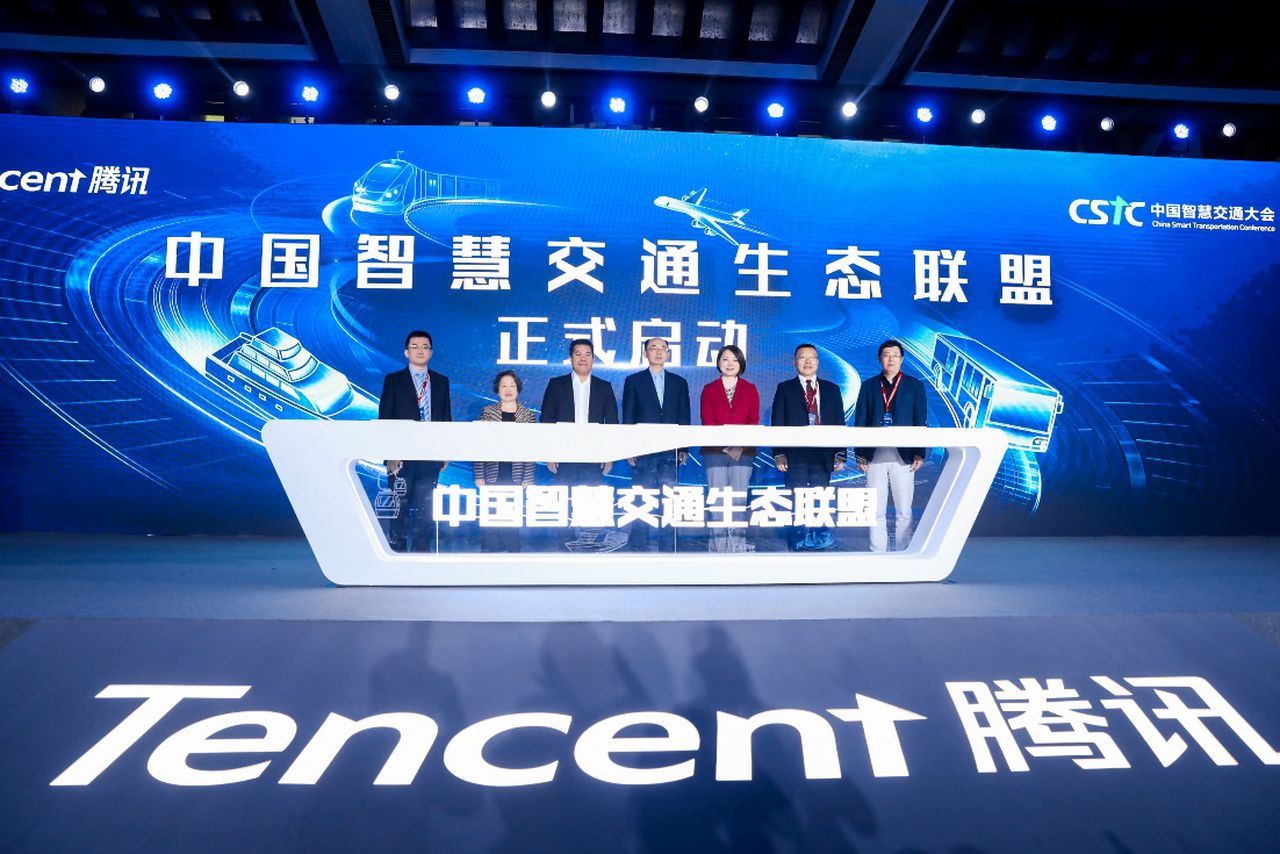 Tencent adds $200 billion this year, now bigger than Facebook
China's gaming and social media giant Tencent is now more valuable than Facebook, Tencent's market capitalization has surpassed Facebook's following a huge rally in the Chinese firm's shares this year. The total value of publicly traded shares of the Chinese gaming and social media giant that owns WeChat stood at $664.50 billion at around 3:07 p.m. Singapore time. Meanwhile, Facebook's market cap totaled $656.15 billion as of Tuesday's close
facebook technology wechat tencent
CNBC