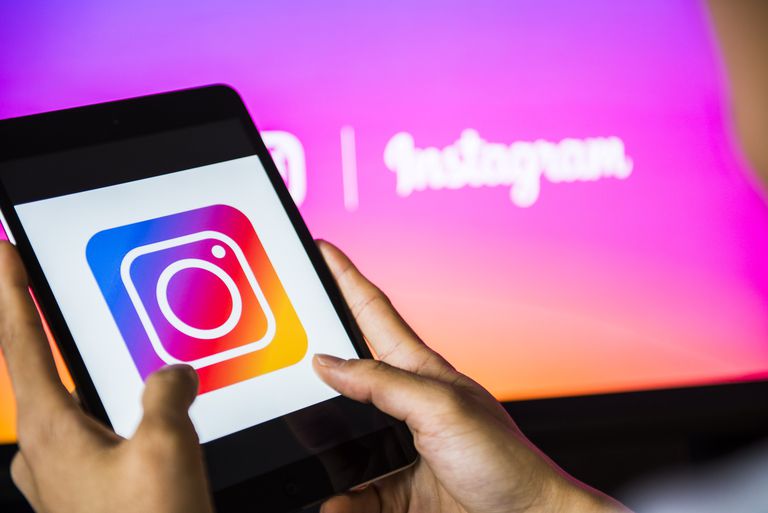 Instagram tests new disappearing messages feature
Instagram seems to be preparing to copy one of Snapchat's most popular features, the disappearing private chat. They have begun prototyping a chat thread that disappears once you leave it. They are hoping this will get people to use the chat feature on the app more often and have them returning to the app many times in a day.
instagram social-media post app snapchat feature latest-posts stories private-message dm
TechCrunch
Related Articles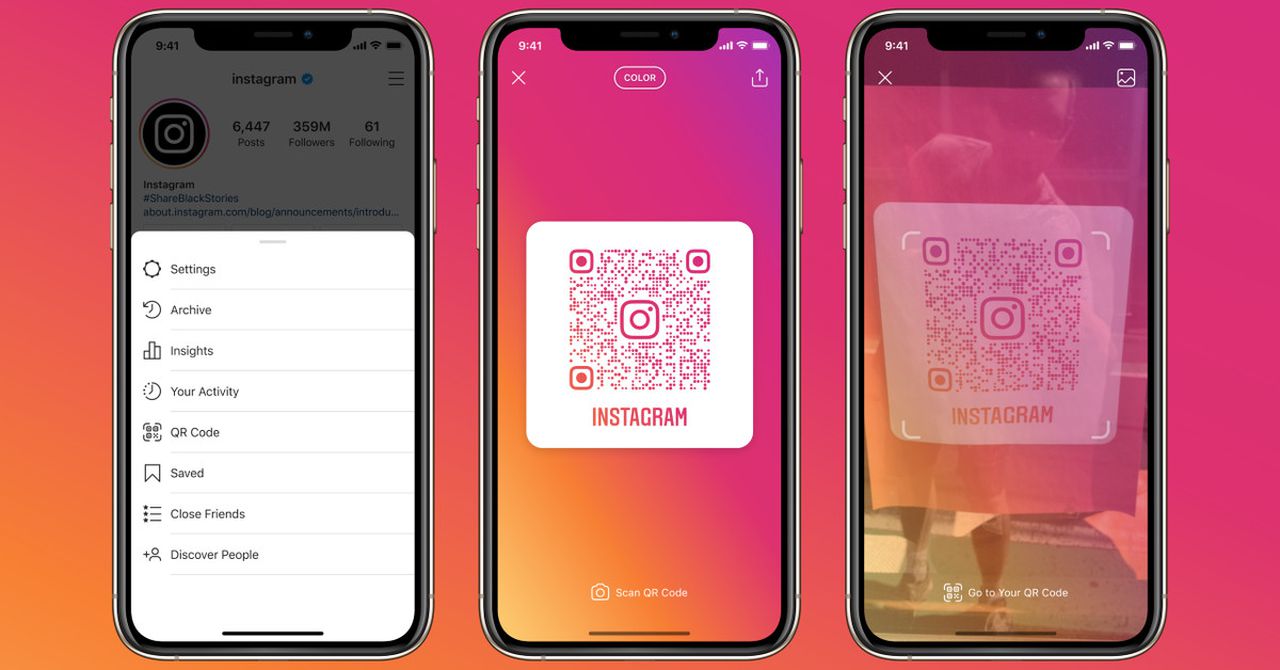 Instagram launches QR codes globally, letting people open a profile from any camera app
Users can now generate QR codes that'll be scannable from any supporting, third-party camera apps. The idea is that businesses can print their QR code and have customers scan it to open their Instagram account easily. While Nametags might have worked for this purpose, QR codes make it easier for people to scan and make them less reliant on taking out the Instagram camera to access information.
instagram open codes
Theverge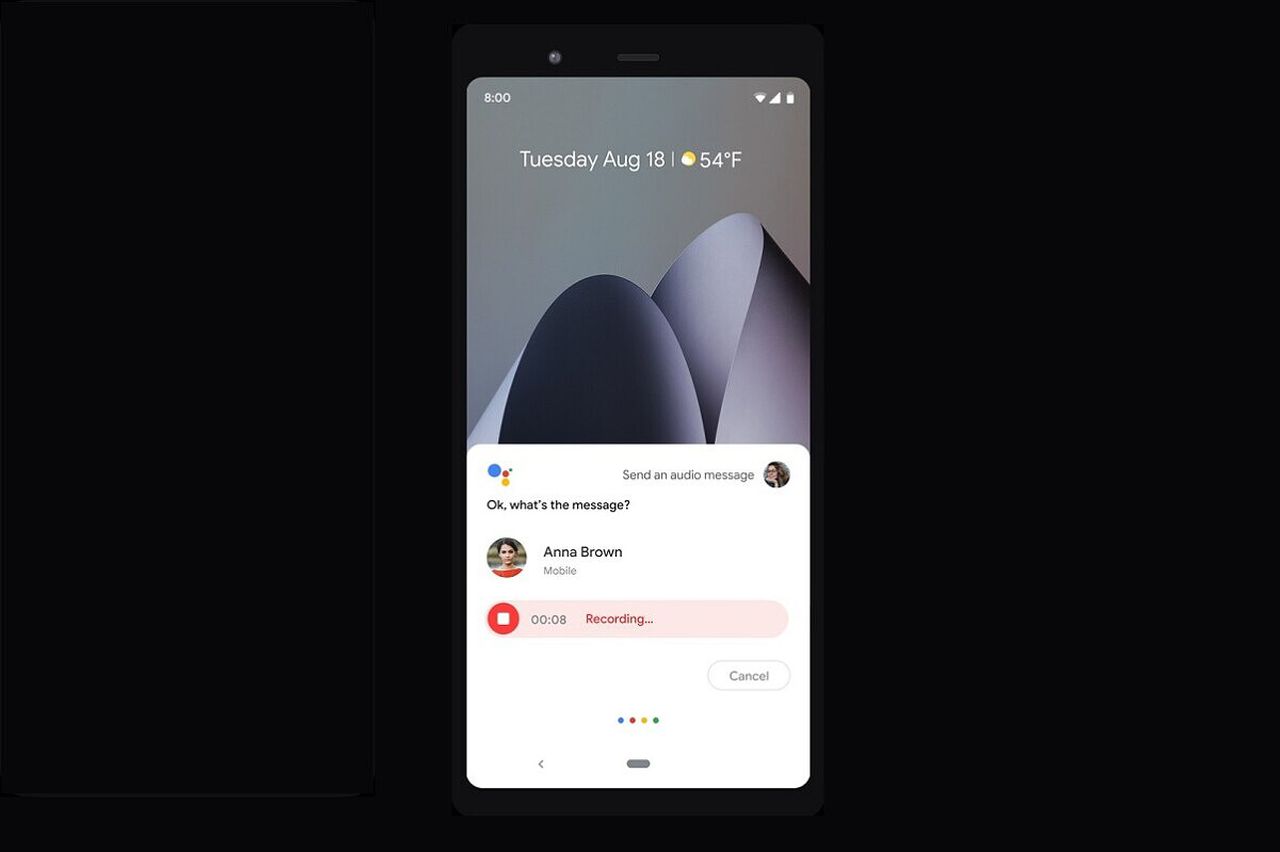 You can now send audio messages to contacts through Google Assistant
You can now send audio messages to your contacts through Google Assistant. We briefly tested out the new feature and got a prompt to send an audio message to a contact through SMS (Google Messages) or WhatsApp. Assistant is already adept at transcribing text and even translating text for international communications.
send feature say
Xda-developers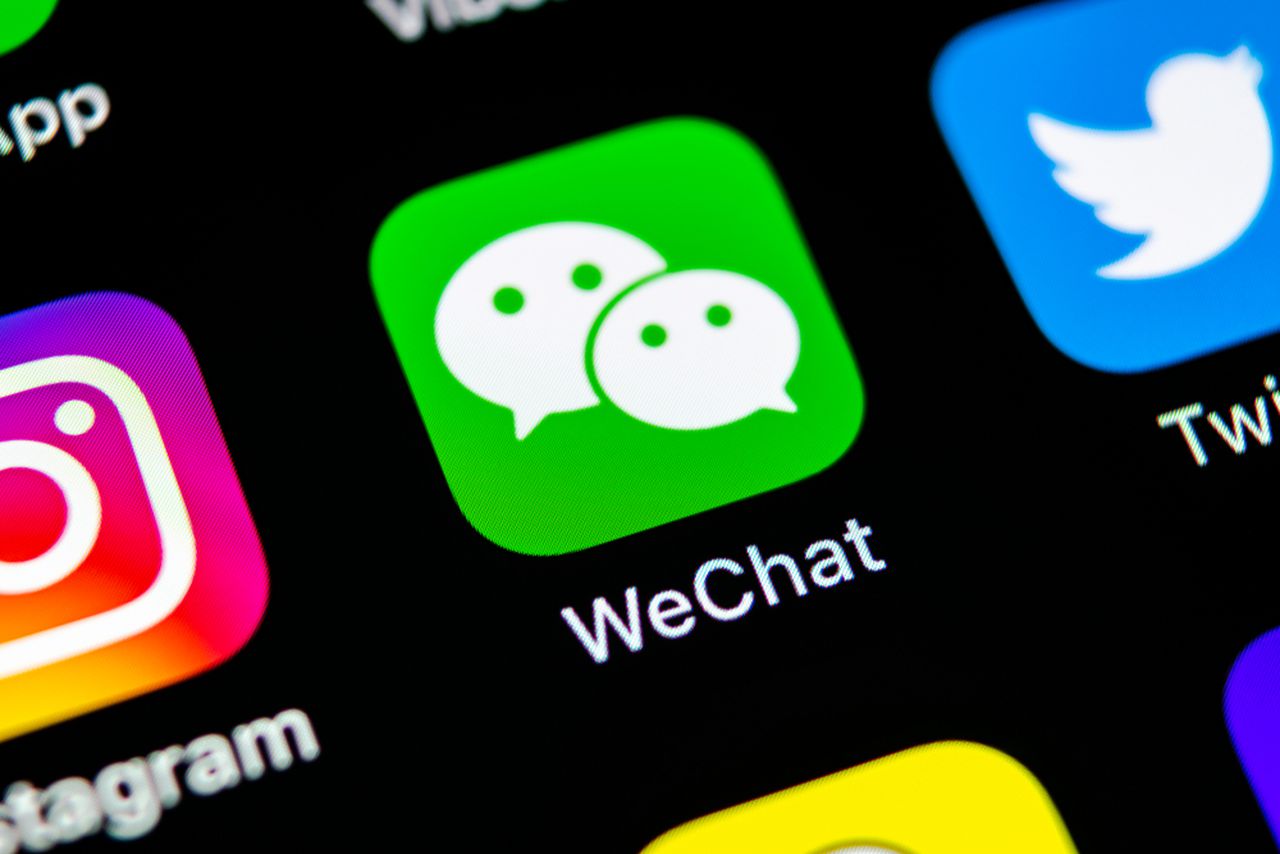 After WeChat ban, some Chinese are shifting to an encrypted app 'Signal'
President Donald Trump's executive order banning American use of WeChat, the most popular app in China, takes effect next month, but some in China are already turning to an American app renowned for its privacy protections. Downloads for Signal, an encrypted chat app that privacy advocates generally regard as best-in-class for everyday use, are spiking in China, a spokesperson for the app said Friday
trump app wechat signal
CNBC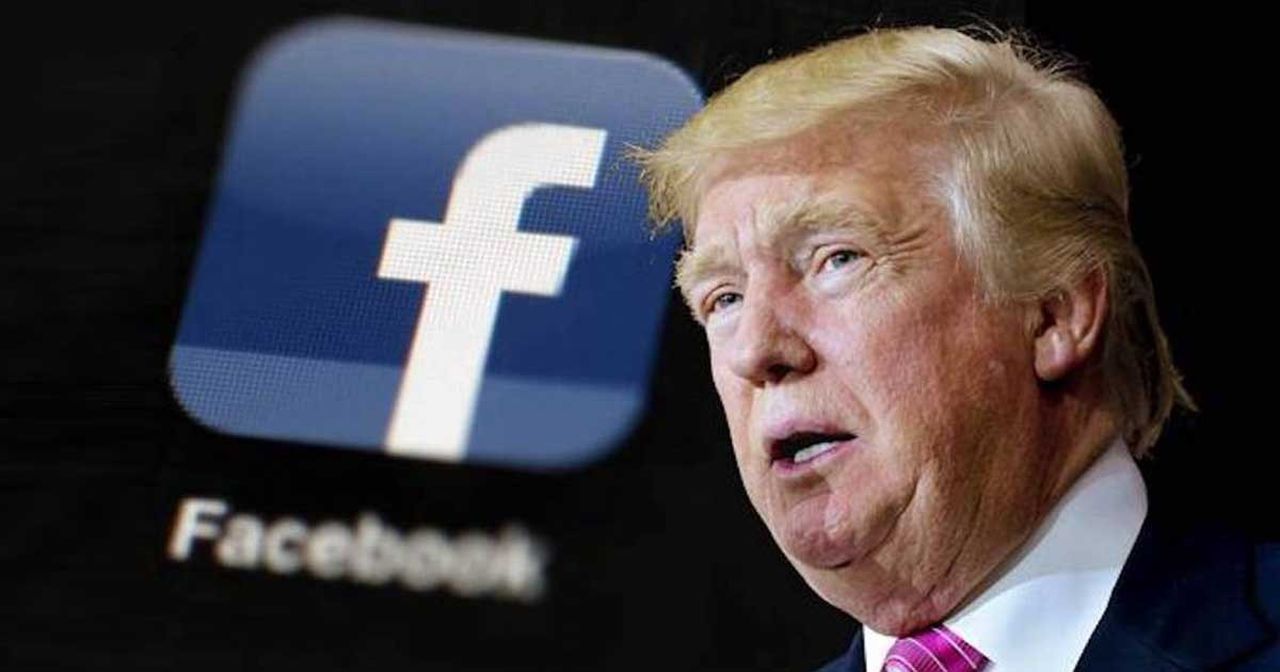 Facebook takes down Trump's post about the immunity of kids and coronavirus
Facebook took down a video President Trump posted to his account Wednesday, citing its rules against false claims about the coronavirus. The post in question was a video clip from a Fox News segment from Wednesday morning in which the president makes the unsubstantiated claim that children are "almost immune" to COVID-19
facebook trump post coronavirus
Techcrunch