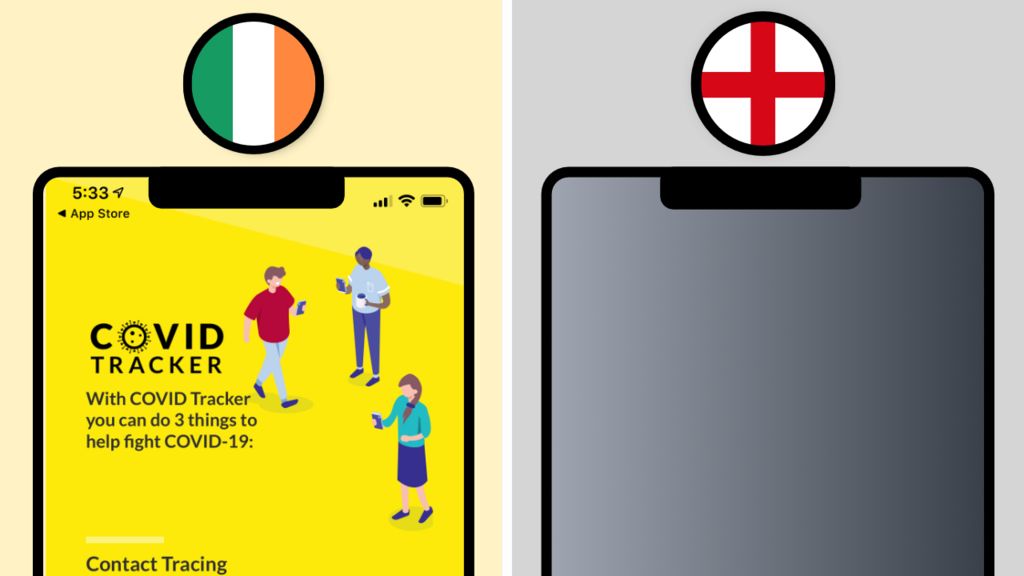 Irish contact-tracing app COVID Tracker in demand
Ireland launched its contact-tracing app, COVID Tracker on July 7 and the app got nearly 1.3 million downloads in the first week of its launch. The app has been so successful that officials from other countries, including the US, want to use it. On July 20, NearForm (Company behind the app) and Ireland's health authority donated the code to an open-source project called the Linux Foundation Public Health Initiative
ireland tracker covid tracing contact
BusinessInsider
Related Articles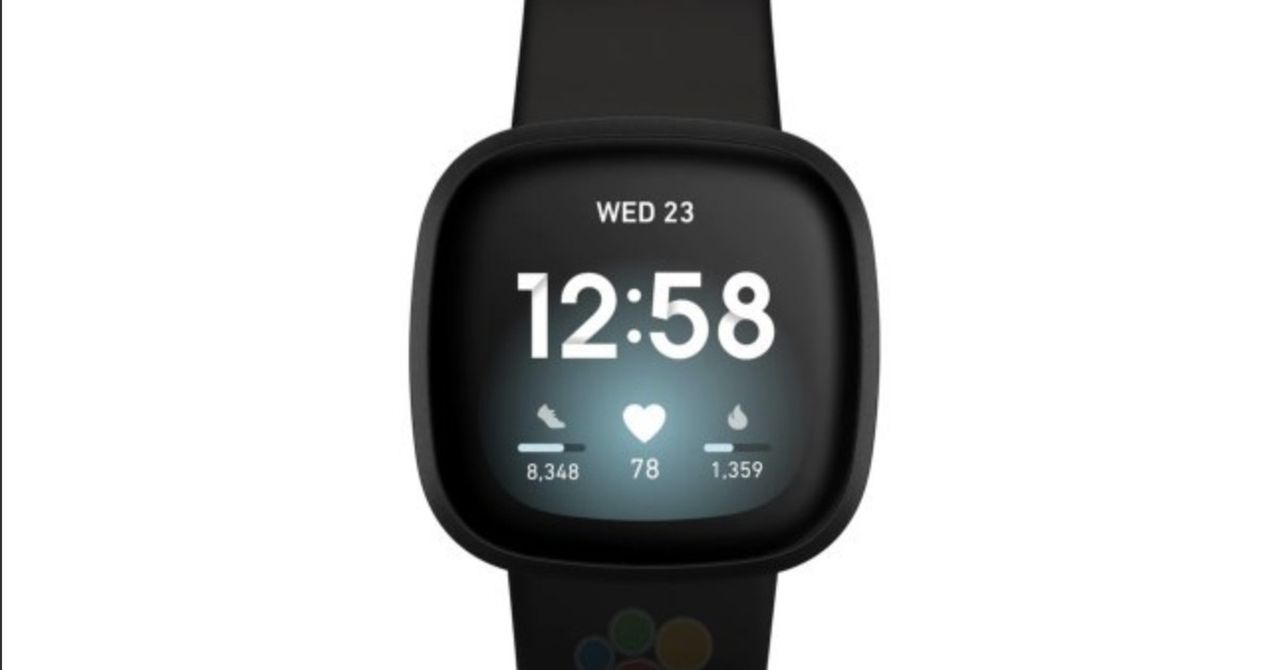 New images of Fitbit Versa 3 and Fitbit Sense leak
The first look at Fitbit's new smartwatches, the Versa 3 and Sense, have leaked, courtesy of WinFuture, showing off the upcoming fitness tracking-focused devices. There are, however, some immediate changes that 9to5 Google pointed out. The Versa 3 also has "icons for what appear to be voice controls, location/GPS, and water resistance of 50M."
fitbit leak tracker
Theverge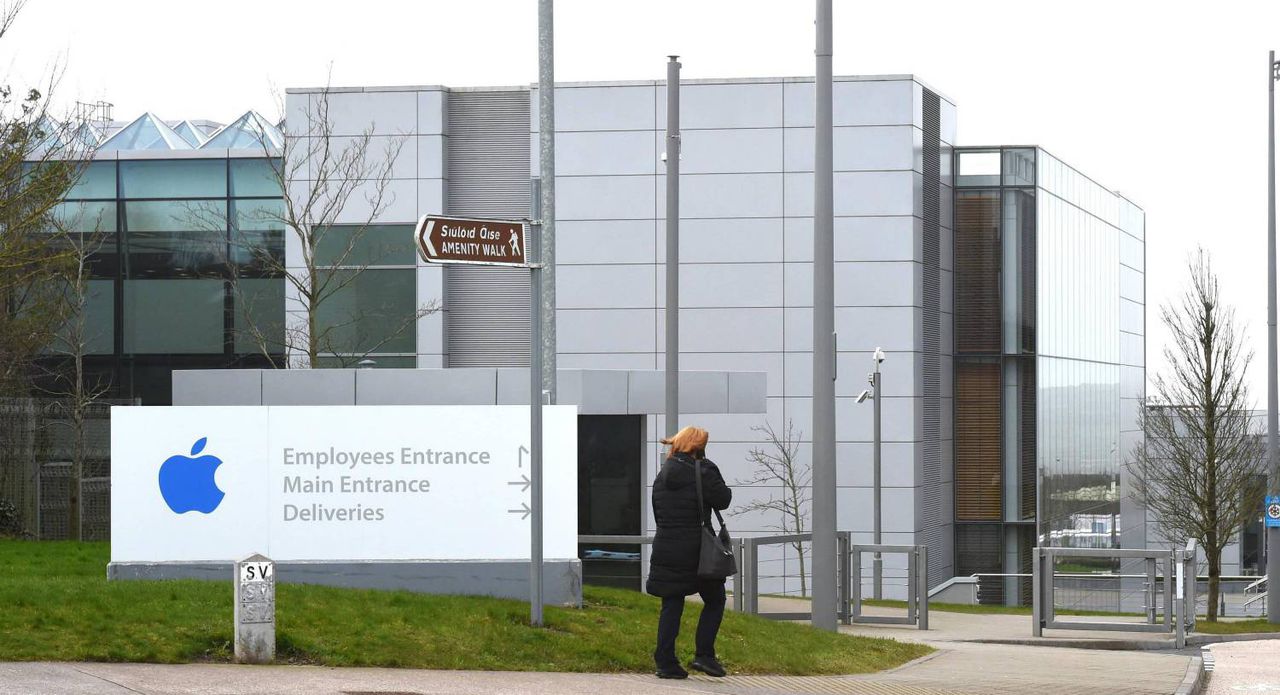 Apple wins an appeal to overturn Ireland's 13 billion euros tax
Apple has been told it will not have to pay Ireland €13bn in back taxes after winning an appeal at the European Union's second-highest court. It follows a record ruling by the European Commission against the US tech giant in 2016. The EU's General Court said it had annulled that decision because the Commission had not proven Apple had broken competition rules
apple court ireland taxes ruling
BBC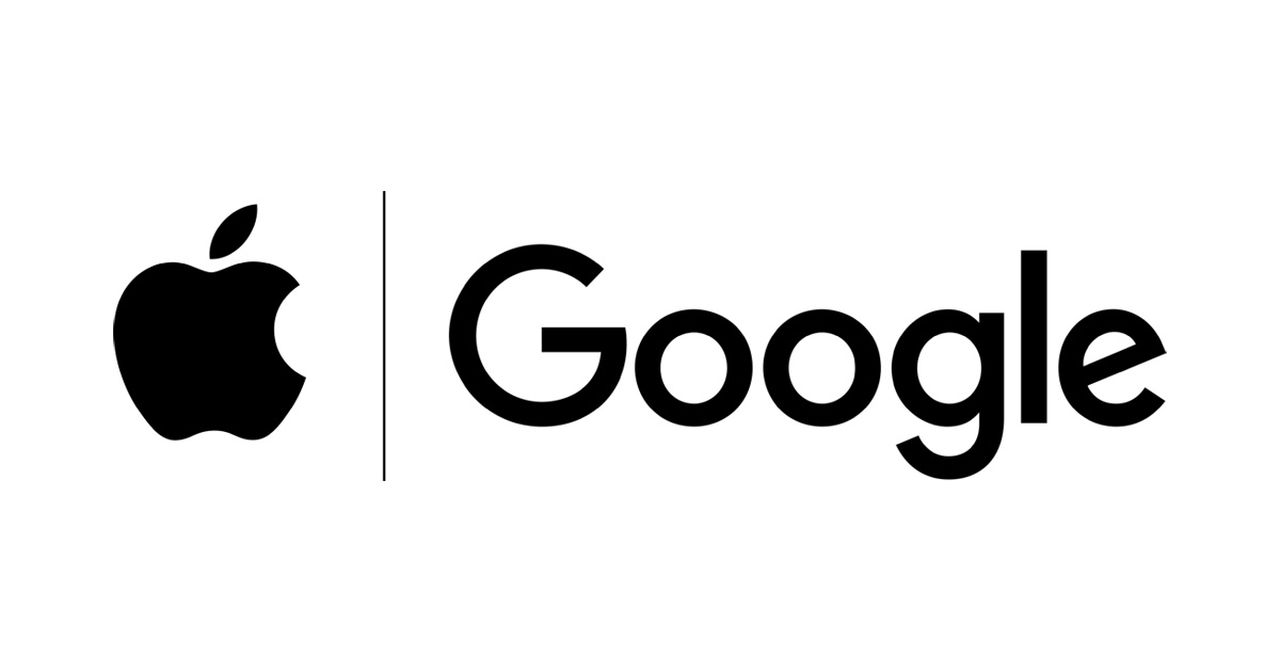 Apple and Google partner on COVID-19 contact tracing technology
In this spirit of collaboration, Google and Apple are announcing a joint effort to enable the use of Bluetooth technology to help governments and health agencies reduce the spread of the virus, with user privacy and security central to the design. A number of leading public health authorities, universities, and NGOs around the world have been doing important work to develop opt-in contact tracing technology.
help covid19 tracing
Google
Apple mistakenly reveals hidden Airtags feature
In a support video uploaded to their Youtube channel, smartphone giant Apple has mistakenly revealed a hidden feature called Airtags, thought to be Apple's planned competitor to personal devices tracker Tile. The video was guiding users about resetting their iPhone, and the Airtags option was seen included in the Find My iPhone setting under the Settings page, in the Enable Offline Finding option.
apple smartphone device youtube iphone tile feature tracker settings channel airtags find-my-iphone enable-offline-finding
TechCrunch