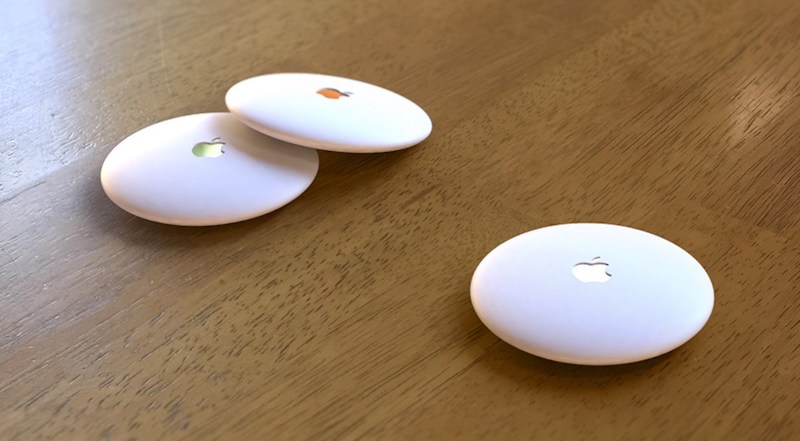 Apple mistakenly reveals hidden Airtags feature
In a support video uploaded to their Youtube channel, smartphone giant Apple has mistakenly revealed a hidden feature called Airtags, thought to be Apple's planned competitor to personal devices tracker Tile. The video was guiding users about resetting their iPhone, and the Airtags option was seen included in the Find My iPhone setting under the Settings page, in the Enable Offline Finding option.
apple smartphone device youtube iphone tile feature tracker settings channel airtags find-my-iphone enable-offline-finding
TechCrunch
Related Articles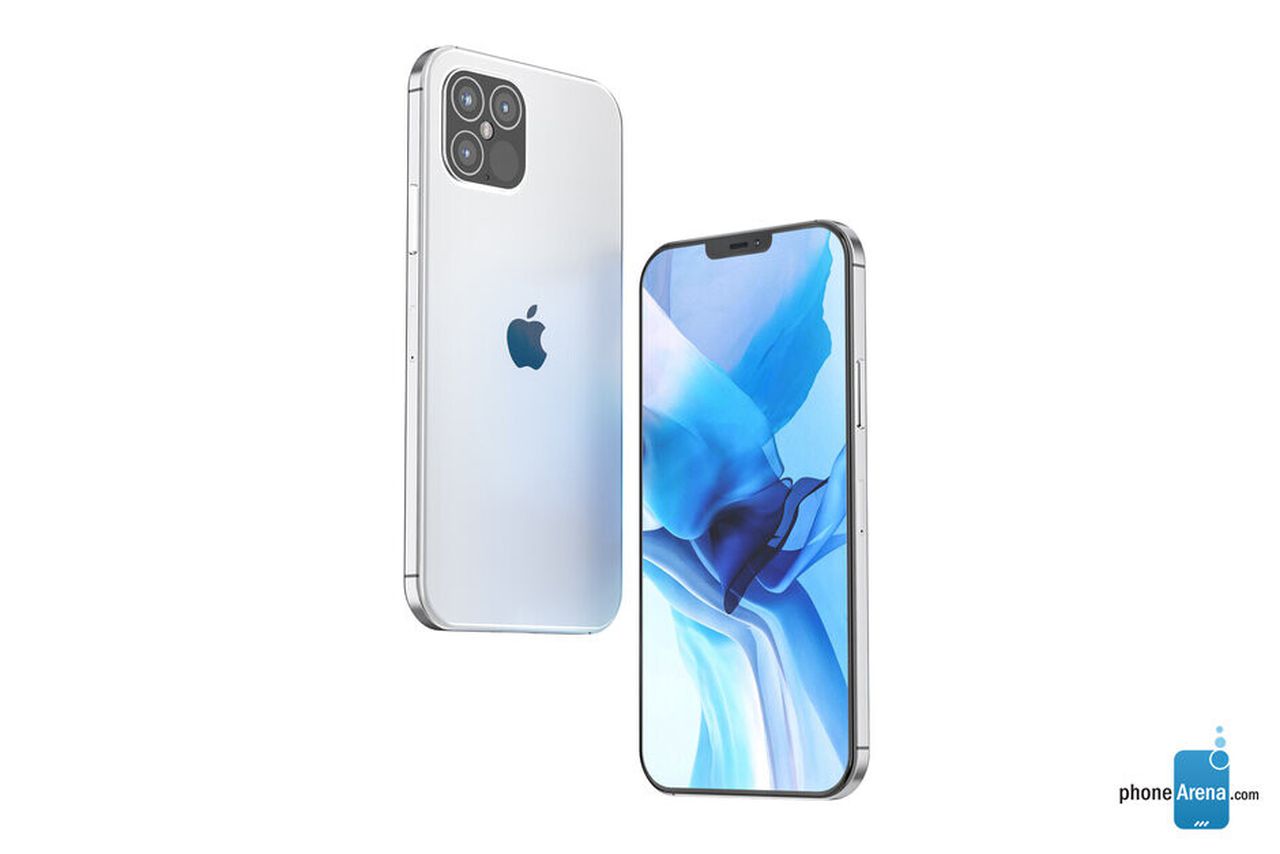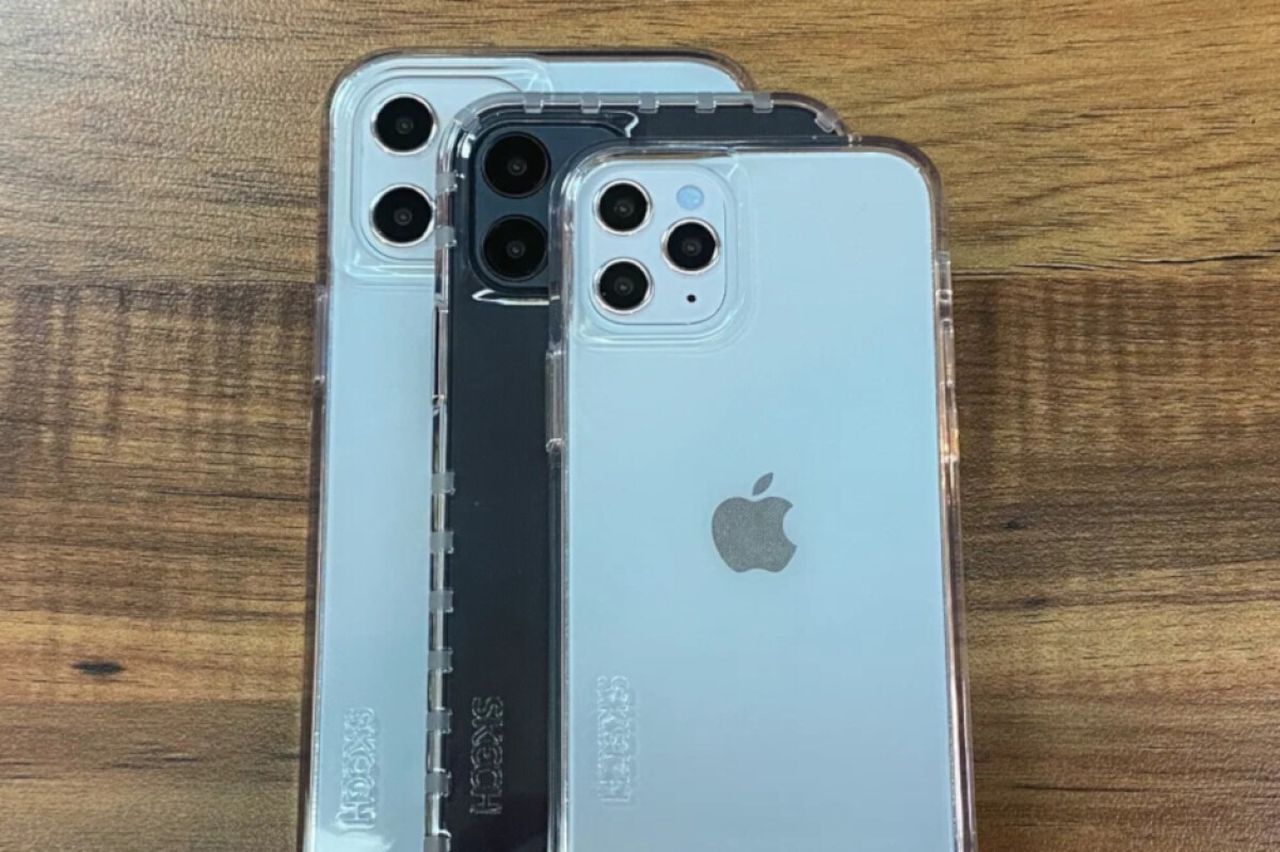 Latest mockups of 5G Apple iPhone 12 line surface
Between renders and dummy units, we have a very good idea what the 5G Apple iPhone 12 family looks like. In the old days, dummy units were made for carriers to put on their shelves so that consumers could get an idea about the size and looks of an upcoming handset.
apple pro surface
Phonearena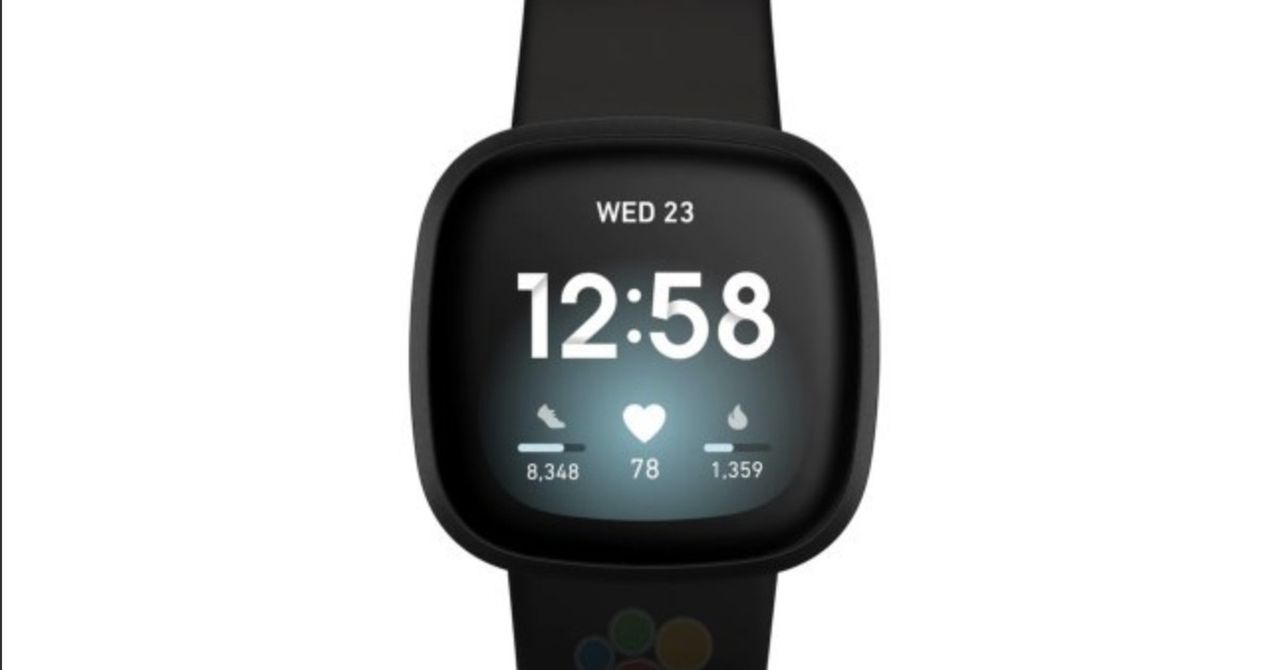 New images of Fitbit Versa 3 and Fitbit Sense leak
The first look at Fitbit's new smartwatches, the Versa 3 and Sense, have leaked, courtesy of WinFuture, showing off the upcoming fitness tracking-focused devices. There are, however, some immediate changes that 9to5 Google pointed out. The Versa 3 also has "icons for what appear to be voice controls, location/GPS, and water resistance of 50M."
fitbit leak tracker
Theverge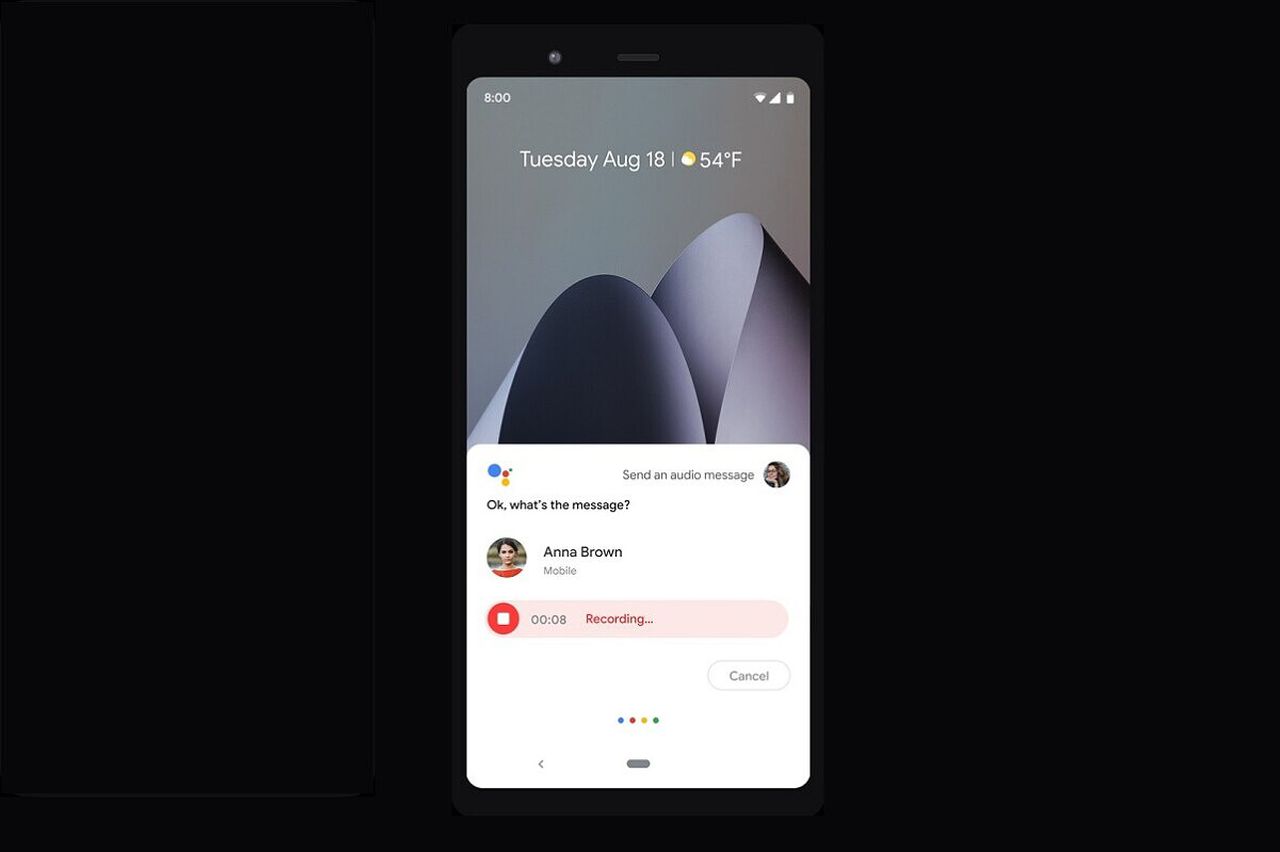 You can now send audio messages to contacts through Google Assistant
You can now send audio messages to your contacts through Google Assistant. We briefly tested out the new feature and got a prompt to send an audio message to a contact through SMS (Google Messages) or WhatsApp. Assistant is already adept at transcribing text and even translating text for international communications.
send feature say
Xda-developers