Italian shoe designer Sergio Rossi dead from COVID-19
Sergio Rossi, the 85-year-old Italian women's footwear designer responsible for founding the high-end women's footwear industry in the mid-20th century, has passed away due to the COVID-19 infection. Rossi passed away in his hometown of Cesena in central Italy. The country's coronavirus death toll is the highest in the world at 13,915 confirmed deaths.
italy women footwear infection coronavirus pandemic covid-19 shoemaker designer sergio-rossi cesena
Reuters
Related Articles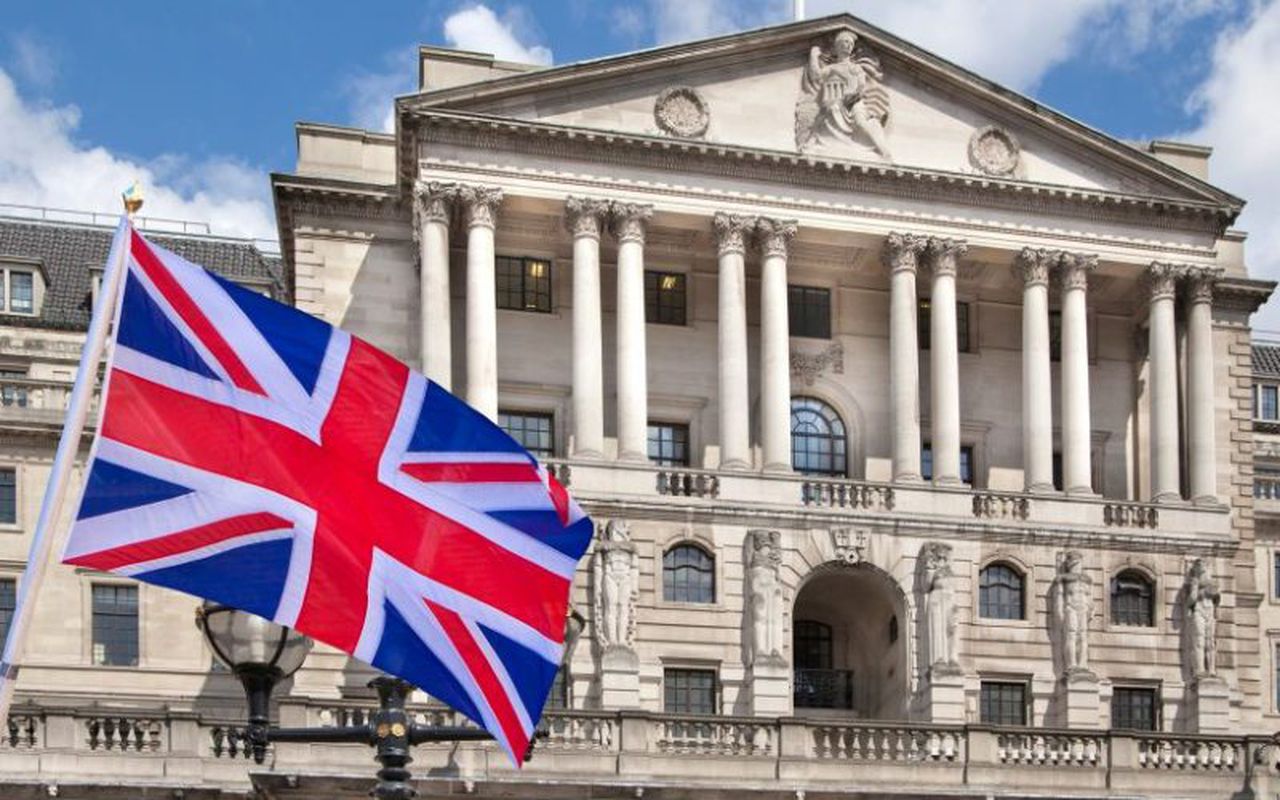 Bank of England holds interest rate at 0.1%
In an important announcement on Thursday, the Bank of England held interest rates steady and maintained its existing level of asset purchases, as investors watched for signs that it is anticipating a slower economic recovery. The main lending rate was kept at 0.1%, as the central bank cut rates twice from 0.75% since the beginning of the coronavirus pandemic
rates coronavirus interest boe
CNBC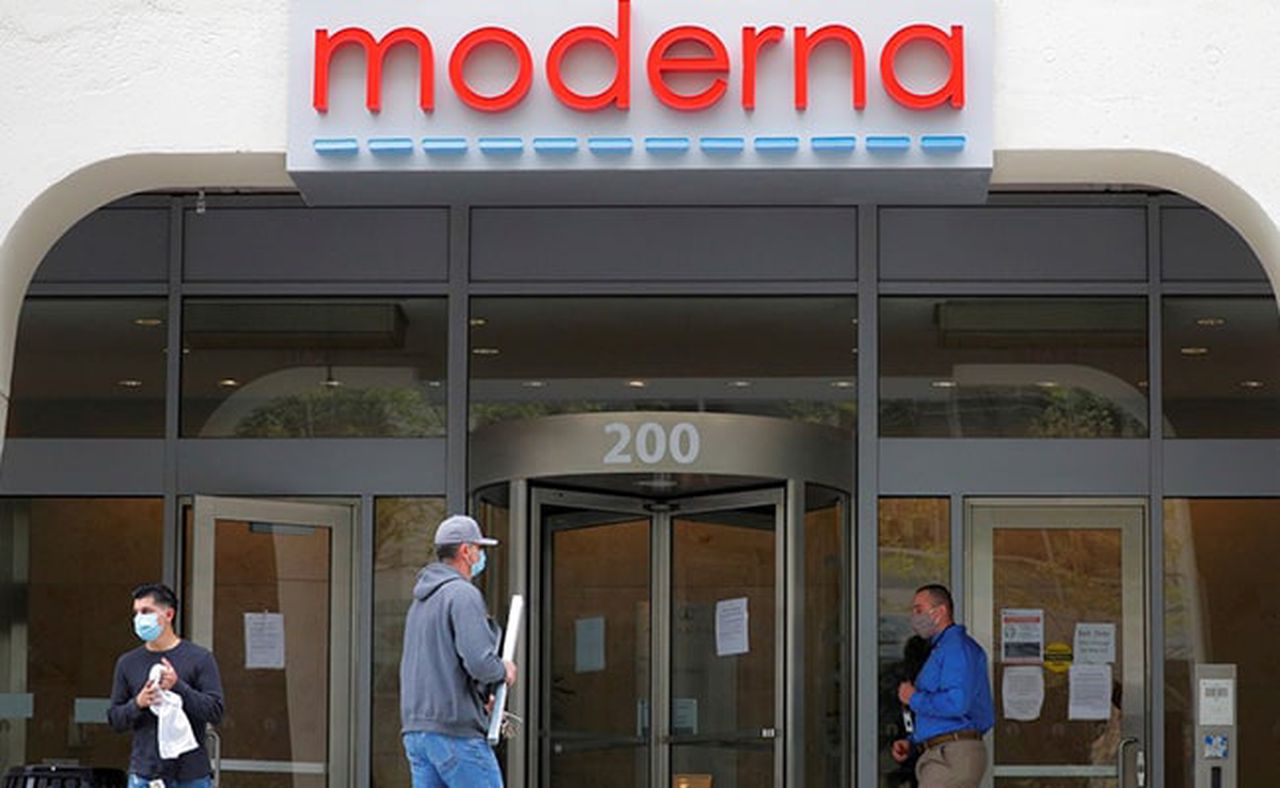 Moderna, Pfizer Start Decisive Covid Vaccine Trials
Moderna Inc and Pfizer Inc launched two 30,000-subject trials of COVID-19 vaccines that could clear the way for regulatory approval and widespread use by the end of this year, the companies said on Monday. The trials, both announced on Monday, are the first late-stage studies supported by the Trump administration's effort to speed development of measures against the novel coronavirus.
vaccine coronavirus
Ndtv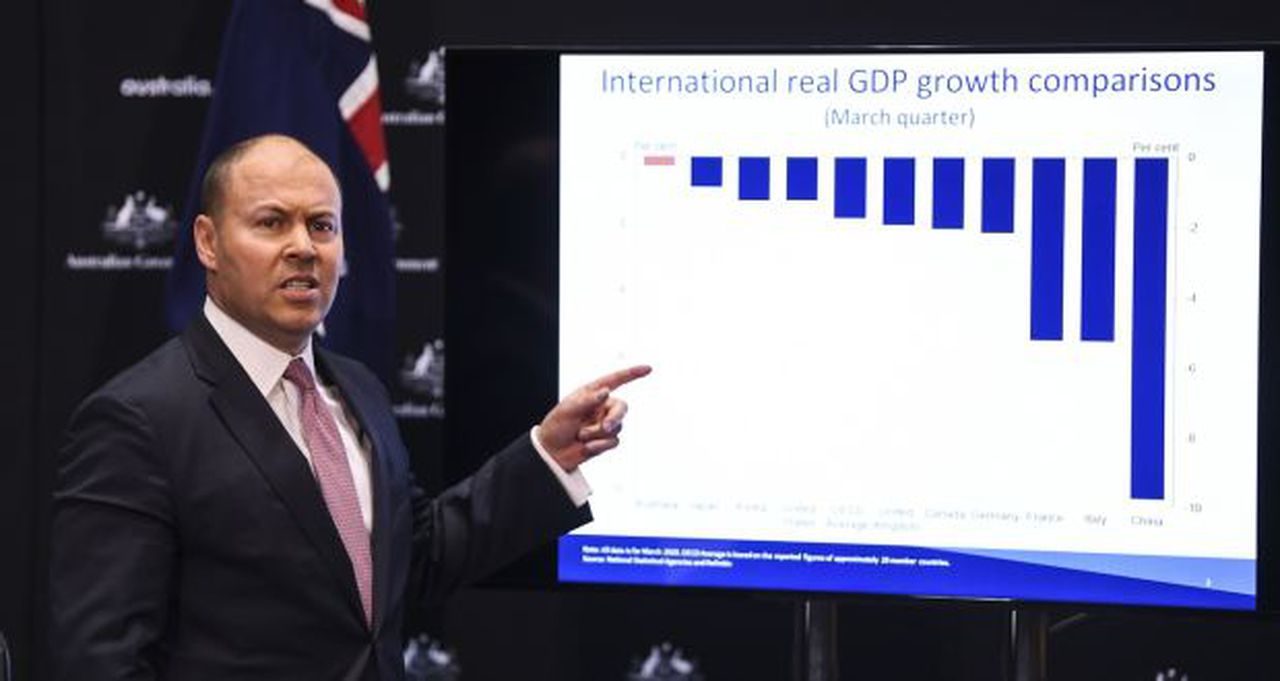 Australia expects the biggest budget deficit since World War II
Coronavirus pandemic has ended the three-decade growth of Australia as its budget deficit is expected to deepen significantly. The government said its budget deficit is forecast to deepen significantly to 85.8 billion Australian dollars ($61.27 billion) in the financial year that ended on June 30 and further widen to 184.5 billion ($131.78 billion) in the new fiscal year, biggest since the World War II
australia economy melbourne coronavirus
CNBC