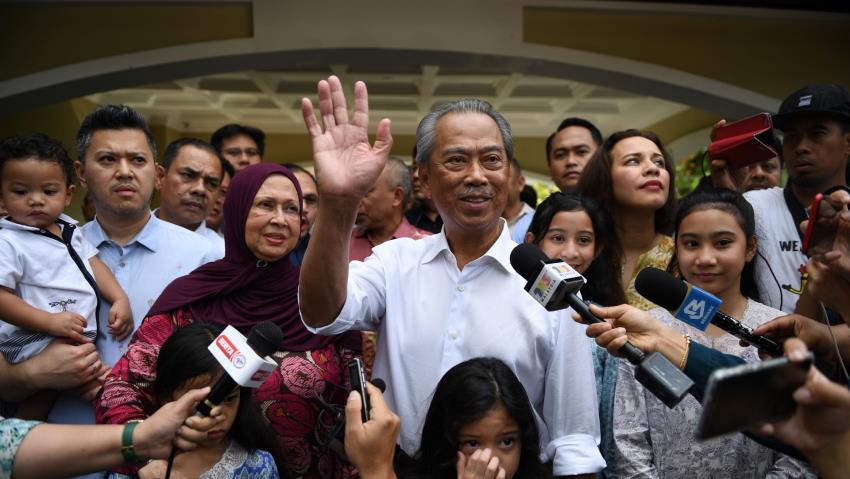 Malaysia declares new Prime Minister after government collapse
Muhyiddin Yassin has become the new Prime Minister of Malaysia after the ruling coalition collapsed under the previous Prime Minister, who was then forced to resign. Muhyiddin claimed he had the support of Parliament and called for a vote of confidence, due to which he was declared the new Prime Minister.
government democracy election malaysia parliament prime-minister muhyiddin
Aljazeera
Related Articles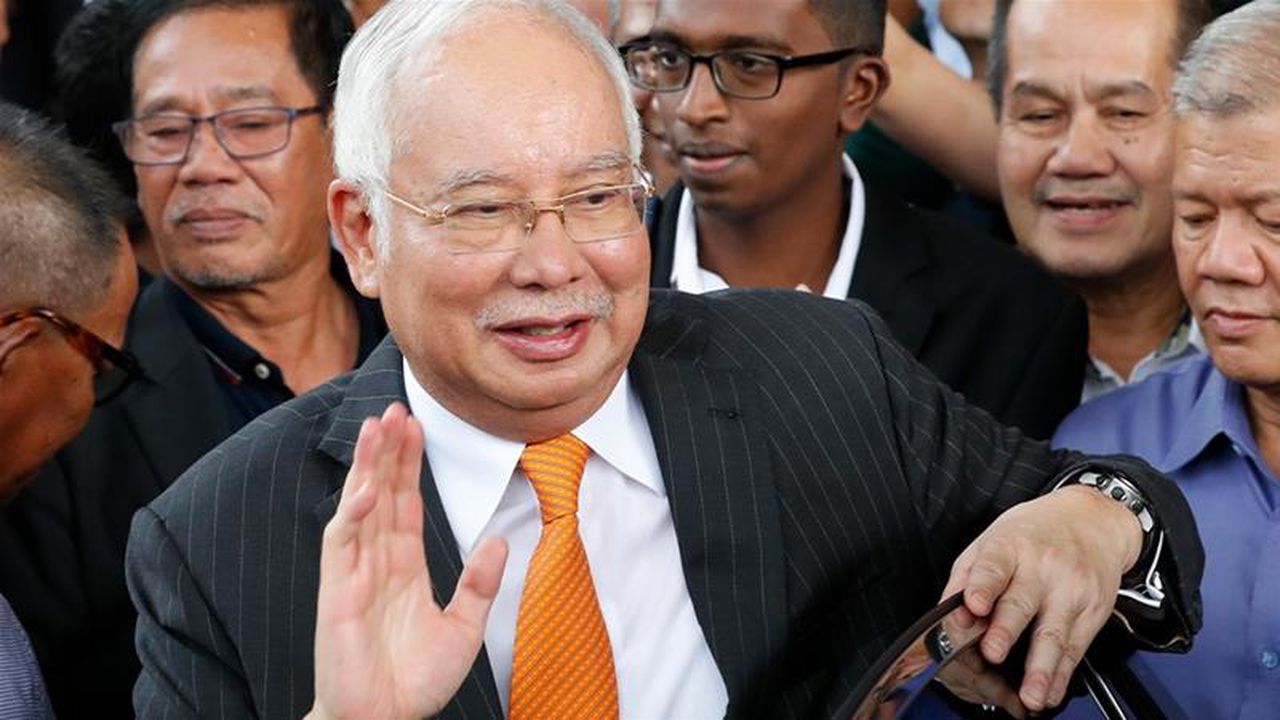 Former Malaysian PM Najib Razak found guilty on corruption charges
Najib Razak, the former Prime Minister of Malaysia has been found guilty by the Kuala Lumpur High Court on all seven charges including three counts of money laundering, three counts of criminal breach of trust and one count of abuse of power, all charges linked to the multi-billion-dollar scandal at state fund 1MDB. Najib had allegedly illegally received funds in his personal bank accounts that can be traced to 1MDB
corruption malaysia najib razak
CNBC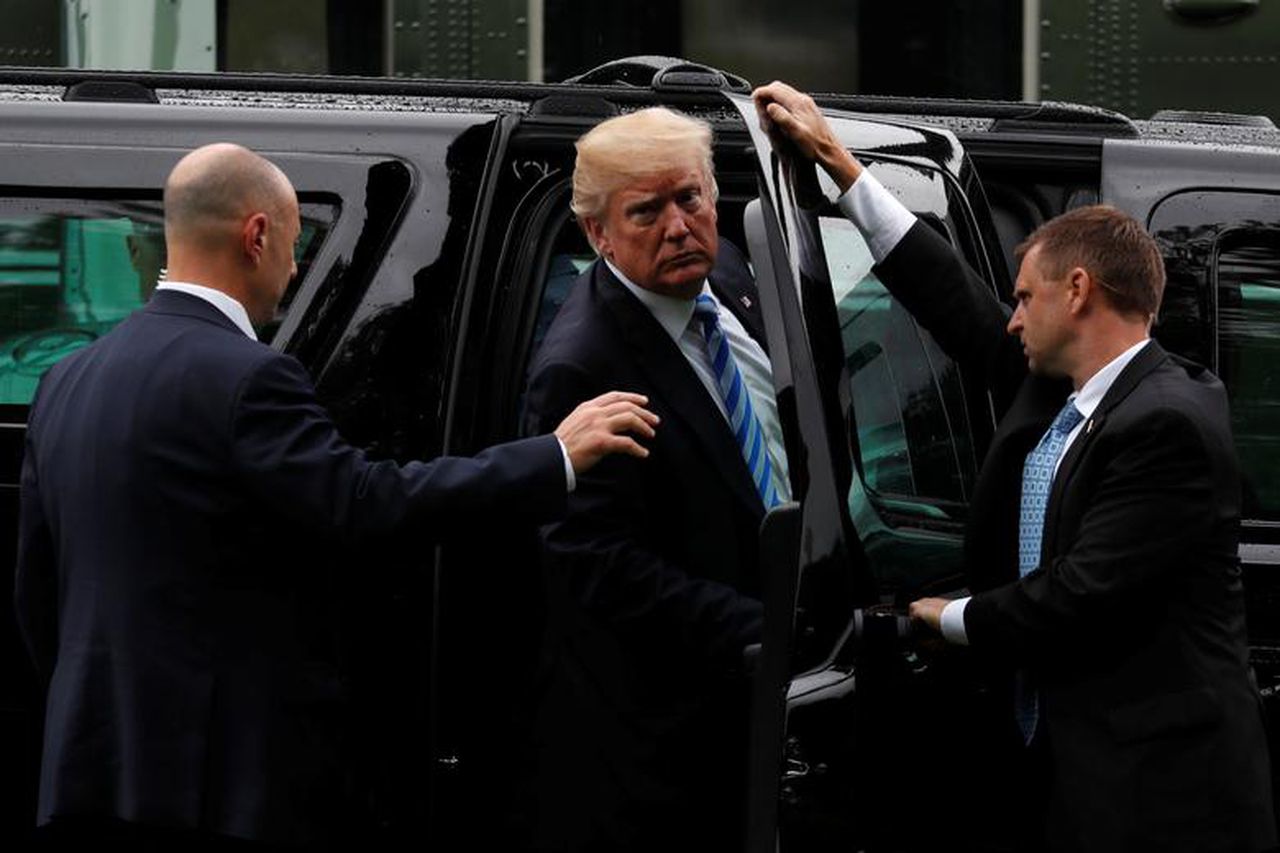 Trump's team members tested positive after the election rally in Tulsa
According to the media reports, dozens of US secret service personnel have been told to self-isolate after two who attended President Donald Trump's rally in Tulsa on Sunday tested positive for Covid-19. The Washington Post reported that the six advance team members who tested positive before Saturday's rally included two Secret Service personnel. They both attended a planning meeting on Friday
trump election rally tulsa
BBC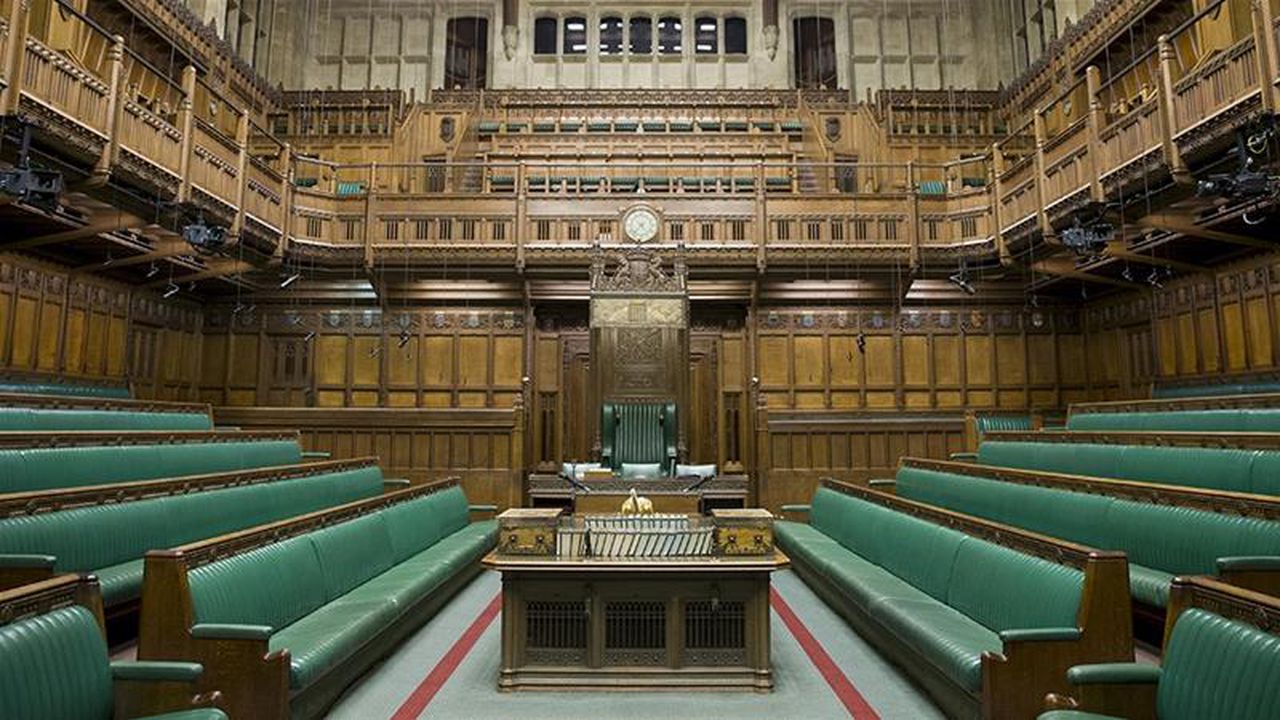 The British Parliament met on zoom, a strange but historic moment
The British Parliament has seen many historic days over the centuries. Yet it will have experienced few stranger than the spectacle that took place on Wednesday afternoon when the lawmakers attended the session through zoom. For the first time ever, the UK's lawmakers were asked to grill their government via video conference, as social distancing measures meant that the famous green benches usually packed, were nearly empty
video uk parliament zoom conferencing
CNN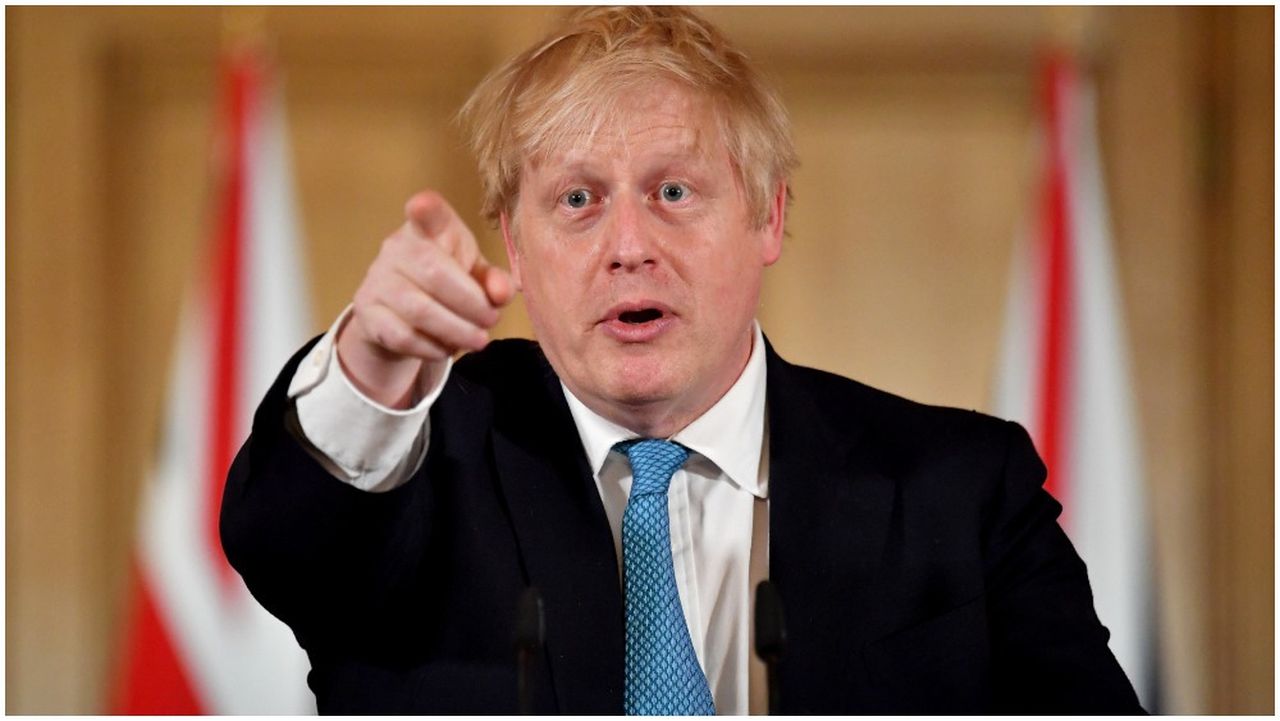 UK PM Boris Johnson tests positive for coronavirus
UK's Conservative Prime Minister Boris Johnson announced via a Twitter post that he developed mild coronavirus-related symptoms last night, and subsequently has tested positive for the COVID-19 infection. Johnson further stated that he would be maintaining self-isolation for the foreseeable future at his home in Downing Street, but would continue to lead the country through video-conference.
twitter video uk conservative prime-minister boris-johnson infection coronavirus downing-street covid-19 self-isolation symptoms mild
TheGuardian