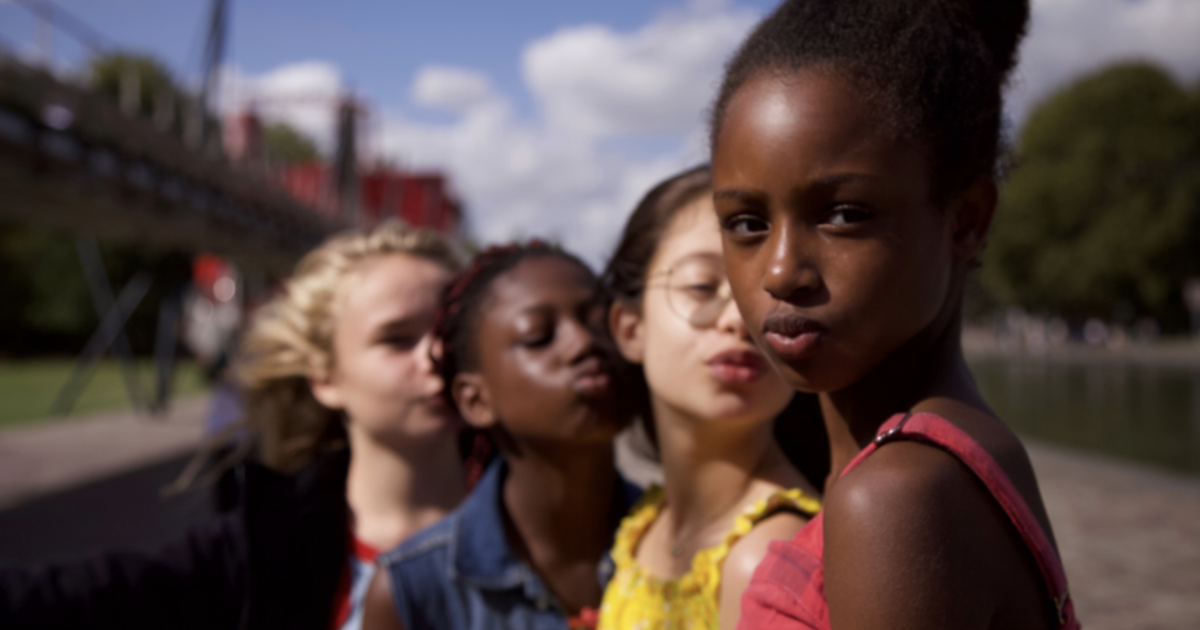 Related Articles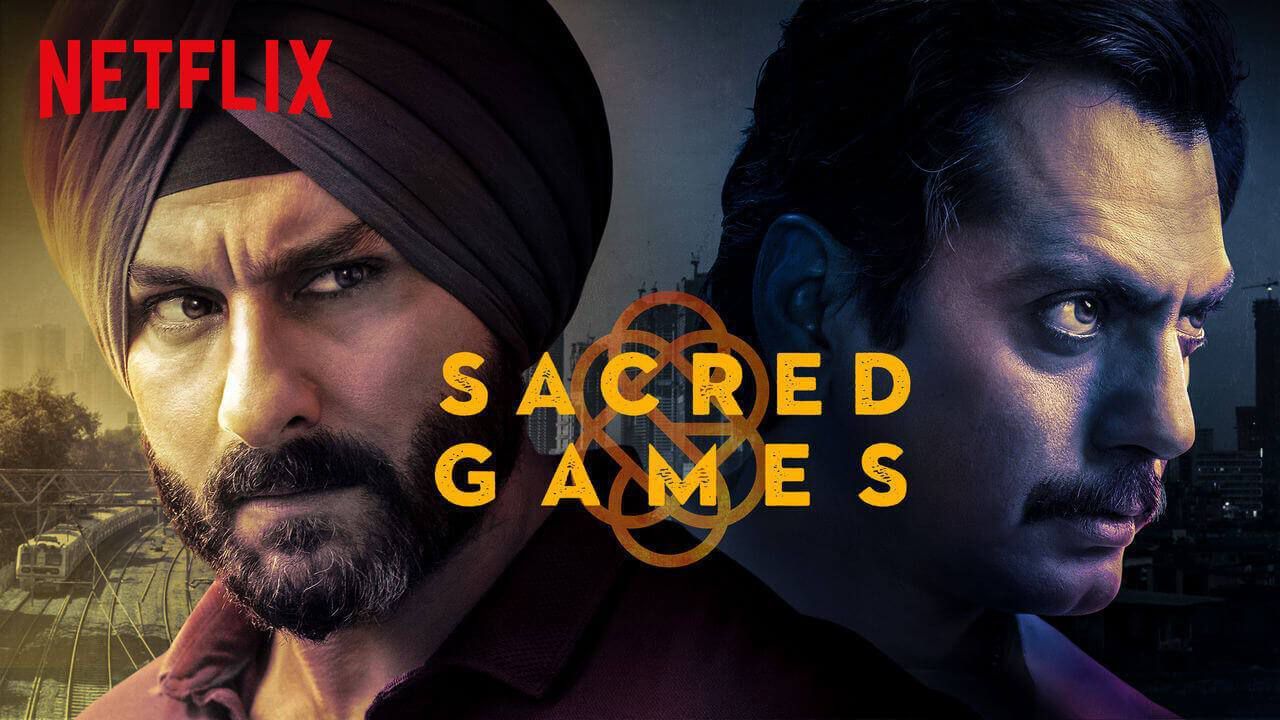 Netflix tests a new low-cost subscription plan in India
Popular video streaming service Netflix is testing a new low-cost subscription tier in India as the on-demand video streaming service looks to court more subscribers. The American giant has unveiled a "Mobile+" plan for some new and existing subscribers in India that delivers streaming in high-definition (HD) quality and supports viewing across mobile, tablet, and computer screens (but not TV). The monthly tier is priced at 349 Indian rupees ($4.7)
streaming india video netflix
Techcrunch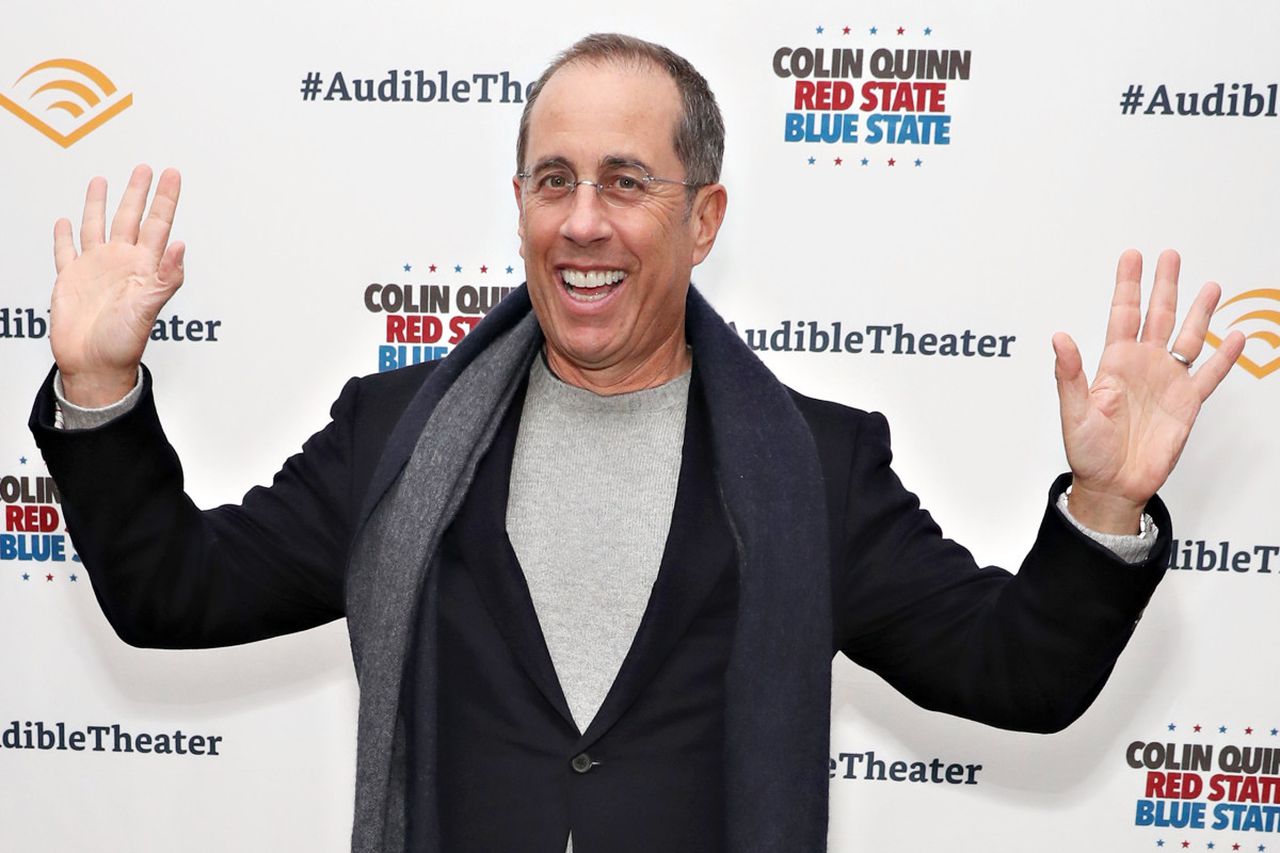 Jerry Seinfeld standup special '23 Hours to Kill' gets Netflix air date
Jerry Seinfeld is bringing some more laughs to Netflix with his latest stand-up special "23 Hours To Kill." It is the comedian's second stand-up special for Netflix after "Jerry Before Seinfeld," which saw him combine a stand-up set at the Comic Strip Live in New York with a retrospective and showcased his influences such as Lenny Bruce and George Carlin.
tv netflix comedy comedians comedians-in-cars-getting-coffee jerry-seinfeld stand-up-comedy
Google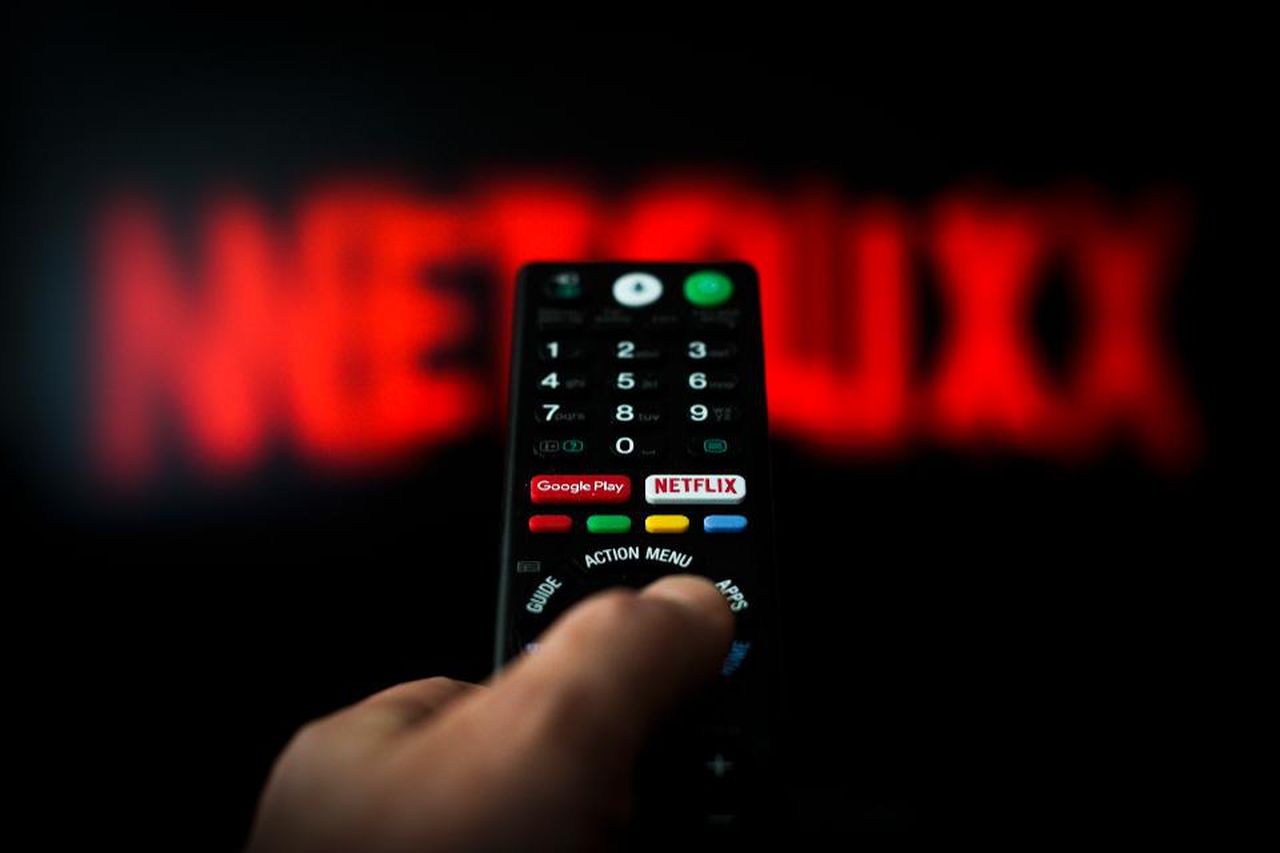 Netflix releases Too Hot to Handle Trailer: A Dating Game Show
Netflix drops out the trailer of a new dating series, Too Hot to Handle. If you are thinking this is another Dating Game Show with cliche concepts, think again. There is a twist, all the contestants in the show must abstain from any kind of sexual activity for a chance to win the $100,000 prize. A total of 10 singles from around the world are participating in the show
netflix show trailer game dating too hot to handle
People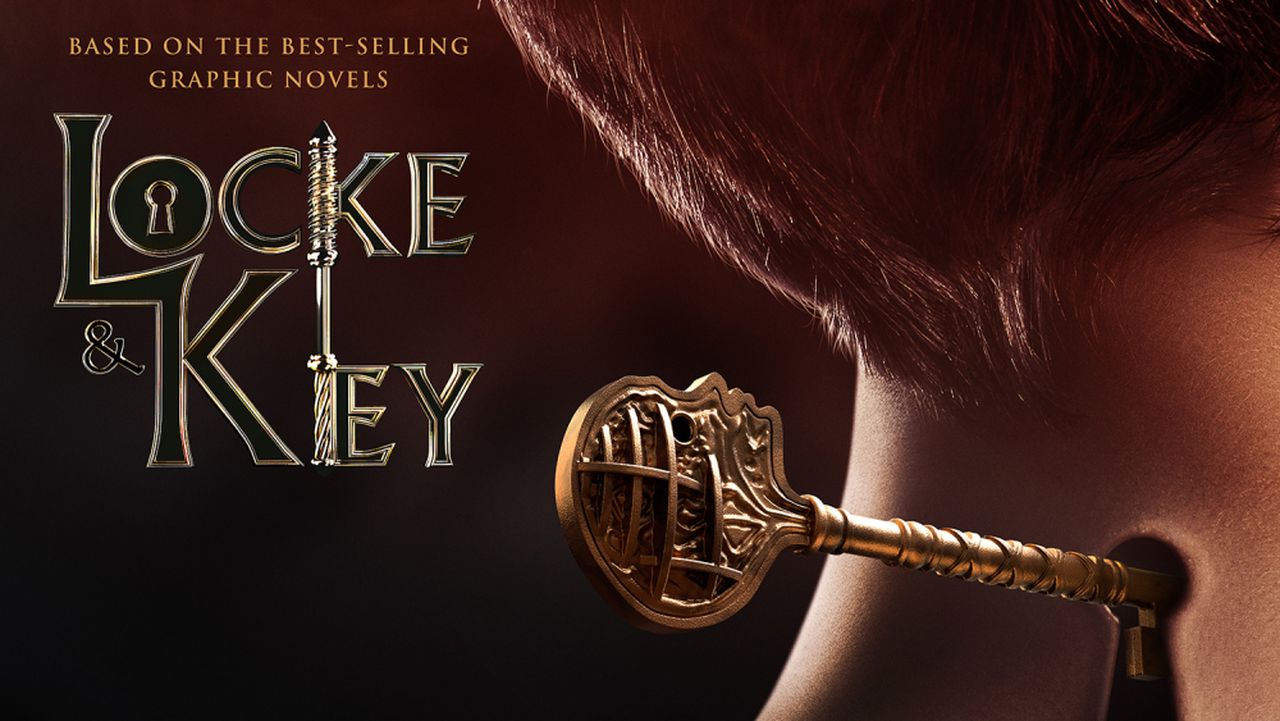 Netflix renews Locke and Key for the second season
Netflix's new horror show 'Locke and Key' has been renewed for a second season. The cast is set to return for the second installment of the show and it seems that this time the stakes will be much higher as the story progresses. The show is based on an award-winning comic by Stephen King's son Joe Hill.
streaming netflix international movies television shows show horror locke-and-key
TheWrap