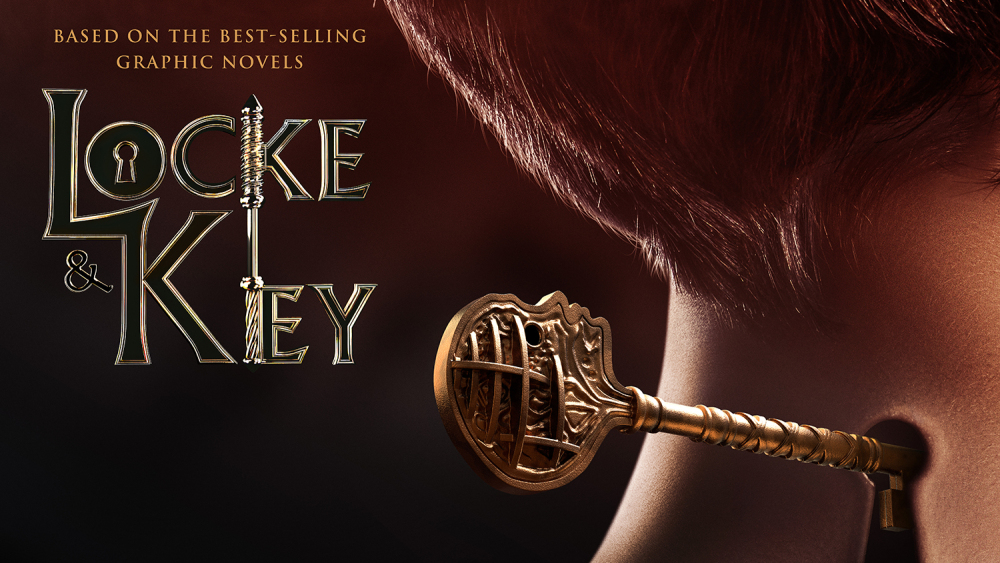 Netflix renews Locke and Key for the second season
Netflix's new horror show 'Locke and Key' has been renewed for a second season. The cast is set to return for the second installment of the show and it seems that this time the stakes will be much higher as the story progresses. The show is based on an award-winning comic by Stephen King's son Joe Hill.
streaming netflix international movies television shows show horror locke-and-key
TheWrap
Related Articles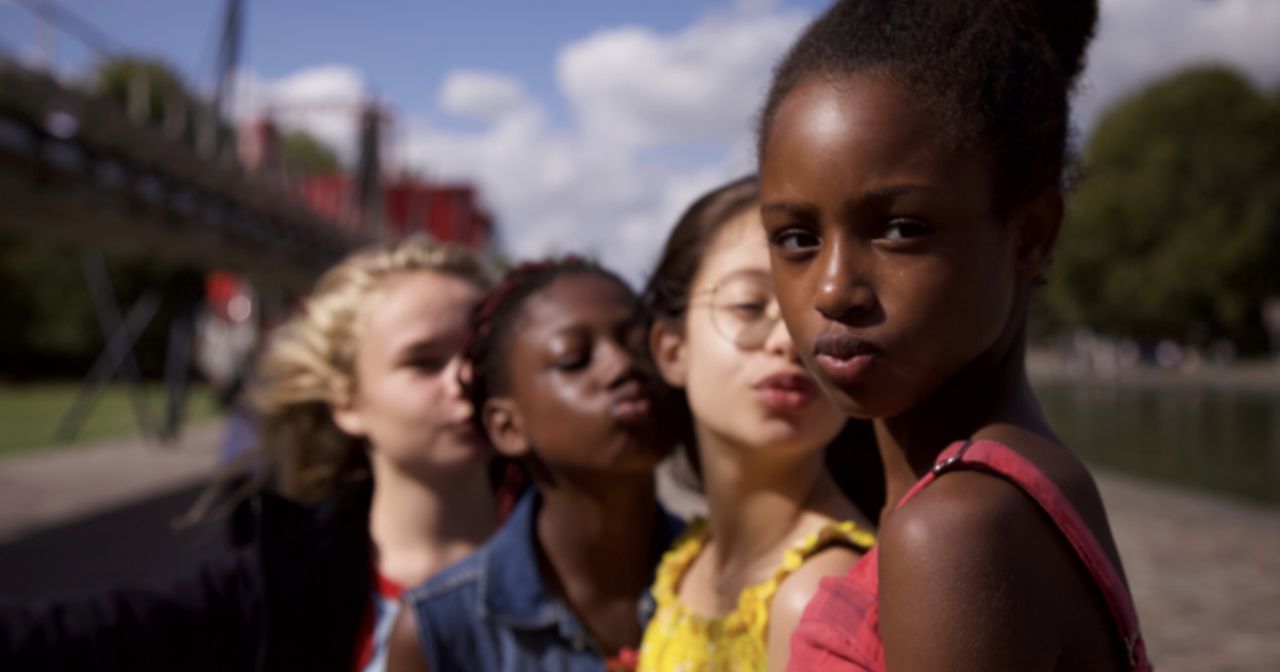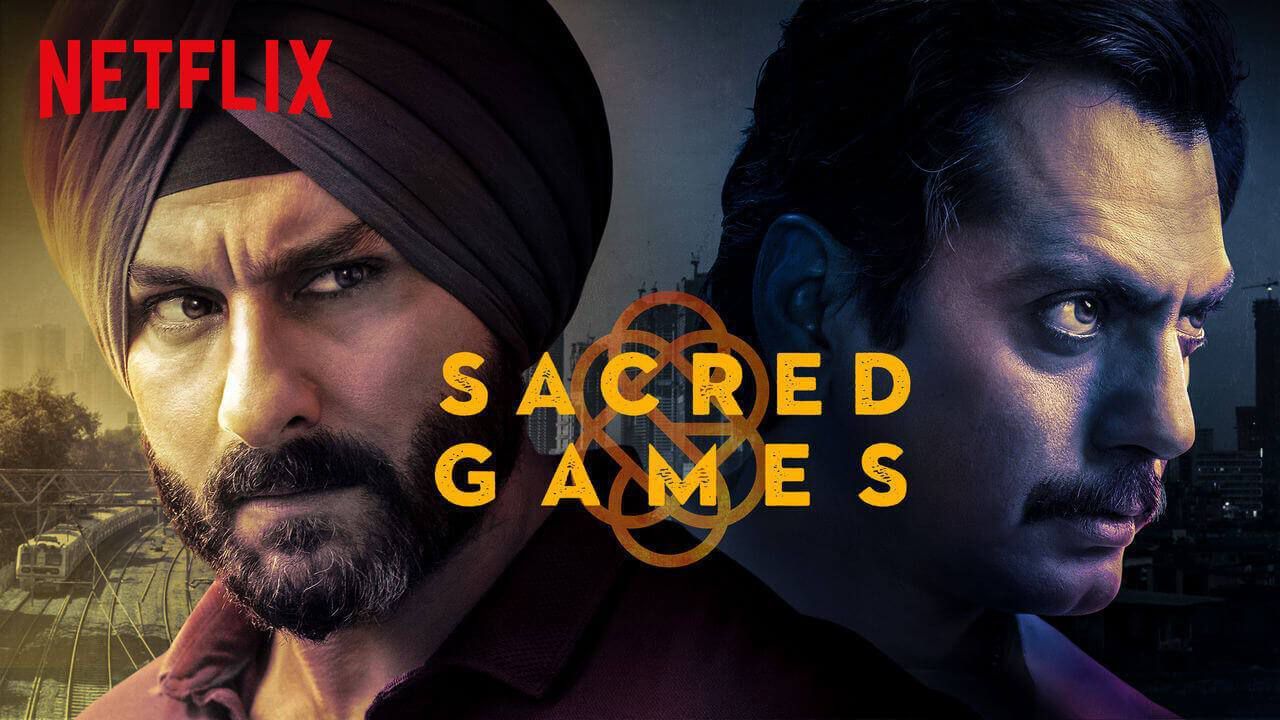 Netflix tests a new low-cost subscription plan in India
Popular video streaming service Netflix is testing a new low-cost subscription tier in India as the on-demand video streaming service looks to court more subscribers. The American giant has unveiled a "Mobile+" plan for some new and existing subscribers in India that delivers streaming in high-definition (HD) quality and supports viewing across mobile, tablet, and computer screens (but not TV). The monthly tier is priced at 349 Indian rupees ($4.7)
streaming india video netflix
Techcrunch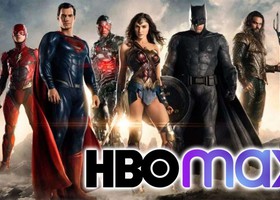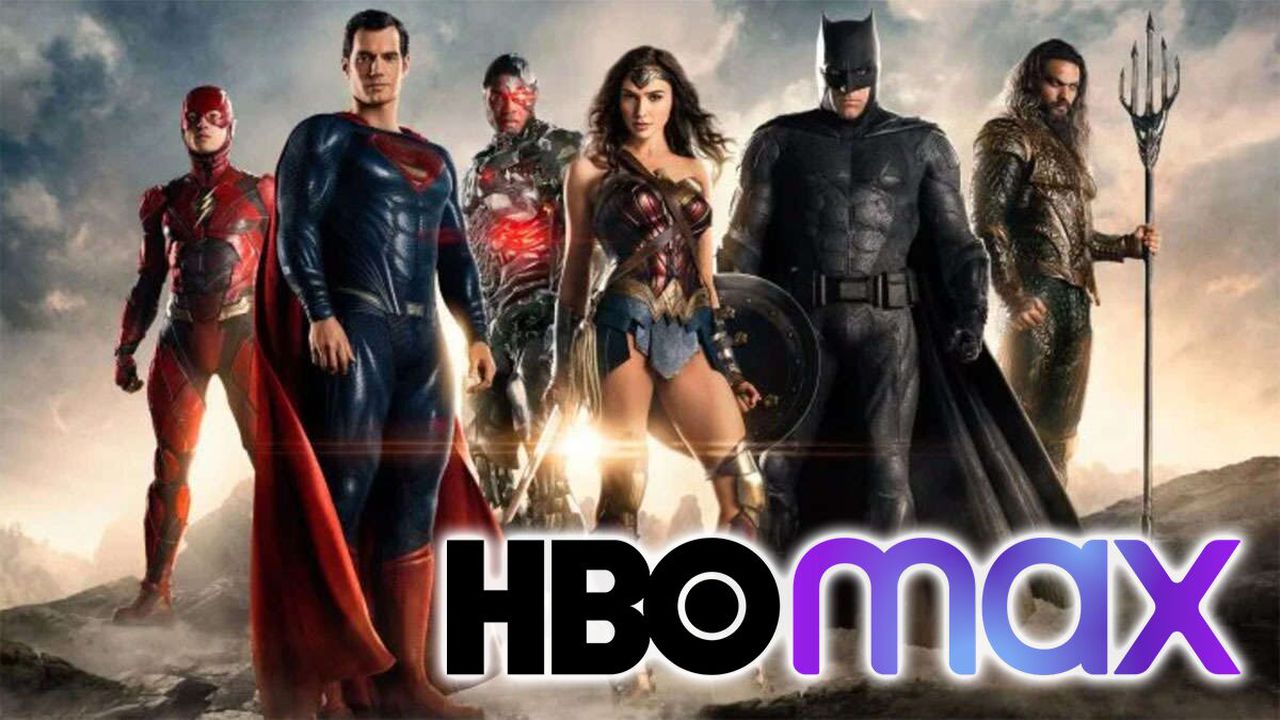 HBO Max faces backlash from fans
HBO Max is facing more backlash this week, this time from comic book fans who have learned that a large portion of its DC Comic films will be pulled from the platform shortly after its launch. The big draw to sign up for the TimeWarner streaming service, which launched on May 27, was that users can view any show and film from both the HBO and the Warner Brothers
streaming pulling faces
Foxnews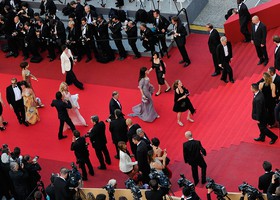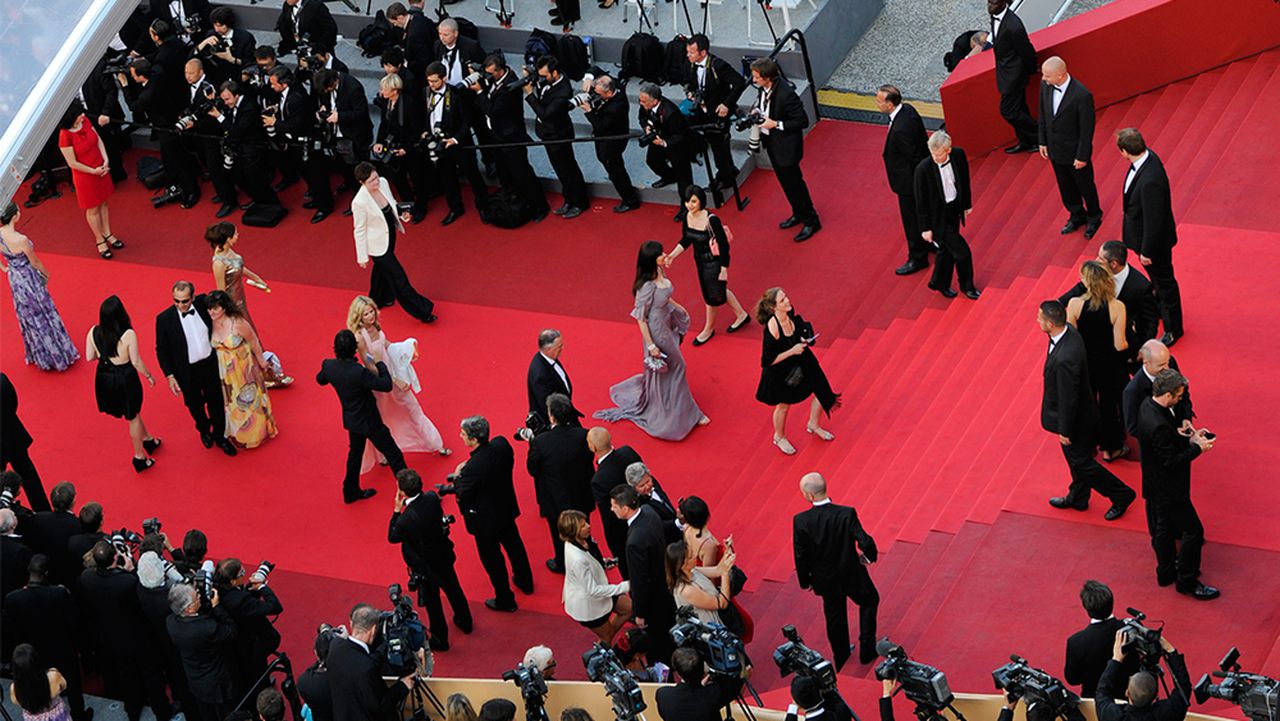 Cannes Film Festival ruled out
The Cannes Film Festival will unveil a selection of movies in early June and collaborate with several festivals, including Venice, to present some films, Variety has confirmed. "As of today, a physical edition seems complicated to organize, so we are going forward with an announcement of films from the (initial Official) Selection at the beginning of June," said a spokesperson for the festival.
screenings movies festival
Variety